Unser persönliches Engagement macht den Unterschied
Wir sind international agierende M&A- und Corporate Finance-Experten, die Unternehmer und Manager bei M&A-Aufgabenstellungen beraten und ihnen dazu verhelfen, optimale Ergebnisse zu erzielen.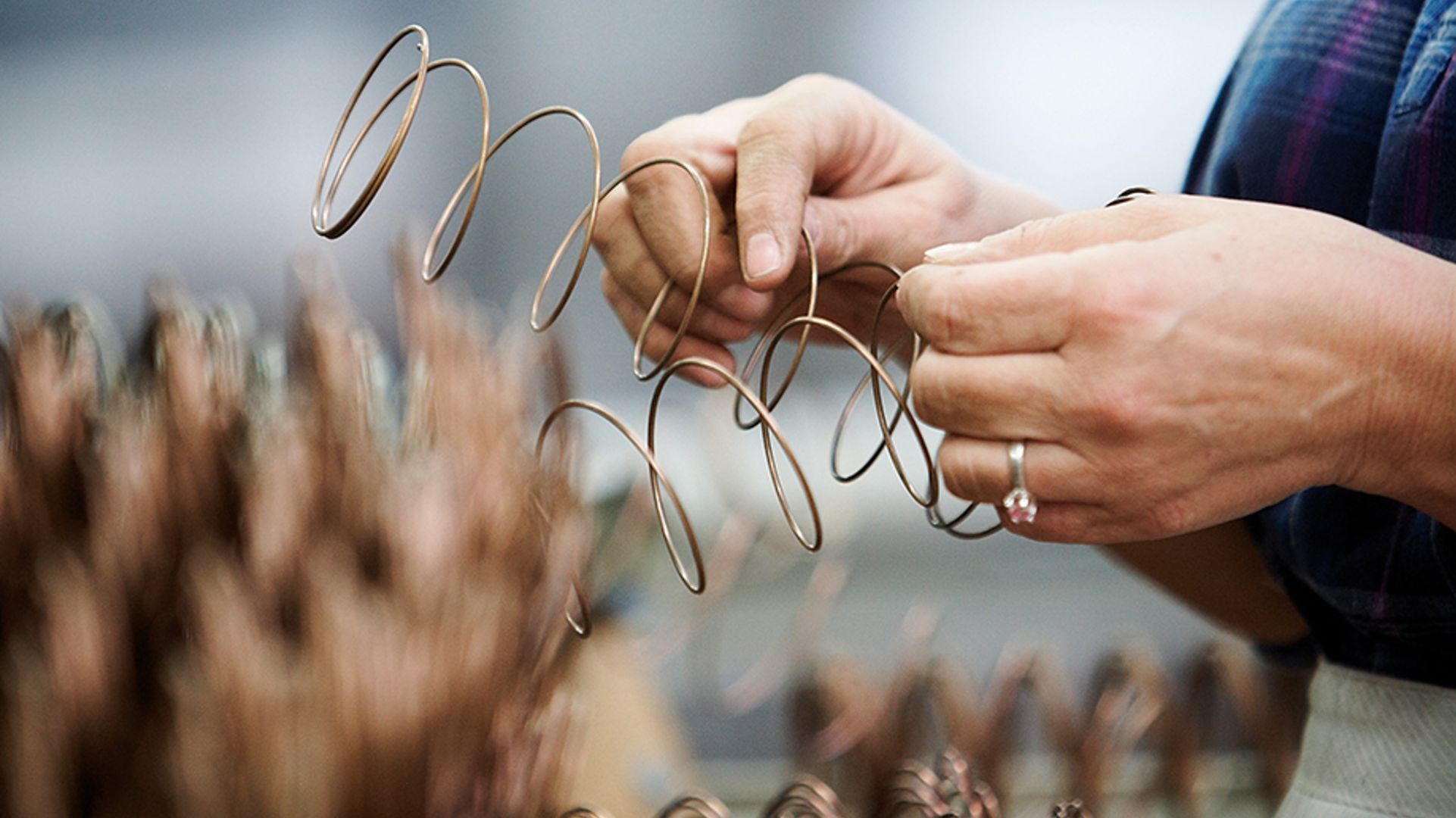 "We would like to thank Oaklins for their excellent work and support throughout the entire process. Their extensive experience and proactiveness helped us greatly at all stages of this complex transaction. They have always shown superior commitment and availability. Overall, Oaklins provided us with excellent service. Great work."
Dr. Gerhard Ries and Dr. Norbert Knüppel
Shareholder representatives, SCHRAMM Werkstätten GmbH
Consumer & Retail
Ausgewählte Transaktion:
Together SCHRAMM and Spanish Flex Bedding Group strengthen their position
The shareholders of SCHRAMM Werkstätten GmbH have sold the company to Flex Equipos De Descanso, S.A.
Mehr erfahren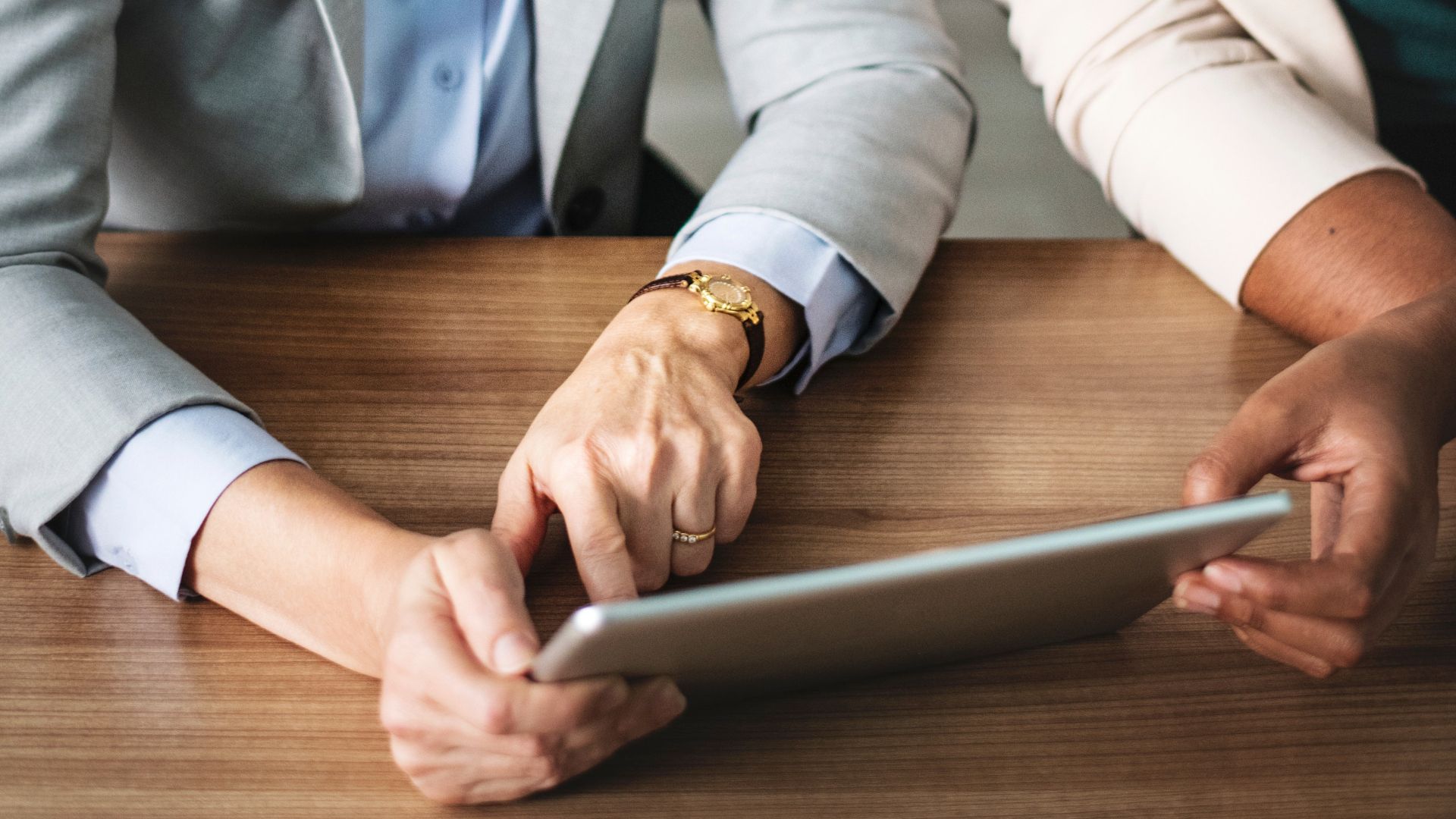 "We are pleased to announce that ABS has been acquired by Vitec, as this development offers great potential for both the company, its staff and its customers. Oaklins has been instrumental in realizing this transaction, by introducing Vitec as a potential buyer for ABS. Although Oaklins acted on behalf of Vitec, we were pleased they were involved, as their approach contributed to getting this deal to the finish line."
Anne de Boer
CEO and Founder, ABS Laundry Business Solutions
TMT
Ausgewählte Transaktion:
Vitec strengthens its position in vertical market software by acquiring ABS
Vitec Software Group AB (Vitec) is strengthening its position in vertical market software by acquiring ABS Laundry Business Solutions (ABS), the global market leader in software for the laundry and textile rental industry. By joining forces, Vitec and ABS will be able to further expand on the company's strategy for the benefit of its customers.
Mehr erfahren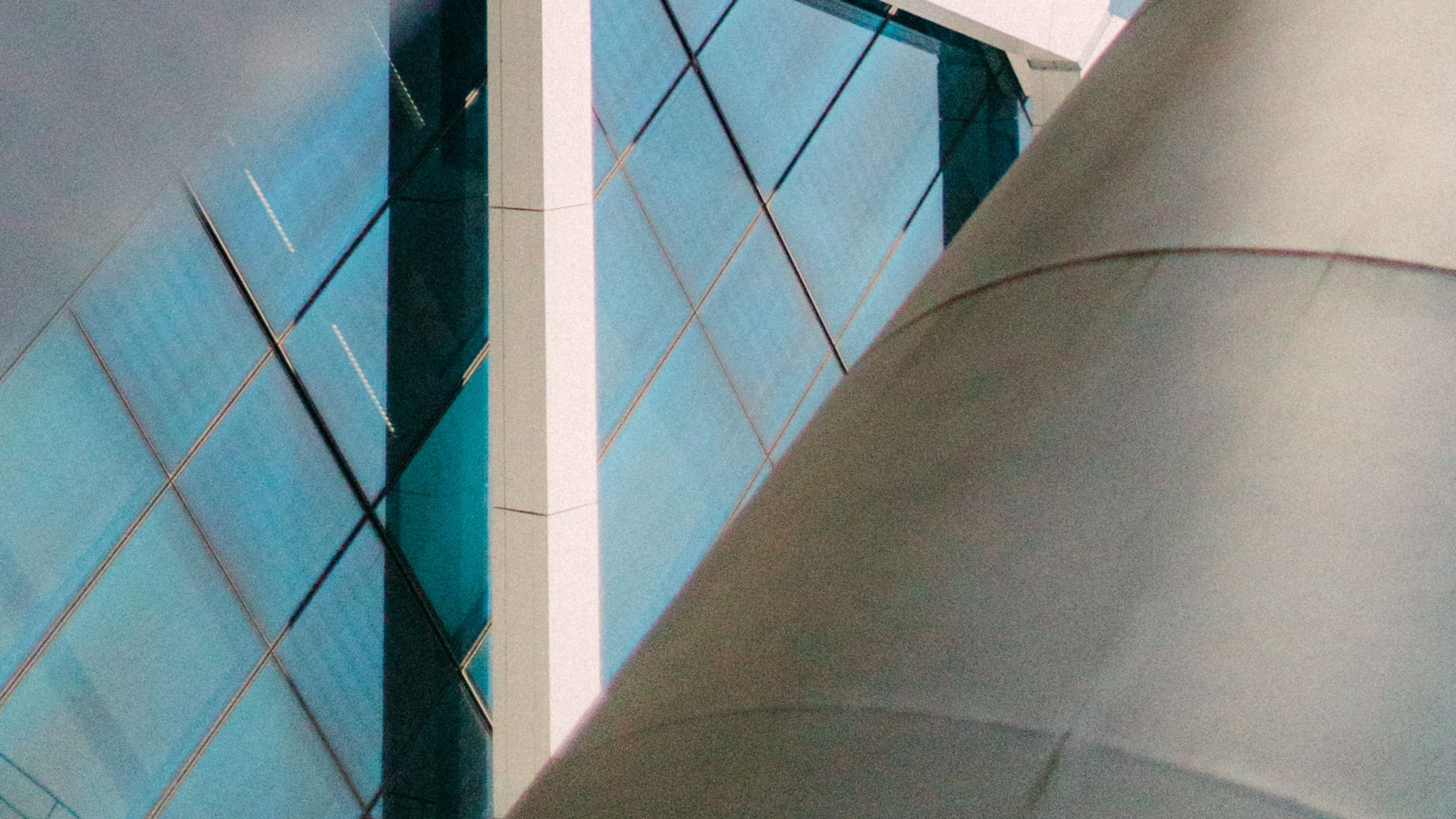 "The Oaklins teams in Hamburg and Amsterdam have advised us throughout the sale process. Their professionalism and persistence was vital to close this transaction successfully."
Dr. Philipp Lauenstein
CFO, MPC Capital AG
Real Estate
Ausgewählte Transaktion:
Real estate asset manager Cairn finds the right strategic fit in Schroders
MPC Capital AG has sold Cairn Real Estate B.V. to Schroder Private Assets Holdings.
Mehr erfahren
Oaklins in Deutschland
Unser Experten-Team in Hamburg und Frankfurt vereint langjährige Erfahrung und dezidiertes Branchen-Wissen in den Bereichen Automotive, Business Support Services, Construction & Engineering Services, Industrial Machinery & Components, Food & Beverage, Healthcare, Consumer & Retail sowie TMT. Mit unseren 850 Oaklins-Kollegen weltweit arbeiten wir nahtlos über Ländergrenzen hinweg zusammen und bringen für jedes Projekt und jede Transaktion unsere lokale M&A-Expertise mit deren Kompetenzen zusammen. Hierdurch finden wir für unsere Mandanten die passfähigsten Transaktionspartner und erzielen optimale Ergebnisse.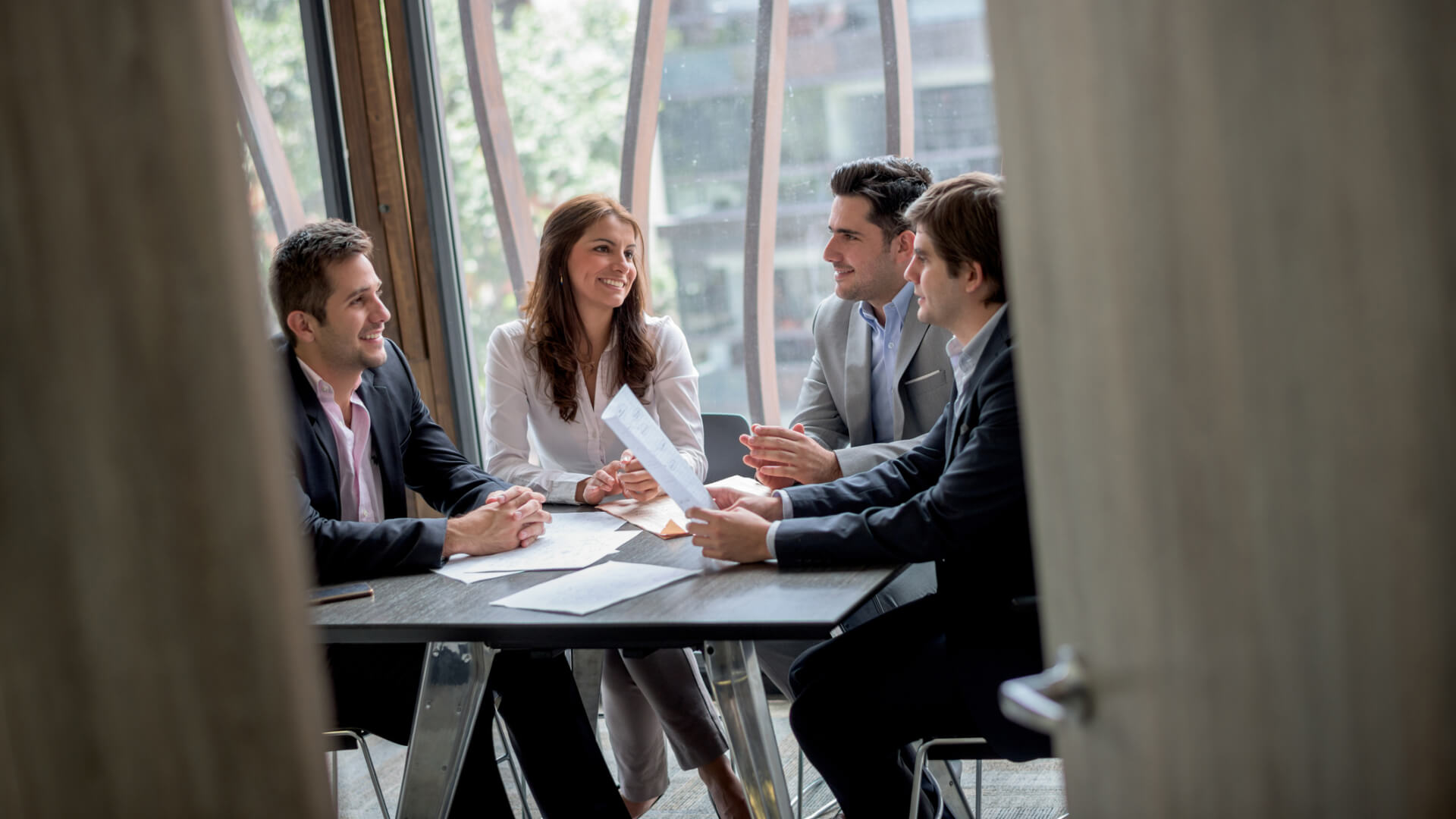 WELTWEIT
500
aktuelle Mandate
WELTWEIT
100+
grenzüberschreitende Transaktionen jährlich
Aktueller Insight:
Insights | TMT
Die Transformation des Marktes für Industrielle Automatisierung gewinnt weiter an Dynamik
Mehr erfahren
Aktueller Insight:
IoT Spot On Oktober 2022
In unserem neuesten Spot On erfahren Sie mehr über neueste Marktentwicklungen im IoT-Markt, lesen über aktuelle Transaktionen im Zusammenhang mit Smart Cities und verfolgen die Bewertungstrends des vergangenen Jahres für verschiedene IoT-Geschäftsmodelle
Mehr erfahren
Aktueller Insight:
M&A-Update Technologiesektor Q3 2022
Die Entwicklung der M&A-Aktivitäten und Bewertungen im dritten Quartal
Mehr erfahren