Oaklins M&A-Beratung: Unser persönliches Engagement macht den Unterschied
Wir sind international agierende M&A- und Corporate Finance-Experten, die Unternehmer und Manager bei M&A-Aufgabenstellungen beraten und ihnen dazu verhelfen, optimale Ergebnisse zu erzielen.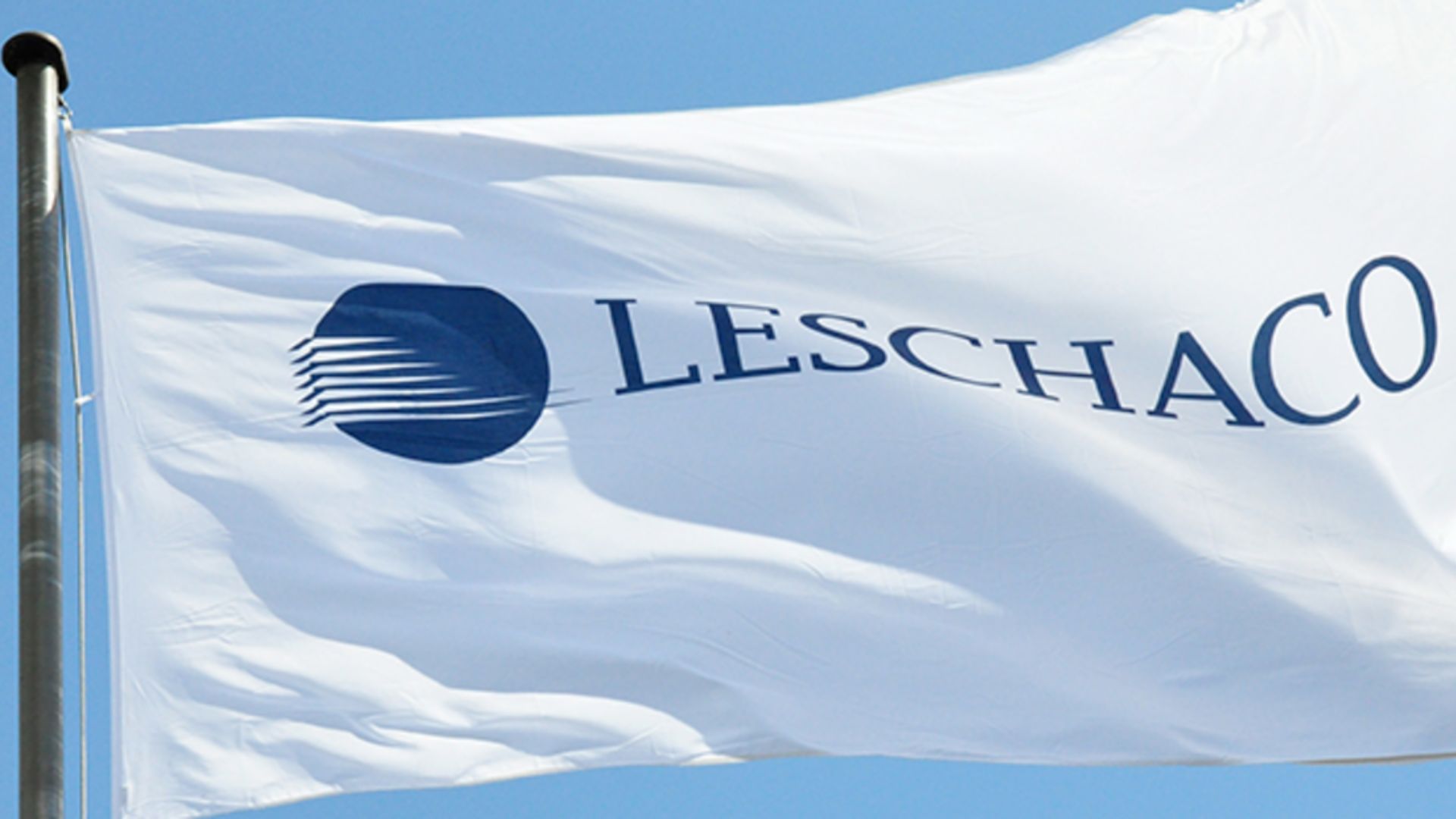 "With its international and very experienced team, Oaklins enabled us to be present in Bremen and at the target locations in Colombia at the same time. We appreciate this expertise because Leschaco is also a truly international company. The well-coordinated team supported us very professionally throughout the entire process, helping us navigate the complexity of this transaction across borders."
Constantin Conrad
CDO and Managing Partner, Leschaco Group
Logistics
Ausgewählte Transaktion:
Leschaco acquires Coltrans S.A.S. and expands its global network
For more than 30 years, Grupo Empresarial Coltrans S.A.S has been part of Leschaco Group's agent network. With this acquisition, Coltrans becomes part of the group.
Mehr erfahren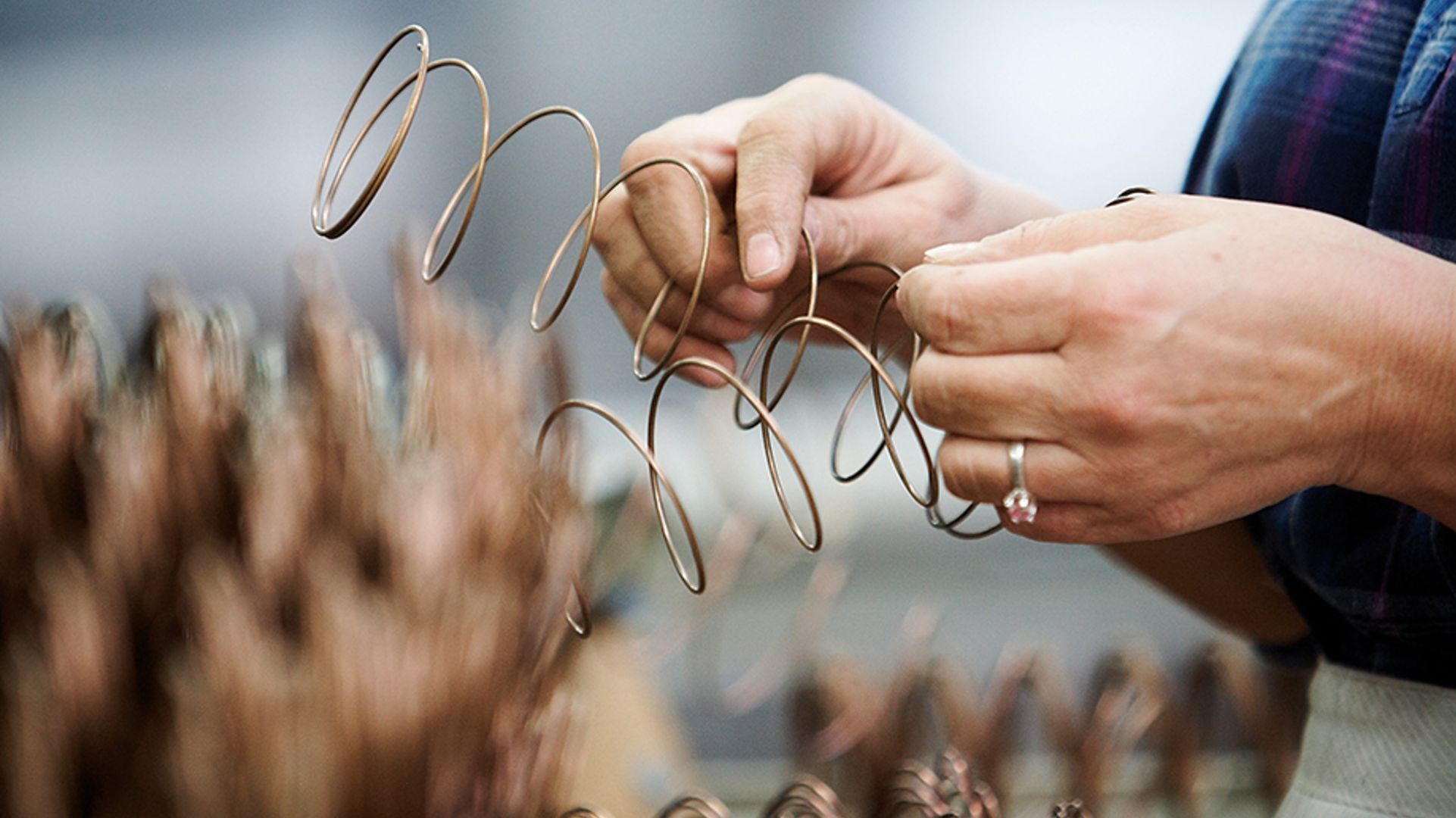 "We would like to thank Oaklins for their excellent work and support throughout the entire process. Their extensive experience and proactiveness helped us greatly at all stages of this complex transaction. They have always shown superior commitment and availability. Overall, Oaklins provided us with excellent service. Great work."
Dr. Gerhard Ries and Dr. Norbert Knüppel
Shareholder representatives, SCHRAMM Werkstätten GmbH
Consumer & Retail
Ausgewählte Transaktion:
Together SCHRAMM and Spanish Flex Bedding Group strengthen their position
The shareholders of SCHRAMM Werkstätten GmbH have sold the company to Flex Equipos De Descanso, S.A.
Mehr erfahren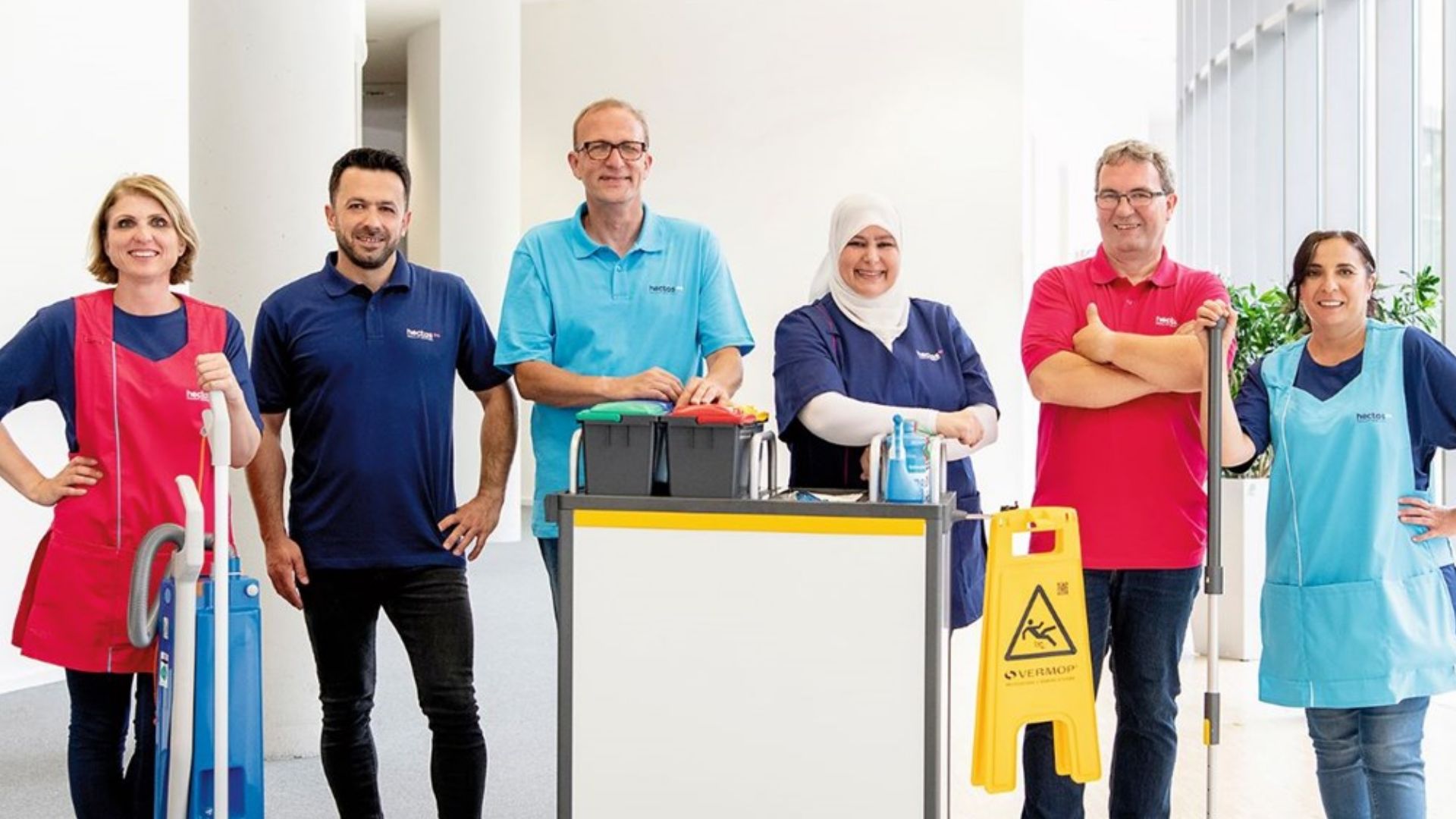 "The Oaklins team have supported us with their M&A expertise in the best manner and have made a decisive contribution to close this transaction successfully in an ambitious timeframe."
Kevin Fleck
CFO, Vebego Germany & Switzerland
Business Support Services
Ausgewählte Transaktion:
Facility manager Vebego finds the right strategic fit in hectas Group
Facility management group Vebego Holding GmbH has acquired hectas Facility Services from Vorwerk SE & Co. KG.
Mehr erfahren
Oaklins - Ihre M&A-Beratung in Deutschland
Unsere M&A-Berater in Hamburg und Frankfurt vereint langjährige Erfahrung und dezidiertes Branchen-Knowhow in den Bereichen Automotive, Business Support Services, Construction & Engineering Services, Industrial Machinery & Components, Food & Beverage, Healthcare, Consumer & Retail sowie TMT. Mit unseren 850 Oaklins-Kollegen weltweit arbeiten wir nahtlos über Ländergrenzen hinweg zusammen und bringen für jedes M&A-Projekt und jede Transaktion unsere lokale M&A-Expertise mit deren Kompetenzen zusammen. Hierdurch finden wir für unsere Mandanten die passfähigsten Transaktionspartner und erzielen optimale Ergebnisse.
Unsere M&A-Beratung begleitet Mandanten entlang des gesamten M&A-Prozesses:
Ausarbeitung einer M&A-Strategie-Unternehmensbewertung
Vorbereitung aller Verkaufsunterlagen
Due Diligence
Vorbereitung Letter of Intent, Unternehmenskaufvertrag und Signing
Als erfahrene M&A-Beratung für den Mittelstand unterstützen wir unsere Mandanten bei:
Unternehmensverkauf
Unternehmenskauf
Unternehmensnachfolge
Spin Off und Carve Out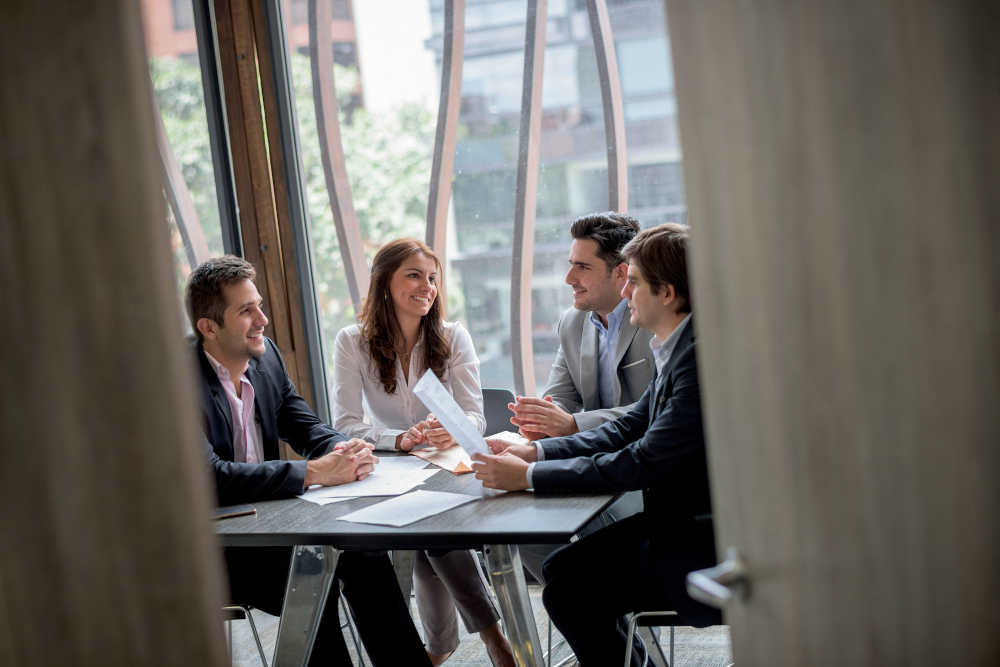 WELTWEIT
500
aktuelle Mandate
WELTWEIT
100+
grenzüberschreitende Transaktionen jährlich
Aktueller Insight:
REAL ESTATE SOFTWARE | M&A Update | Juni 2023
Dieses Update zeigt die aktuellen Entwicklungen auf dem Markt für Real Estate Software, wirft einen Blick auf die wichtigsten Bewertungstreiber, und zeigt die jeweiligen Bewertungsniveaus auf.
Mehr erfahren
Aktueller Insight:
M&A-Markt für Heimtierbedarf Q1 2023 I Report I Mai 2023
Expertenbeiträge, M&A-Aktivitäten und Bewertungstrends – ein Kurzüberblick aktueller Entwicklungen in den Segmenten Pet Consumables, Pet Pharmaceuticals und Veterinary Services
Mehr erfahren
Aktueller Insight:
Machine Vision | Report | Mai 2023
Der steigende Druck, Ressourcen zu optimieren und Kosten zu senken, führt zu einer höheren Akzeptanz intelligenter Automatisierungslösungen und der Notwendigkeit, diese in die gesamte Wertschöpfungskette zu integrieren.
Mehr erfahren