Unser persönliches Engagement macht den Unterschied
Wir sind international agierende M&A- und Corporate Finance-Experten, die Unternehmer und Manager bei M&A-Aufgabenstellungen beraten und ihnen dazu verhelfen, optimale Ergebnisse zu erzielen.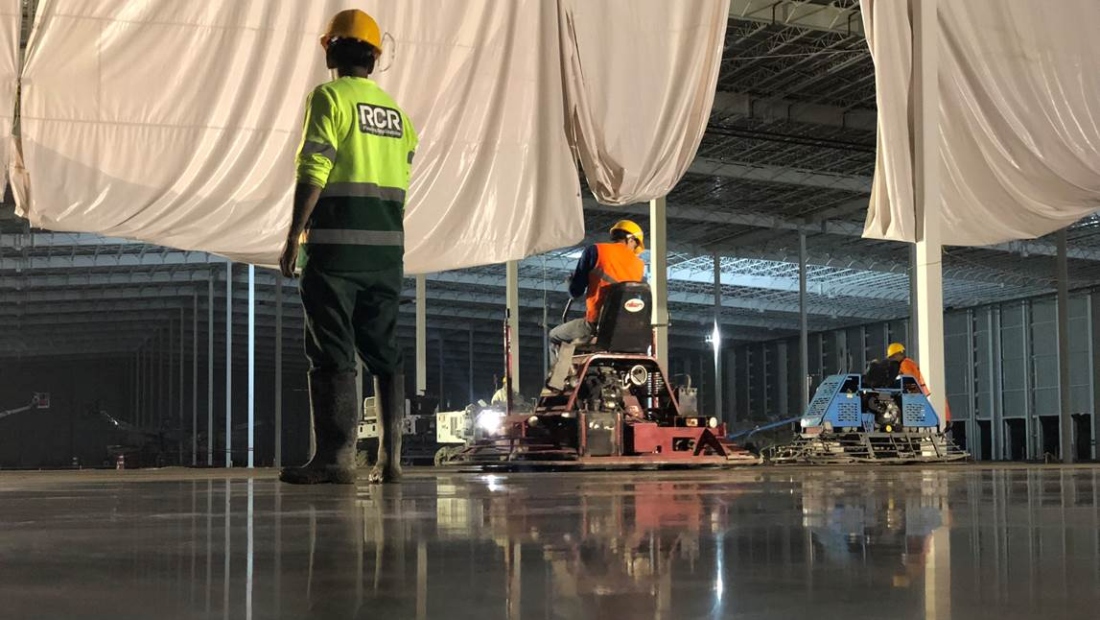 "I am sure that our new partners will support our long-term vision to be the leading player in industrial flooring systems that are focused on adding value to the end consumer."
Emilio Esteban
CEO, RCR Industrial Flooring, S.r.a.l.
Construction & Engineering Services | Private Equity
Ausgewählte Transaktion:
Helping to find the next stage partner
Columna Capital has sold RCR Industrial Flooring S.a.r.l. to Serafin Group Ltd.
Mehr erfahren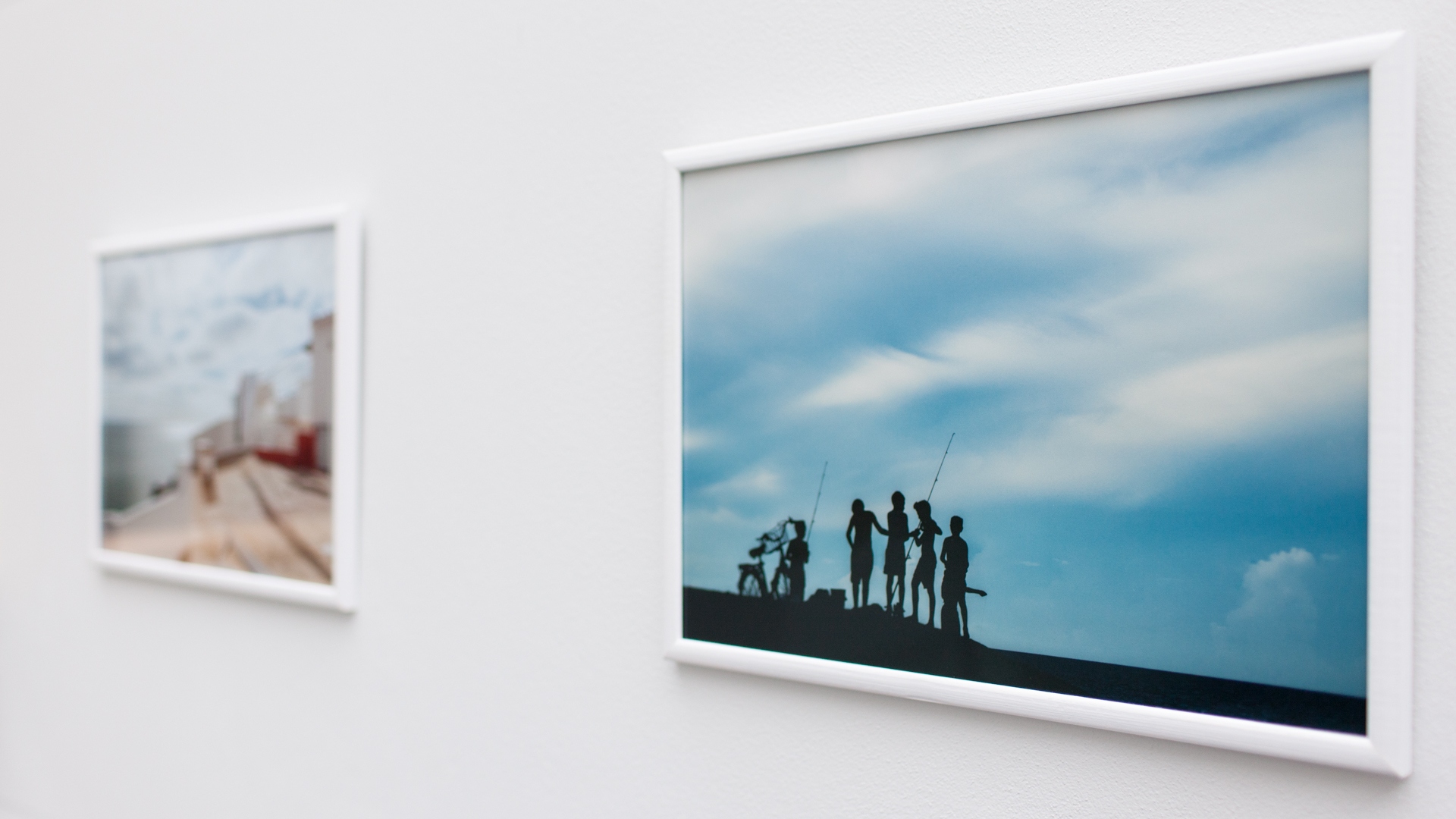 "The unique blend of personality and professionalism made Oaklins' team the perfect partner in this transaction. They became a natural extension of our own team, masterfully guiding us through the many turns and pivots of this complicated transaction. Their wide international reach and deep local knowledge was the key winning combination that led us to choose them from the many competing offers and remains the reason to recommend them for any future M&A deal. "
Alexander Sasha Kelberg
Founder & CEO, GroGlass
Industrial Machinery & Components | Private Equity
Ausgewählte Transaktion:
Leading innovative anti-reflective glass producer to be taken to the next level
The management team of GroGlass, led by the founder and CEO Alexander Sasha Kelberg and supported by Kartesia Advisor, has acquired the company from NCH Capital Inc. in an MBO transaction.
Mehr erfahren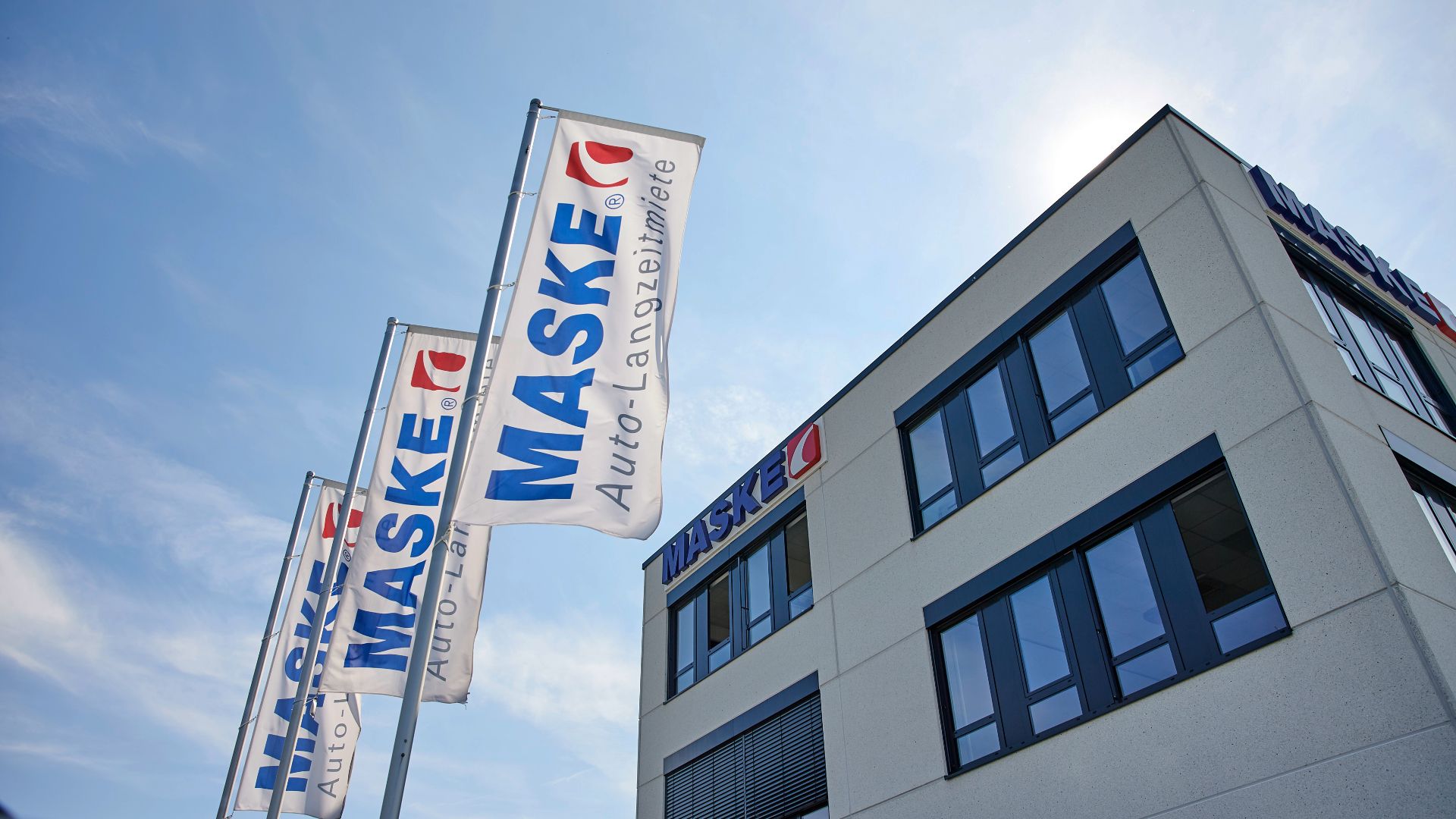 "Looking back, I am actually impressed by the scope and complexity that a structured and international sale process brings along. Oaklins' German team acted as sparring partner at eye level and showed a high level of expertise and experience throughout the overall sale process. Arranging my succession with Hitachi Capital as future shareholder therefore fully complies with my plans and expectations."
Andreas Maske
Shareholder, Maske Group
Automotive | Financial Services
Ausgewählte Transaktion:
Finding the best path forward
MMG Invest GmbH has sold Maske Group, a car rental company, to Hitachi Capital Corporation. Financial details have not been disclosed.
Mehr erfahren
Oaklins in Deutschland
Unser Experten-Team in Hamburg, Frankfurt und Stuttgart vereint langjährige Erfahrung und dezidiertes Branchen-Wissen in den Bereichen Automotive, Business Support Services, Construction & Engineering Services, Industrial Machinery & Components, Food & Beverage, Healthcare, Consumer & Retail sowie TMT. Mit unseren 850 Oaklins-Kollegen weltweit arbeiten wir nahtlos über Ländergrenzen hinweg zusammen und bringen für jedes Projekt und jede Transaktion unsere lokale M&A-Expertise mit deren Kompetenzen zusammen. Hierdurch finden wir für unsere Mandanten die passfähigsten Transaktionspartner und erzielen optimale Ergebnisse.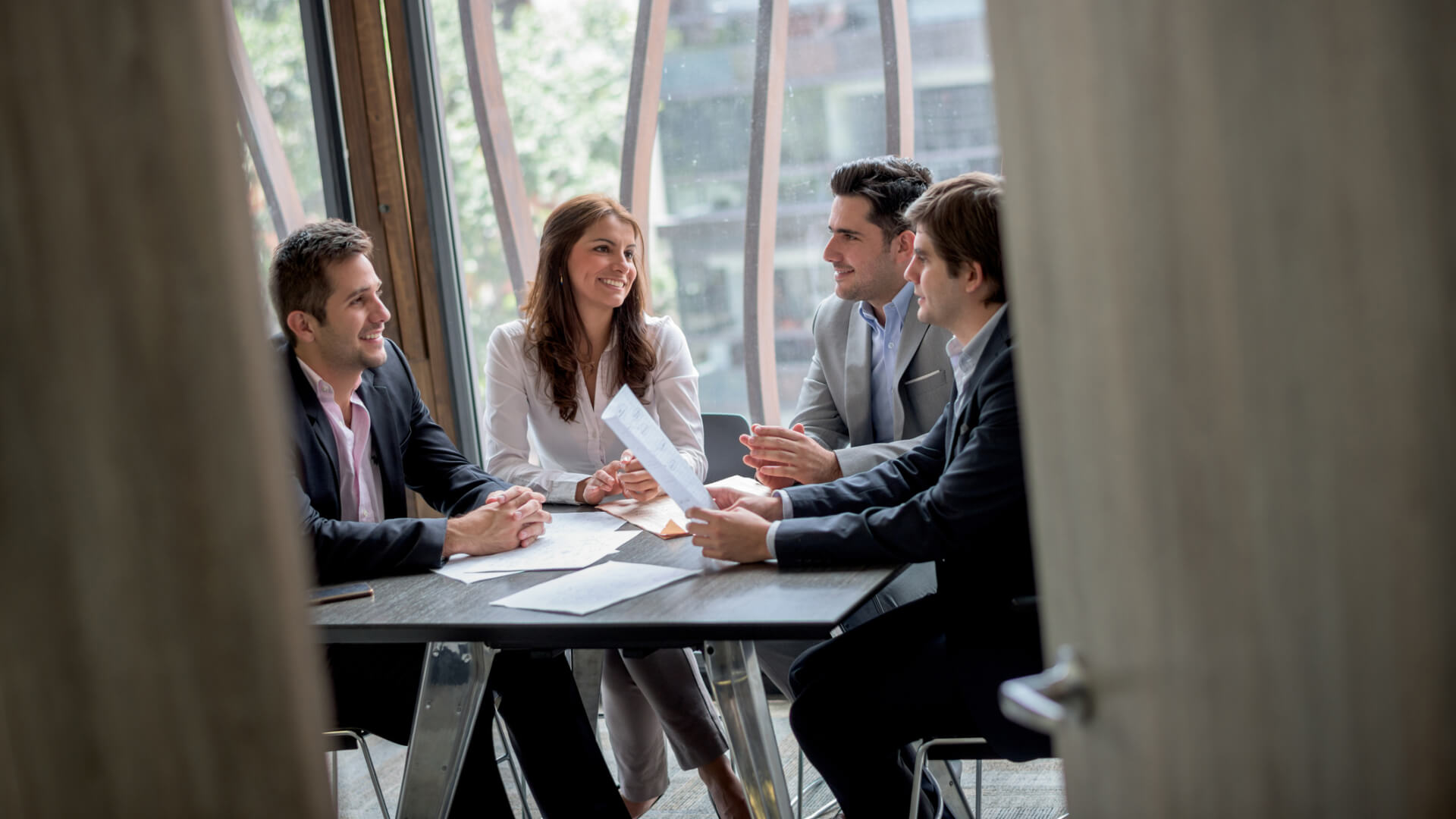 WELTWEIT
500
aktuelle Mandate
WELTWEIT
100+
grenzüberschreitende Transaktionen jährlich
Aktueller Insight:
Deal Report 2019
Es war ein gutes M&A-Jahr – allgemein und für unsere Weltorganisation Oaklins. Zwar konnten marktseitig und auch auf Seiten Oaklins' die sehr guten Vorjahreszahlen nicht noch einmal getoppt werden, die absoluten Zahlen sind jedoch erneut eindrucksvoll.
Mehr erfahren
Aktueller Insight:
Oaklins M&A-Marktbericht 2019
Wie entwickelt sich der deutsche M&A-Markt in Zeiten von Brexit, anhaltendem Handelsstreit und steigenden geopolitischen Risiken. Dieser Report liefert Antworten und interessante Einblicke in den deutschen M&A-Markt.
Mehr erfahren
Aktueller Insight:
Performance und Präzision
Der digitale Wandel verändert massiv die Art und Weise, wie wir täglich arbeiten. Das gilt für nahezu alle Vorgänge und Tätigkeiten in einem Unternehmen, aber auch genauso für den Prozess einer Unternehmensveräußerung.
Mehr erfahren