Transaktionen anzeigen
Andere Branchen
DELACAMP AG has acquired Convena Polymers
DELACAMP AG has acquired Convena Polymers from Convena GmbH for an undisclosed consideration.

DELACAMP is a leading supplier of compatible replacement parts and products for imaging equipment. The company was founded in 1879 and was originally focused on the Japanese market. With this acquisition, DELACAMP diversifies its current activities into high-performance plastics trading. In the future, DELACAMP plans to significantly extend its business in this field via add-on acquisitions.

Convena Polymers is a business unit of Convena GmbH and is focused on the worldwide trade of high-performance plastics such as PFA, PVDF or FPE. The company is headquartered in Hamburg, Germany.

Convena, with headquarters in Hamburg, offers trade and services for utility vehicles and facilities for the construction industry. The firm is a modern and innovative service operation offering comprehensive solutions to its customers.

Oaklins' team in Germany acted as the exclusive advisor to the buyer. The team identified target companies, managed negotiations and supported the due diligence process.
BETEILIGTE PARTEIEN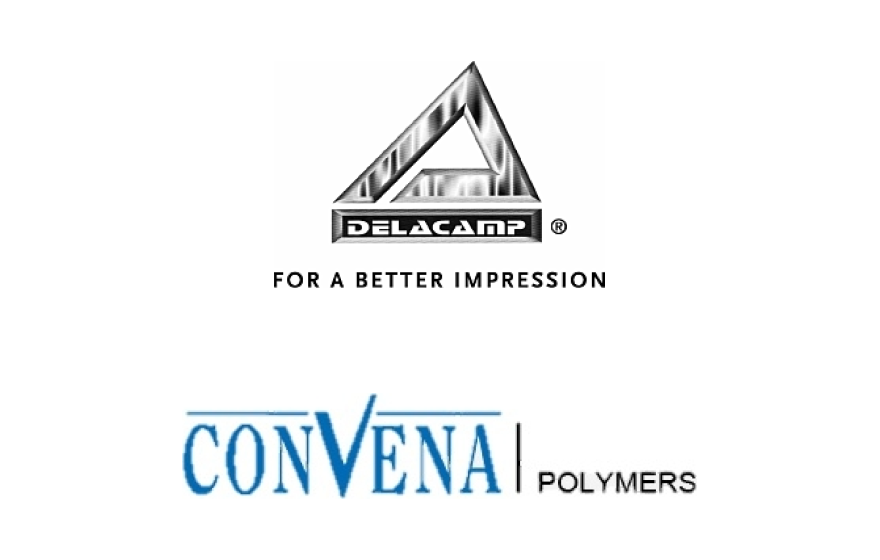 Sprechen Sie mit dem Deal-Team