Transaktionen anzeigen
Andere Branchen
Rolic AG has been acquired by BASF Schweiz AG
Karl Nicklaus has sold Rolic AG to BASF Schweiz AG. Financial details have not been disclosed.

Founded in 1994 as a spin-off of F. Hoffmann-La Roche Ltd, Rolic is an innovative high-tech company with worldwide operations that specializes in the spatial alignment of molecules on photosensitive surfaces using polarized light. The company's 110 highly-skilled employees develop and sell ready-to-use formulations and functional film products for the display and security industry against forgery as well as barrier materials and films. Rolic's products can be found in one of every four LCD screens sold today. The company's LCMO technology enables the development and marketing of various industrially applicable solutions that are otherwise difficult to achieve for the display, organic electronics and security industries. Rolic combines a well-developed patent portfolio with access to both pilot and production facilities through the line engineers of its customers and development partners, process know-how, and design and production capabilities for ready-to-use formulations and film products to create a strong competitive advantage.

BASF is a leading chemicals company. Its Dispersions and Pigments division develops, produces and markets a range of high-quality pigments, resins, additives and polymer dispersions worldwide. The acquisition of Rolic is a further step that reflects BASF's strategic and long-term commitment to grow in the electronics industry. Bringing Rolic's strong technology know-how and customer relationships together with BASF's market reach will create new opportunities for co-developing next generation LCD and OLED displays featuring higher resolution, more brightness and deeper contrast.

Karl Nicklaus is a Swiss entrepreneur. He acquired Rolic in 1996. Over the years, he has managed to build a team of brilliant physicists, chemists and materials scientists. After Rolic has successfully positioned its patented technologies in the market, 79-year-old Karl Nicklaus decided to sell the company to a suitable buyer for future growth.

Oaklins' team in Switzerland acted as lead advisor to Mr Nicklaus and the management of Rolic in the preparation of the sale process and due diligence, the approach and parallel negotiations with potential buyers, and assisted them until closing. The approach of potential buyers around the globe was supported by local Oaklins teams. Thanks to its close contacts to potential buyers in Japan, the Oaklins' team in Japan helped to increase competition in the sales process by obtaining competing offers for the company.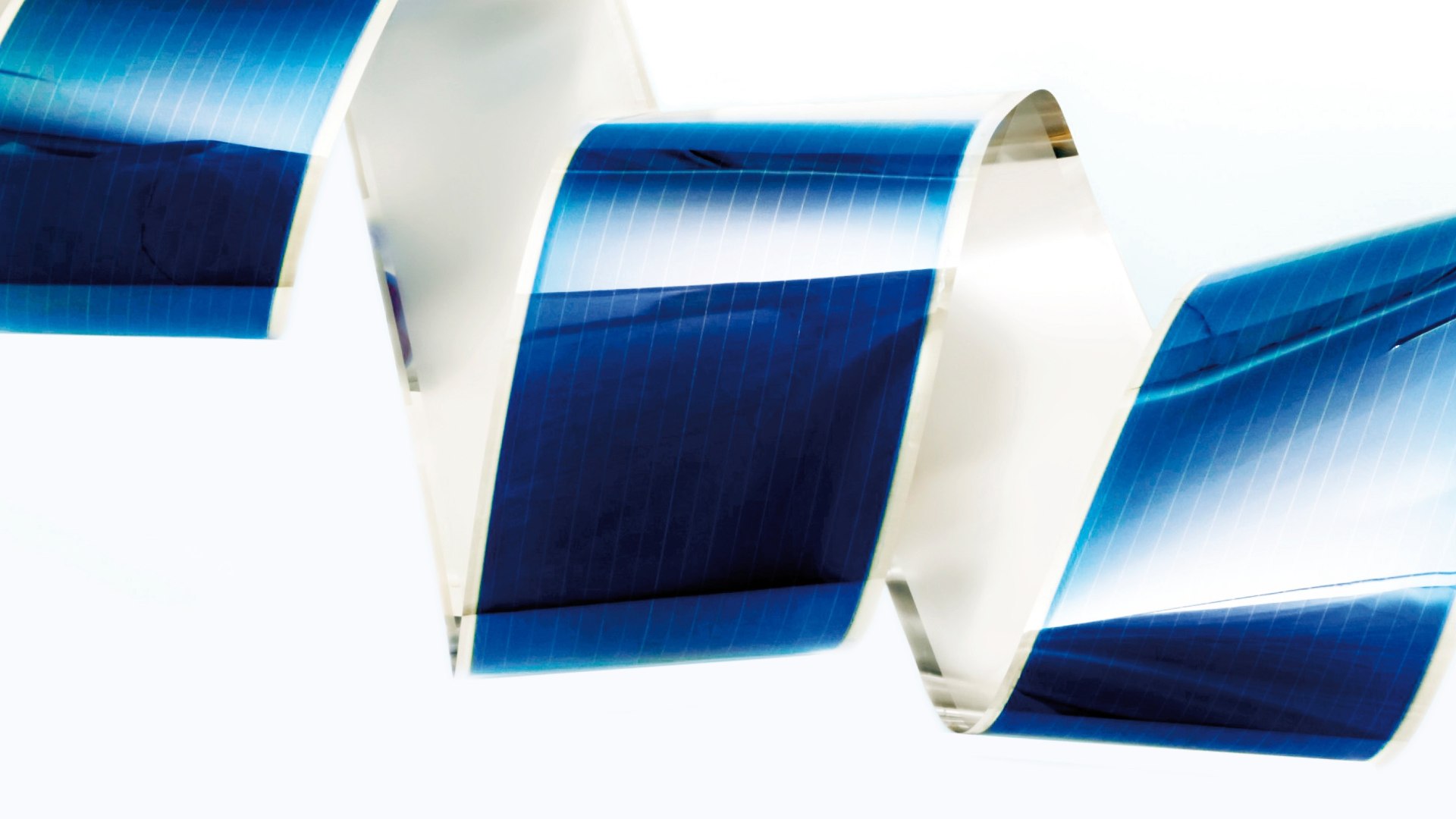 BETEILIGTE PARTEIEN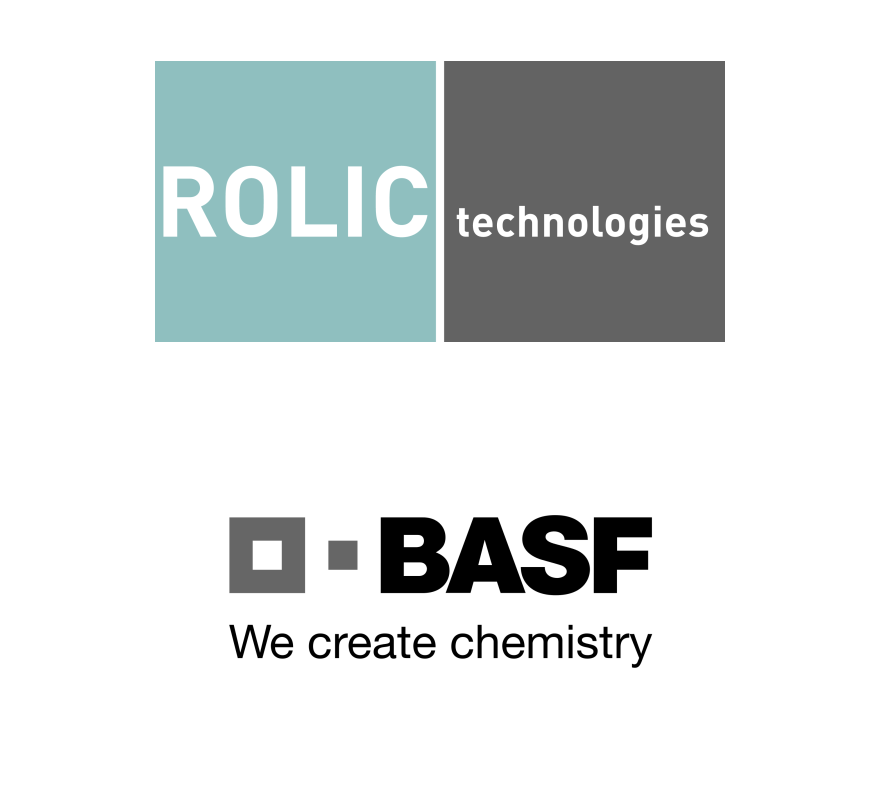 Sprechen Sie mit dem Deal-Team