Transaktionen anzeigen
Private Equity | Consumer & Retail | Food & Beverage
Pokawa has signed a partnership with Vendis Capital
Pokawa has signed a strategic agreement with its new partner Vendis Capital.

Founded in 2017 by two young entrepreneurs, Maxime Buhler and Samuel Carre, Pokawa quickly became the leader in France of Poke, a traditional dish from Hawaii, made with fresh and raw fish, rice and toppings such as seaweeds. Pokawa succeeded in opening 27 owned restaurants in France, Luxembourg and Belgium in a very short period of time, driven by indisputable notoriety among the Generation Z.

Based in Belgium, Vendis Capital is an independent private equity firm specializing in the consumer goods sector in Europe. In partnership with experienced entrepreneurs and managers, Vendis invests in small to medium-sized branded consumer companies in order to help them realize their potential for growth and value creation. The firm was founded in 2009 and invests in France, Belgium, the Netherlands, Germany and the Scandinavian countries.

Oaklins' team in France advised Pokawa and its management on the choice of their new strategic partner, in order to establish a development strategy.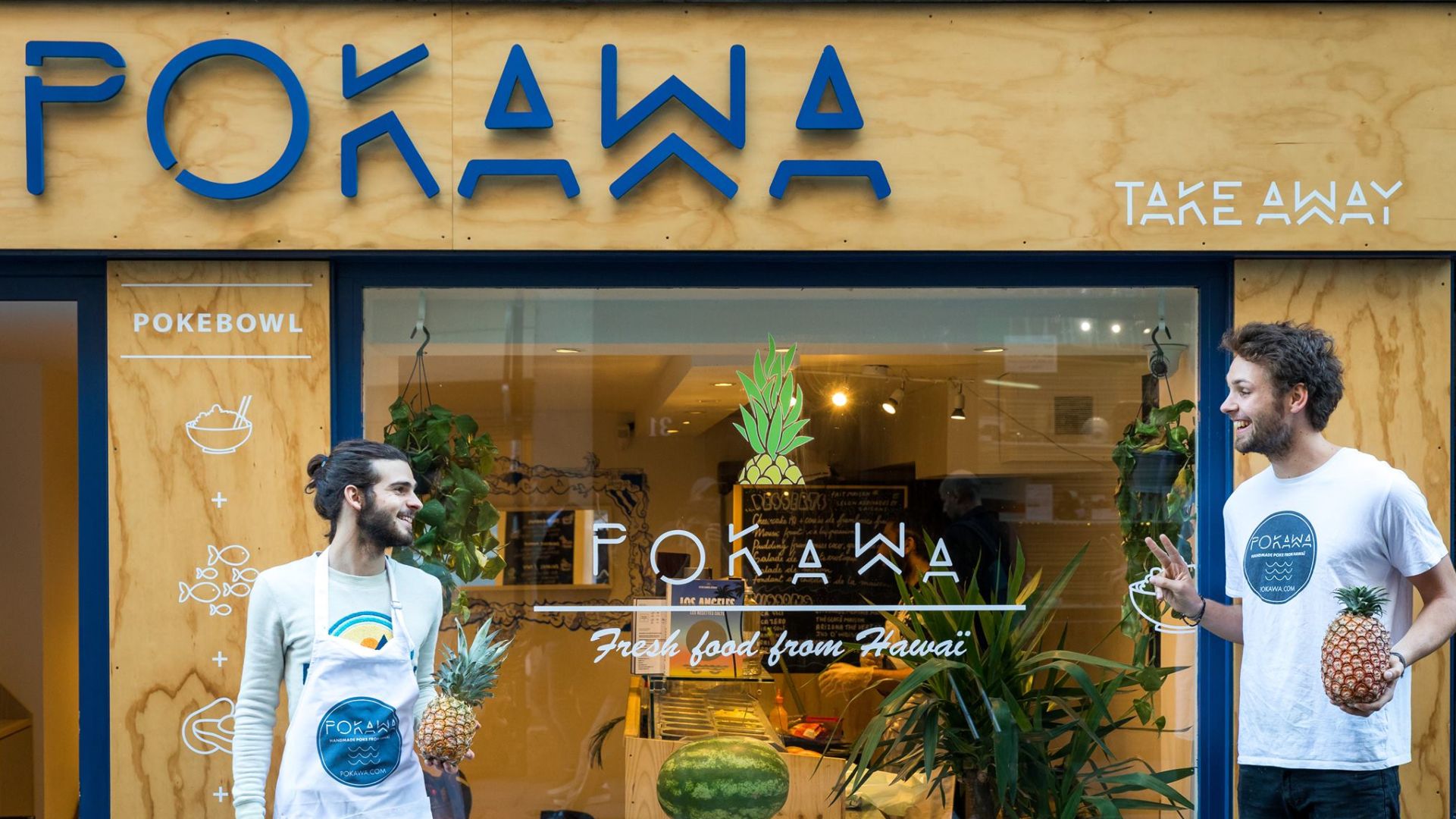 Art der transaktion
Unternehmensverkauf
BETEILIGTE PARTEIEN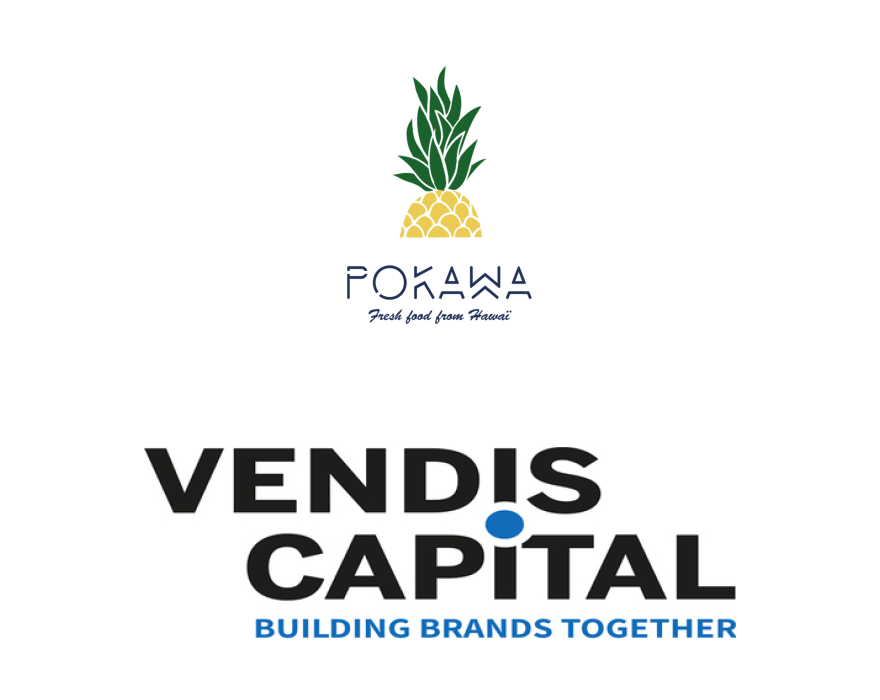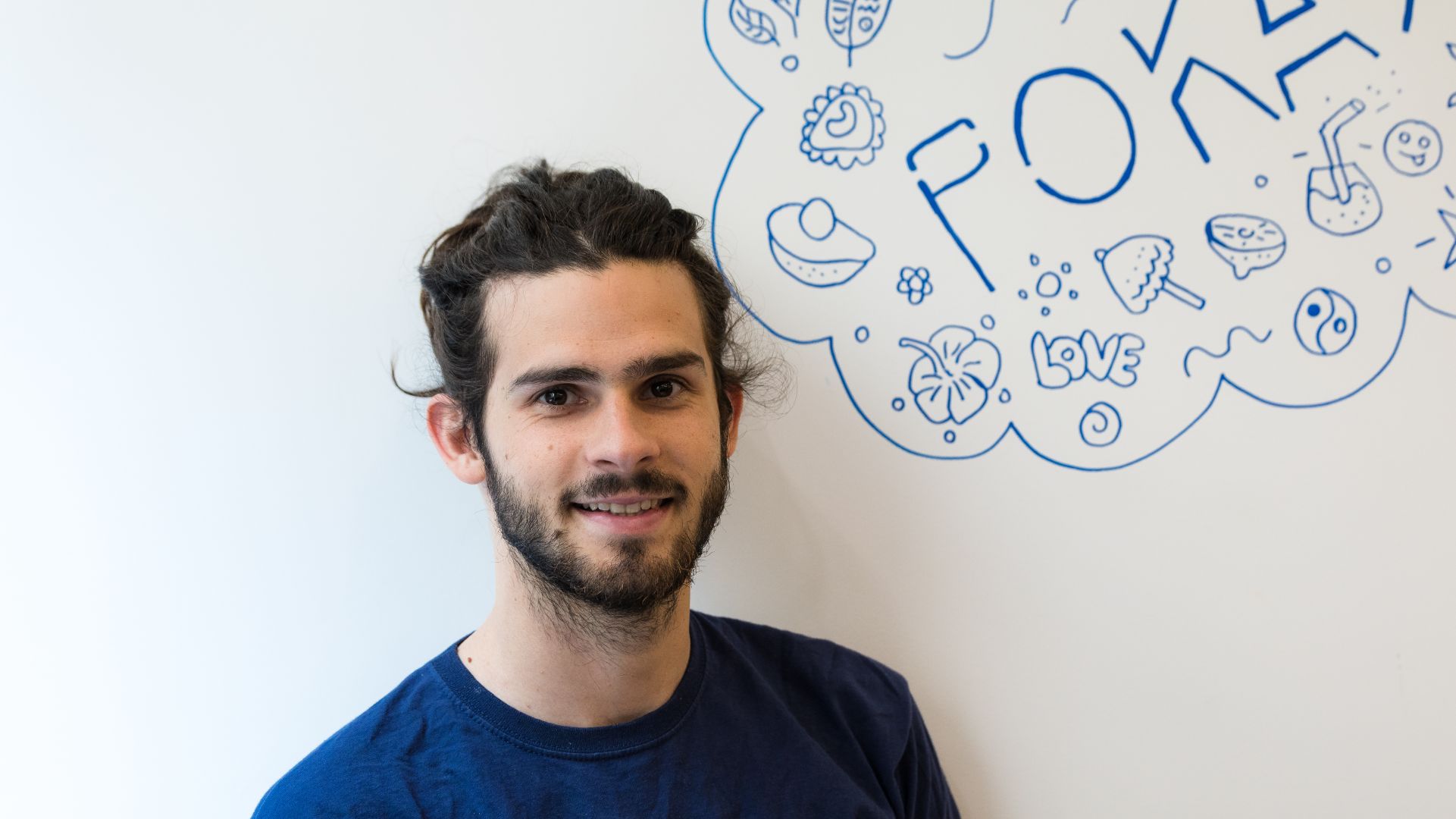 "We started from scratch three years ago: we gave everything we had to start our business from nothing and lay the foundations of Pokawa. In this highly competitive market, we always wanted to position our brand as an international market leader. To achieve that, we had to give ourselves the means to reach our ambitious objectives, especially in these very special times. Fortunately, we were able to rely on Oaklins' team and their extensive experience in branded catering in order for us to shape our ambition and find the ideal partner. Today, thanks to Vendis Capital, we are ready to reach our objectives and position Pokawa just as we imagined it from the beginning: a worldwide leader, its rightful place in the market.
"
Maxime Buhler & Samuel Carré
co-Founders, Pokawa
Sprechen Sie mit dem Deal-Team
Transaktionen
Baltcap-backed Coffee Address has acquired Latvian vending machine operator Kafe Serviss
Private Equity | Business Support Services
Baltcap-backed Coffee Address has acquired Latvian vending machine operator Kafe Serviss
Coffee Address Holding, the largest vending machine and coffee service company in the Baltics, currently owned by the private equity and venture capital firm Baltcap, has acquired a local Latvian coffee service company Kafe Serviss. The transaction will further strengthen the position of Coffee Address, improving both the product and service offering to its customers across the country.
Mehr erfahren
VIA equity has invested in eSmiley
Private Equity | TMT
VIA equity has invested in eSmiley
With eSmiley's attractive market position and VIA equity's track record of supporting niche technology companies, eSmiley is fueled to accelerate growth and increase its international footprint. Management shareholders are reinvesting into the new ownership structure. VIA equity's investment in eSmiley is a strong fit with its investment focus, offering great potential to build an international niche market leader.
Mehr erfahren
Brecon Beacons Holiday Cottages has been acquired by The Travel Chapter
Private Equity | Consumer & Retail
Brecon Beacons Holiday Cottages has been acquired by The Travel Chapter
The shareholders of Brecon Beacons Holiday Cottages have sold the company to The Travel Chapter Ltd.
Mehr erfahren