Transaktionen anzeigen
Agriculture
Agropecuaria del Litoral completes a US$100 million placement through BEVSA in Uruguay
Tierras del Litoral II, the second Financial Trust developed by Agropecuaria del Litoral, has made a US$100 million placement in Uruguay to develop long-term and sustainable production with irrigated agriculture, livestock and forestry production.

Agropecuaria del Litoral is engaged in the production and management of agricultural and livestock assets, with over 18 years' experience in sustainable production in the best lands of Uruguay. The company has significant experience in the development of projects for institutional investors and family offices.

Oaklins' team in Argentina advised Agropecuaria del Litoral.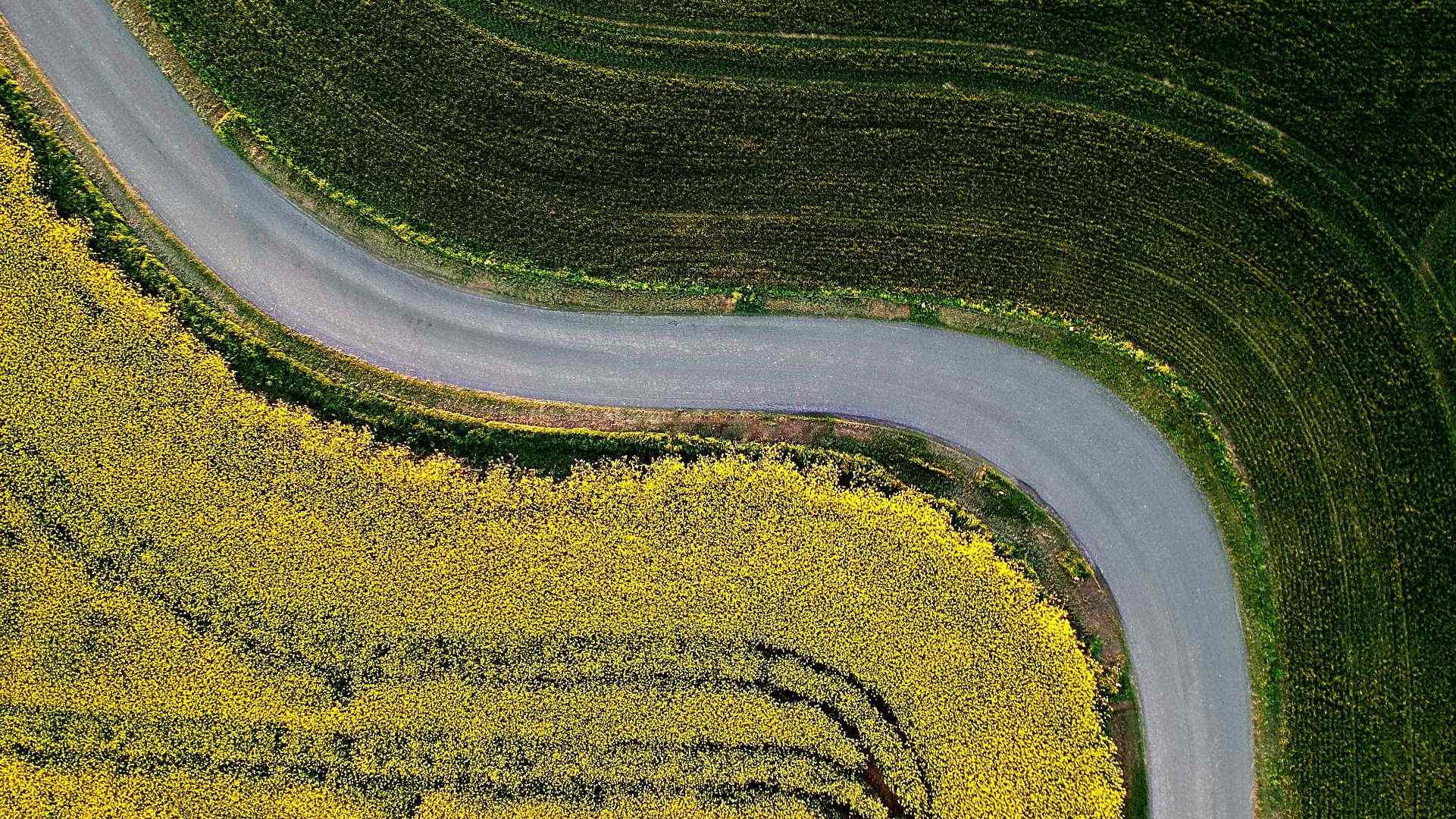 Art der transaktion
Finanzierung, Fremdkapitalberatung & ECM
BETEILIGTE PARTEIEN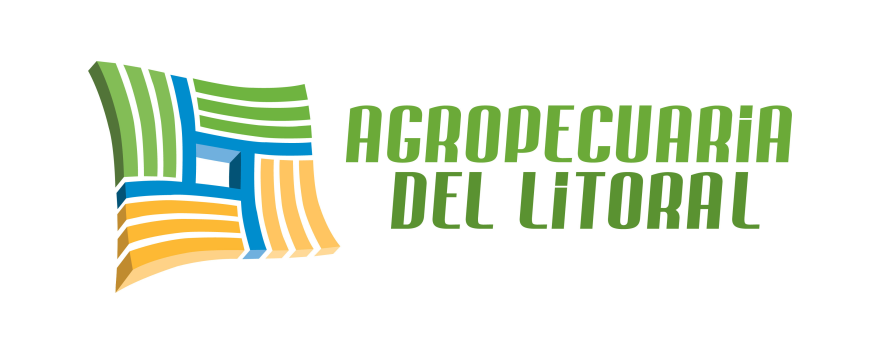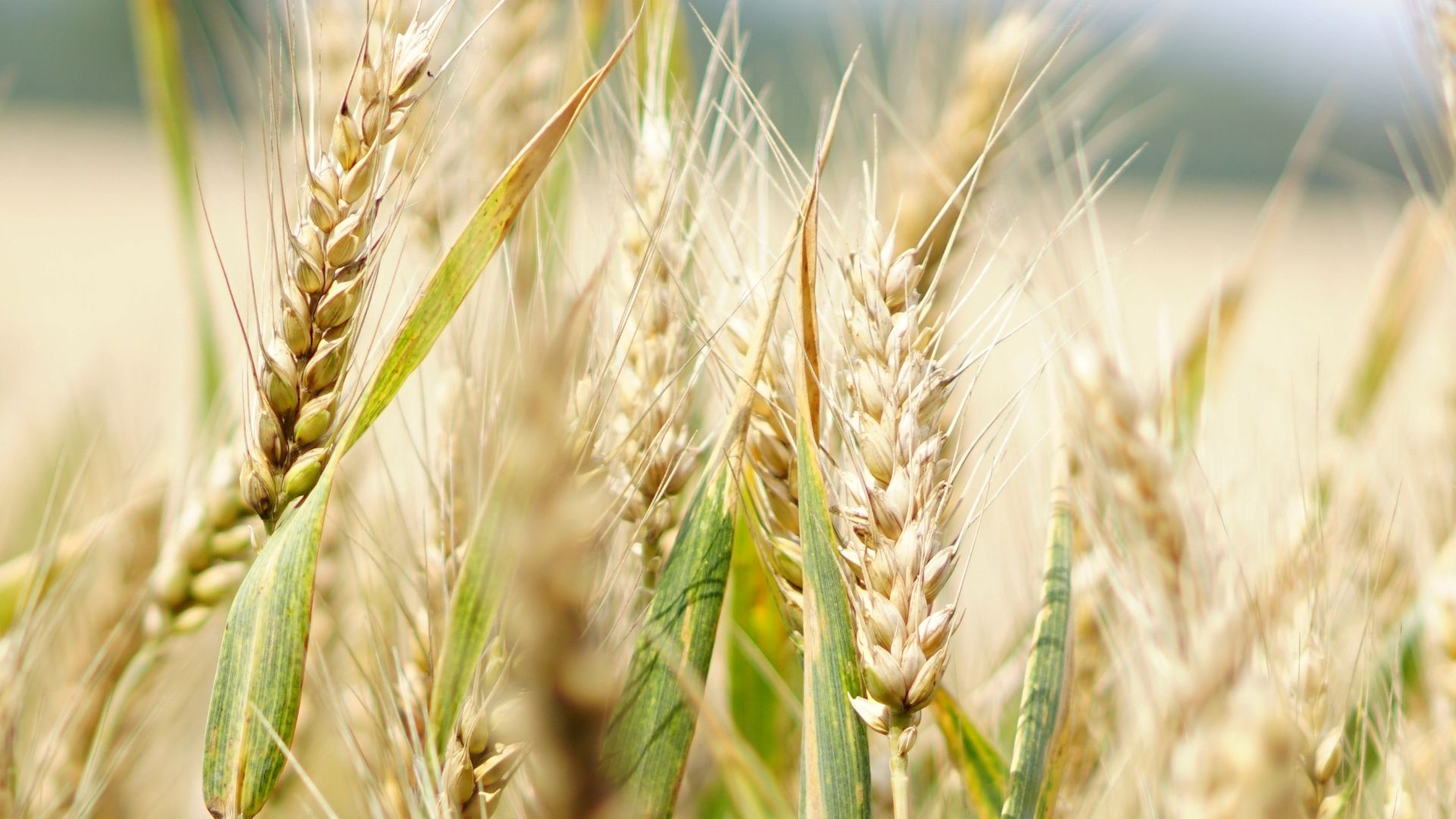 "We are truly satisfied with the placement we have made, which reasserts the commitment of Uruguay's leading institutional investors and includes long-term developments that entail a significant investment in technology, thus resulting in benefits for the country. This Trust allows investors to diversify their portfolio in agricultural land, one of the safest assets when it comes to preserving and increasing equity in the long term, providing excellent protection against inflationary contexts."
Ignacio Baglietto
CEO, Agropecuaria del Litoral
Sprechen Sie mit dem Deal-Team
Transaktionen
Ambertech (ASX:AMO) has completed a fundraising
Consumer & Retail
Ambertech (ASX:AMO) has completed a fundraising
Ambertech Limited (ASX:AMO) has raised funds via a placement. The placement was strongly supported by domestic institutional and sophisticated investors. The capital raised will be used to fund Ambertech's acquisition of Noise Toys Imports MI, as well as another well progressed acquisition within Ambertech's existing markets. Funds will also be used to pay down debt and future potential acquisition opportunities.
Mehr erfahren
GBM Resources (ASX:GBZ) has raised US$5.4 million via a placement
Andere Branchen
GBM Resources (ASX:GBZ) has raised US$5.4 million via a placement
GBM Resources Limited has raised funds to accelerate drilling at the flagship Drummond Basin, along with funding the acquisition of Twin Hills.
Mehr erfahren
Value Capital has issued stocks
Financial Services
Value Capital has issued stocks
Value Capital has completed a fundraising to develop the business.
Mehr erfahren