Go to deals
Private Equity | Consumer & Retail
Paaschburg & Wunderlich GmbH has been acquired by Bihr N.V.
The shareholders of Paaschburg & Wunderlich GmbH (P&W) have sold 100% of their shares to Bihr N.V.

Paaschburg & Wunderlich (P&W) is a well-established German developer and distributor of motorcycle spare parts and accessories. The company, headquartered in Glinde, Germany, offers a broad product portfolio with over 100 brands and owns six house brands, including renowned labels such as Highsider, LSL and Shinyo, for which the company runs its own in-house product development unit. P&W sells its products to a well-diversified customer portfolio of over 4,000 national and international B2B clients, ranging from specialized retailers and independent stores to online shops.

Bihr distributes motorcycle spare parts, accessories, tires, rider gear and workshop equipment. The company is located in Belgium, with additional branches in France, Germany, the Netherlands, Spain, the UK and Switzerland. Its distribution centers are based in France, the UK and Spain. Bihr serves professional clients in over 14 countries. Its broad range includes over 220 brands, including well-known house brands such as RST, Wolf, Tecnium, V Parts and Vector.

Through this acquisition, on the one hand, P&W's distribution network will provide broader access to Bihr's brand portfolio, particularly in Germany. Conversely, the roll-out of P&W's motorbike parts and accessories will be accelerated by using Bihr's distribution network. In addition, P&W's newly established US subsidiary will serve to support Bihr's private label expansion – primarily RST in North America. Dr. Oliver Moosmayer, former shareholder and managing director of Paaschburg & Wunderlich, has been appointed Bihr's chief product officer and will focus on the development of all the group's own brands for parts and accessories.

Oaklins' team in Germany supported the shareholders of Paaschburg & Wunderlich GmbH throughout the sale process as exclusive M&A advisor. In an internationally structured and competitive sale process tailored to the client's wishes, Bihr prevailed as the optimal strategic partner. Oaklins' team in Belgium assisted with communicating with the buyer.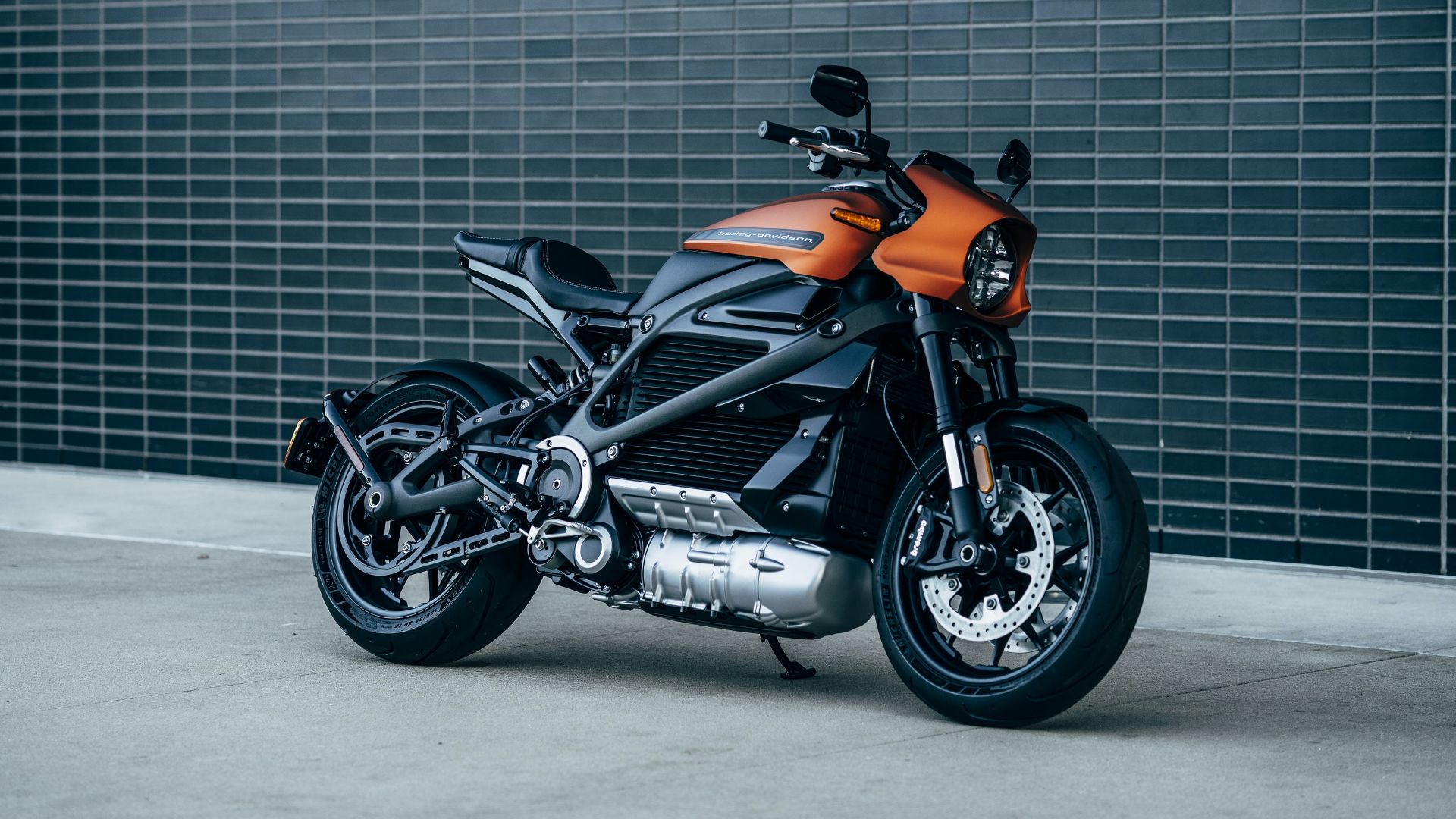 Parties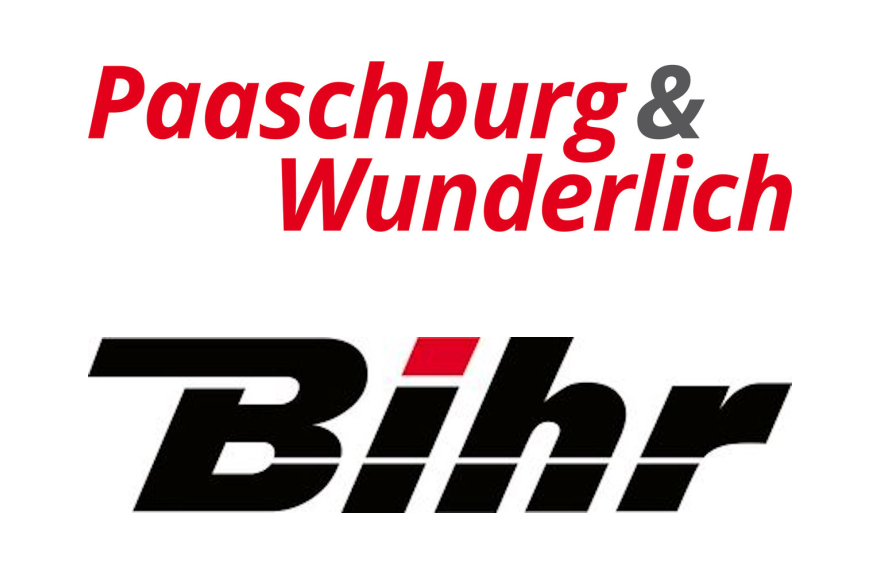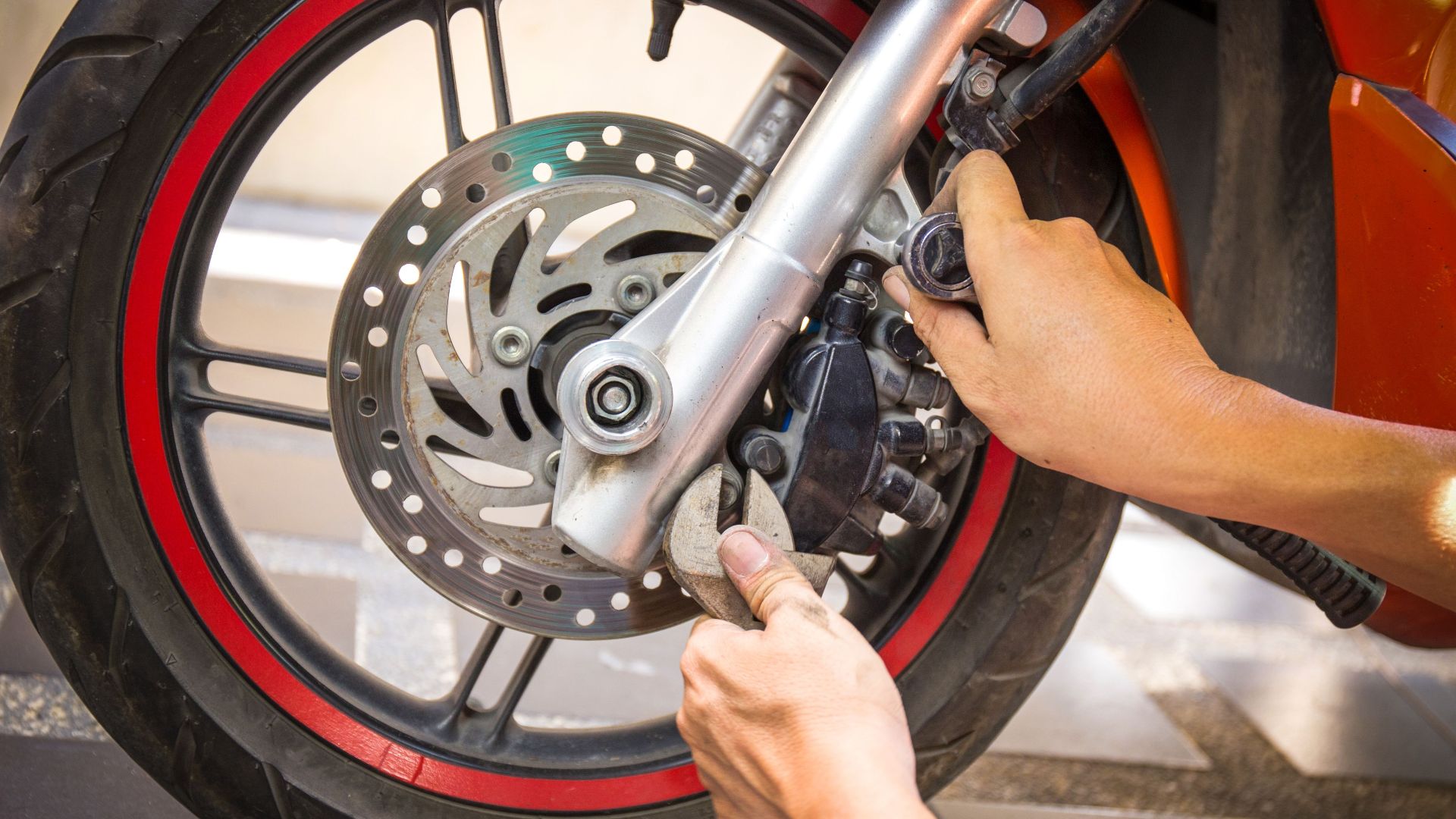 "It is a real pleasure to welcome P&W and its management team to the Bihr Group. The expertise of the Glinde-based company will be a very valuable addition for Bihr and for its customers. Moreover, our distribution networks are highly complementary, and P&W's strong presence in Germany will not only allow to expand Bihr's range of parts and accessories, but will also accelerate the introduction of our rider gear brands in the country."
Christophe Piron
CEO, Bihr N.V.