Go to deals
TMT
LeadDesk Oyj has raised US$7m in the course of its IPO on Nasdaq First North Finland
LeadDesk Oyj has completed an IPO on NASDAQ First North Finland during which the company raised US$7 million. The shares of the company started trading on 15 February 2019.

LeadDesk Oyj provides cloud-based solutions for high-volume sales and customer service. The offering includes LeadDesk contact centre cloud solution as a self-provisioning software-as-a-service platform and LeadCloud services for high quality leads and improved hit-rate in direct marketing.

Oaklins' team in Finland acted as financial advisor to LeadDesk Oyj in the course of its IPO on NASDAQ First North Finland. LeadDesk Oyj has appointed the Finnish team as its Certified Advisor.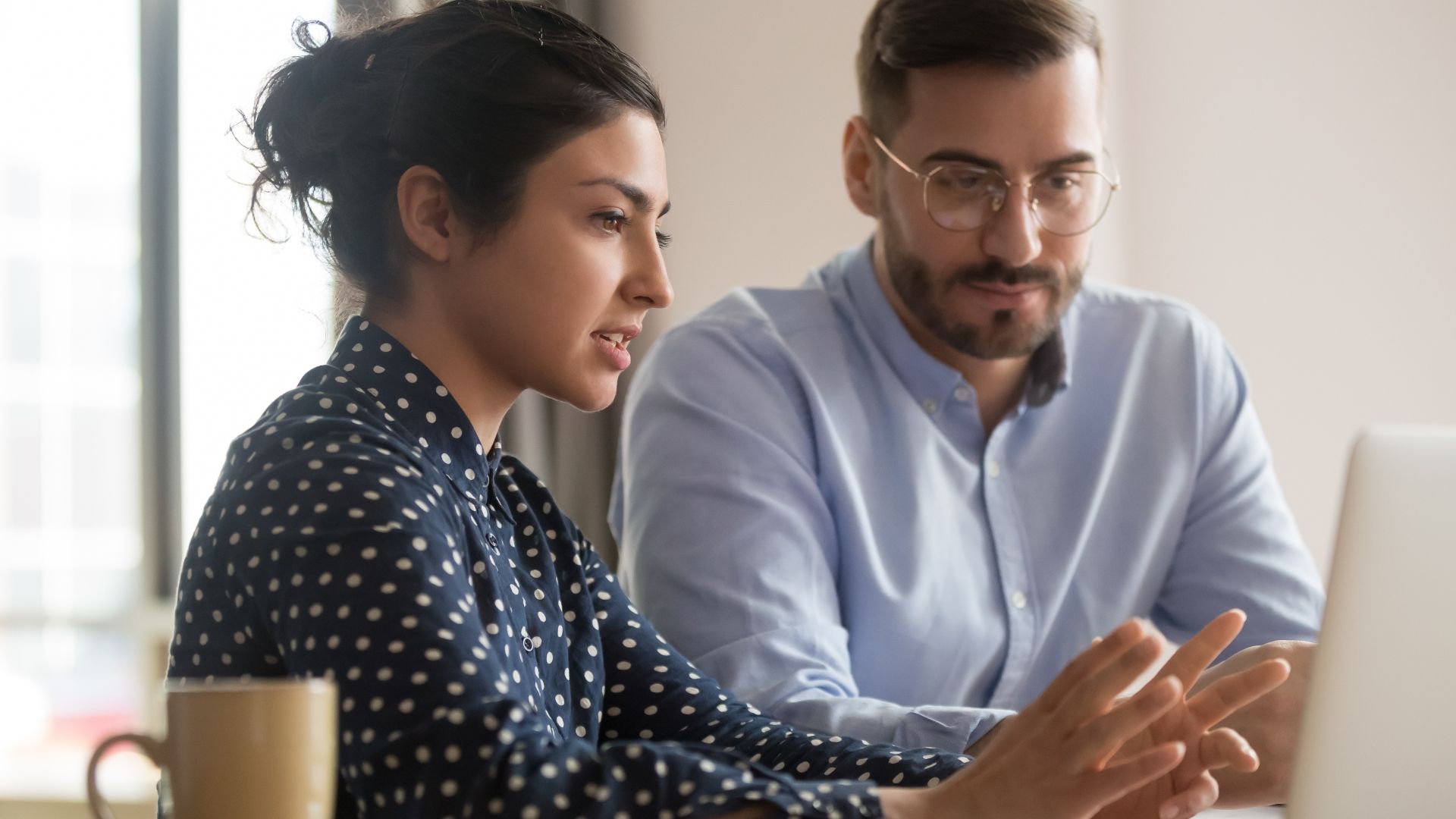 Service
Funding, debt advisory & ECM
Parties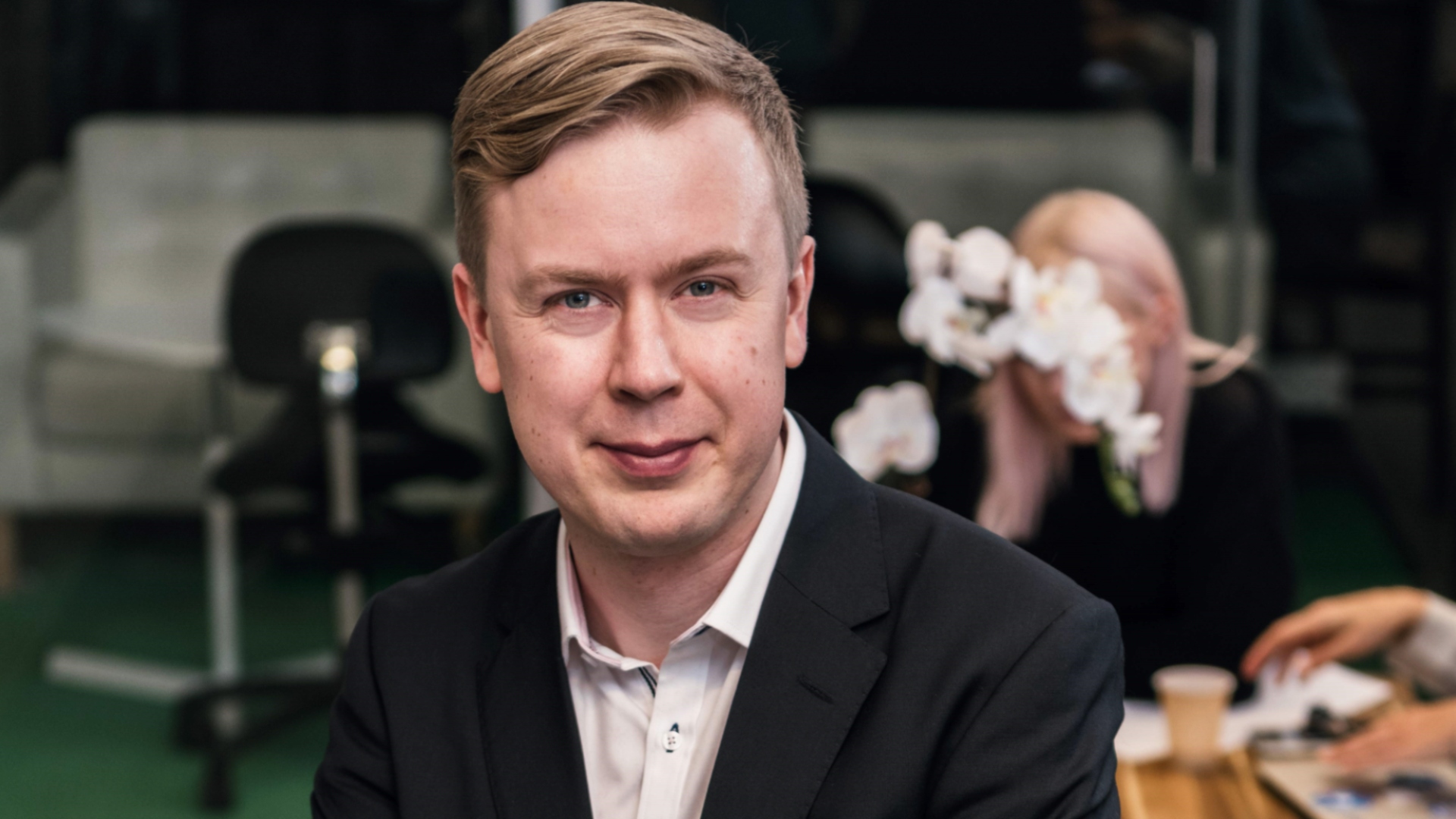 "We are delighted by the interest investors have shown in our IPO. LeadDesk is a high-growth leader in its field in the Nordics and Central Europe. Our goal is to be Europe's largest SaaS company serving the needs of high-volume sales and customer service. The IPO places us in a great position to execute our growth strategy. We would like to thank Oaklins' team in Finland for the great work they have done to support our IPO. They showed dedication and expertise throughout the whole process and ensured that we achieved the desired result. We look forward to working together with Oaklins in the future."
Olli Nokso-Koivisto
CEO, LeadDesk Oyj