Go to deals
Construction & Engineering Services | Private Equity
CapMan has sold Lunawood to Accent Equity
CapMan Oyj has sold Lunawood to funds managed by Accent Equity Partners Ab.

Lunawood is one of the pioneers in thermally modified timber (TMT) and has developed into the leading global player in softwood thermowood. TMT is a much more sustainable alternative to traditional wood products, such as impregnated wood and tropical hardwood, and an excellent choice for decorative surfaces. Lunawood's products, sold in 50 countries, are primarily used for cladding and facades.

Accent Equity Partners is a buyout investment pioneer in the Nordic region. Accent Equity funds have invested in 87 companies, of which 69 have been realized. The firm's ambition is to develop its portfolio companies to be the Nordics, European and global leaders through the sustainable improvement of their operations as well as by strategic positioning. Accent Equity Partners is the investment advisor to all Accent Equity funds.

CapMan is a leading Nordic private asset expert with an active approach to value creation. It offers a wide selection of investment products and services. As one of the Nordic's private equity pioneers, CapMan has developed hundreds of companies and real estate assets creating substantial value over the past 30 years. The firm has over US$3 billion in assets under management. Its investment strategy covers private equity, real estate and infrastructure. CapMan also has a growing service business that includes procurement, fundraising advisory and analysis, reporting and wealth management. Altogether, CapMan employs 140 people in Helsinki, Stockholm, Copenhagen, London, Moscow and Luxembourg.

Oaklins' team in Finland acted as sell-side financial advisor. Oaklins' building materials team in the UK shared their expertise to support the transaction.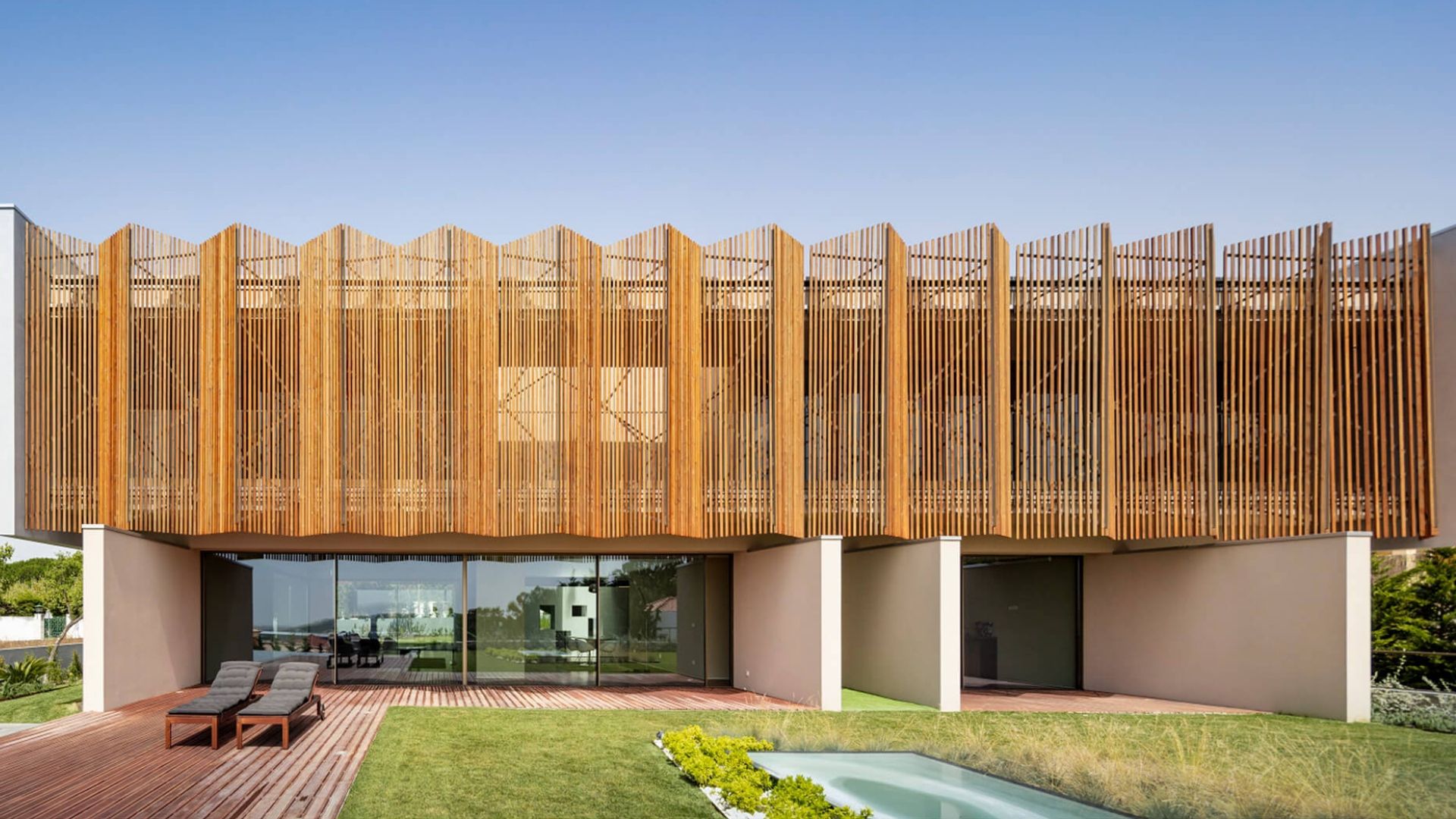 Parties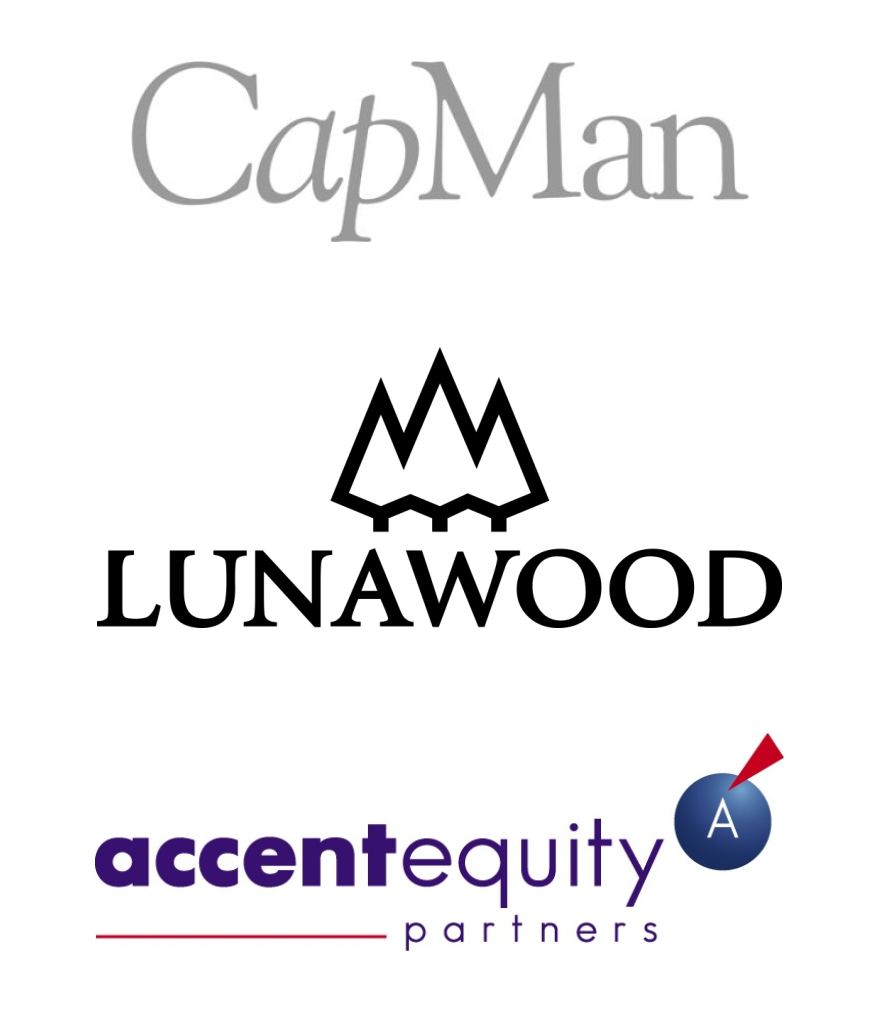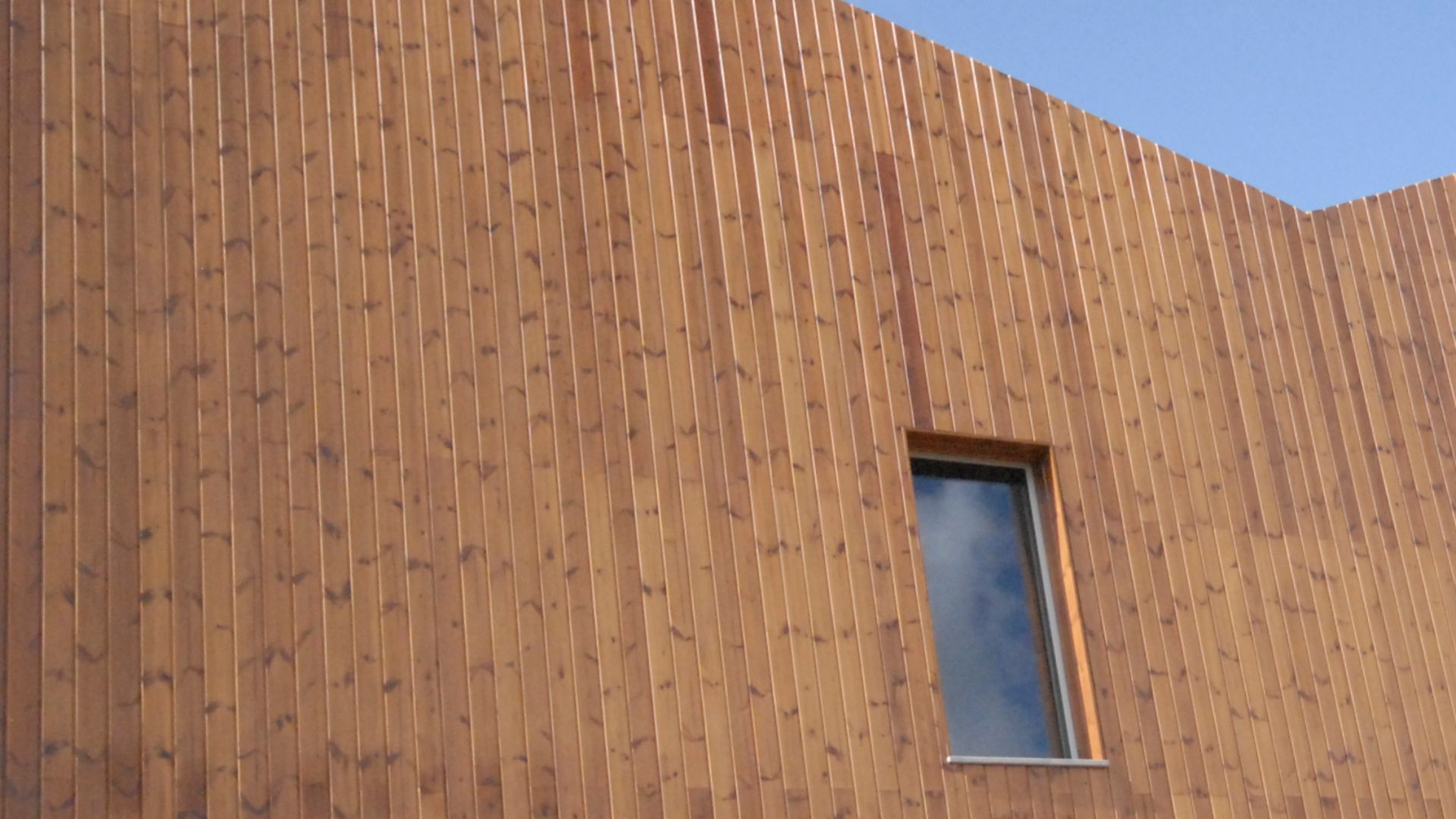 "We are pleased to have sold Lunawood to Accent Equity Partners after a period of strong growth during our ownership. Oaklins' team in Finland did a great job in supporting both the owner and the management throughout the competitive sales process. Through a broad sale process Oaklins was able to find the right buyer to support Lunawood's continued growth."
Anders Holmén
Investment Director, CapMan Oyj