Omistautuminen on edellytys onnistumiselle
Olemme yritys- ja rahoitusjärjestelyjen ammattilaisia, omistautuneita auttamaan kunnianhimoisia yrittäjiä ja yrityksiä saavuttamaan täyden potentiaalinsa.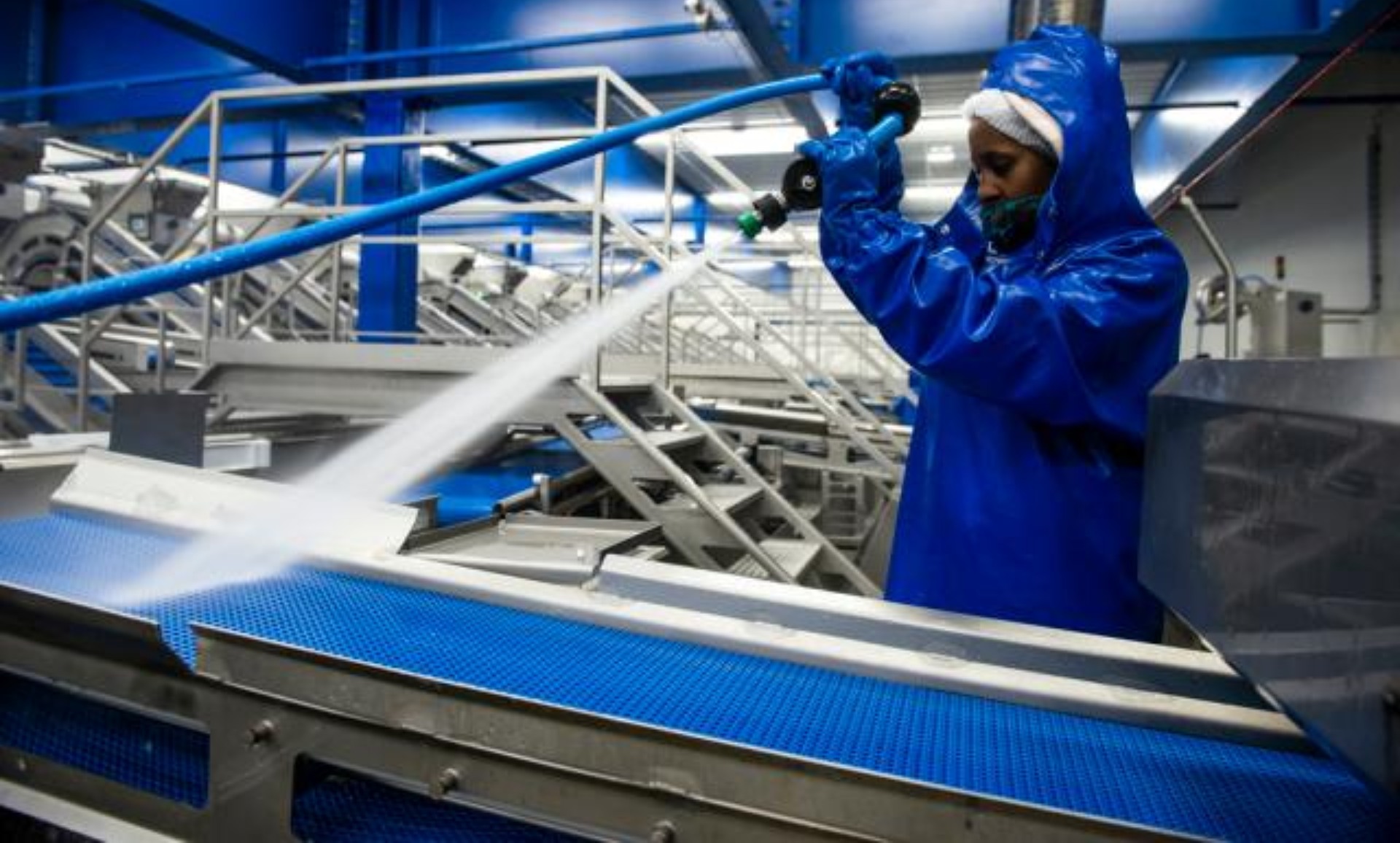 "We have worked together with Oaklins on numerous occasions. They always deliver strong support throughout the process, and this time was no exception. Oaklins has from day one demonstrated a solid understanding of our objective, and the collaboration has once again been seamless."
Hans Glemstedt
Head of Strategy and M&A, Axel Johnson International
Teollisuuslaitteet & -komponentit
Case-esittely:
Enhancing food safety through open plant cleaning systems
AxFlow Holding AB has acquired System Cleaners A/S.
Lue lisää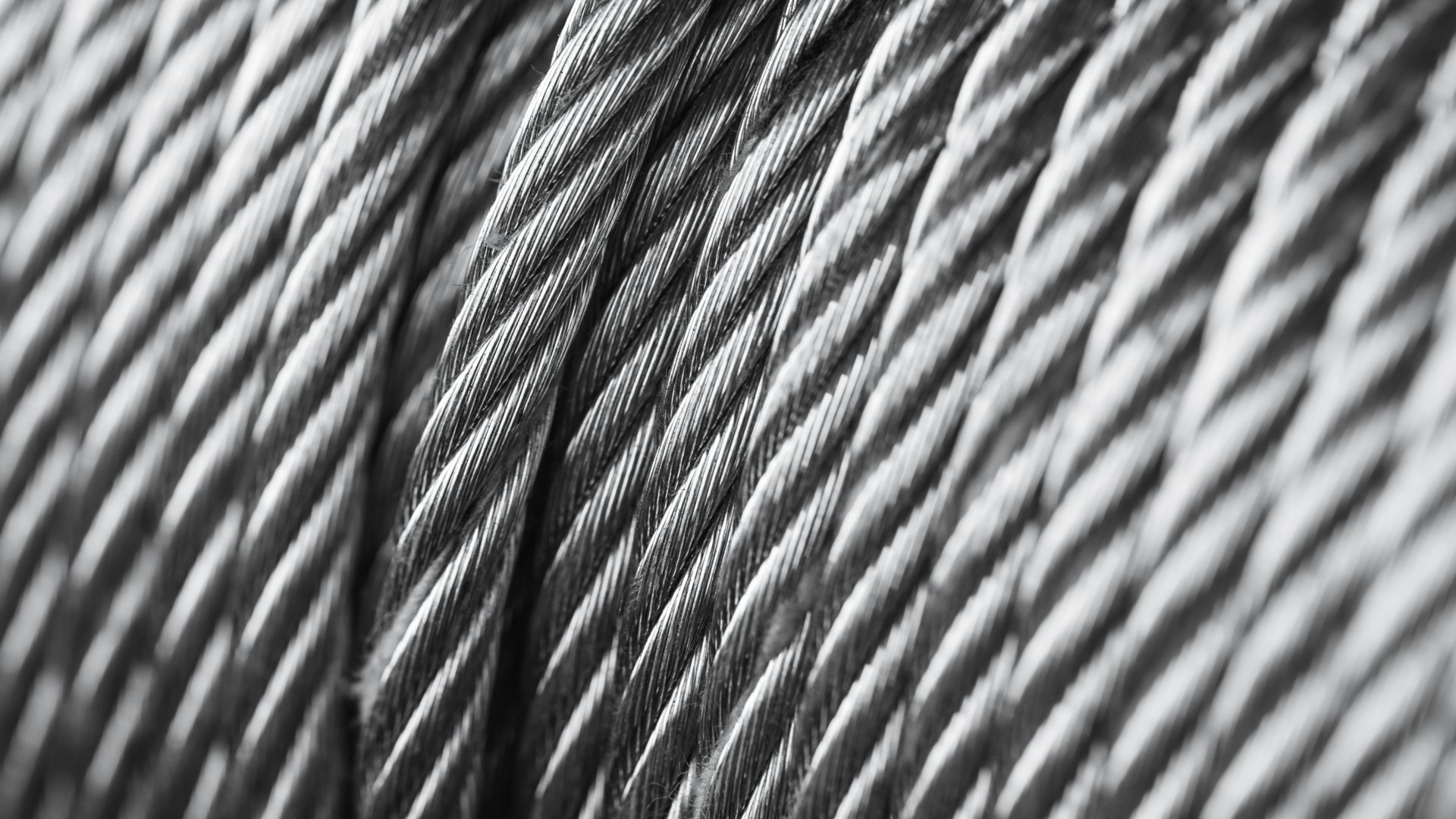 "The Oaklins team was highly dedicated and has long experience in providing buy-side advice. We couldn't be happier with the guidance and support that they provided throughout the process."
Hans Glemstedt
Head of Strategy and M&A, Axel Johnson International AB
Teollisuuslaitteet & -komponentit
Case-esittely:
Leading industrial automation from above and below
Axel Johnson International AB has expanded within industrial automation through the acquisition of Caldan Conveyor A/S, creating a strong partnership in the delivery of overhead and floor conveyor systems. Caldan will become an integral part of Axel Johnson International's recently formed industrial automation segment and part of the business group Industrial Solutions. The transaction is subject to clearance by relevant local competition authorities.
Lue lisää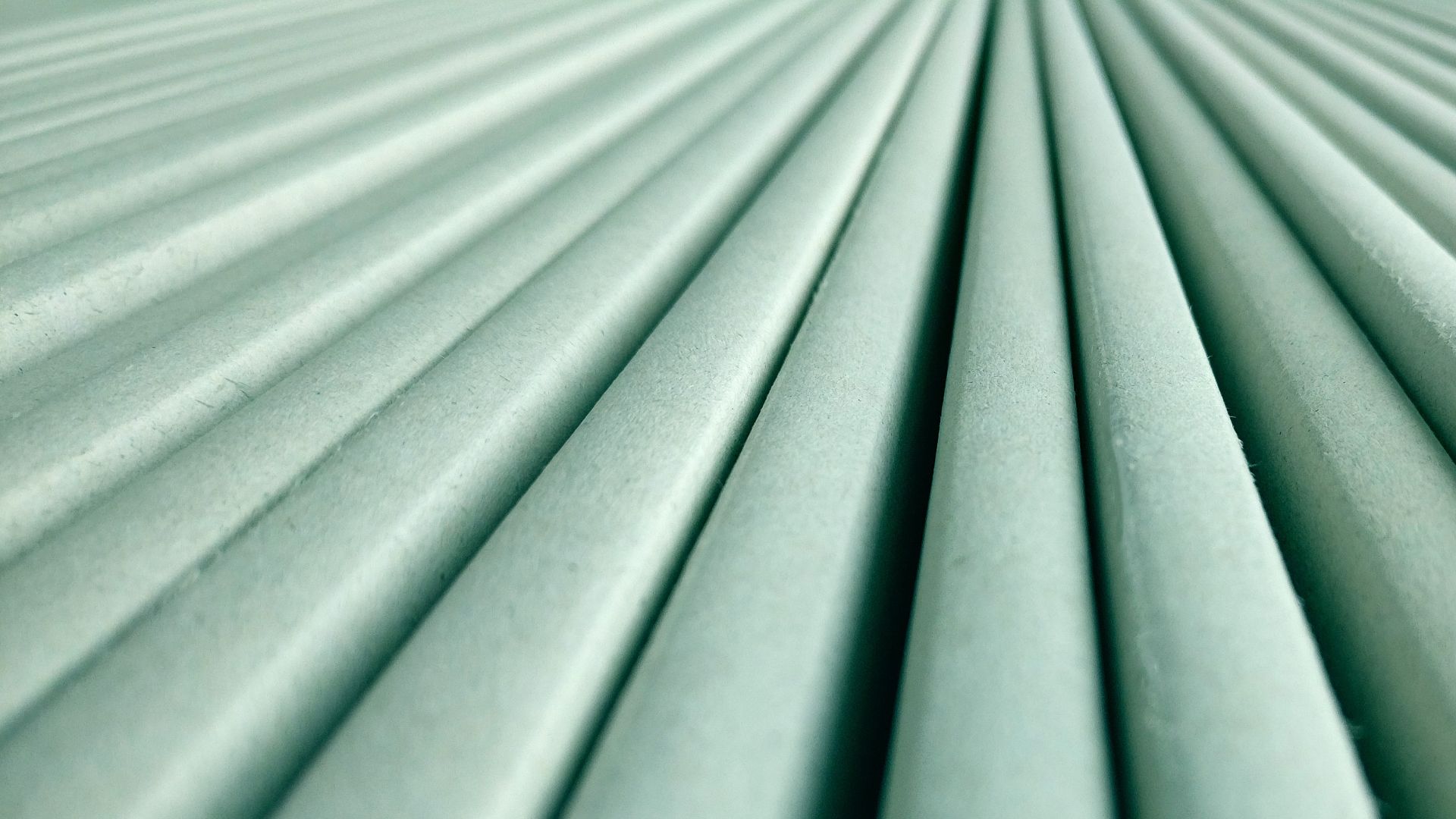 "This acquisition provides us with significant volumes and a strong position on the key North American continent. It supports relationships with existing customers, while also creating additional opportunities for growth and expanding our customer base."
Christer Wahlquist
President and CEO, Nolato AB
Teollisuuslaitteet & -komponentit
Case-esittely:
Nolato acquires a strong position in the key North American market
Nolato AB has acquired GW Plastics, Inc. The acquisition significantly strengthens Nolato's position in North America, making the company a truly global partner to its customers.
Lue lisää
Oaklins Suomessa
Omistautunut tiimimme Helsingissä tarjoaa laajaa toimialaosaamista, erityisinä painopistealueina teknologia, finanssipalvelut, uusiutuva energia ja kuluttajatuotteet. Saumaton yhteistyö eri maiden välillä mahdollistaa paikallisen yrityskauppa- ja rahoituskokemuksemme yhdistämisen yli 850 kollegamme kansainväliseen osaamiseen ympäri maailmaa. Kanssamme voit löytää poikkeuksellisia mahdollisuuksia ja tehdä ne todeksi.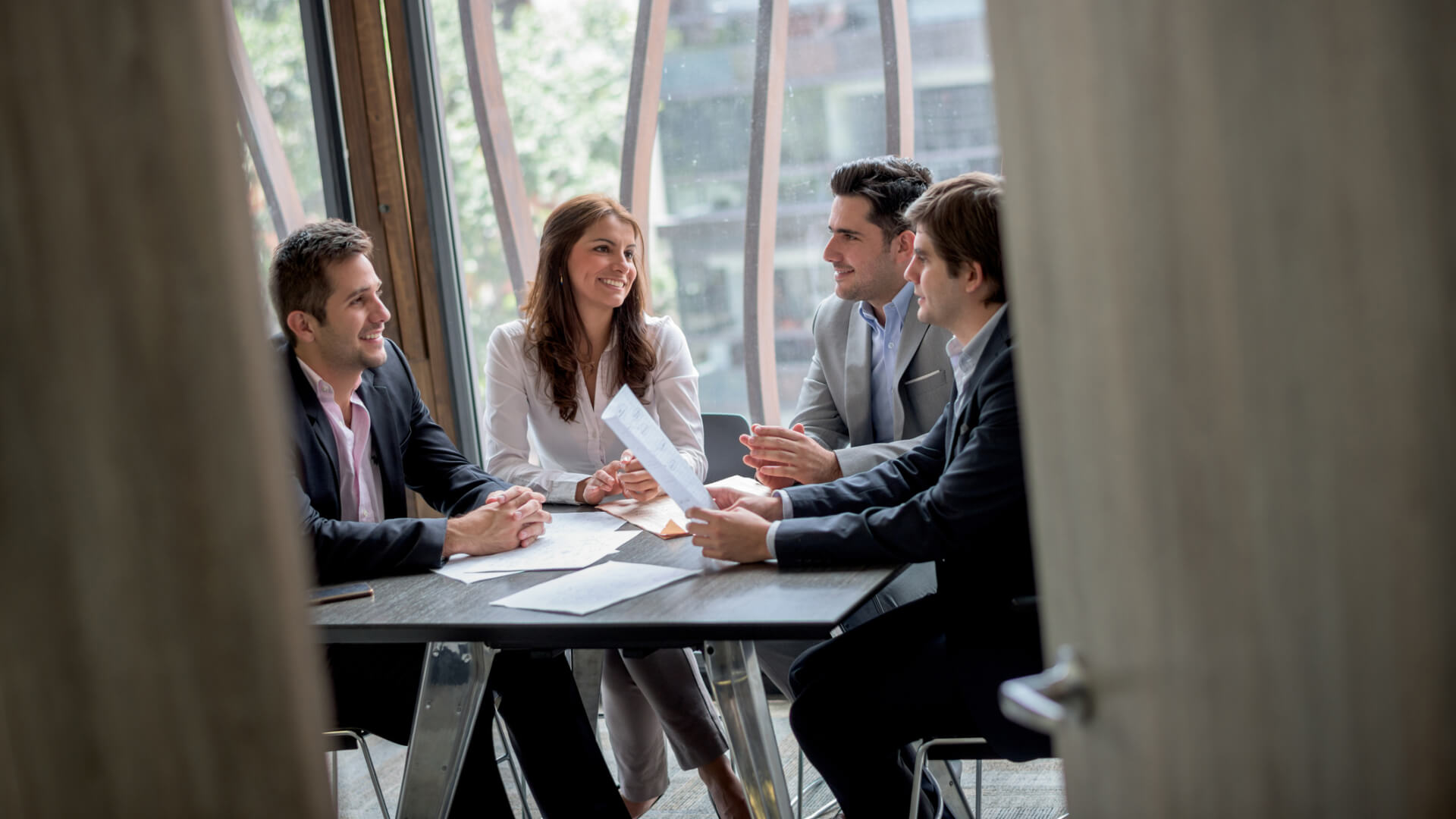 KANSAINVÄLISYYS
500
aktiivista projektia jatkuvasti
KANSAINVÄLISYYS
100+
kansainvälistä transaktiota vuosittain
Featured insight:
Perfect alignment between UK's largest independent home services company and global franchisor
DEAL FLASH: Oaklins Cavendish, based in the UK, advised Pimlico on the sale to Neighborly. The team gained a thorough understanding of the business through a comprehensive preparation stage. This enabled them to position Pimlico as a trusted premium brand with a highly differentiated customer proposition, all underpinned by robust financial and market fundamentals.
Lue lisää
Featured insight:
Cross-border M&A activity in pet food sector is on the rise
AN UPDATE ON THE M&A MARKET: In our latest report on the pet food market, we look at the key drivers for market growth . We also look at M&A and private equity activity, valuation trends and transaction multiples.
Lue lisää
Featured insight:
Leading pinsa producer positioned for international expansion
DEAL FLASH: The private shareholders of Pinsalab S.r.l. have sold the company to Deutsche Invest Capital Solutions GmbH.
Lue lisää