Omistautuminen on edellytys onnistumiselle
Olemme yritys- ja rahoitusjärjestelyjen ammattilaisia, omistautuneita auttamaan kunnianhimoisia yrittäjiä ja yrityksiä saavuttamaan täyden potentiaalinsa.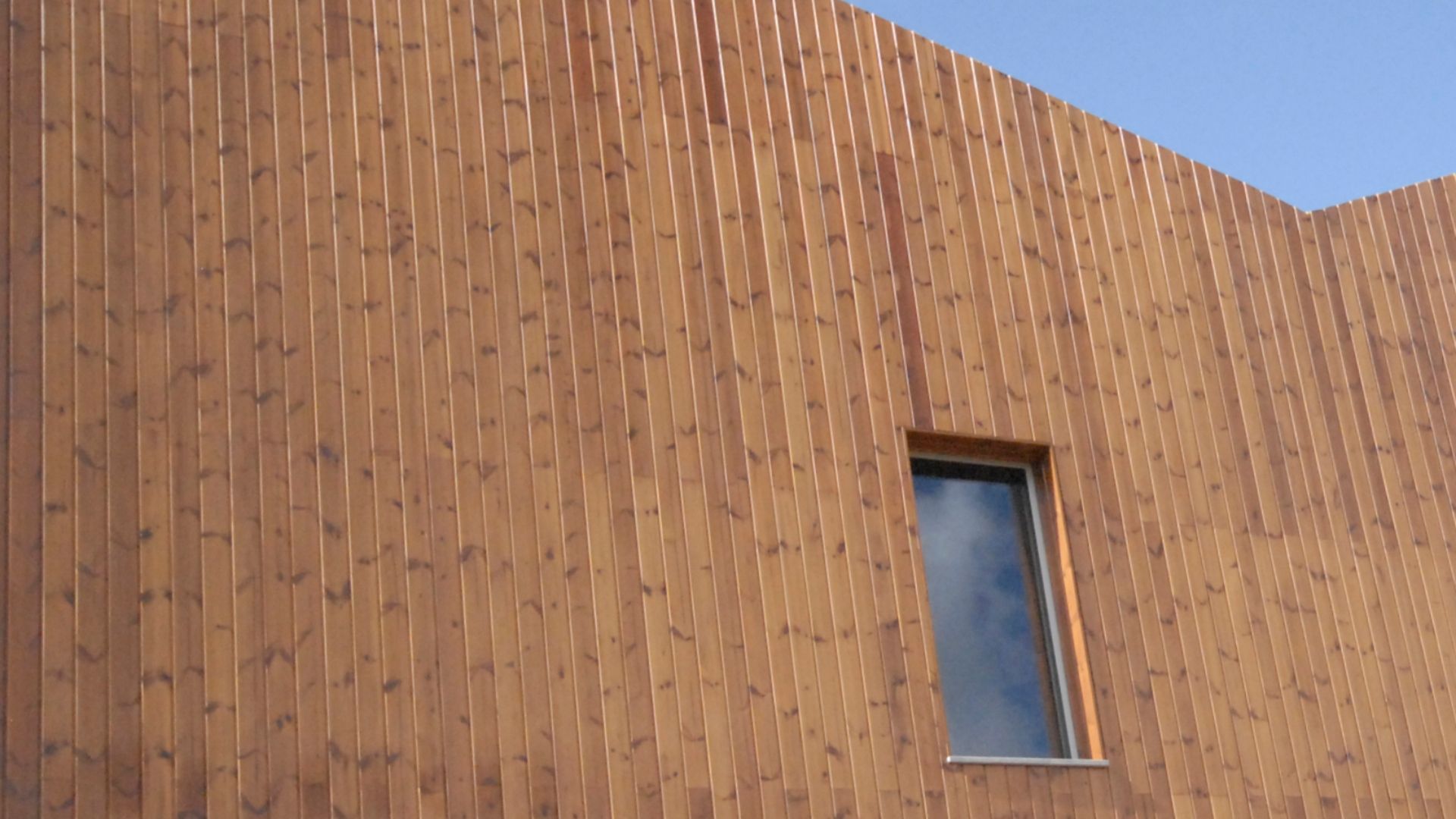 "We are pleased to have sold Lunawood to Accent Equity Partners after a period of strong growth during our ownership. Oaklins' team in Finland did a great job in supporting both the owner and the management throughout the competitive sales process. Through a broad sale process Oaklins was able to find the right buyer to support Lunawood's continued growth."
Anders Holmén
Investment Director, CapMan Oyj
Rakentaminen & insinööripalvelut
Case-esittely:
Growth of the world's leading producer of thermally modified timber is boosted
CapMan Oyj has sold Lunawood to funds managed by Accent Equity Partners Ab.
Lue lisää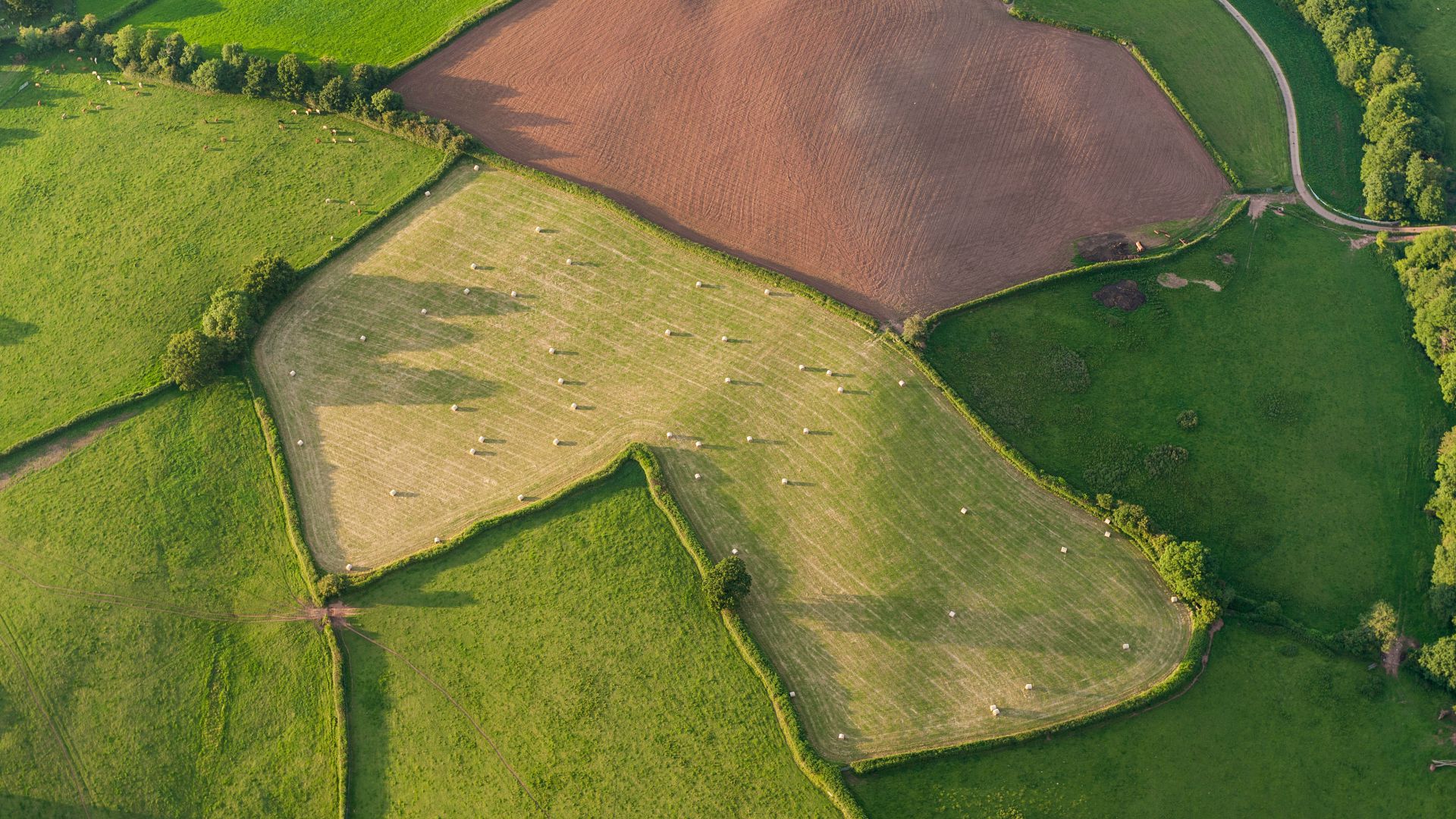 "By combining our business we will be able to serve our customers even better through a strengthened product portfolio and increased scale to build an even more comprehensive sales and service network globally."
Søren Overgaard
CEO, SKIOLD
Pääomasijoittaminen | Maatalous
Case-esittely:
Investing in the future of farm & feed equipment
Combining SKIOLD and Rotecna delivers clear strategic benefits to both companies, including a stronger global footprint and an enhanced platform to grow in new markets, a broader product portfolio of leading technologies and increased scale to support investments in R&D, such as digital solutions. Rotecna joins SKIOLD's existing pig business unit, nearly doubling its size in terms of revenue. With this acquisition, SKIOLD Group's revenue is approaching €200 million (US$235 million).
Lue lisää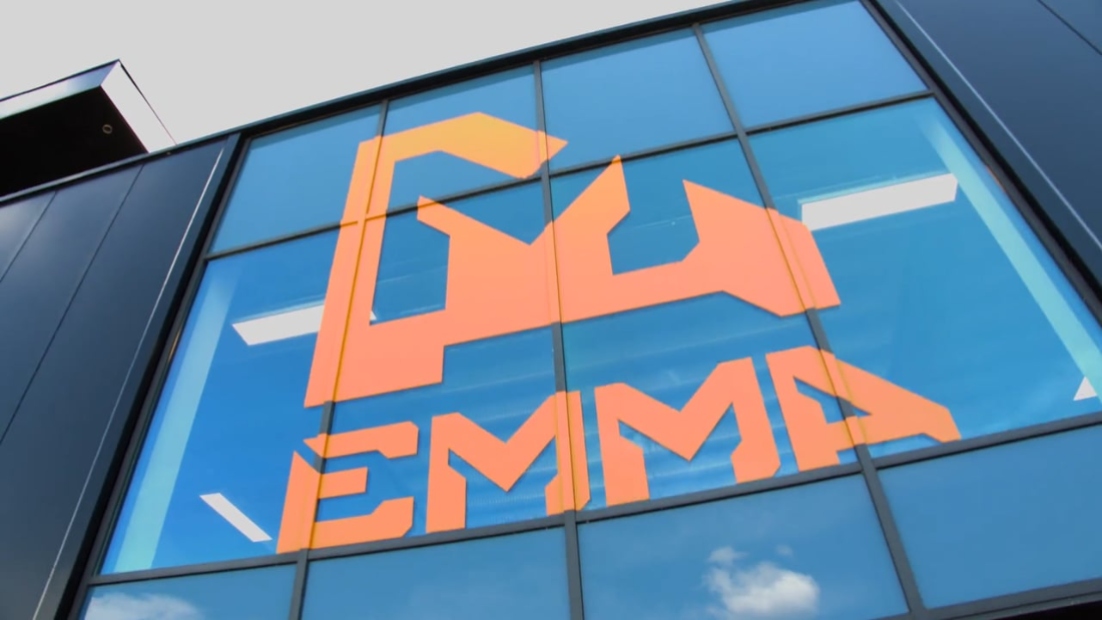 "Hultafors Group will be an excellent company for EMMA to partner with given its strong presence across Europe and North America, which will serve as a perfect foundation for taking EMMA's current business to the next level."
Tom Hermans
CEO, EMMA Safety Footwear
Muut toimialat
Case-esittely:
EMMA Safety Footwear has been acquired by Hultafors
The shareholders of EMMA Safety Footwear have sold a majority stake in the company to Hultafors Group AB, a portfolio company of Investment AB Latour.
Lue lisää
Oaklins Suomessa
Omistautunut tiimimme Helsingissä tarjoaa laajaa toimialaosaamista, erityisinä painopistealueina teknologia, finanssipalvelut, uusiutuva energia ja kuluttajatuotteet. Saumaton yhteistyö eri maiden välillä mahdollistaa paikallisen yrityskauppa- ja rahoituskokemuksemme yhdistämisen yli 850 kollegamme kansainväliseen osaamiseen ympäri maailmaa. Kanssamme voit löytää poikkeuksellisia mahdollisuuksia ja tehdä ne todeksi.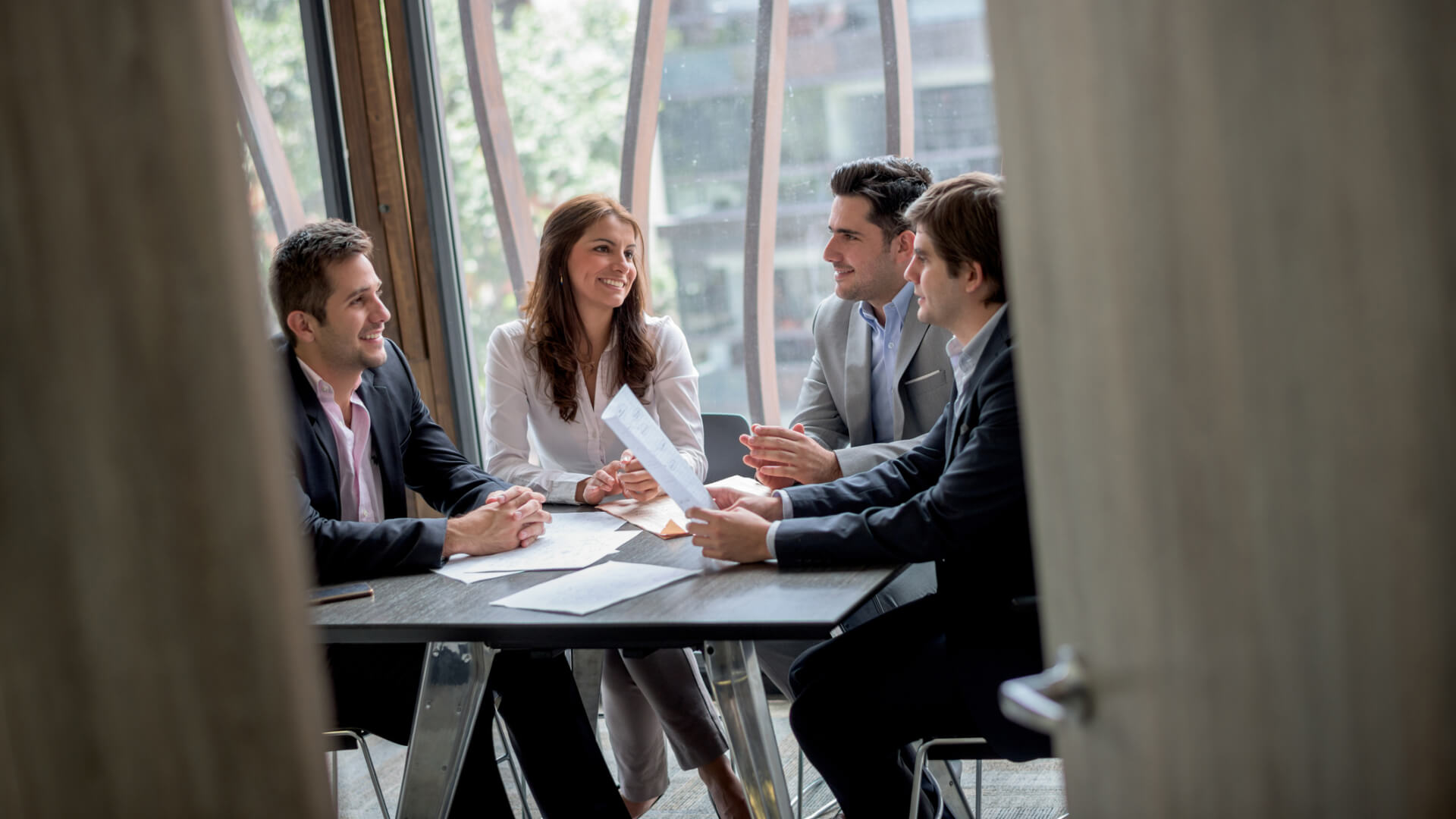 KANSAINVÄLISYYS
500
aktiivista projektia jatkuvasti
KANSAINVÄLISYYS
100+
kansainvälistä transaktiota vuosittain
Featured insight:
Fashion players navigate a new world with contemporary attitudes
Oaklins' specialist Federico Giammarusto examines the coronavirus emergency's short- and long-term impact on the sector's M&A decisions. He analyses the challenges presented by emerging trends and recommends actions to convert these into opportunities.
Lue lisää
Featured insight:
Stay hungry, stay healthy
HEALTHY FOOD SPOT ON: Healthy food is one of the sectors that has remained resilient and is continuing to battle through the COVID-19 outbreak. Oaklins' healthy food specialist, Paolo Russo, explains his high hopes for M&A in the sector and the exciting opportunities that lay ahead.
Lue lisää
Featured insight:
Evolution of the Internet of Things – an M&A perspective
Jan P. Hatje, Oaklins' IoT specialist, shares his thoughts on the IoT industry, plus we have insightful views from each corner of the globe thanks to our colleagues Kim Harpøth Jespersen, Jonathan Tooth and Frederico Toledo.
Lue lisää