Omistautuminen on edellytys onnistumiselle
Olemme yritys- ja rahoitusjärjestelyjen ammattilaisia, omistautuneita auttamaan kunnianhimoisia yrittäjiä ja yrityksiä saavuttamaan täyden potentiaalinsa.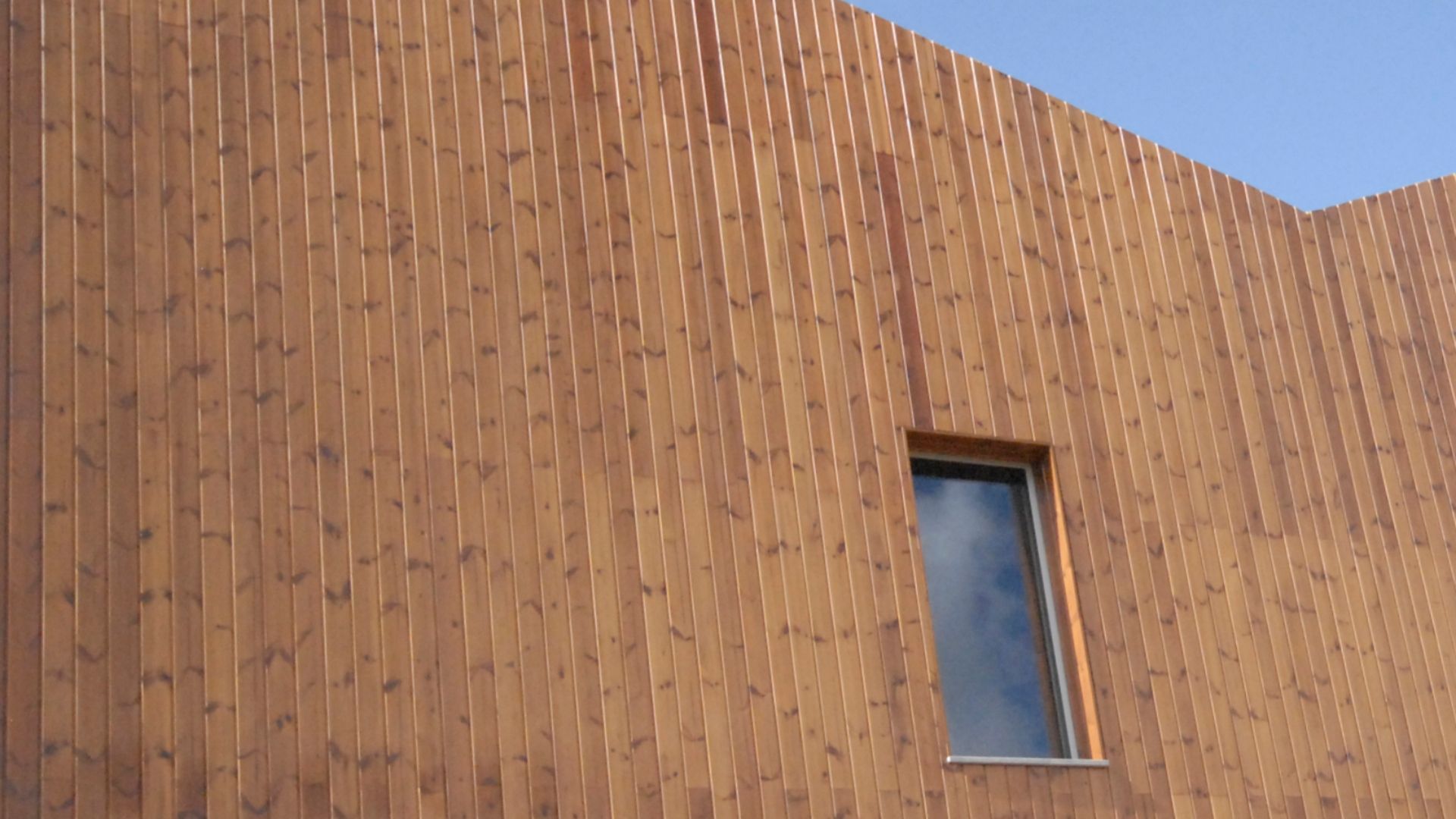 "We are pleased to have sold Lunawood to Accent Equity Partners after a period of strong growth during our ownership. Oaklins' team in Finland did a great job in supporting both the owner and the management throughout the competitive sales process. Through a broad sale process Oaklins was able to find the right buyer to support Lunawood's continued growth."
Anders Holmén
Investment Director, CapMan Oyj
Rakentaminen & insinööripalvelut
Case-esittely:
Growth of the world's leading producer of thermally modified timber is boosted
CapMan Oyj has sold Lunawood to funds managed by Accent Equity Partners Ab.
Lue lisää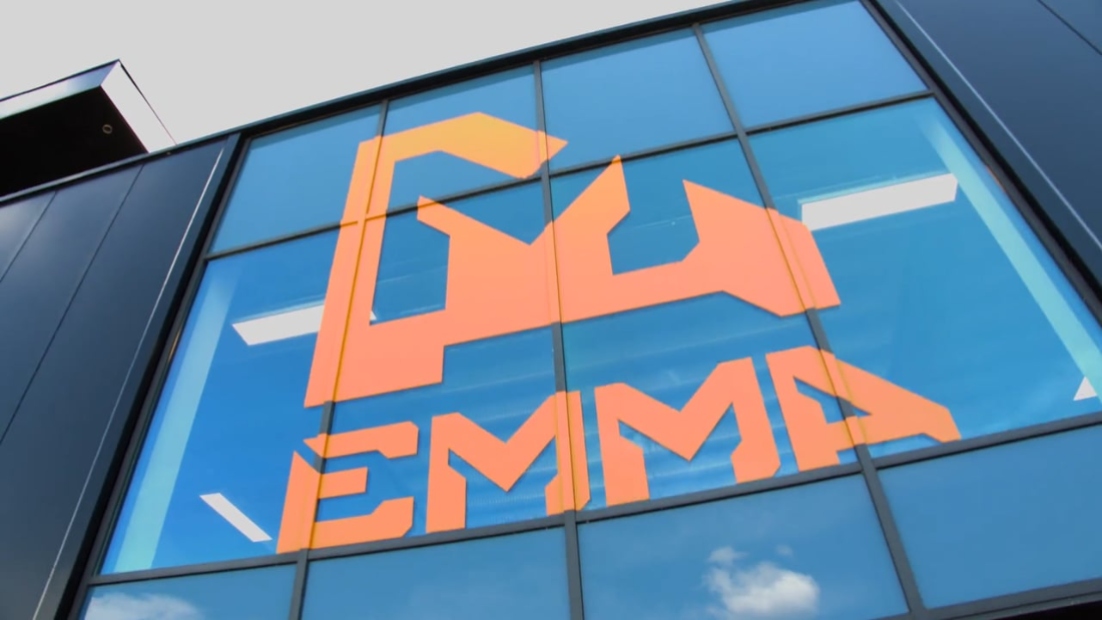 "Hultafors Group will be an excellent company for EMMA to partner with given its strong presence across Europe and North America, which will serve as a perfect foundation for taking EMMA's current business to the next level."
Tom Hermans
CEO, EMMA Safety Footwear
Muut toimialat
Case-esittely:
EMMA Safety Footwear has been acquired by Hultafors
The shareholders of EMMA Safety Footwear have sold a majority stake in the company to Hultafors Group AB, a portfolio company of Investment AB Latour.
Lue lisää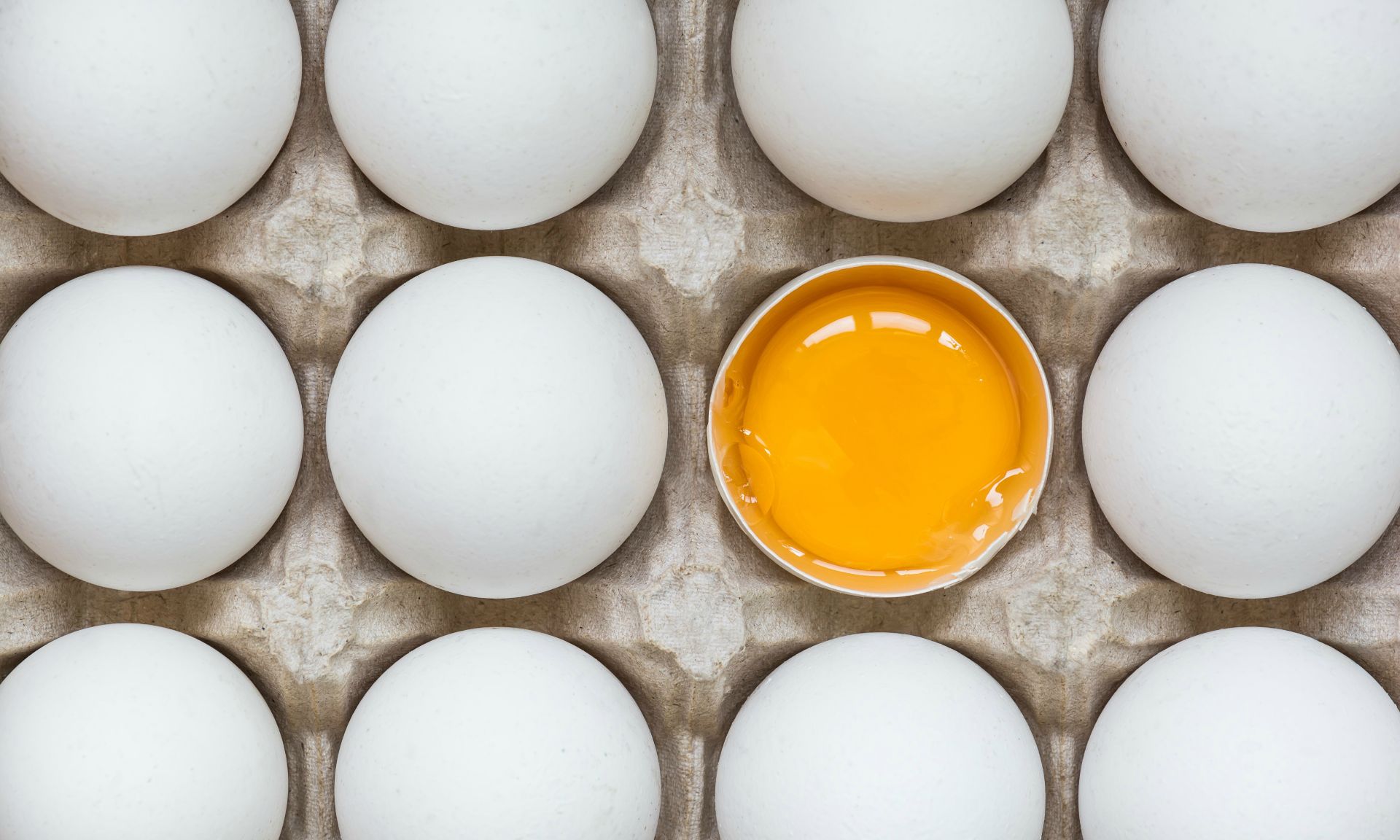 "As family shareholders, with limited experience in M&A, we decided to appoint Oaklins' team in Belgium to help us in our search for a suitable, long-term partner. The team quickly proved to be a reliable advisor, that speaks the language of us as entrepreneurs, as well as that of financial and strategic investors. In the end they managed to secure a deal that benefits all parties around the table."
Bert Lodewyckx
CEO, Lodewijckx Group
Elintarvikkeet
Case-esittely:
A suitable partner to further expand in the Benelux market
The private shareholders of the Lodewijckx Group have sold a majority stake in the company to Van Beek Group B.V. Bert Lodewyckx, CEO of the Lodewijckx Group, remains active in the company as a minority shareholder.
Lue lisää
Oaklins Suomessa
Omistautunut tiimimme Helsingissä tarjoaa laajaa toimialaosaamista, erityisinä painopistealueina teknologia, finanssipalvelut, uusiutuva energia ja kuluttajatuotteet. Saumaton yhteistyö eri maiden välillä mahdollistaa paikallisen yrityskauppa- ja rahoituskokemuksemme yhdistämisen yli 850 kollegamme kansainväliseen osaamiseen ympäri maailmaa. Kanssamme voit löytää poikkeuksellisia mahdollisuuksia ja tehdä ne todeksi.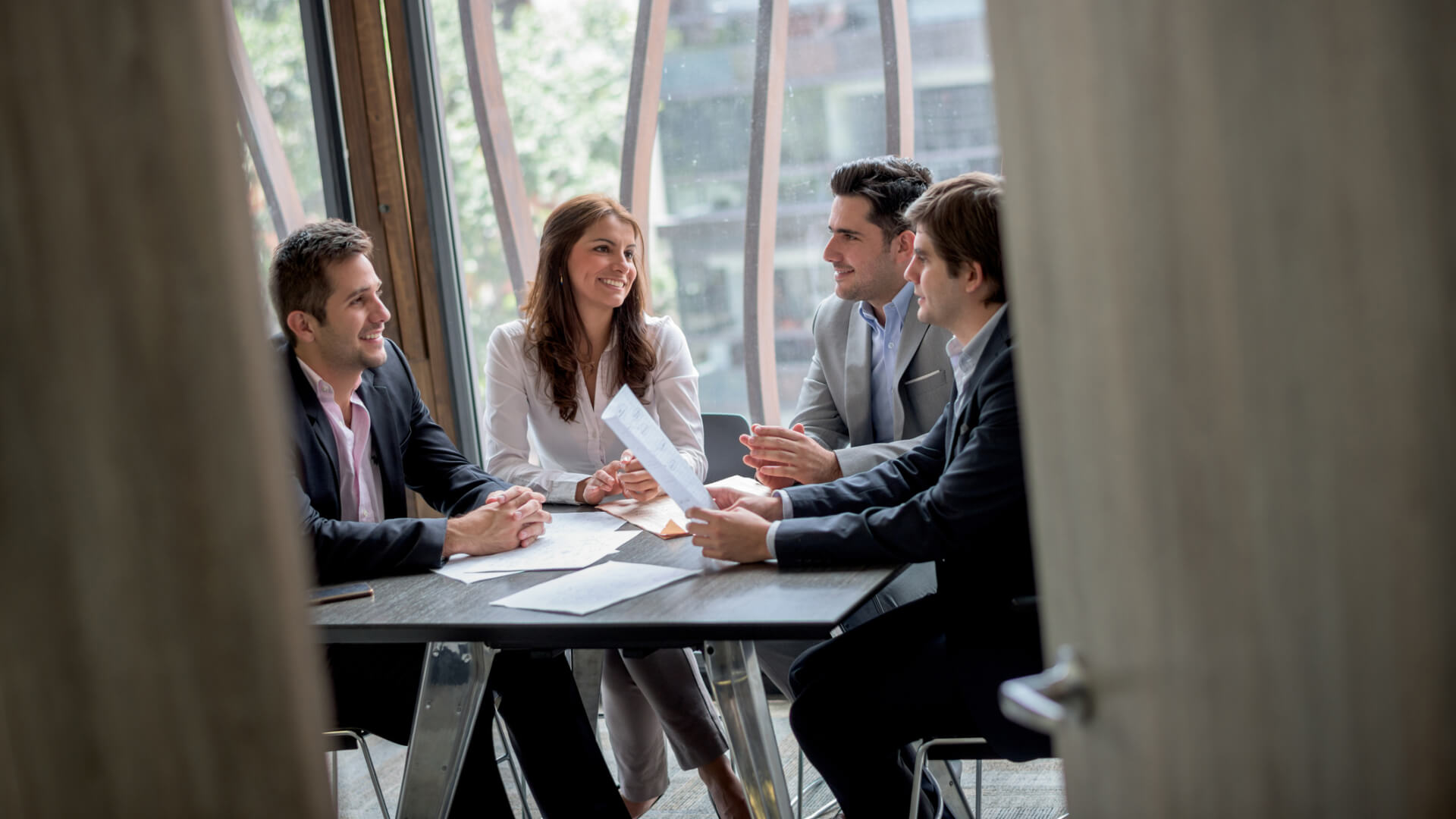 KANSAINVÄLISYYS
500
aktiivista projektia jatkuvasti
KANSAINVÄLISYYS
100+
kansainvälistä transaktiota vuosittain
Featured insight:
COVID-19 accelerating the desire for healthy nutrition
FOOD INGREDIENTS SPOT ON: The COVID-19 pandemic may have reduced demand in many industries, but the nutritional ingredients market is stronger than ever due to perceived healing properties and consumers' desires to further protect their well-being.
Lue lisää
Featured insight:
The right support to stay on top of things
As to be expected, in the current uncertainty-ridden economic climate, we are seeing a surge in companies seeking funding. Continue reading to discover how we have helped numerous companies raise capital that suited their needs and assisted others structure their debt through fundraising.
Lue lisää
Featured insight:
How the Insights industry can thrive in the post-Covid era
Insights, Data, Experiences & Analytics team at Oaklins' NY published the report "The Insights Industry Beyond Covid-19", explaining how Covid-19 is reshaping the industry and what companies need to do to survive and thrive in the pandemic's wake.
Lue lisää