Omistautuminen on edellytys onnistumiselle
Olemme yritys- ja rahoitusjärjestelyjen ammattilaisia, omistautuneita auttamaan kunnianhimoisia yrittäjiä ja yrityksiä saavuttamaan täyden potentiaalinsa.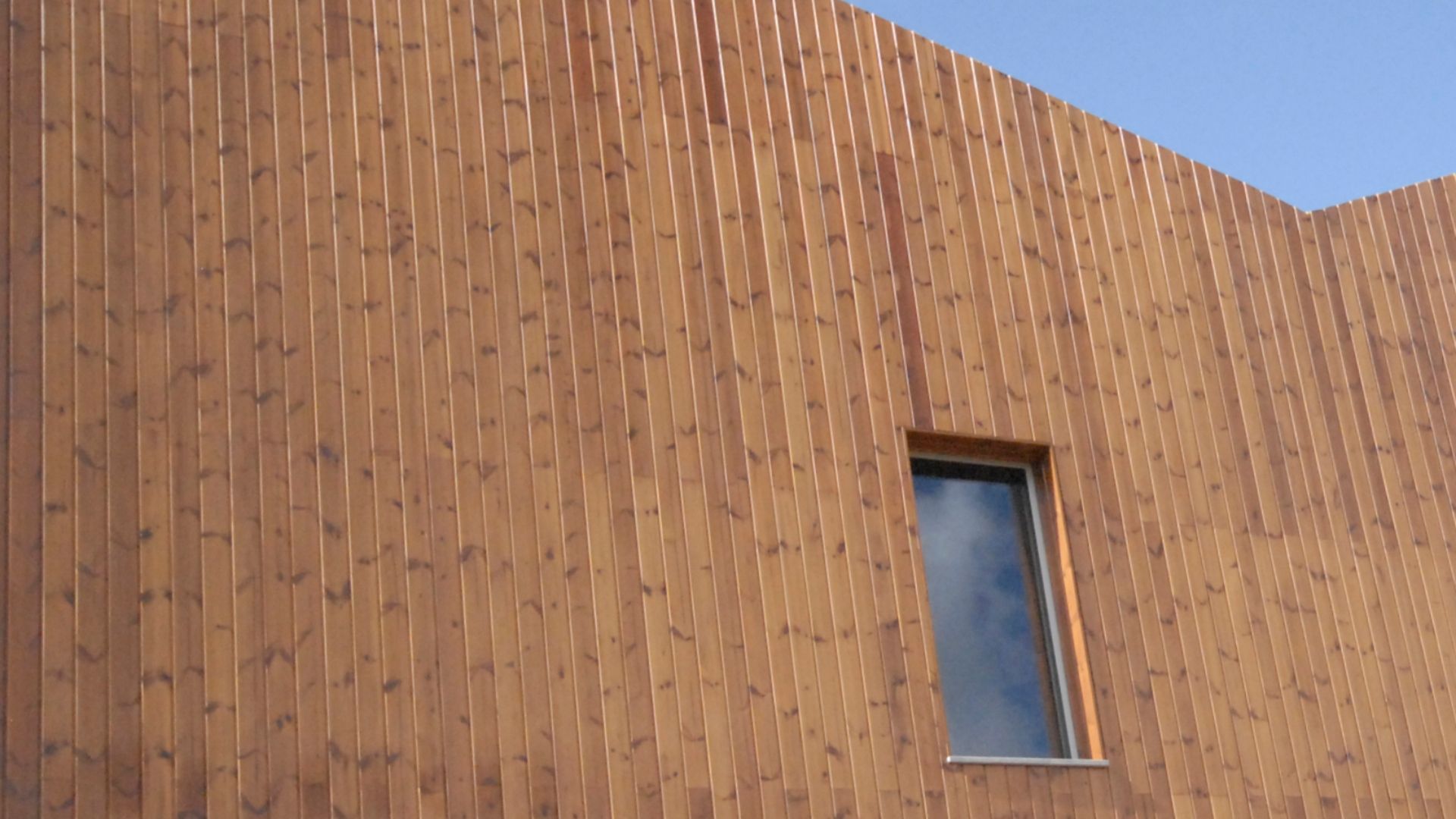 "We are pleased to have sold Lunawood to Accent Equity Partners after a period of strong growth during our ownership. Oaklins' team in Finland did a great job in supporting both the owner and the management throughout the competitive sales process. Through a broad sale process Oaklins was able to find the right buyer to support Lunawood's continued growth."
Anders Holmén
Investment Director, CapMan Oyj
Rakentaminen & insinööripalvelut
Case-esittely:
Growth of the world's leading producer of thermally modified timber is boosted
CapMan Oyj has sold Lunawood to funds managed by Accent Equity Partners Ab.
Lue lisää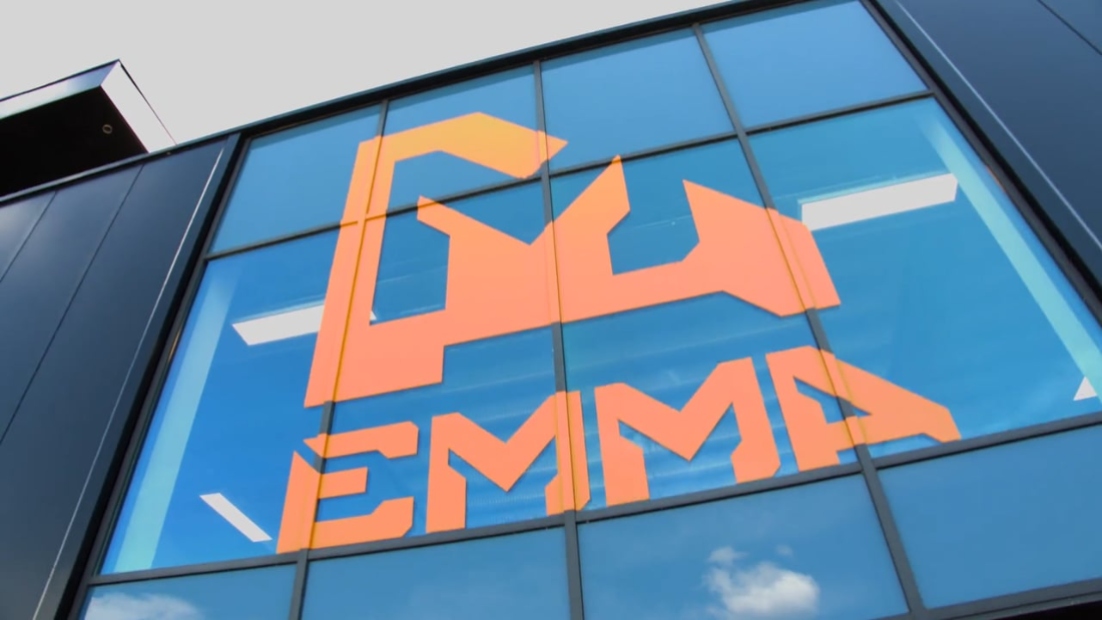 "Hultafors Group will be an excellent company for EMMA to partner with given its strong presence across Europe and North America, which will serve as a perfect foundation for taking EMMA's current business to the next level."
Tom Hermans
CEO, EMMA Safety Footwear
Muut toimialat
Case-esittely:
EMMA Safety Footwear has been acquired by Hultafors
The shareholders of EMMA Safety Footwear have sold a majority stake in the company to Hultafors Group AB, a portfolio company of Investment AB Latour.
Lue lisää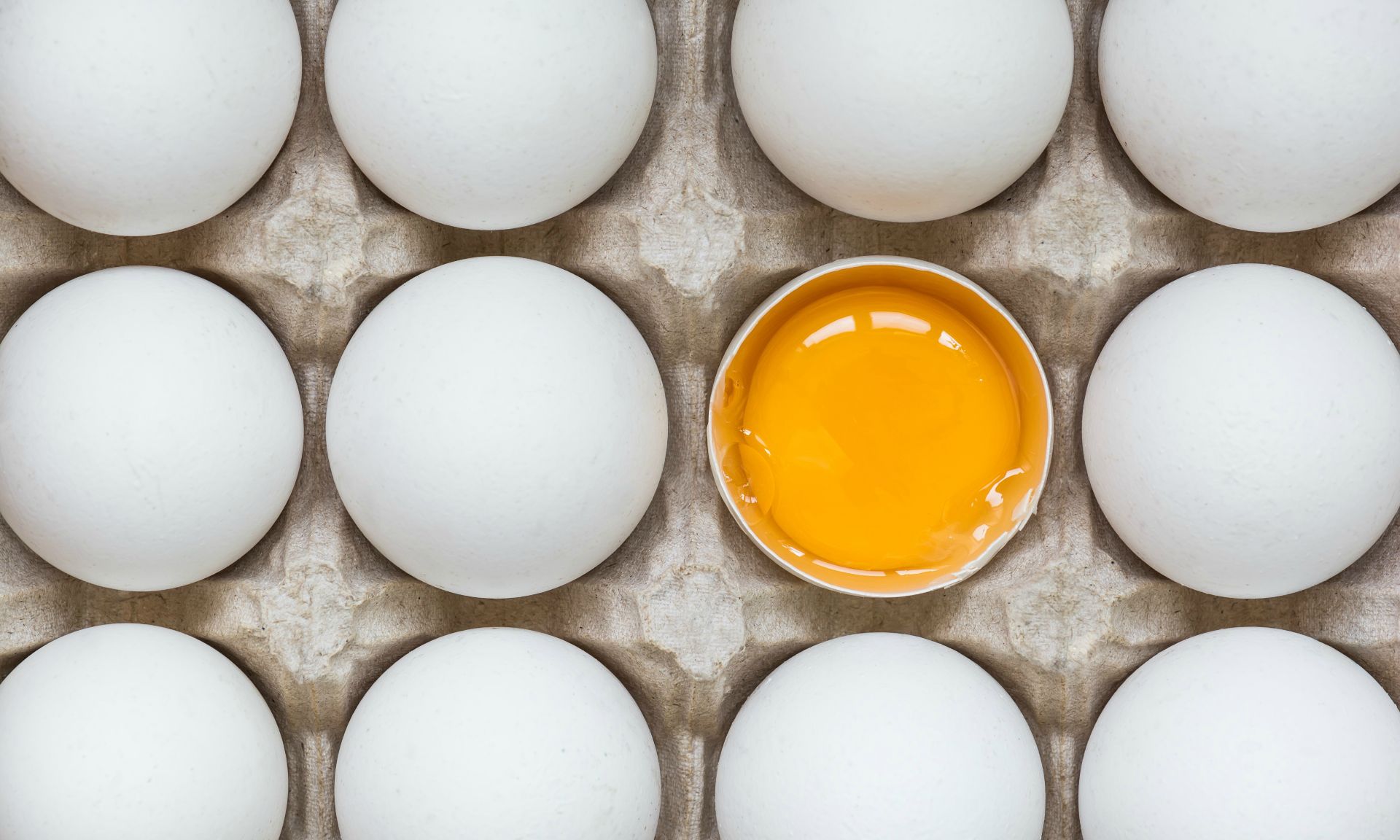 "As family shareholders, with limited experience in M&A, we decided to appoint Oaklins' team in Belgium to help us in our search for a suitable, long-term partner. The team quickly proved to be a reliable advisor, that speaks the language of us as entrepreneurs, as well as that of financial and strategic investors. In the end they managed to secure a deal that benefits all parties around the table."
Bert Lodewyckx
CEO, Lodewijckx Group
Elintarvikkeet
Case-esittely:
A suitable partner to further expand in the Benelux market
The private shareholders of the Lodewijckx Group have sold a majority stake in the company to Van Beek Group B.V. Bert Lodewyckx, CEO of the Lodewijckx Group, remains active in the company as a minority shareholder.
Lue lisää
Oaklins Suomessa
Omistautunut tiimimme Helsingissä tarjoaa laajaa toimialaosaamista, erityisinä painopistealueina teknologia, finanssipalvelut, uusiutuva energia ja kuluttajatuotteet. Saumaton yhteistyö eri maiden välillä mahdollistaa paikallisen yrityskauppa- ja rahoituskokemuksemme yhdistämisen yli 850 kollegamme kansainväliseen osaamiseen ympäri maailmaa. Kanssamme voit löytää poikkeuksellisia mahdollisuuksia ja tehdä ne todeksi.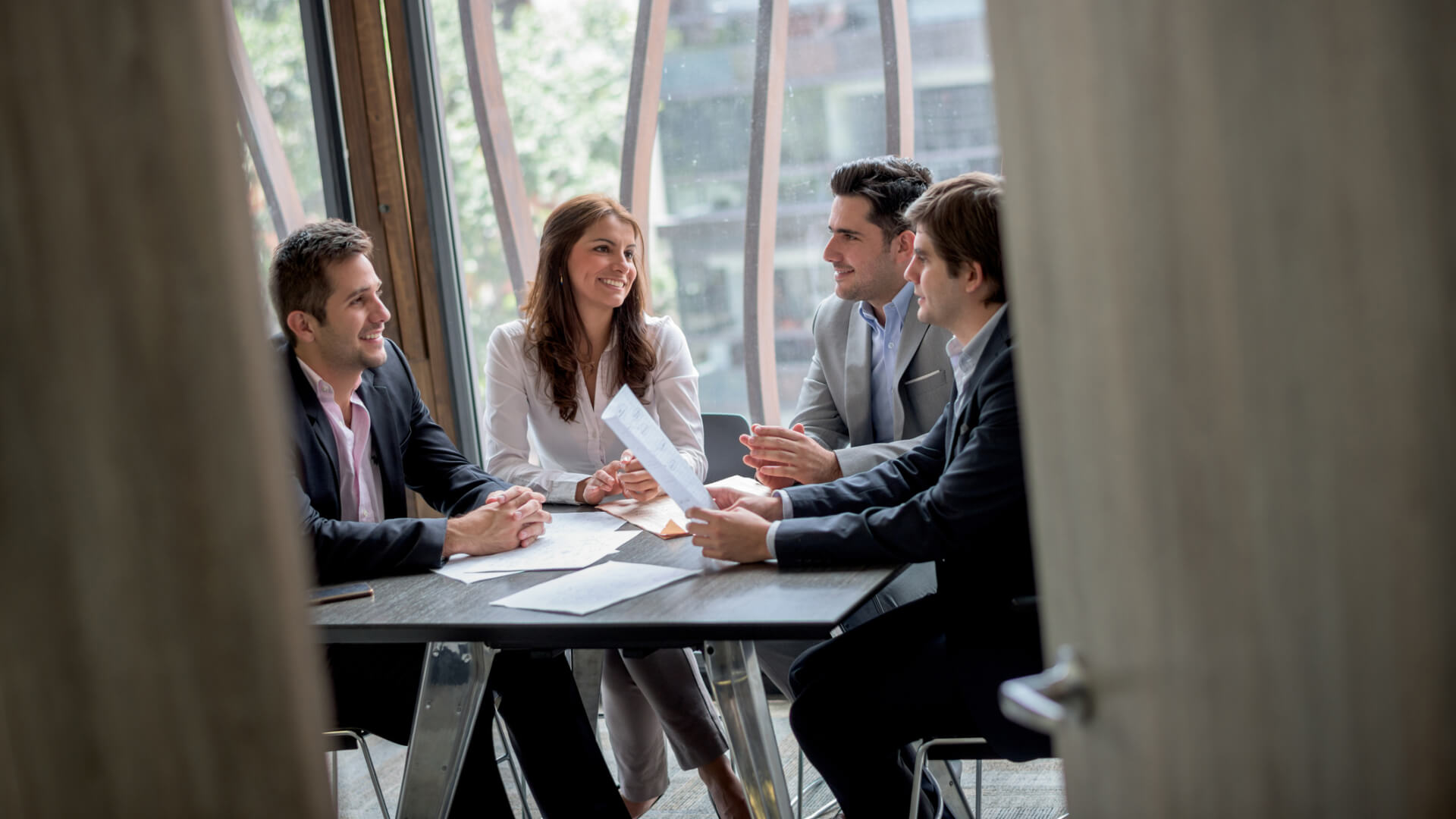 KANSAINVÄLISYYS
500
aktiivista projektia jatkuvasti
KANSAINVÄLISYYS
100+
kansainvälistä transaktiota vuosittain
Featured insight:
Transport & logistics: Adapt and evolve in times of crisis
The global COVID-19 pandemic has rewritten the dynamics of international supply chains and domestic trade, impacting transportation industries across the board. We've asked a few of our experts to comment on the trends they see in the industry.
Lue lisää
Featured insight:
What does M&A look like in COVID-19 times?
When COVID-19 happened, most mergers and acquisitions (M&A) processes came to a sudden halt. The impact on business now becomes more visible and plausible future scenarios shape up. M&A will be back, but initially at a slower pace.
Lue lisää
Featured insight:
Implementing French digital connections
DEAL FLASH: Oaklins' team in France assisted Groupe JVS and its shareholders throughout this highly competitive sale process to structure the most attractive transaction for its client.
Lue lisää