Omistautuminen on edellytys onnistumiselle
Olemme yritys- ja rahoitusjärjestelyjen ammattilaisia, omistautuneita auttamaan kunnianhimoisia yrittäjiä ja yrityksiä saavuttamaan täyden potentiaalinsa.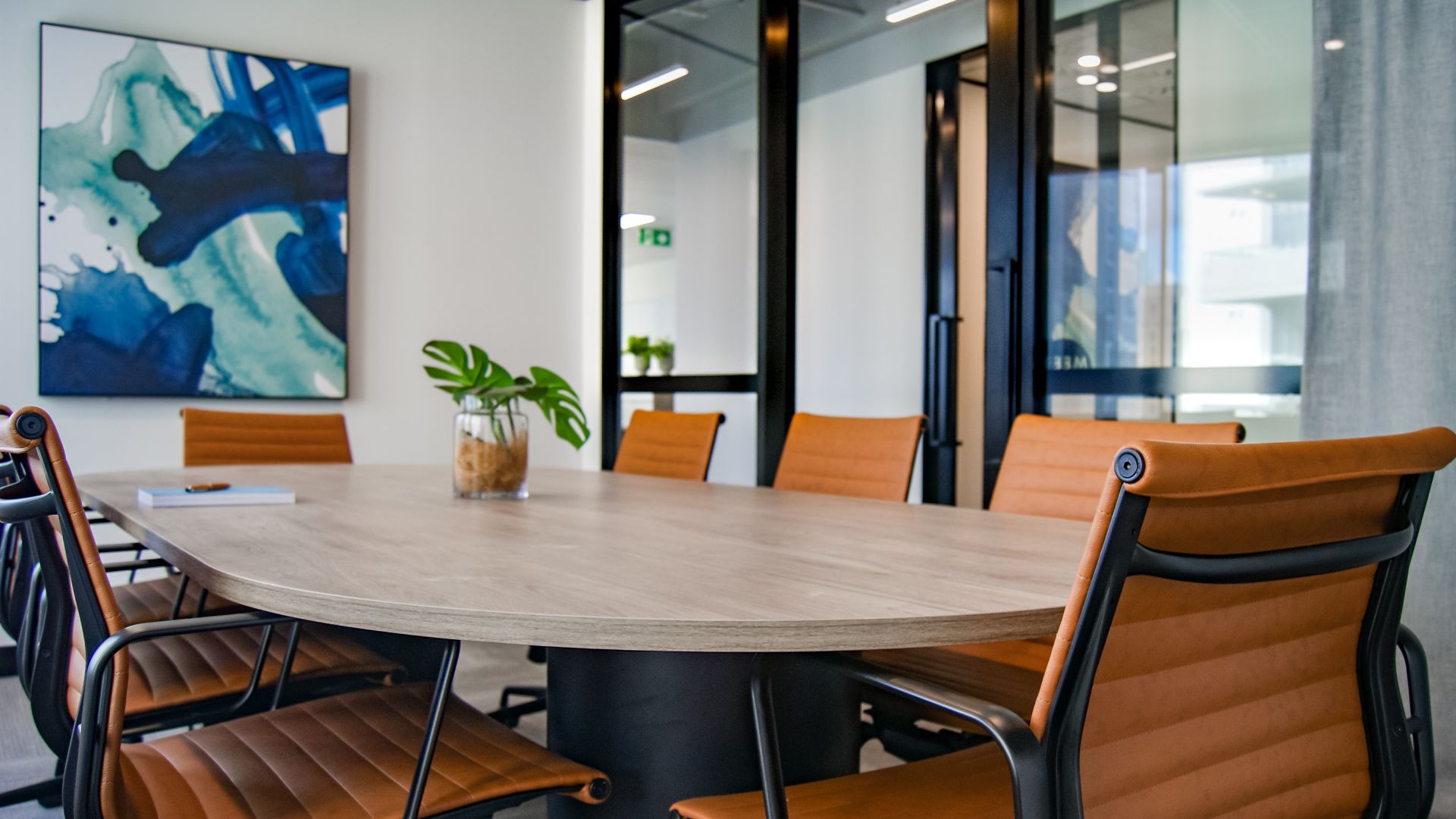 "The Oaklins team was instrumental in negotiating and creatively structuring this deal. It wouldn't have happened without them."
Morten Hansen
CEO, MT Højgaard Holding A/S
Rakentaminen & insinööripalvelut
Case-esittely:
Strategic refocus continues for MT Højgaard Holding with the sale of Ajos A/S
MT Højgaard Holding A/S (MTHH)'s subsidiary Ajos A/S has entered into an agreement to divest its pavilion rental business to the Northern European market leader in the segment, Adapteo Oy.
Lue lisää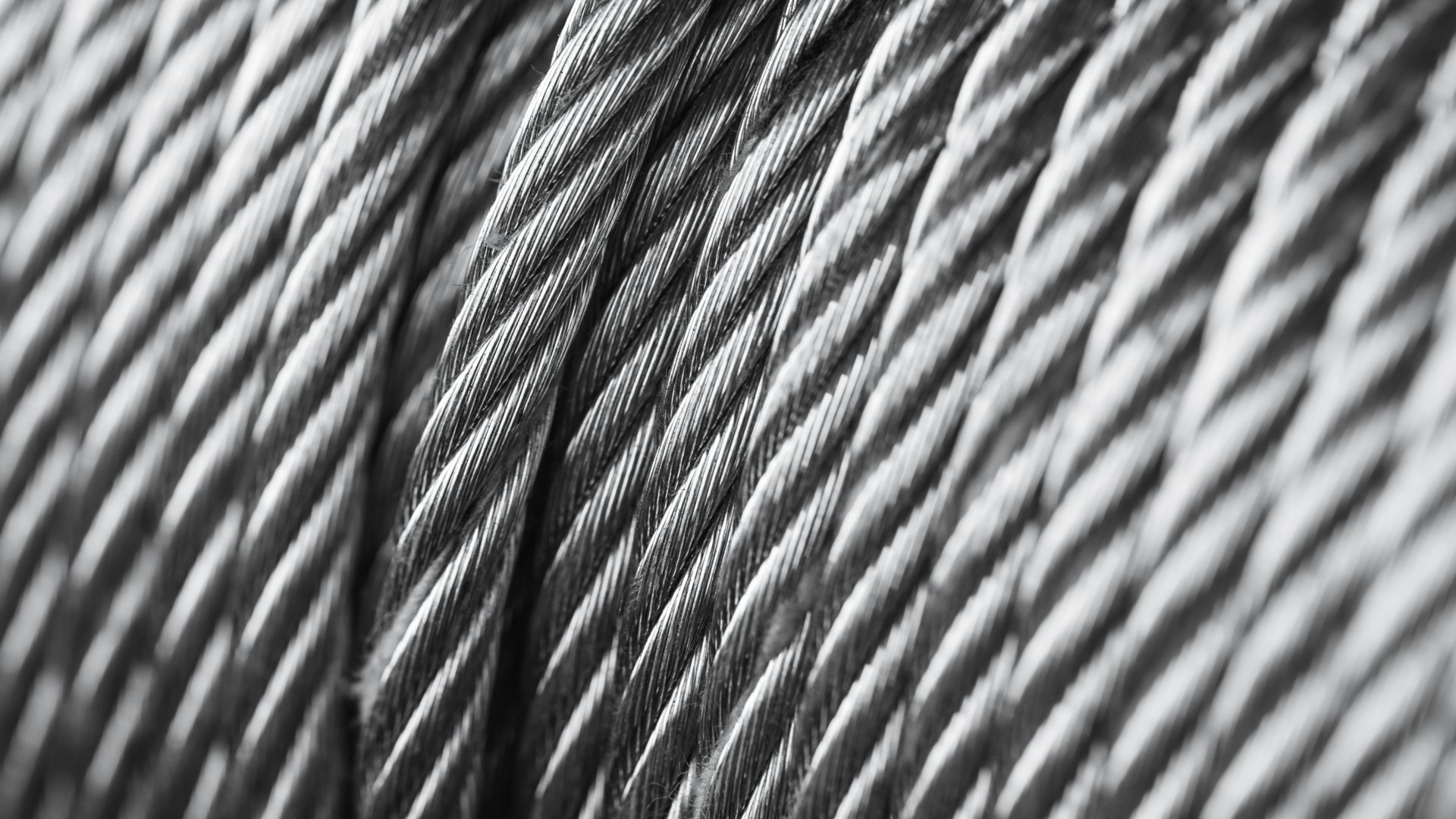 "The Oaklins team was highly dedicated and has long experience in providing buy-side advice. We couldn't be happier with the guidance and support that they provided throughout the process."
Hans Glemstedt
Head of Strategy and M&A, Axel Johnson International AB
Teollisuuslaitteet & -komponentit
Case-esittely:
Leading industrial automation from above and below
Axel Johnson International AB has expanded within industrial automation through the acquisition of Caldan Conveyor A/S, creating a strong partnership in the delivery of overhead and floor conveyor systems. Caldan will become an integral part of Axel Johnson International's recently formed industrial automation segment and part of the business group Industrial Solutions. The transaction is subject to clearance by relevant local competition authorities.
Lue lisää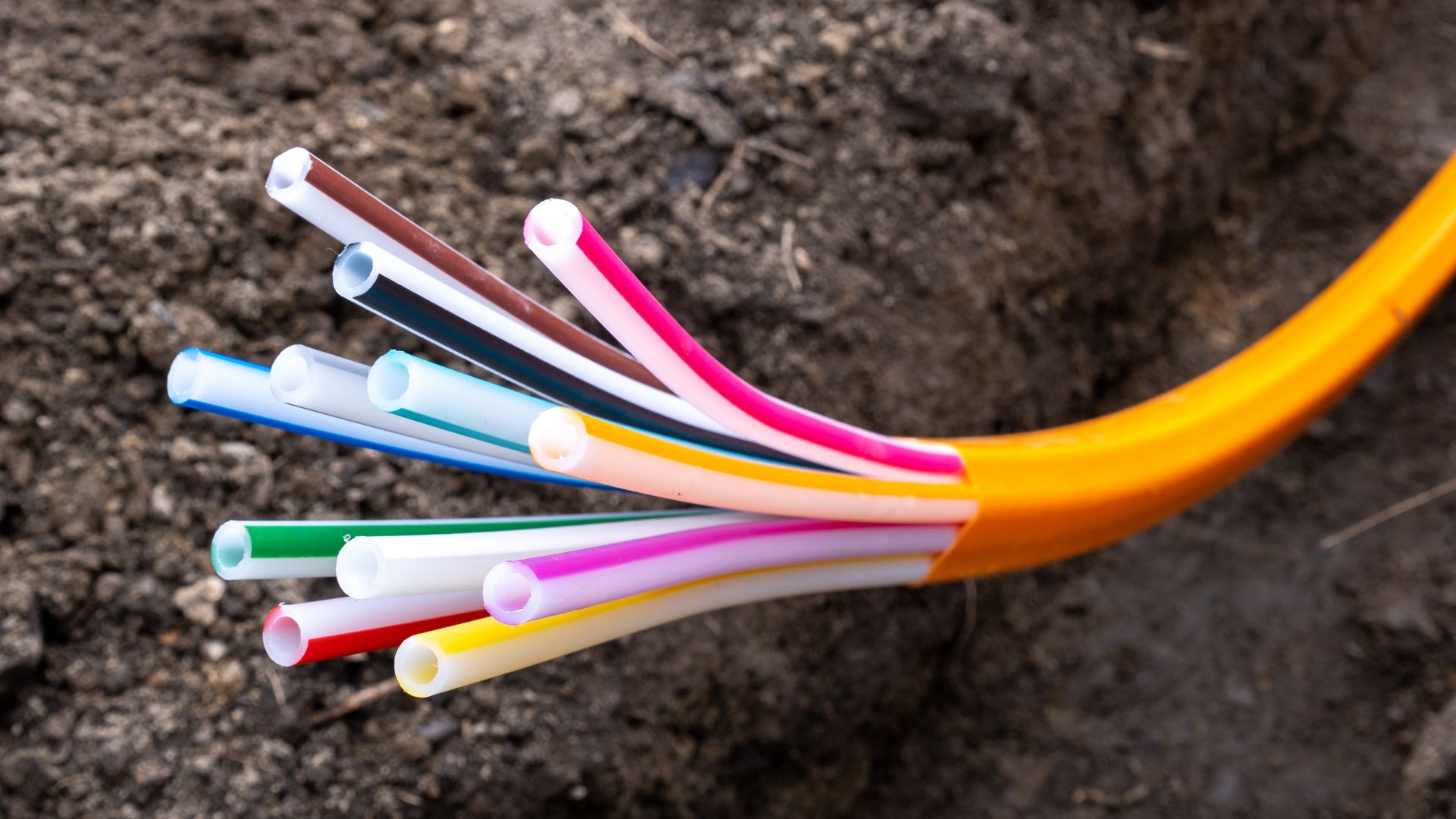 "Oaklins has from day one demonstrated a solid understanding of our industry and was excellent in conveying the unique characteristics of our business to potential buyers. This effort put us in the great position of having a number of suitors showing strong interest in the company. With Oaklins' support, we are confident that we have found the right long-term home for Fremco."
Kim Carlsen
CEO, Fremco A/S
Teollisuuslaitteet & -komponentit
Case-esittely:
Storskogen Group, the new long-term new home for Fremco
Storskogen Group AB has entered into an agreement to acquire a majority stake in Fremco A/S. With Fremco's leading market position, the acquisition is fully in line with Storskogen's strategy of investing in successful niche companies and supporting strong management teams on a continued growth journey.
Lue lisää
Oaklins Suomessa
Omistautunut tiimimme Helsingissä tarjoaa laajaa toimialaosaamista, erityisinä painopistealueina teknologia, finanssipalvelut, uusiutuva energia ja kuluttajatuotteet. Saumaton yhteistyö eri maiden välillä mahdollistaa paikallisen yrityskauppa- ja rahoituskokemuksemme yhdistämisen yli 850 kollegamme kansainväliseen osaamiseen ympäri maailmaa. Kanssamme voit löytää poikkeuksellisia mahdollisuuksia ja tehdä ne todeksi.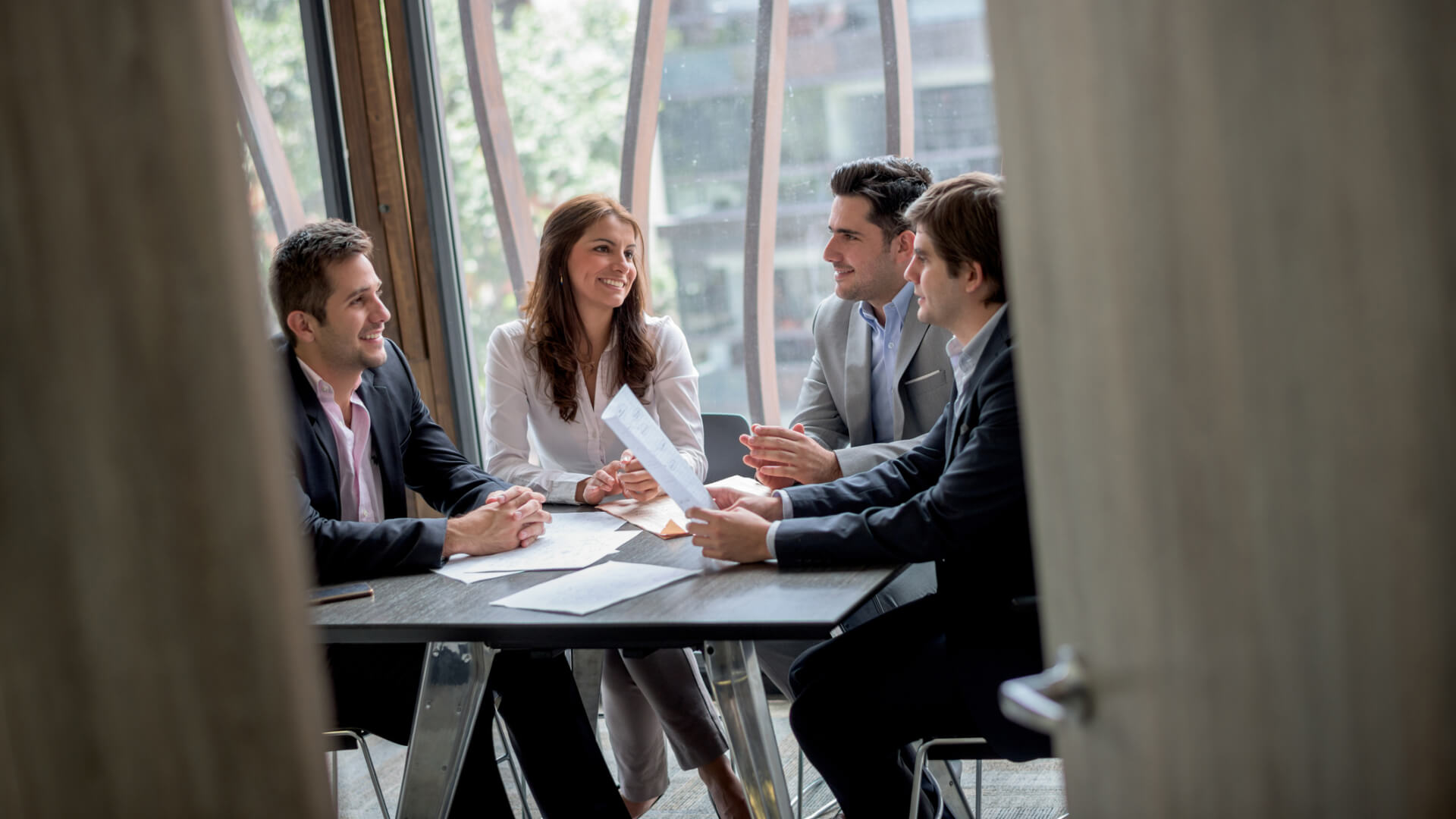 KANSAINVÄLISYYS
500
aktiivista projektia jatkuvasti
KANSAINVÄLISYYS
100+
kansainvälistä transaktiota vuosittain
Featured insight:
Prediction markets — a key to understanding the future
INTERVIEW: Attempts to predict the future are as old as civilization itself. Discover how companies like Google are using prediction markets to improve their forecasts and understanding of important trends in this interview with Andrew Eaddy, an associate at Oaklins DeSilva+Phillips in New York and a co-founder of baserate.io.
Lue lisää
Featured insight:
Strategic positioning aligned with industry mega trends
DEAL FLASH: The acquisition of Frezigest, SGPS further enhances Sandvik's and Walter's position as leading global suppliers of cutting tools. Oaklins played a key role in facilitating this deal.
Lue lisää
Featured insight:
A flagship transaction in the digital signatures market
DEAL FLASH: DigitalSign and Logalty join forces to create one of the largest electronic signature businesses in Europe. Oaklins played a key role in this transaction and assisted in finding the right partner.
Lue lisää