Omistautuminen on edellytys onnistumiselle
Olemme yritys- ja rahoitusjärjestelyjen ammattilaisia, omistautuneita auttamaan kunnianhimoisia yrittäjiä ja yrityksiä saavuttamaan täyden potentiaalinsa.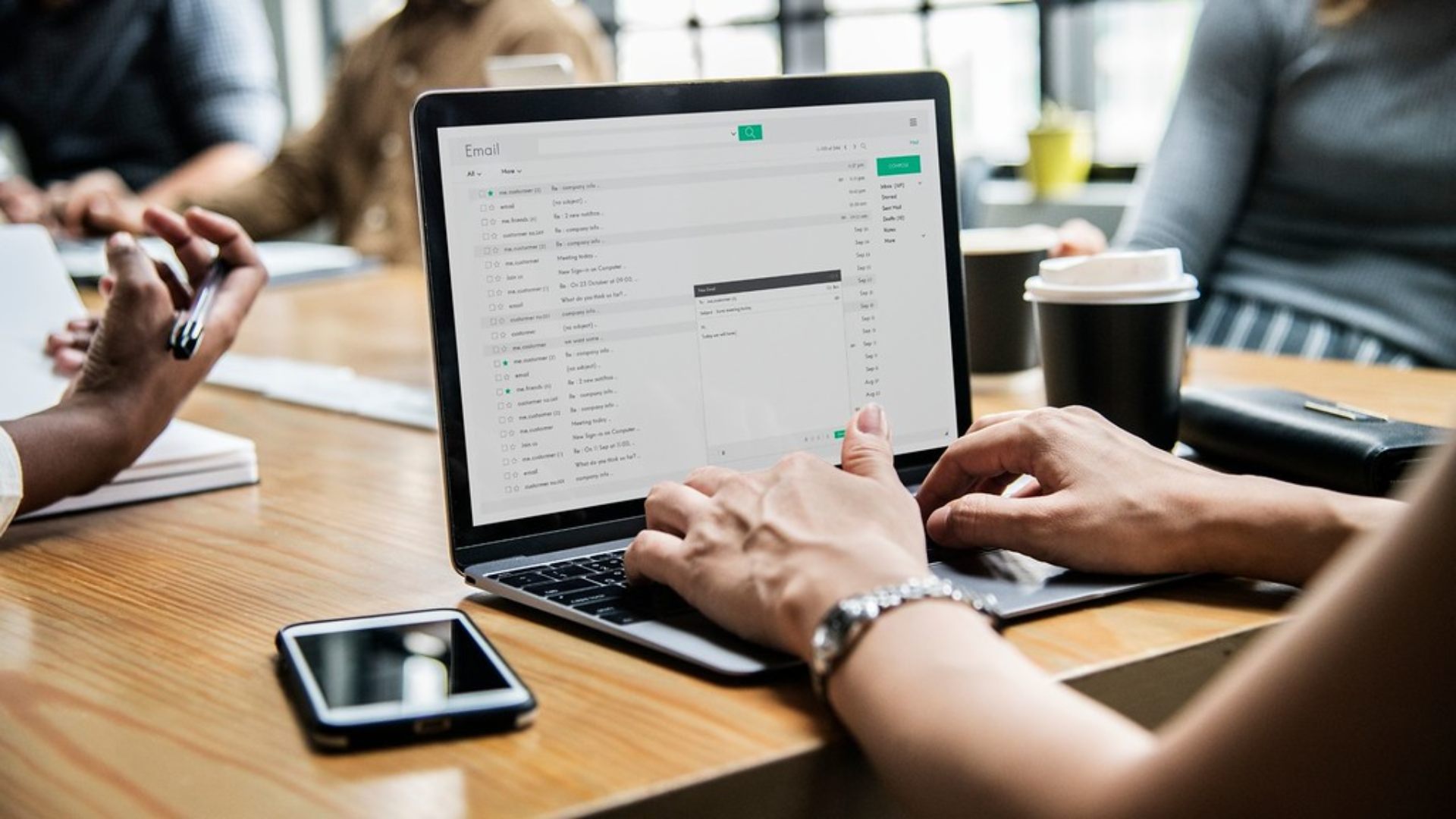 "Having been involved in multiple transactions, I am very impressed with the outcome of this process. Oaklins assisted throughout and demonstrated extensive experience and knowledge about the industry, which enabled positioning Perfion in the best possible manner. This effort, as well as safeguarding the seller's interest in the best possible way, has put Perfion in a great position. We are confident that we have found the right long-term home for Perfion."
Claus Christensen
Chairman of the Board, Perfion
Pääomasijoittaminen | TMT
Case-esittely:
Market leading PIM software provider accelerates global deployment
Perfion has been acquired by Boyum IT, a portfolio company of Volpi Capital. This acquisition enables Boyum IT to offer Microsoft-based software solutions and further strengthen its position as a one-stop shop software provider.
Lue lisää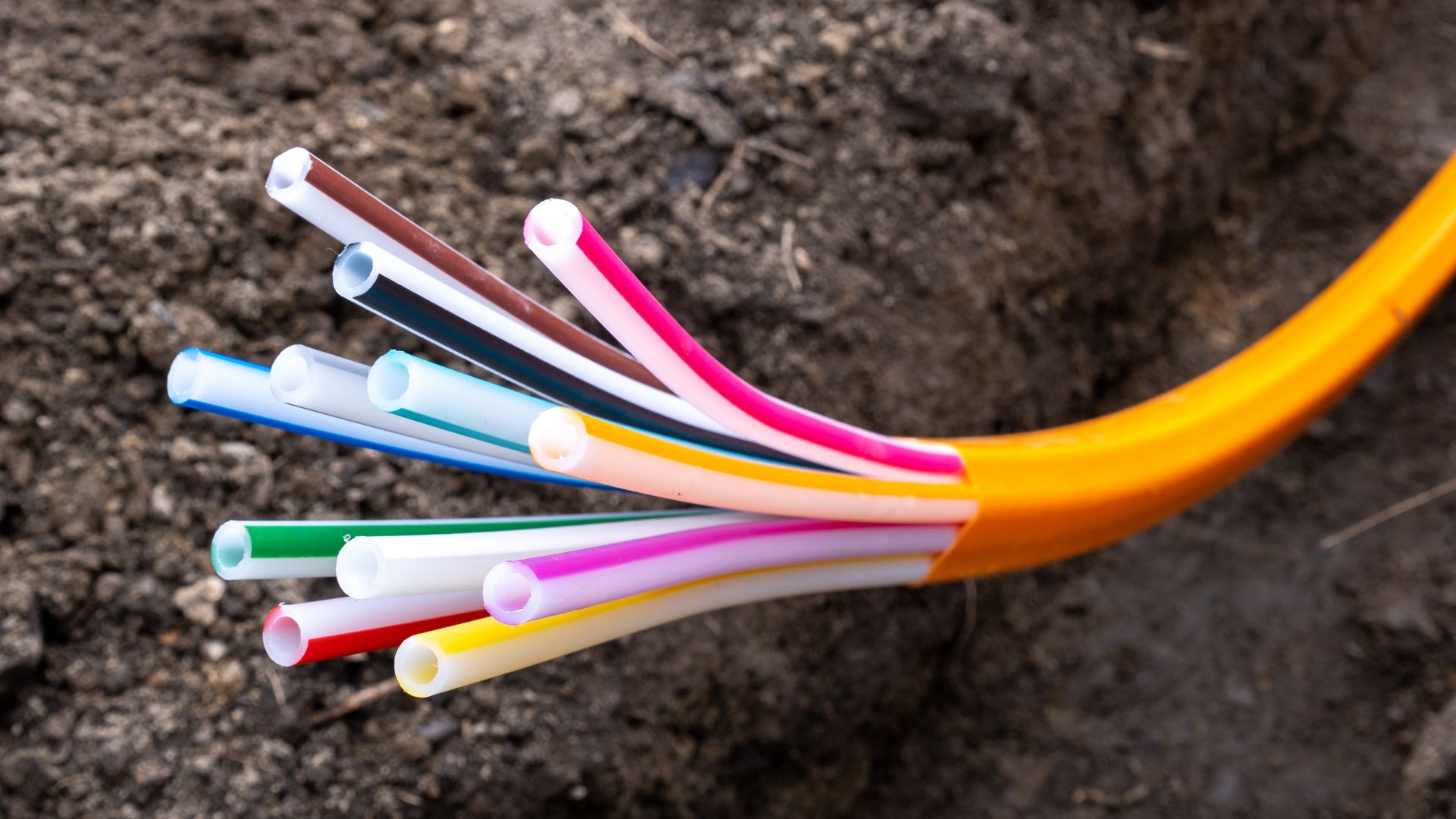 "Oaklins has from day one demonstrated a solid understanding of our industry and was excellent in conveying the unique characteristics of our business to potential buyers. This effort put us in the great position of having a number of suitors showing strong interest in the company. With Oaklins' support, we are confident that we have found the right long-term home for Fremco."
Kim Carlsen
CEO, Fremco A/S
Teollisuuslaitteet & -komponentit
Case-esittely:
Storskogen Group, the new long-term home for Fremco
Storskogen Group AB has entered into an agreement to acquire a majority stake in Fremco A/S. With Fremco's leading market position, the acquisition is fully in line with Storskogen's strategy of investing in successful niche companies and supporting strong management teams on a continued growth journey.
Lue lisää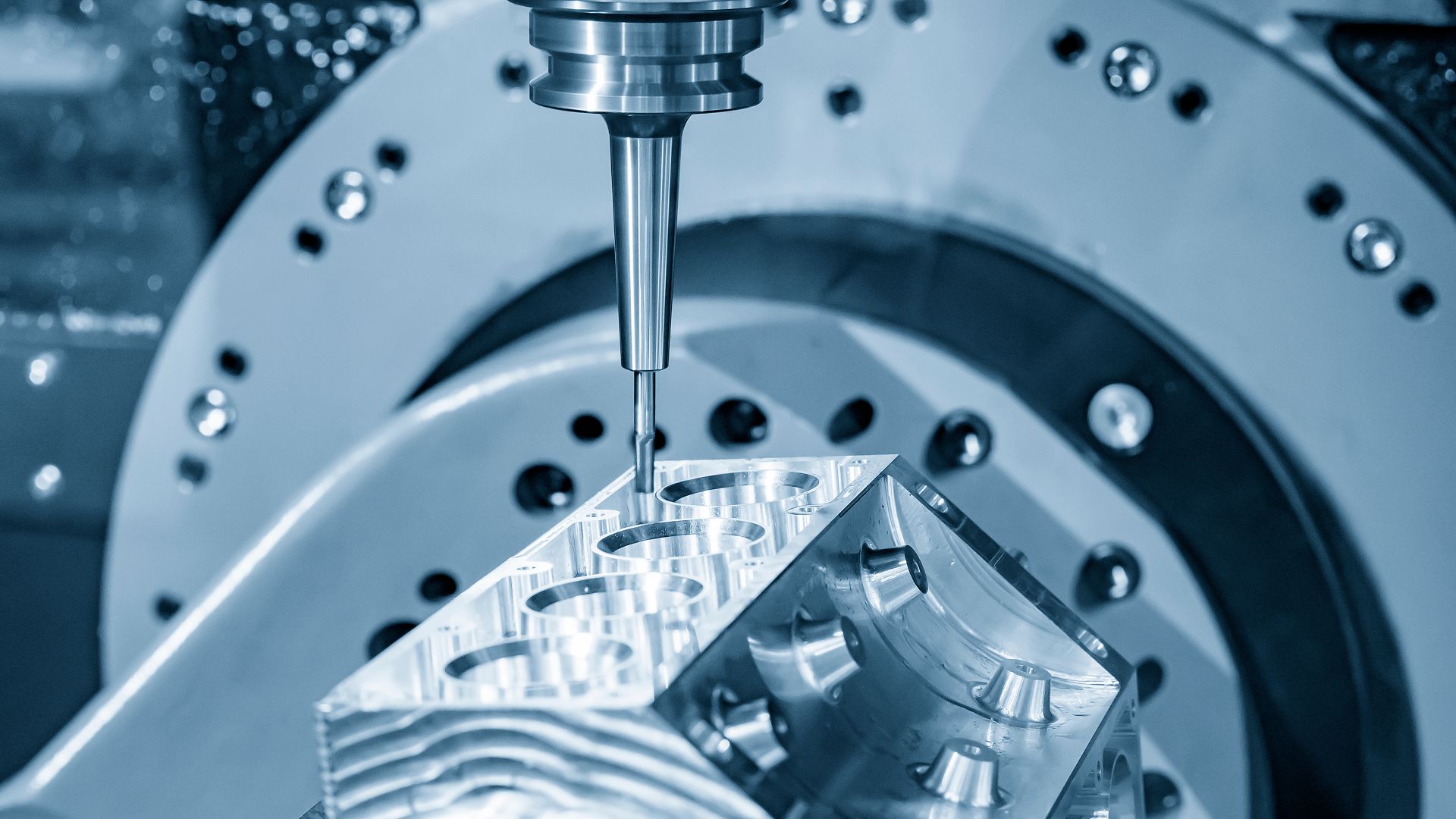 "Frezite provides complementary production capabilities and competence and reinforces our position in the electric and hybrid automotive market. With its solid position within custom PCD tools and competence within interesting adjacent fields, we are very pleased to welcome Frezite to the Group. (From Sandvik's official press release dated 27 June 2022)"
Nadine Crauwels
President, Sandvik Machining Solutions
Teollisuuslaitteet & -komponentit
Case-esittely:
Strategic positioning aligned with industry mega trends
Walter, a division of Sandvik Manufacturing and Machining Solutions, has acquired Portugal-based Frezite, a family-owned polycrystalline diamond (PCD) tool manufacturer.
Lue lisää
Oaklins Suomessa
Omistautunut tiimimme Helsingissä tarjoaa laajaa toimialaosaamista, erityisinä painopistealueina teknologia, finanssipalvelut, uusiutuva energia ja kuluttajatuotteet. Saumaton yhteistyö eri maiden välillä mahdollistaa paikallisen yrityskauppa- ja rahoituskokemuksemme yhdistämisen yli 850 kollegamme kansainväliseen osaamiseen ympäri maailmaa. Kanssamme voit löytää poikkeuksellisia mahdollisuuksia ja tehdä ne todeksi.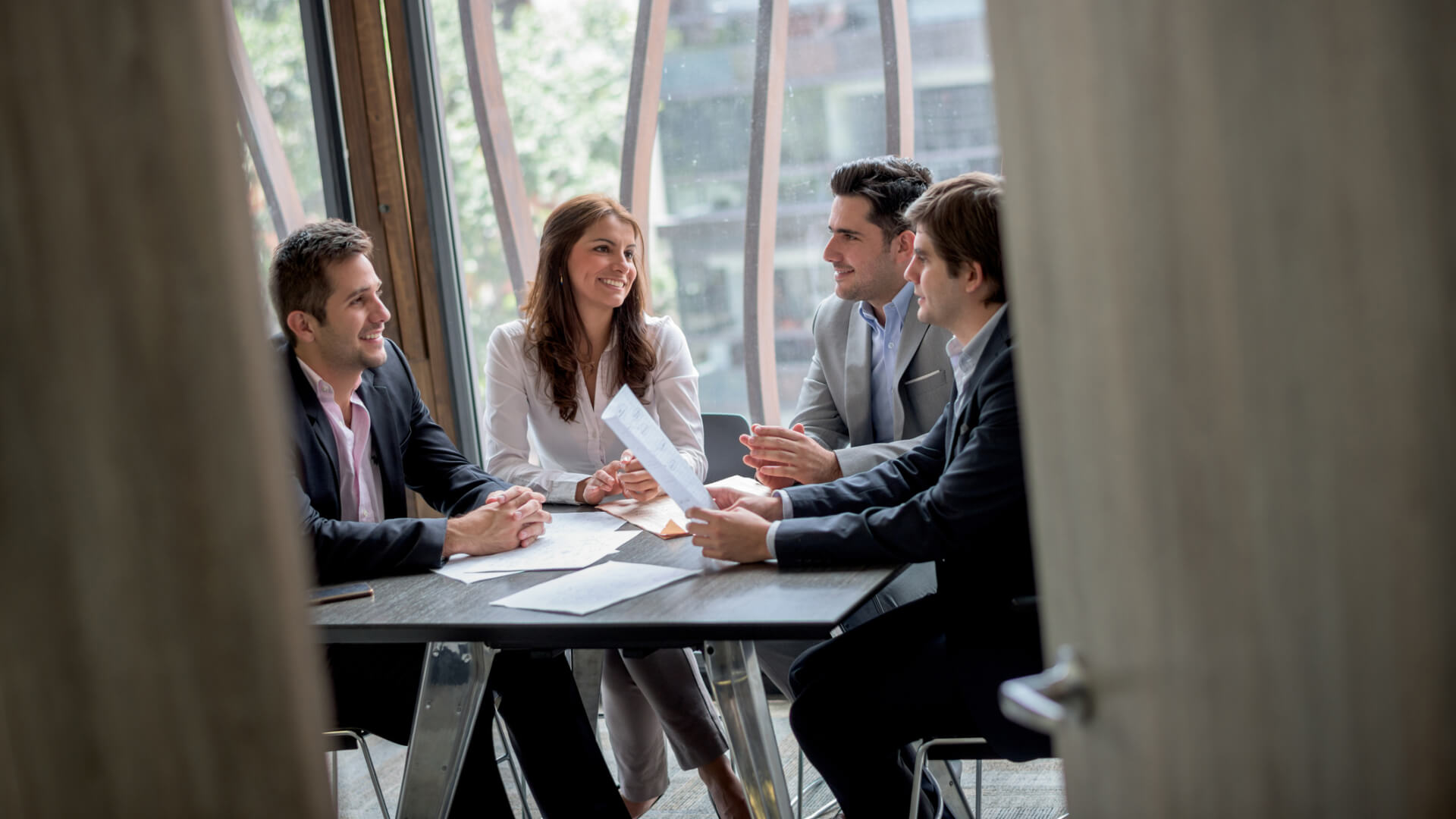 KANSAINVÄLISYYS
500
aktiivista projektia jatkuvasti
KANSAINVÄLISYYS
100+
kansainvälistä transaktiota vuosittain
Featured insight:
Gaining strategic Iberian market position in pellet and wood heating
DEAL FLASH: NIBE Group, the listed Swedish developer and manufacturer of intelligent and energy-efficient indoor comfort solutions, has acquired Portugal-based Solzaima, a leading developer and manufacturer of pellet- and wood-fired products for primary and secondary heating, from Portuguese private equity firm HCapital Partners.
Lue lisää
Featured insight:
Business owners with a strong M&A strategy find opportunities, regardless of market cycles
JULY & AUGUST | M&A ACTIVITY: We successfully executed 38 transactions, of which the majority were sell-side. Notably, over 75% of the transactions we closed were European and 45% were cross-border deals, exemplifying our ability to identify and secure premium targets abroad.
Lue lisää
Featured insight:
Large independent UK self-storage business acquired by global investor syndicate
DEAL FLASH: An investor syndicate comprising funds advised by Davidson Kempner Capital Management LP and Pithos Capital has acquired UK Storage Company Ltd. Oaklins' expertise in the business services sector was instrumental in facilitating this deal.
Lue lisää