Omistautuminen on edellytys onnistumiselle
Olemme yritys- ja rahoitusjärjestelyjen ammattilaisia, omistautuneita auttamaan kunnianhimoisia yrittäjiä ja yrityksiä saavuttamaan täyden potentiaalinsa.
"We are pleased to have sold Lunawood to Accent Equity Partners after a period of strong growth during our ownership. Oaklins' team in Finland did a great job in supporting both the owner and the management throughout the competitive sales process. Through a broad sale process Oaklins was able to find the right buyer to support Lunawood's continued growth."
Anders Holmén
Investment Director, CapMan Oyj
Rakentaminen & insinööripalvelut
Case-esittely:
Growth of the world's leading producer of thermally modified timber is boosted
CapMan Oyj has sold Lunawood to funds managed by Accent Equity Partners Ab.
Lue lisää
"Through their experience of transactions in the financial services sector, as well as strategic and financial competence, Oaklins' team had a vital role throughout the acquisition process. We are very pleased with their efforts and the value we have been able to create for Svea Ekonomi."
Lennart Ågren
Owner & CEO, Svea Ekonomi AB
Liiketoiminnan tukipalvelut | Rahoituspalvelut | TMT
Case-esittely:
Creating value pays off
Svea Ekonomi AB, one of the leading groups in credit management and financial services in Sweden, has acquired Maksuturva Group Oy and Maksuturva ICT Services Oy (together Maksuturva), with headquarters in Espoo, Finland. Financial details have not been disclosed.
Lue lisää
"As family shareholders, with limited experience in M&A, we decided to appoint Oaklins' team in Belgium to help us in our search for a suitable, long-term partner. The team quickly proved to be a reliable advisor, that speaks the language of us as entrepreneurs, as well as that of financial and strategic investors. In the end they managed to secure a deal that benefits all parties around the table."
Bert Lodewyckx
CEO, Lodewijckx Group
Elintarvikkeet
Case-esittely:
A suitable partner to further expand in the Benelux market
The private shareholders of the Lodewijckx Group have sold a majority stake in the company to Van Beek Group B.V. Bert Lodewyckx, CEO of the Lodewijckx Group, remains active in the company as a minority shareholder.
Lue lisää
Oaklins Suomessa
Omistautunut tiimimme Helsingissä tarjoaa laajaa toimialaosaamista, erityisinä painopistealueina teknologia, finanssipalvelut, uusiutuva energia ja kuluttajatuotteet. Saumaton yhteistyö eri maiden välillä mahdollistaa paikallisen yrityskauppa- ja rahoituskokemuksemme yhdistämisen yli 800 kollegamme kansainväliseen osaamiseen ympäri maailmaa. Kanssamme voit löytää poikkeuksellisia mahdollisuuksia ja tehdä ne todeksi.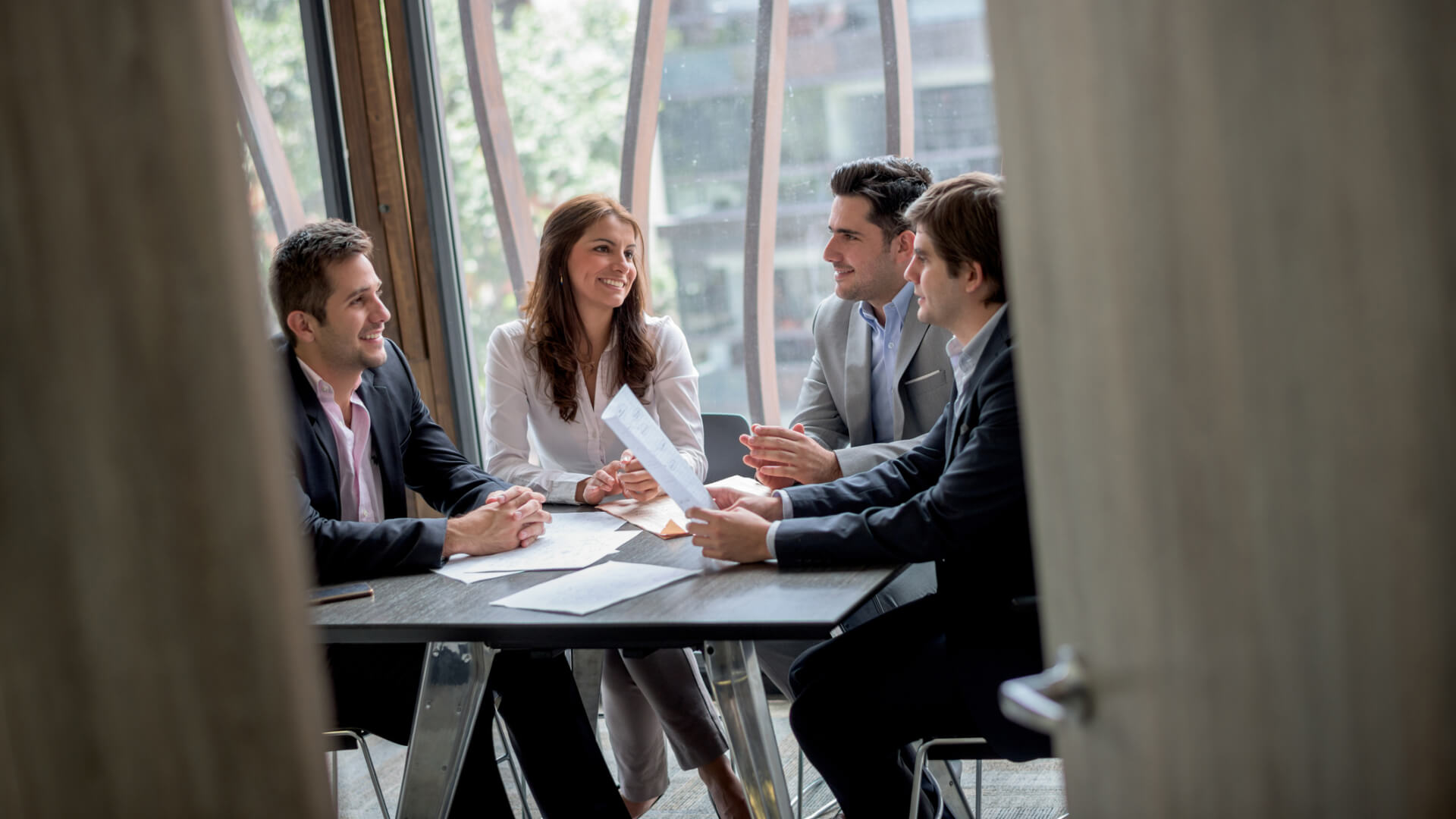 KANSAINVÄLISYYS
500
aktiivista projektia jatkuvasti
KANSAINVÄLISYYS
100+
kansainvälistä transaktiota vuosittain
Featured insight:
Sustainable agriculture broadens its appeal
ORGANIC & SUSTAINABLE AGRICULTURE SPOT ON: Oaklins' specialist Doug Kravet surveys the broadening landscape in the organic and sustainable agriculture space, which today covers anything from soil health to food to packaging.
Lue lisää
Featured insight:
Liana Technologies is acquired by Ilkka-Yhtymä Group
Oaklins' team in Finland advises shareholders of Liana Technologies on the sale of the majority stake of the company to Ilkka-Yhtymä Plc, listed on Nasdaq Helsinki.
Lue lisää
Featured insight:
Joining forces in the aerospace industry
DEAL FLASH: Mapaero, a French aerospace coatings manufacturer, has joined AkzoNobel N.V., a leading global paints and performance coatings company.
Lue lisää