Engagemang gör hela skillnaden
Våra professionella medarbetare arbetar världen över med företagstransaktioner och finansiell rådgivning. Vi jobbar målmedvetet för att hjälpa ambitiösa entreprenörer och företag i utveckling att nå sin fulla potential.
SCROLLA FÖR ATT FÅ VETA MER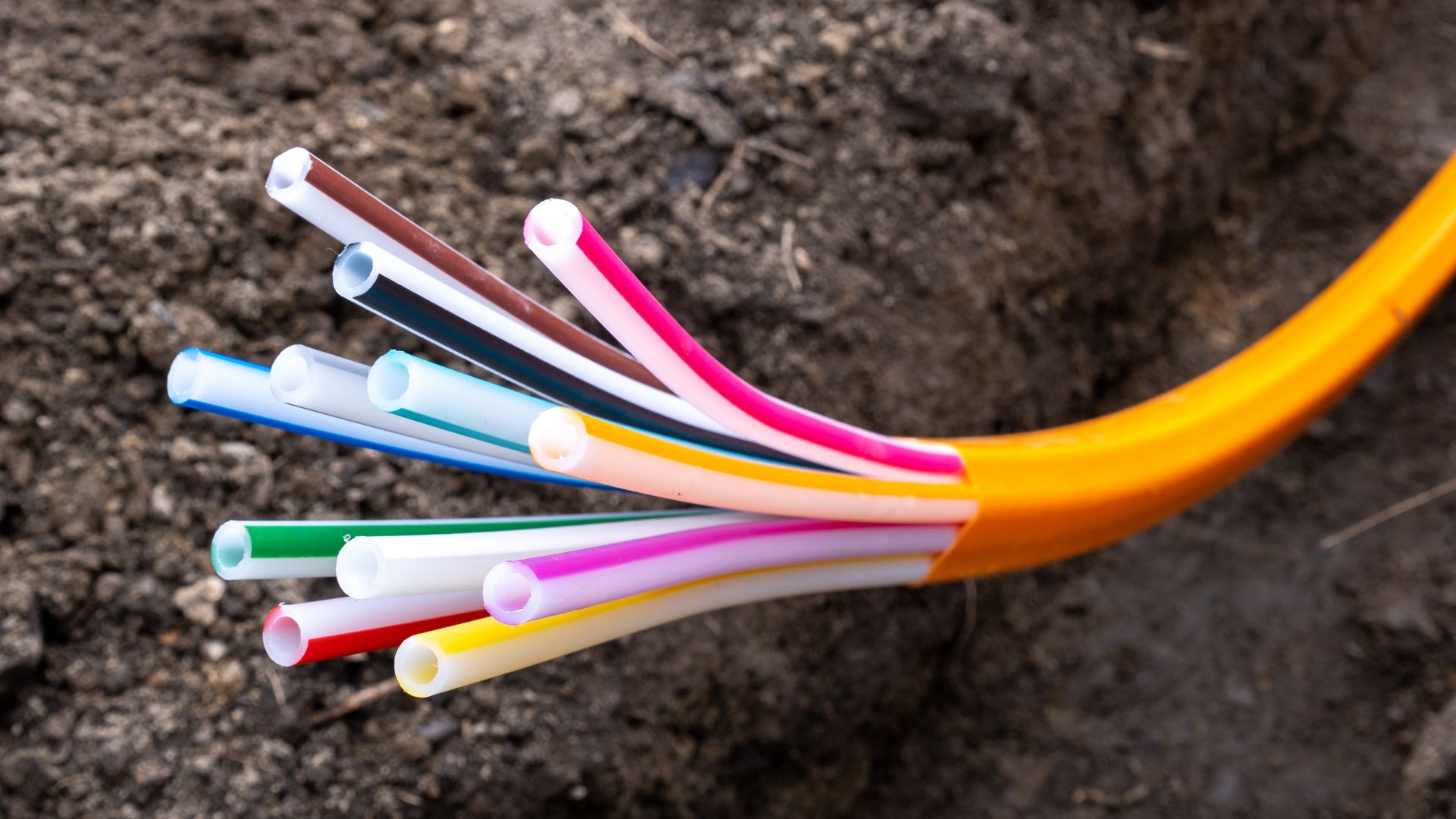 "Oaklins has from day one demonstrated a solid understanding of our industry and was excellent in conveying the unique characteristics of our business to potential buyers. This effort put us in the great position of having a number of suitors showing strong interest in the company. With Oaklins' support, we are confident that we have found the right long-term home for Fremco."
Kim Carlsen
CEO, Fremco A/S
Industriella maskiner och komponenter
Presenterad affär:
Storskogen Group, the new long-term home for Fremco
Storskogen Group AB has entered into an agreement to acquire a majority stake in Fremco A/S. With Fremco's leading market position, the acquisition is fully in line with Storskogen's strategy of investing in successful niche companies and supporting strong management teams on a continued growth journey.
Lär dig mer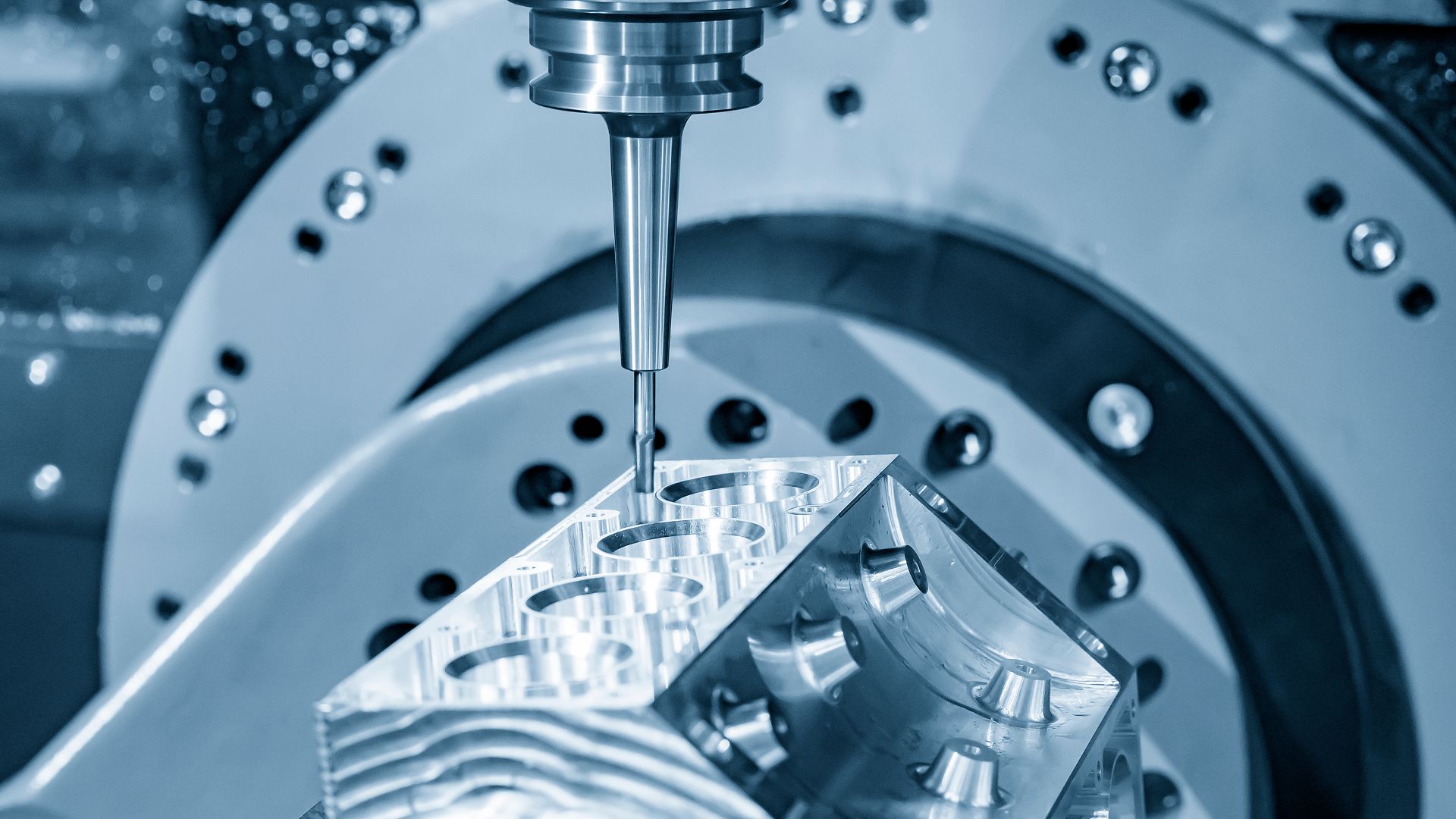 "Frezite provides complementary production capabilities and competence and reinforces our position in the electric and hybrid automotive market. With its solid position within custom PCD tools and competence within interesting adjacent fields, we are very pleased to welcome Frezite to the Group. (From Sandvik's official press release dated 27 June 2022)"
Nadine Crauwels
President, Sandvik Machining Solutions
Industriella maskiner och komponenter
Presenterad affär:
Strategic positioning aligned with industry mega trends
Walter, a division of Sandvik Manufacturing and Machining Solutions, has acquired Portugal-based Frezite, a family-owned polycrystalline diamond (PCD) tool manufacturer.
Lär dig mer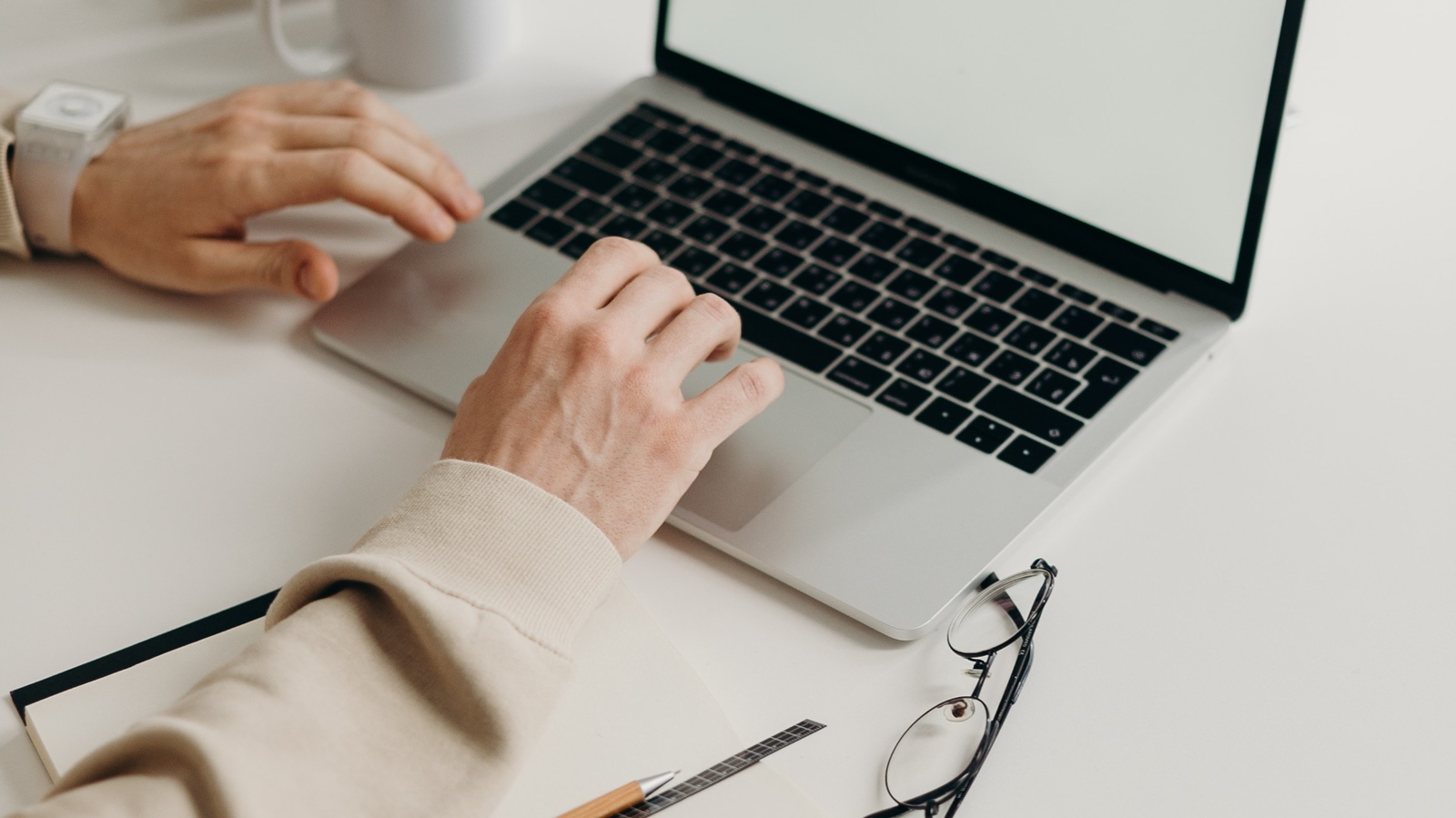 "We are delighted to have found the right new owner of Kungshusen that will leverage the company platform to further expand the business in the future. The Oaklins team has given us excellent support throughout the whole transaction with their professionalism and dedication."
Henrik Svärdskog
CEO and Co-owner, Kungshusen Medicinska AB
Hälsovård
Presenterad affär:
Acquisition in the medtech sector
Kungshusen Medicinska AB has been acquired by Diploma PLC. Through the acquisition, Diploma gains access to a unique platform for the distribution of medtech products in Sweden.
Lär dig mer
Oaklins i Finland
Vårt engagerade team i Helsingfors innehar bred erfarenhet, framförallt inom teknologi, finansiella tjänster, förnybar energi och konsumentprodukter. I och med vårt kontinuerliga samarbete länder emellan kombinerar vi lokal erfarenhet inom företagsköp och finansiering med expertis hos 850 kollegor globalt. Med oss vid din sida både hittar du exceptionella möjligheter och förverkligar dem.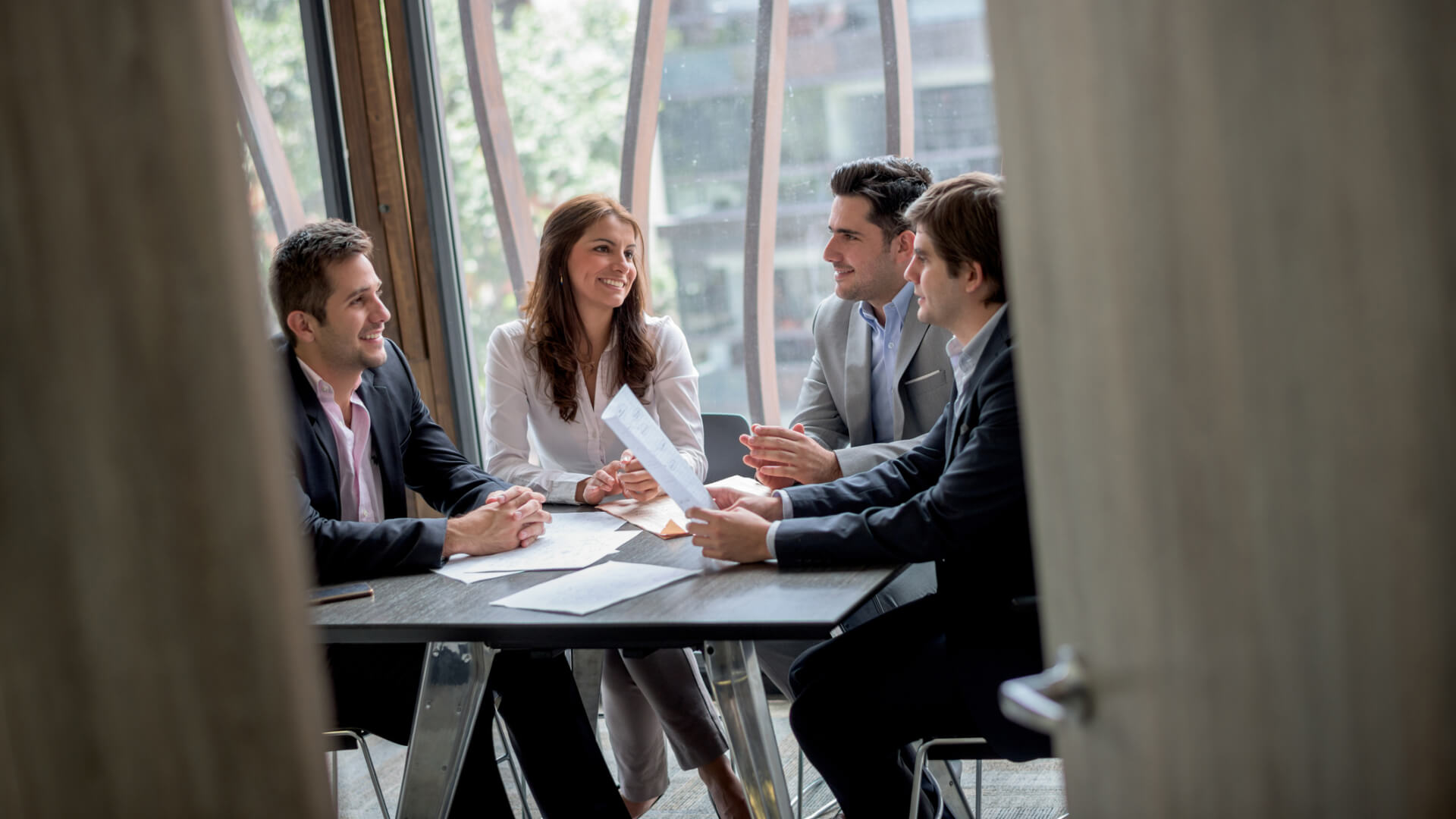 VÄRLDEN ÖVER
500
aktiva mandat världen över
VÄRLDEN ÖVER
100+
gränsöverskridande transaktioner årligen
Insikt i fokus:
Full speed ahead — railway rolling stock proves its resilience
RAIL ROLLING STOCK SPOT ON: Sébastien Nadeau, Oaklins' rail rolling stock specialist, takes us through different strategic rationales behind recent transactions, and also compares performance figures for public rail-related manufacturers.
Lär dig mer
Insikt i fokus:
Short-term challenges, sustained long-term growth
BUILDING PRODUCTS REPORT: In our latest Building Products Report, specialists from Oaklins' team in the US dive into the current status of the market and the headwinds it could encounter in the coming months.
Lär dig mer
Insikt i fokus:
Opening a window onto the current flat glass market
GLASS PROCESSING & FINISHING SPOT ON: Oaklins recently hosted a webinar focused on the glass sector and featuring an expert panel that looked at the current situation within the market, and looked ahead to what this year might bring. In our latest Spot On, we include an overview of some of the main insights from the event.
Lär dig mer