Engagemang gör hela skillnaden
Våra professionella medarbetare arbetar världen över med företagstransaktioner och finansiell rådgivning. Vi jobbar målmedvetet för att hjälpa ambitiösa entreprenörer och företag i utveckling att nå sin fulla potential.
SCROLLA FÖR ATT FÅ VETA MER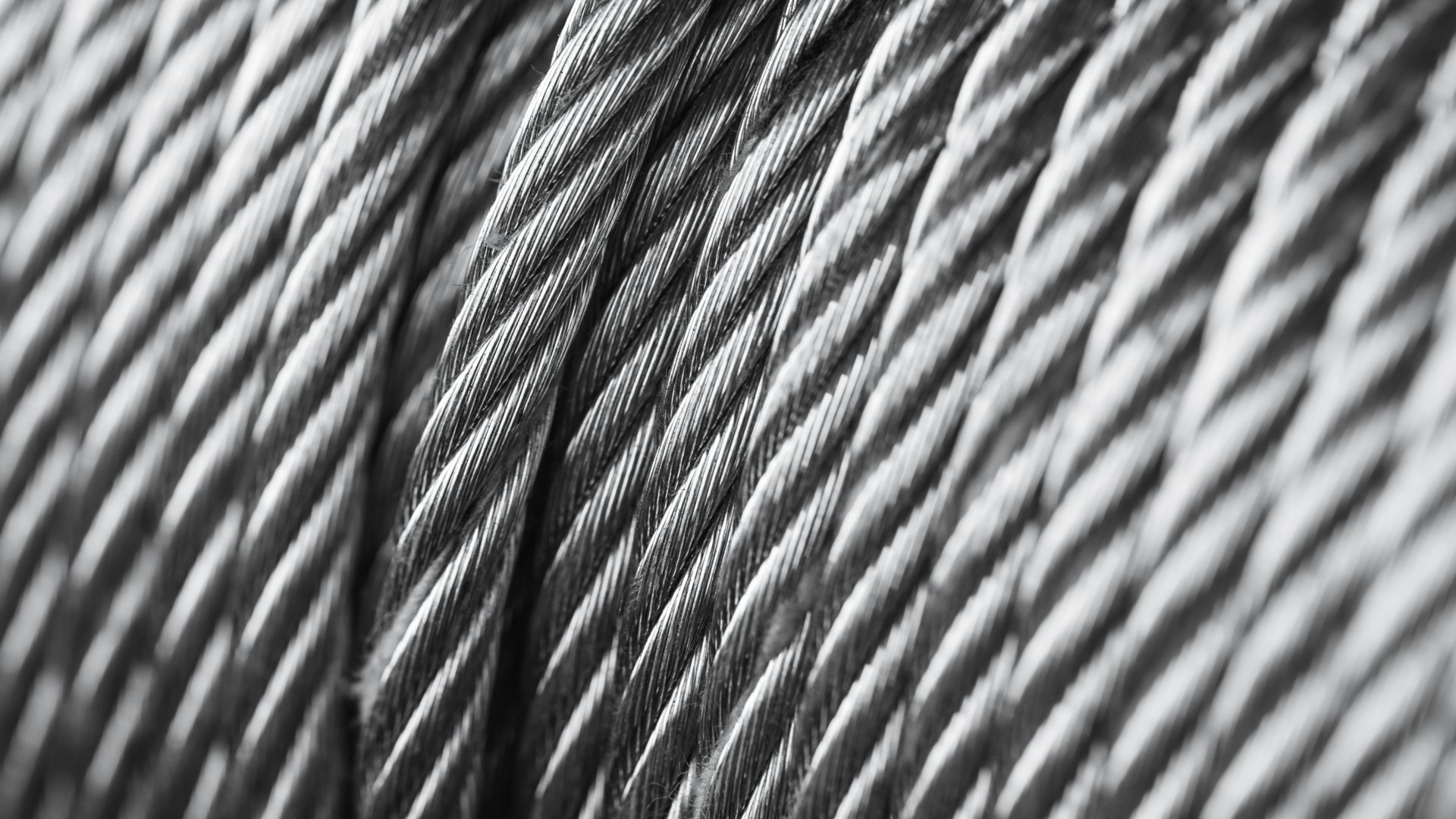 "The Oaklins team was highly dedicated and has long experience in providing buy-side advice. We couldn't be happier with the guidance and support that they provided throughout the process."
Hans Glemstedt
Head of Strategy and M&A, Axel Johnson International AB
Industriella maskiner och komponenter
Presenterad affär:
Leading industrial automation from above and below
Axel Johnson International AB has expanded within industrial automation through the acquisition of Caldan Conveyor A/S, creating a strong partnership in the delivery of overhead and floor conveyor systems. Caldan will become an integral part of Axel Johnson International's recently formed industrial automation segment and part of the business group Industrial Solutions. The transaction is subject to clearance by relevant local competition authorities.
Lär dig mer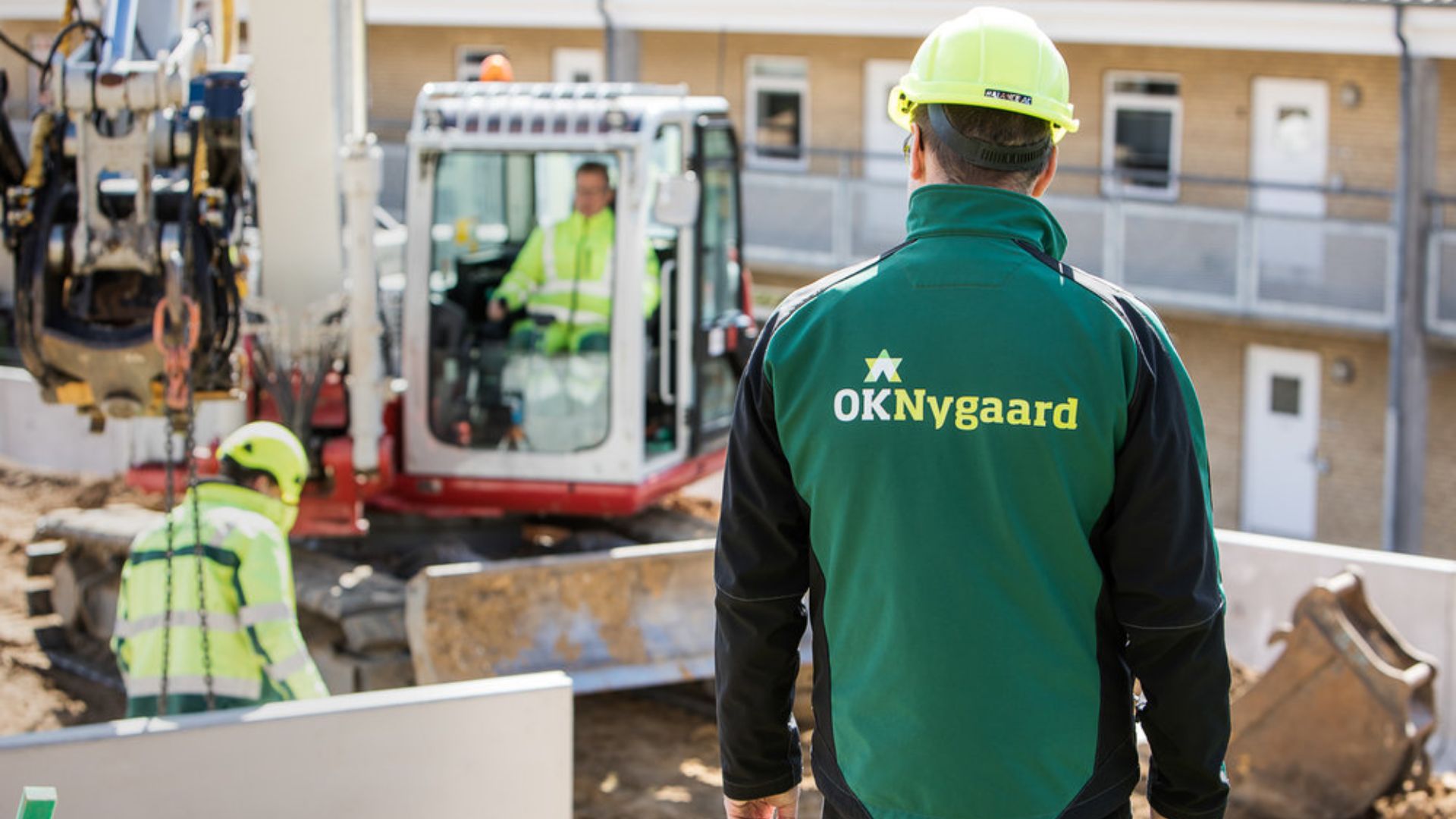 "Being a founder 30 years ago, I never imagined we could create a sizeable company like OKNygaard. The sale to idverde is a win-win situation, giving us a unique opportunity to accelerate our growth journey as part of Europe's leading landscaping company, while strengthening idverde's presence in Denmark significantly. Oaklins' seamless execution throughout the process was absolutely essential for the outcome."
Ole Kjærgaard
CEO and Owner, OKNygaard
Företagstjänster | Bygg- & tekniktjänster
Presenterad affär:
A Danish green footprint brought into a European context
The shareholders of OKNygaard have sold the company to idverde.
Lär dig mer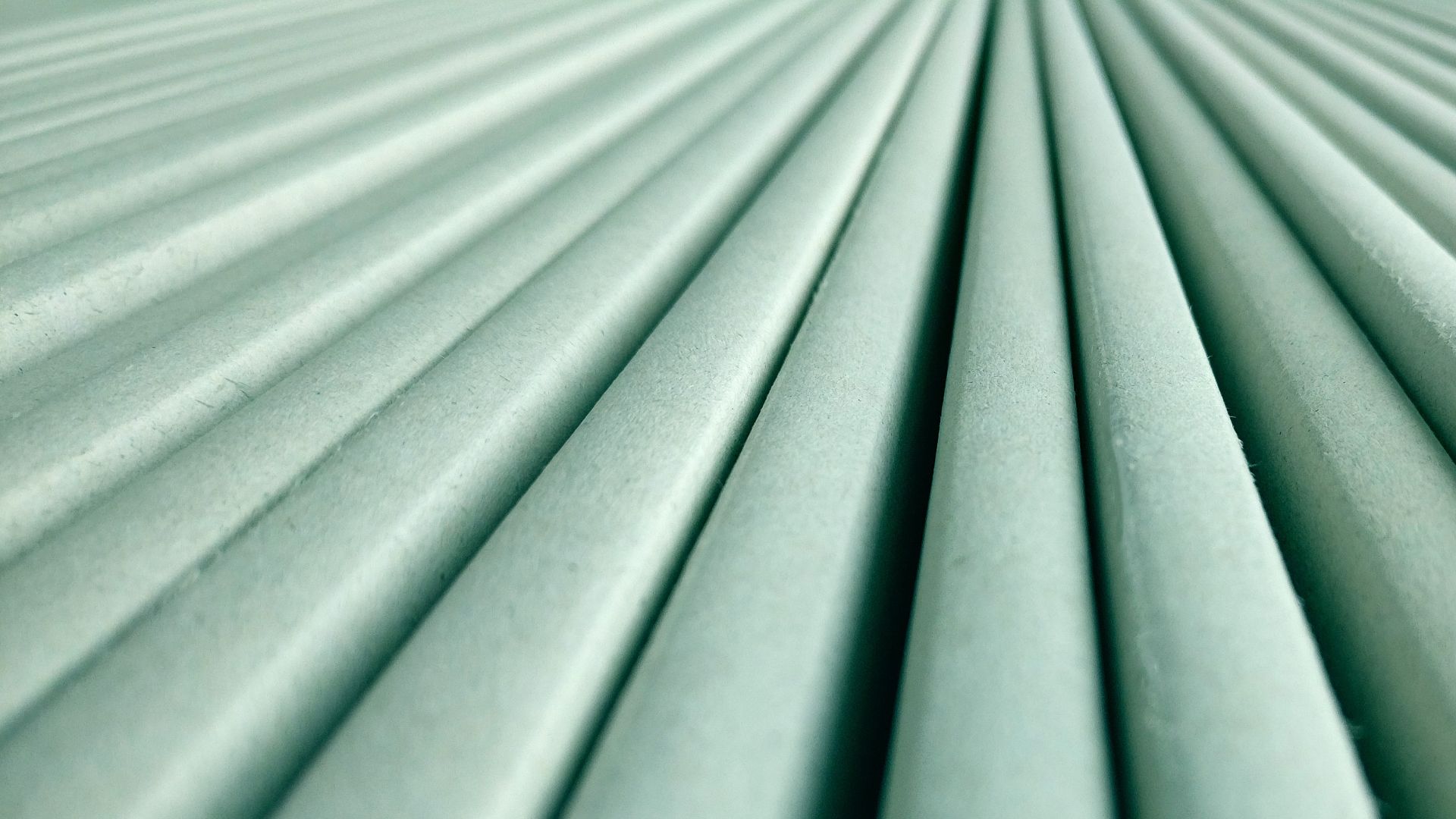 "This acquisition provides us with significant volumes and a strong position on the key North American continent. It supports relationships with existing customers, while also creating additional opportunities for growth and expanding our customer base."
Christer Wahlquist
President and CEO, Nolato AB
Industriella maskiner och komponenter
Presenterad affär:
Nolato acquires a strong position in the key North American market
Nolato AB has acquired GW Plastics, Inc. The acquisition significantly strengthens Nolato's position in North America, making the company a truly global partner to its customers.
Lär dig mer
Oaklins i Finland
Vårt engagerade team i Helsingfors innehar bred erfarenhet, framförallt inom teknologi, finansiella tjänster, förnybar energi och konsumentprodukter. I och med vårt kontinuerliga samarbete länder emellan kombinerar vi lokal erfarenhet inom företagsköp och finansiering med expertis hos 850 kollegor globalt. Med oss vid din sida både hittar du exceptionella möjligheter och förverkligar dem.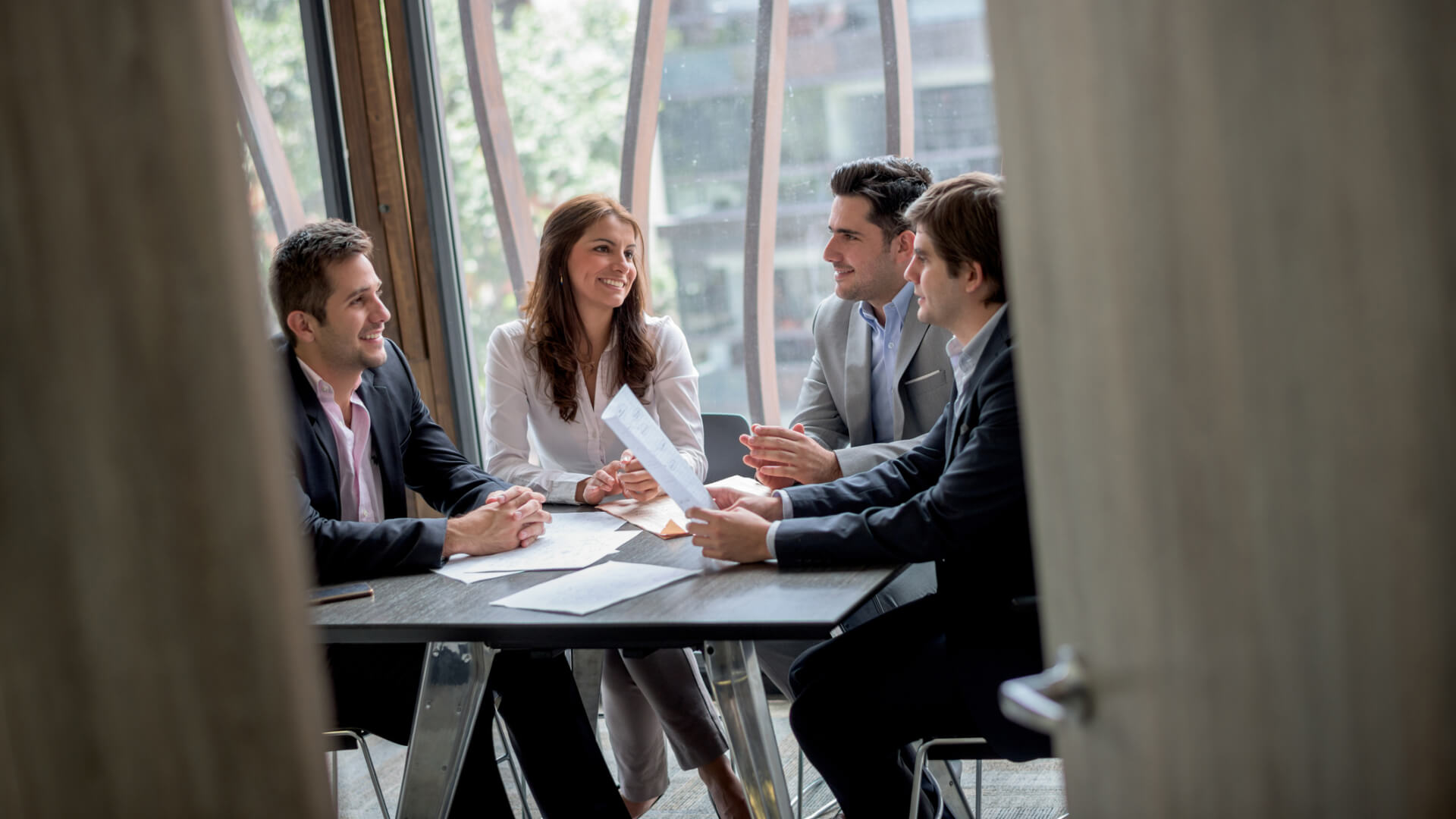 VÄRLDEN ÖVER
500
aktiva mandat världen över
VÄRLDEN ÖVER
100+
gränsöverskridande transaktioner årligen
Insikt i fokus:
Building the next chapter of the greenhouse industry
HORTICULTURE SPOT ON: Oaklins' horticulture specialist Frank de Hek analyzes the sector's attractiveness for newcomers and the benefits their scale and breadth of experience bring to the industry. Our selection of illustrative case studies provides real-world examples.
Lär dig mer
Insikt i fokus:
Consolidating the printing consumables chemicals market
DEAL FLASH: Langley Holdings plc, via its German subsidiary DC DruckChemie GmbH, has acquired BluePrint Products NV and Hi-Tech Chemicals BV from Heidelberger Druckmaschinen AG.
Lär dig mer
Insikt i fokus:
The cloud forecast: How will IBM's entry impact the IoT landscape?
INTERNET OF THINGS SPOT ON: Oaklins' IoT specialist Jan P. Hatje investigates the rationale behind the tech giant's groundbreaking decision to reach for the clouds.
Lär dig mer