Engagemang gör hela skillnaden
Våra professionella medarbetare arbetar världen över med företagstransaktioner och finansiell rådgivning. Vi jobbar målmedvetet för att hjälpa ambitiösa entreprenörer och företag i utveckling att nå sin fulla potential.
SCROLLA FÖR ATT FÅ VETA MER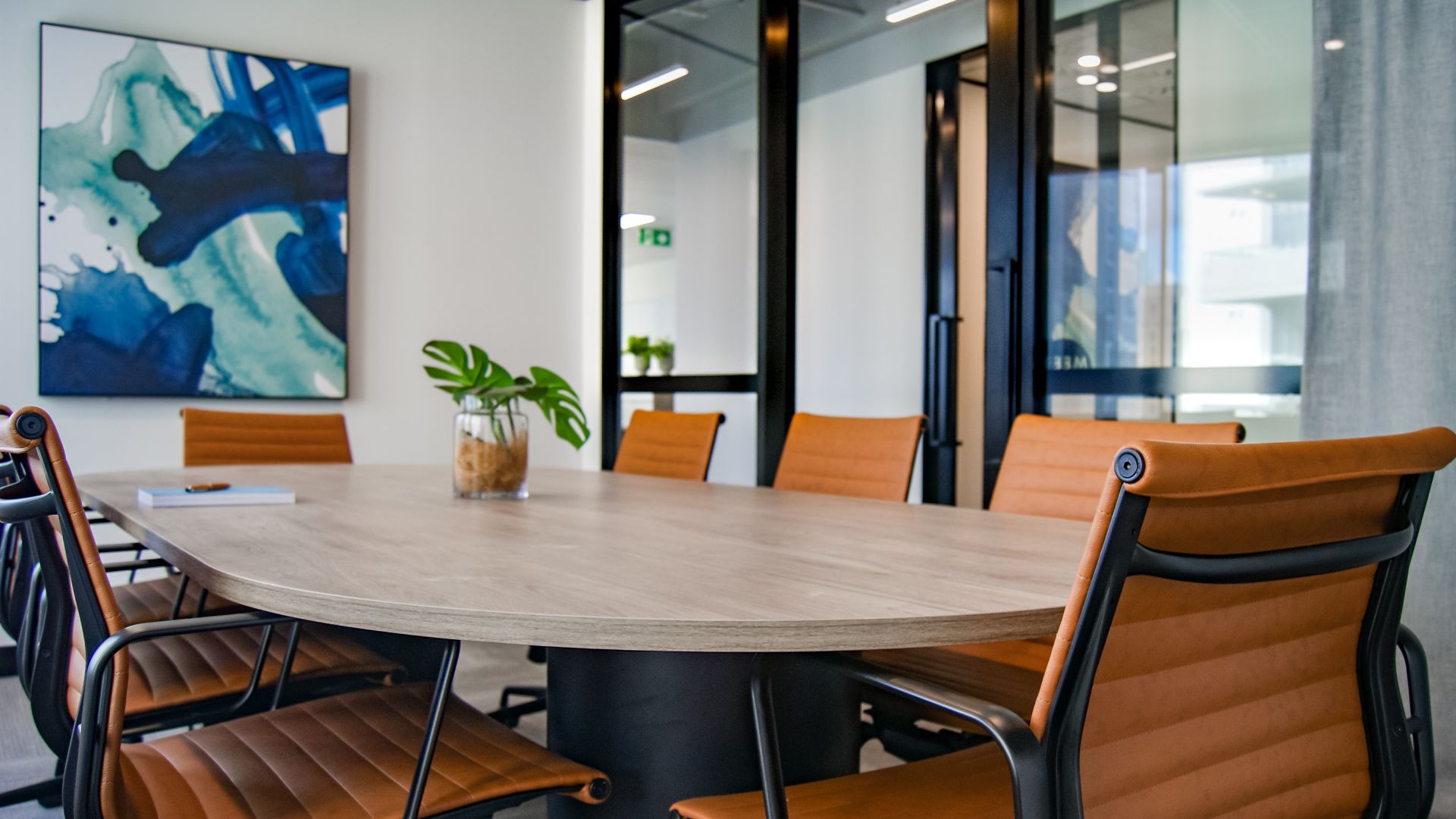 "The Oaklins team was instrumental in negotiating and creatively structuring this deal. It wouldn't have happened without them."
Morten Hansen
CEO, MT Højgaard Holding A/S
Bygg- & tekniktjänster
Presenterad affär:
Strategic refocus continues for MT Højgaard Holding with the sale of Ajos A/S
MT Højgaard Holding A/S (MTHH)'s subsidiary Ajos A/S has entered into an agreement to divest its pavilion rental business to the Northern European market leader in the segment, Adapteo Oy.
Lär dig mer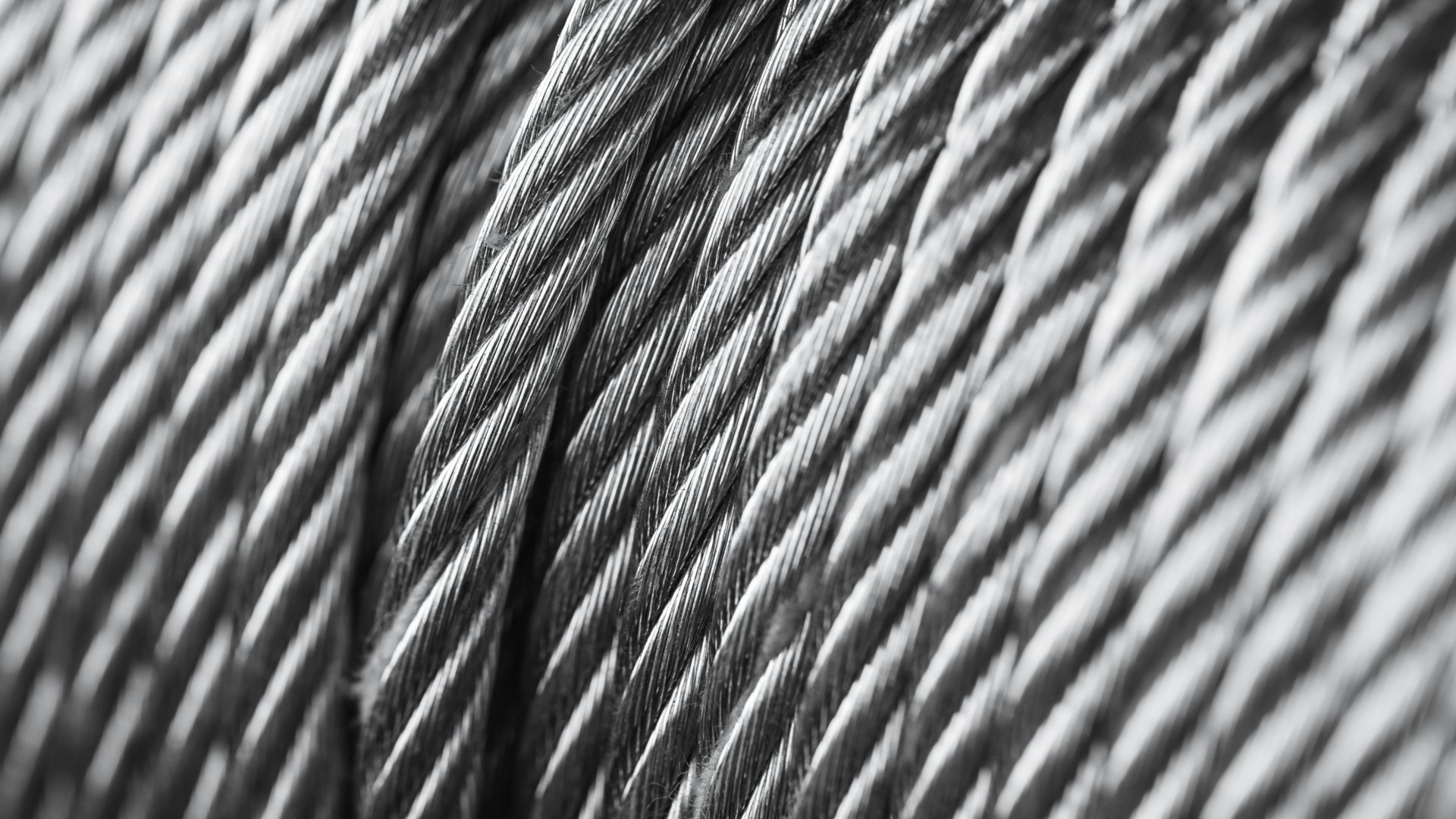 "The Oaklins team was highly dedicated and has long experience in providing buy-side advice. We couldn't be happier with the guidance and support that they provided throughout the process."
Hans Glemstedt
Head of Strategy and M&A, Axel Johnson International AB
Industriella maskiner och komponenter
Presenterad affär:
Leading industrial automation from above and below
Axel Johnson International AB has expanded within industrial automation through the acquisition of Caldan Conveyor A/S, creating a strong partnership in the delivery of overhead and floor conveyor systems. Caldan will become an integral part of Axel Johnson International's recently formed industrial automation segment and part of the business group Industrial Solutions. The transaction is subject to clearance by relevant local competition authorities.
Lär dig mer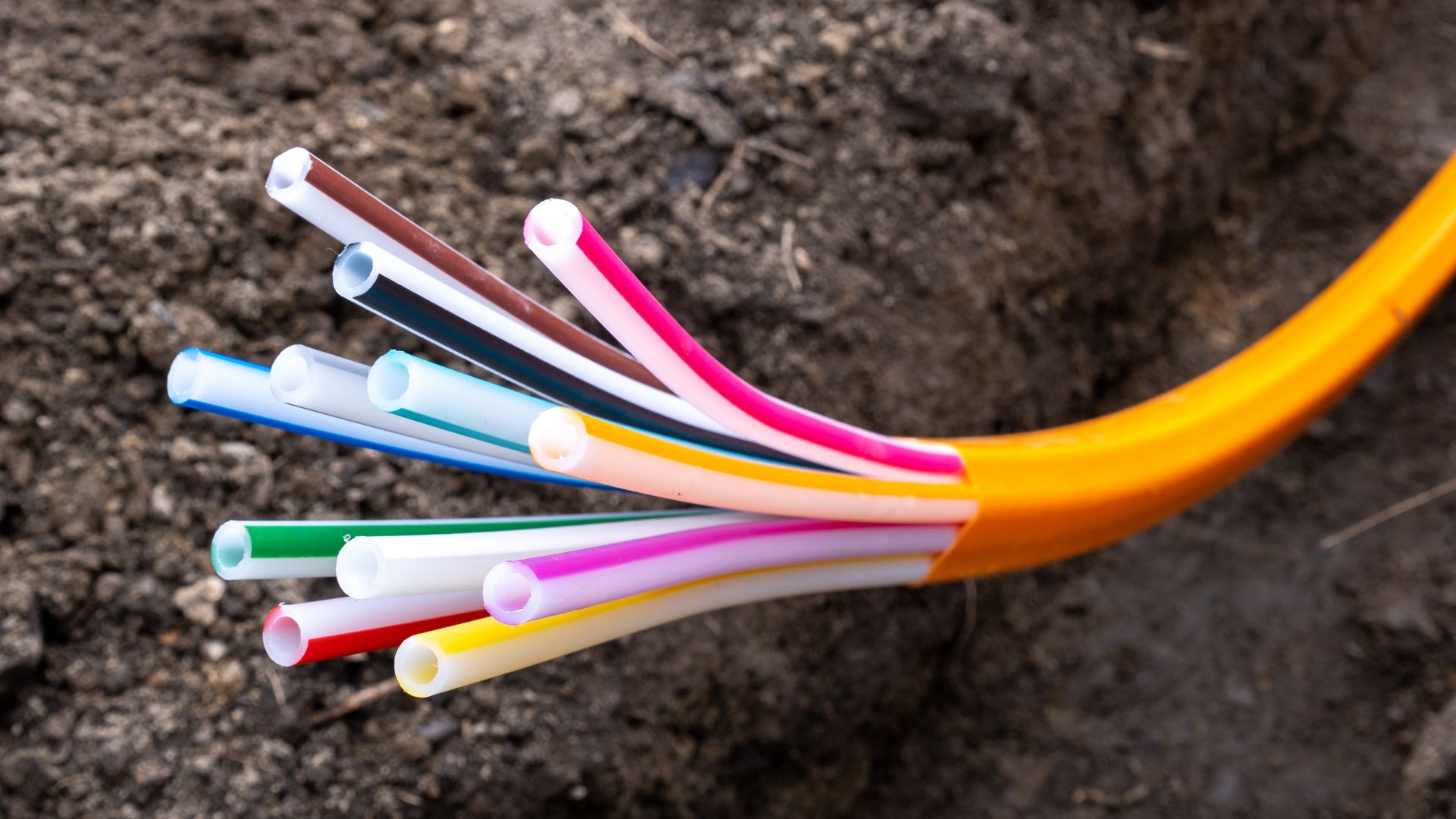 "Oaklins has from day one demonstrated a solid understanding of our industry and was excellent in conveying the unique characteristics of our business to potential buyers. This effort put us in the great position of having a number of suitors showing strong interest in the company. With Oaklins' support, we are confident that we have found the right long-term home for Fremco."
Kim Carlsen
CEO, Fremco A/S
Industriella maskiner och komponenter
Presenterad affär:
Storskogen Group, the new long-term new home for Fremco
Storskogen Group AB has entered into an agreement to acquire a majority stake in Fremco A/S. With Fremco's leading market position, the acquisition is fully in line with Storskogen's strategy of investing in successful niche companies and supporting strong management teams on a continued growth journey.
Lär dig mer
Oaklins i Finland
Vårt engagerade team i Helsingfors innehar bred erfarenhet, framförallt inom teknologi, finansiella tjänster, förnybar energi och konsumentprodukter. I och med vårt kontinuerliga samarbete länder emellan kombinerar vi lokal erfarenhet inom företagsköp och finansiering med expertis hos 850 kollegor globalt. Med oss vid din sida både hittar du exceptionella möjligheter och förverkligar dem.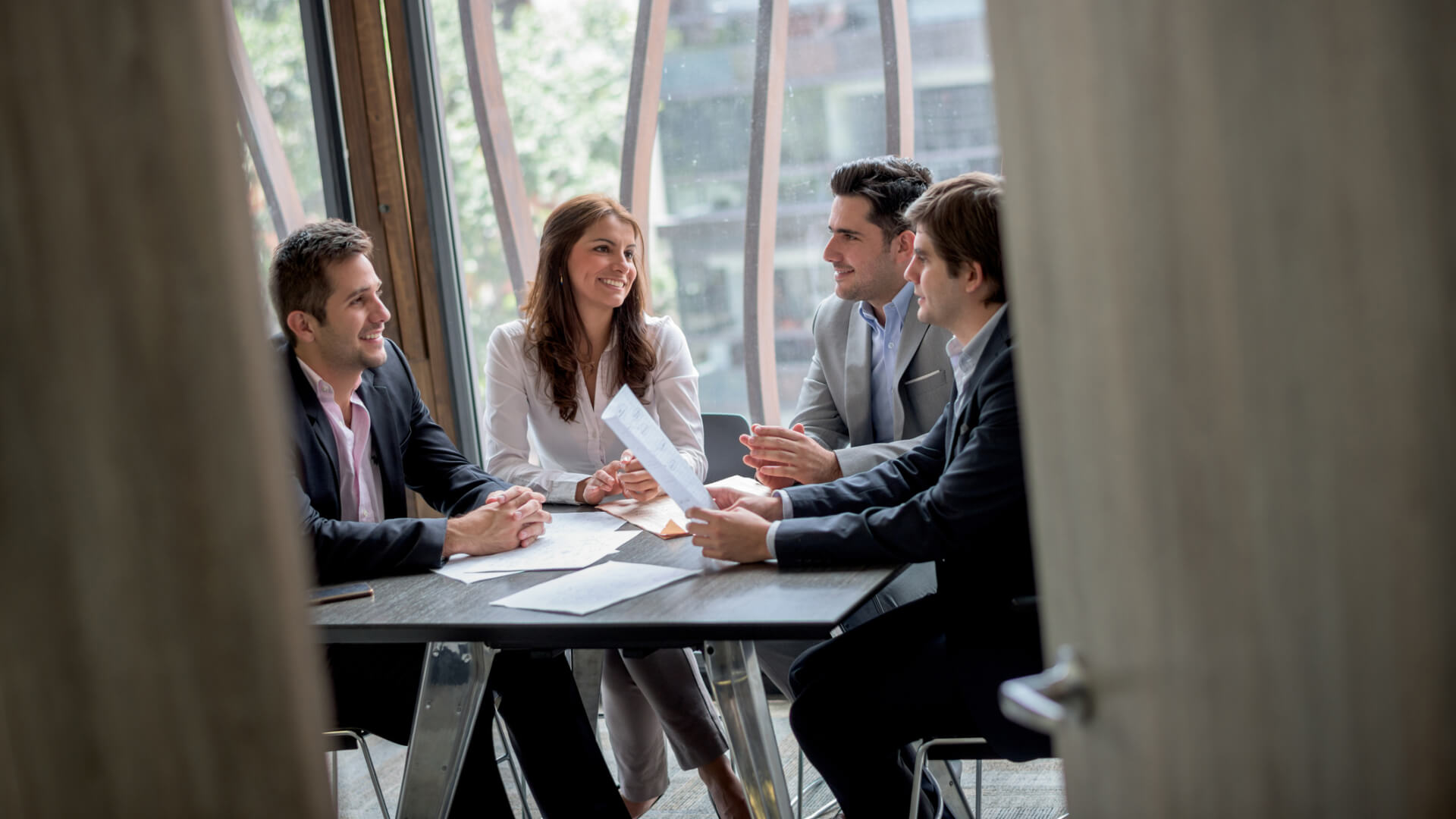 VÄRLDEN ÖVER
500
aktiva mandat världen över
VÄRLDEN ÖVER
100+
gränsöverskridande transaktioner årligen
Insikt i fokus:
Home run: AI takes HVAC to a new level
HVAC SPOT ON: Heating, ventilation and air-conditioning businesses are experiencing a time of unprecedented change as a result of key factors coming together. Our latest Spot On explores the trends, looks at the boom year for M&A in the sector during 2021, and spotlights a recent cross-border transaction where Oaklins advised the buyer throughout the process despite pandemic-related challenges.
Lär dig mer
Insikt i fokus:
Rising raw material prices impact glass processors
GLASS PROCESSING & FINISHING SPOT ON: As has been the case with many global industries, glass manufacturing has been hit hard in the first quarter of the year by increased prices for both energy and raw materials. Our new Glass Processing & Finishing Spot On looks at the causes of this trend and what it means for glass companies in terms of valuations and profit margins.
Lär dig mer
Insikt i fokus:
Transformational acquisition of UK PAS company by Australian specialist
DEAL FLASH: The acquisition of Silverlink PCS Software Limited provides Alcidion Group Limited with a PAS capability, which is the foundational data store for healthcare. Oaklins supported the transaction and its experienced team showed a deep understanding of the industry.
Lär dig mer