Siirry tiimiin
Craig Gibson
Managing Director
Craig is a Managing Director at TM Capital Corp., one of Oaklins' US member firms. Craig is the head of the firm's consumer products and marketing services teams and has led many of TM Capital's most notable assignments in the consumer and retail, industrial and technology sectors. Leveraging over 15 years of experience in mergers and acquisitions and public and private financings, he has realized extraordinary outcomes for clients ranging from high growth emerging businesses to large multinational corporations. He is also a well respected thought leader whose published research covers both technology and consumer markets. In 2014, Craig was a national winner of the M&A Advisor Top 40 Under 40 Dealmaker Award.

Prior to joining TM Capital, Craig was a Vice President and co-founder of Boston Corporate Finance, an investment banking firm providing merger and acquisition, capital raising and general advisory services to global companies in the technology sector. Previously, Craig managed business and corporate development engagements for Mascot Network, Inc., an internet portal solutions provider. He began his career as a Financial Analyst in the Investment Banking department of Advest, Inc., where he focused on healthcare and consumer/commercial markets. Craig graduated magna cum laude and Phi Beta Kappa from Union College and received his MBA from the MIT Sloan School of Management, where he was an Alfred Sloan Fellow.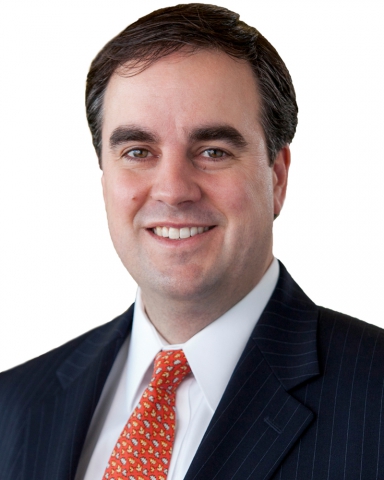 Transaktiot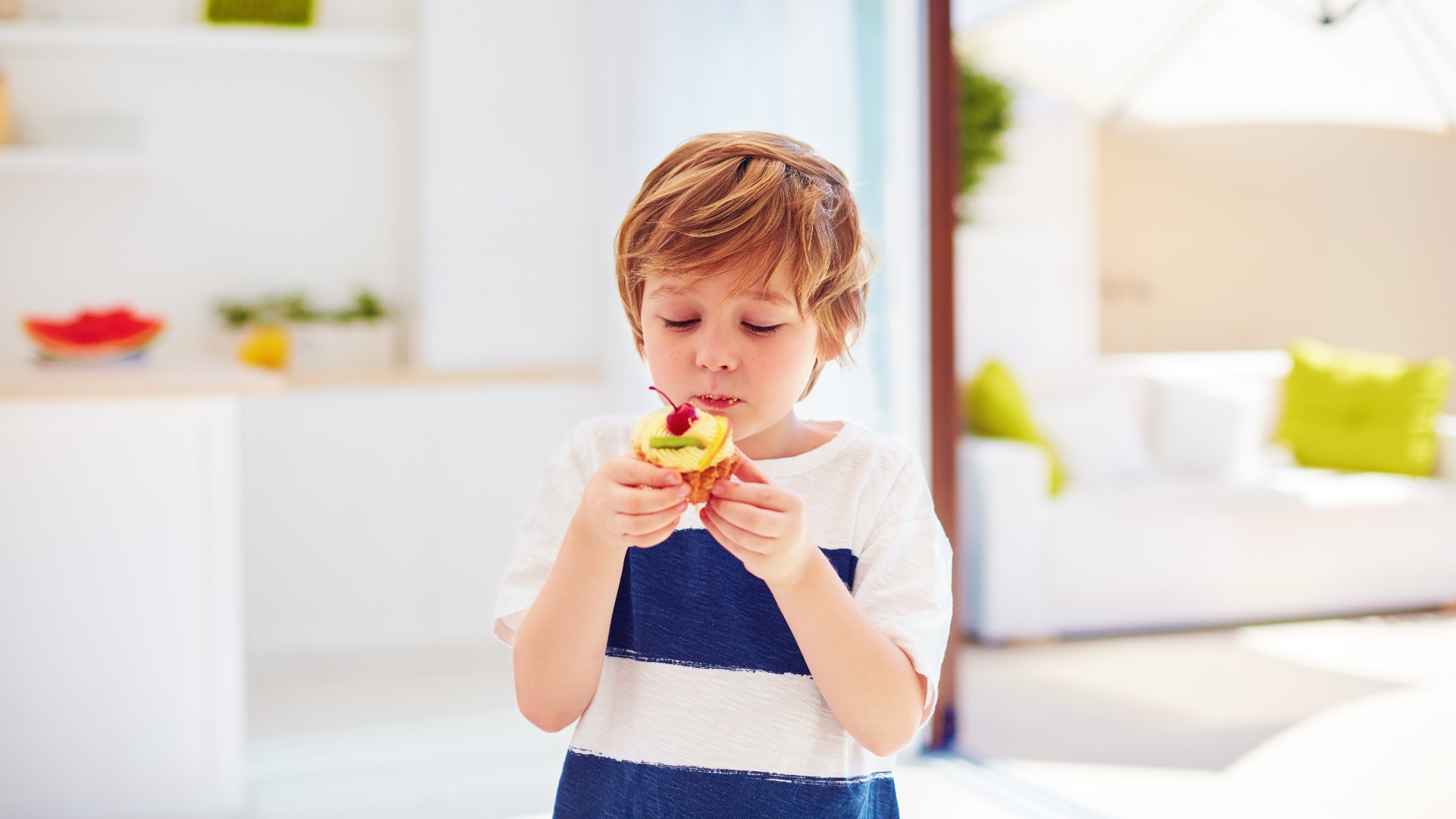 Kuluttajatuotteet & vähittäiskauppa | Pääomasijoittaminen
Hostess Brands has sold Hostess Superior Cake Products to Sara Lee
Lue lisää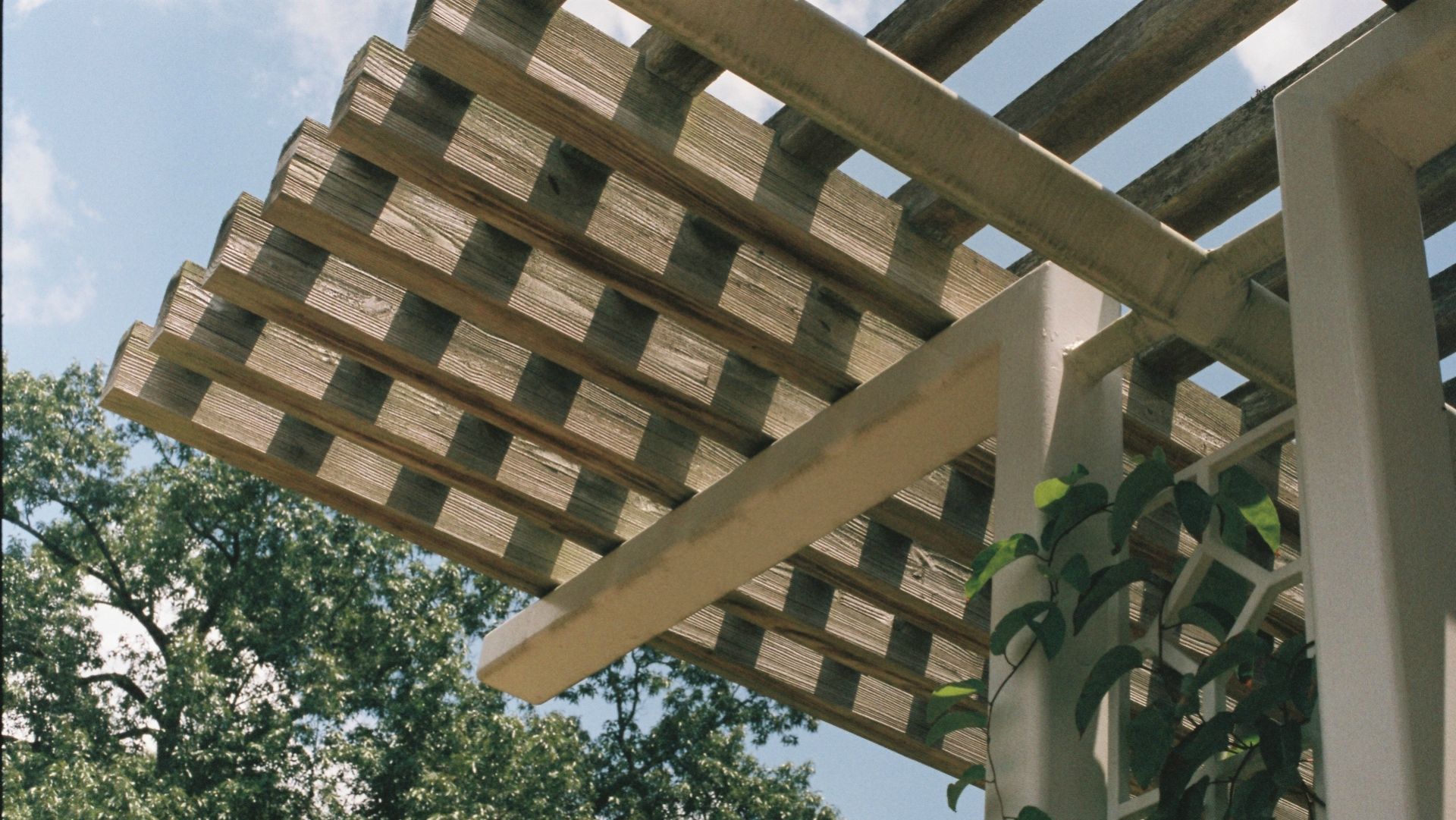 Kuluttajatuotteet & vähittäiskauppa | Pääomasijoittaminen
Walpole Outdoors, LLC has been acquired by Argosy Private Equity
Lue lisää
Terveydenhuolto | Pääomasijoittaminen
Metrigraphics has been acquired by Cirtec Medical Corp.
Lue lisää