Go to deals
Automotive | TMT | Private Equity
Astorg has had a PPA conducted for the acquisition of AutoForm
On 22 July 2016, the French private equity firm Astorg acquired AutoForm, the global market leader in engineering software for sheet metal forming processes in the automotive industry, for an undisclosed consideration. Subsequent to the transaction, a purchase price allocation (PPA) was conducted for accounting purposes.

Astorg is an independent private equity group with over US$5 billion of assets under management. The firm has offices in London, Paris and Luxembourg. Astorg acquires European companies with a global presence and sales. The company employs 360 people in 15 countries around the world.

AutoForm was founded in 1995 as a spin-off from the Swiss Federal Institute of Technology. It offers software solutions for the die-making and sheet metal forming industries along the entire process chain. Producing tremendous improvements in quality, time and cost, AutoForm is an acknowledged industry standard at virtually every automotive OEM and at leading suppliers of tooling, stamping and materials worldwide.

Oaklins' team in Switzerland advised Astorg and AutoForm during the post transaction phase and produced a PPA report in accordance with IFRS 3. The report contained the allocation of the consideration paid to all identifiable assets acquired and liabilities assumed.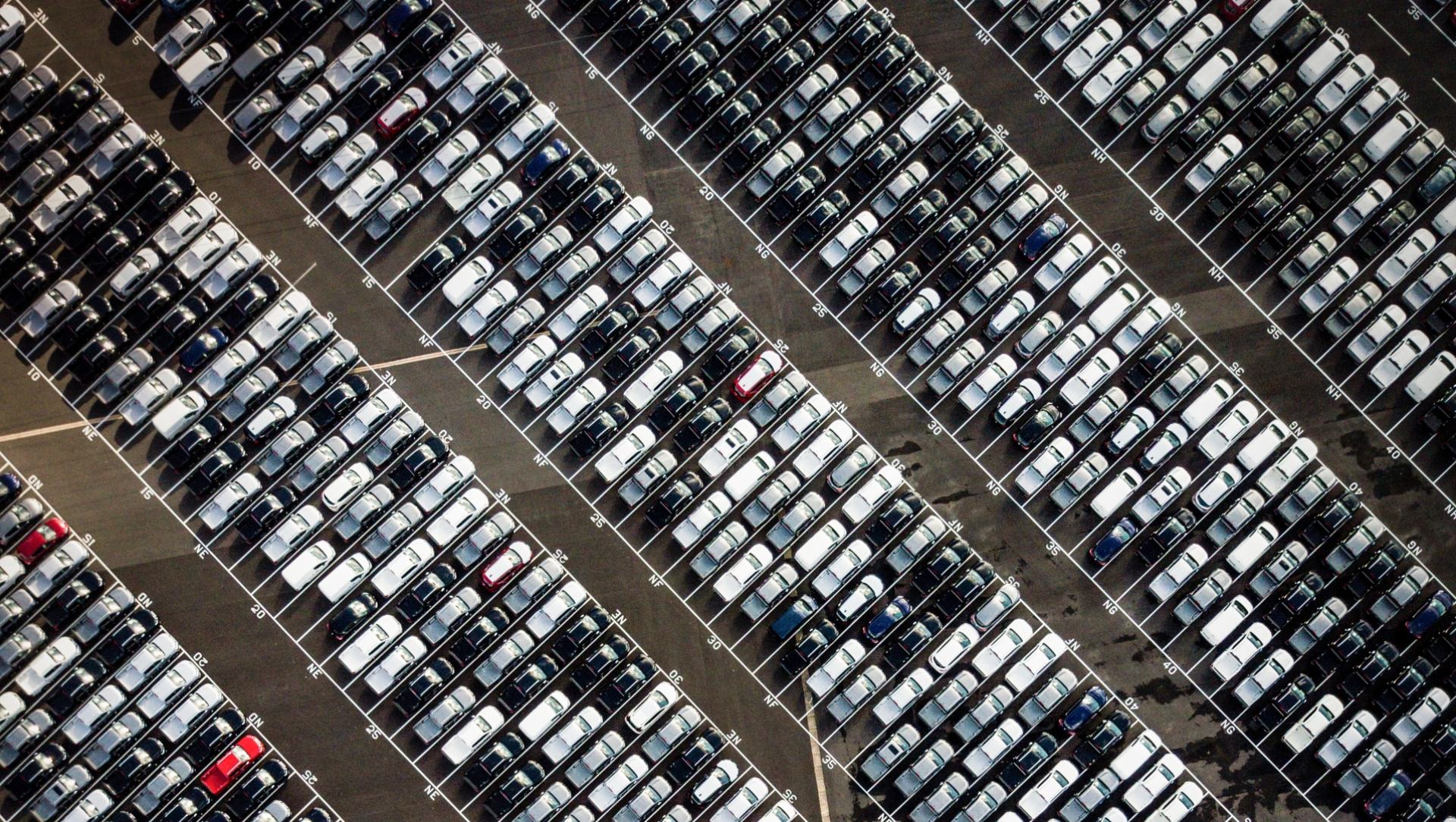 Parties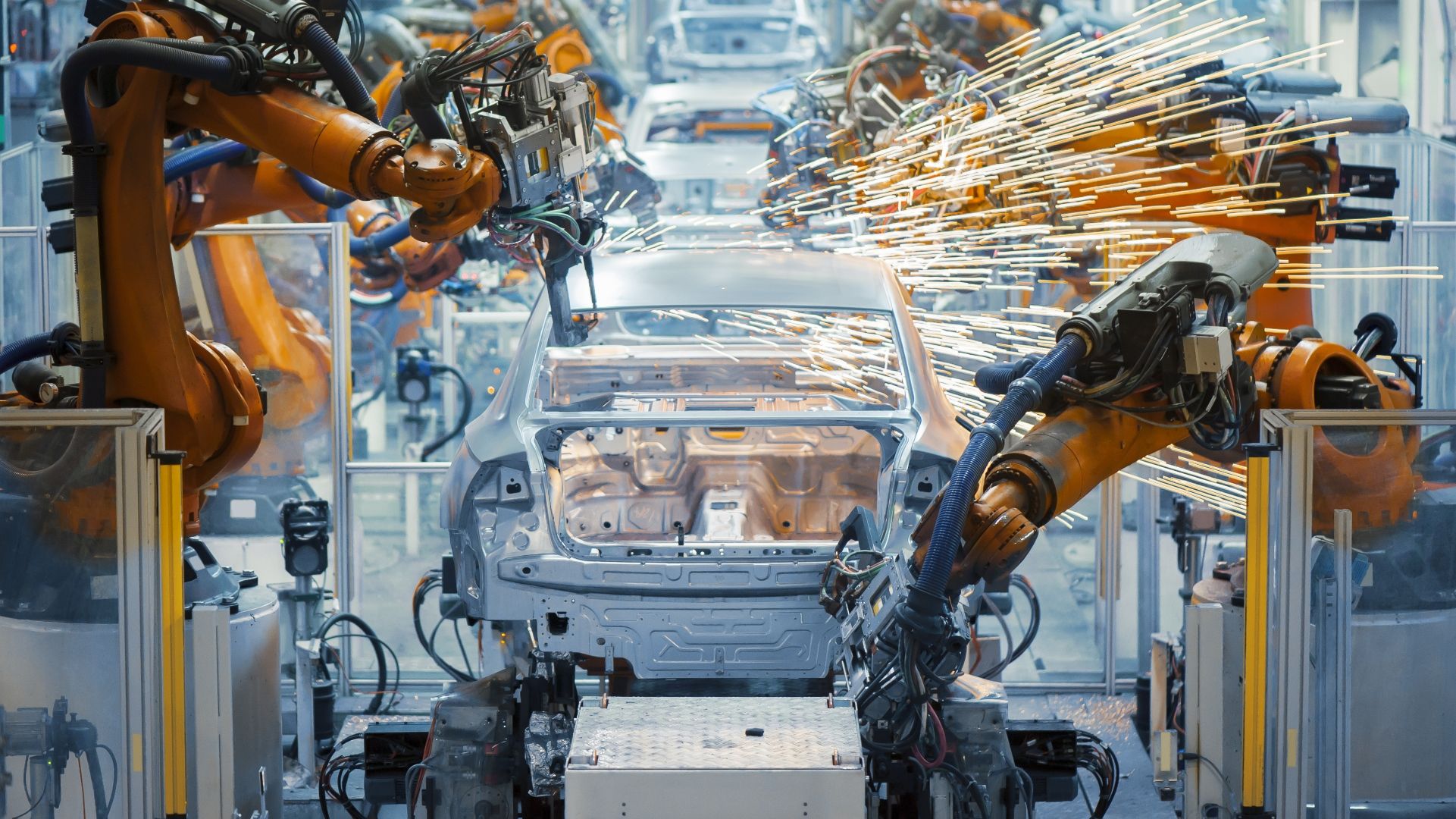 "Oaklins' team in Switzerland not only implemented all the relevant calculations but also coordinated the interests of all the stakeholders involved in the process."
Anton Haas
CFO, AutoForm