Go to deals
Healthcare | Private Equity
Igyxos S.A. has completed a Series A fundraising
Igyxos S.A. has completed a US$8.4 million fundraising as part of a Series A funding led by Bpifrance through its FABS Fund, with participation from the Go Capital Amorçage II and Loire Valley Invest Funds and by the Emergence Innovation II. This will allow the founder Marie Christine Maurel and Professor René Frydman, joined by Pierre-Henry Longeray (ex Merck Serono) as CEO, to pursue the proof of concept in human clinical practice.

Based in Nouzilly, France, biotechnology startup Igyxos is developing a new treatment for female and male infertility that works by shifting hormonal imbalances with a new method using monoclonal antibodies.

Oaklins' team in France advised Igyxos on a "dual-track" project that allowed them to validate with the industry both scientific and therapeutic interest of its drug candidate based on the use of monoclonal antibodies to improve the treatment of female and male infertility.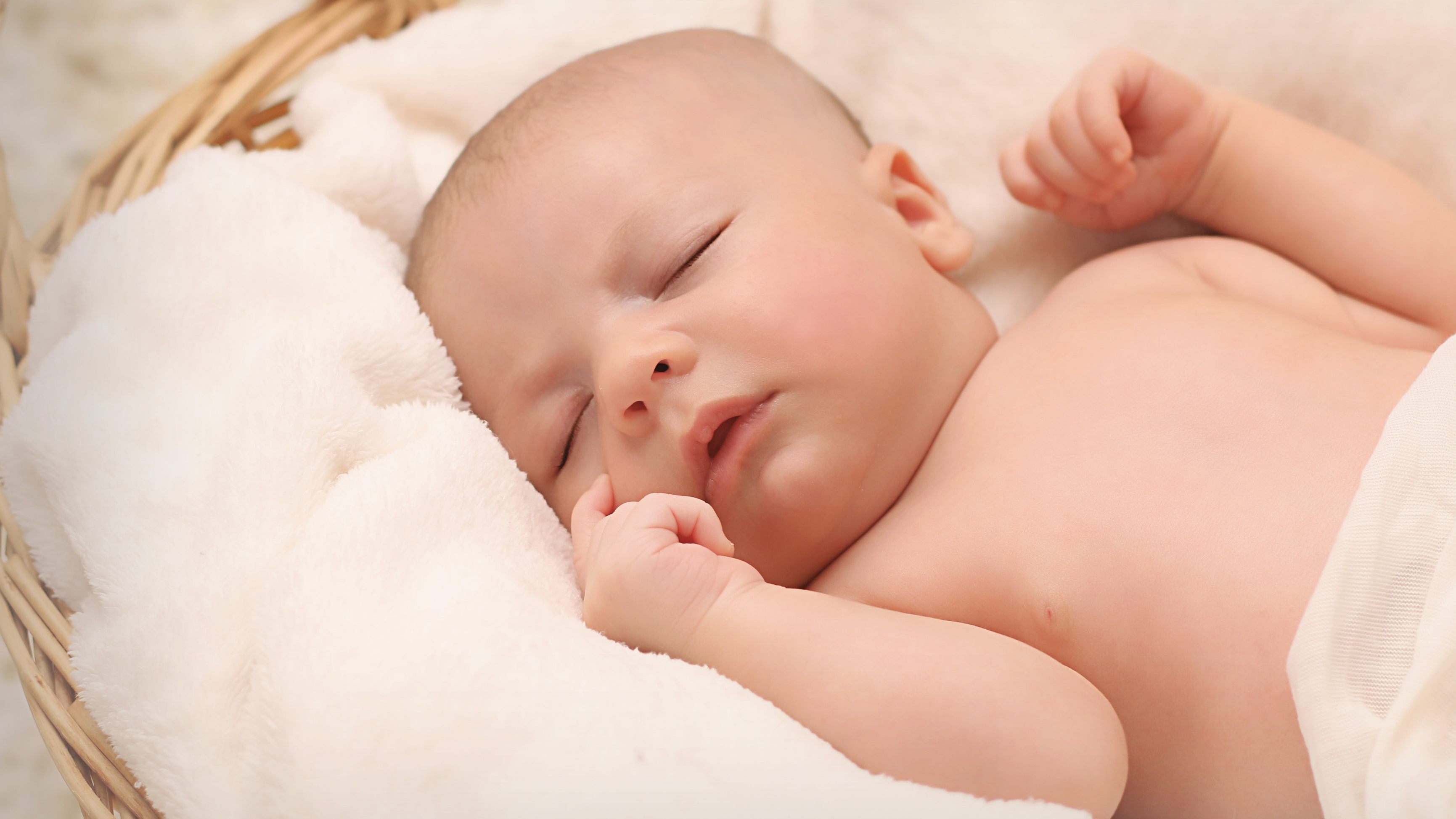 Parties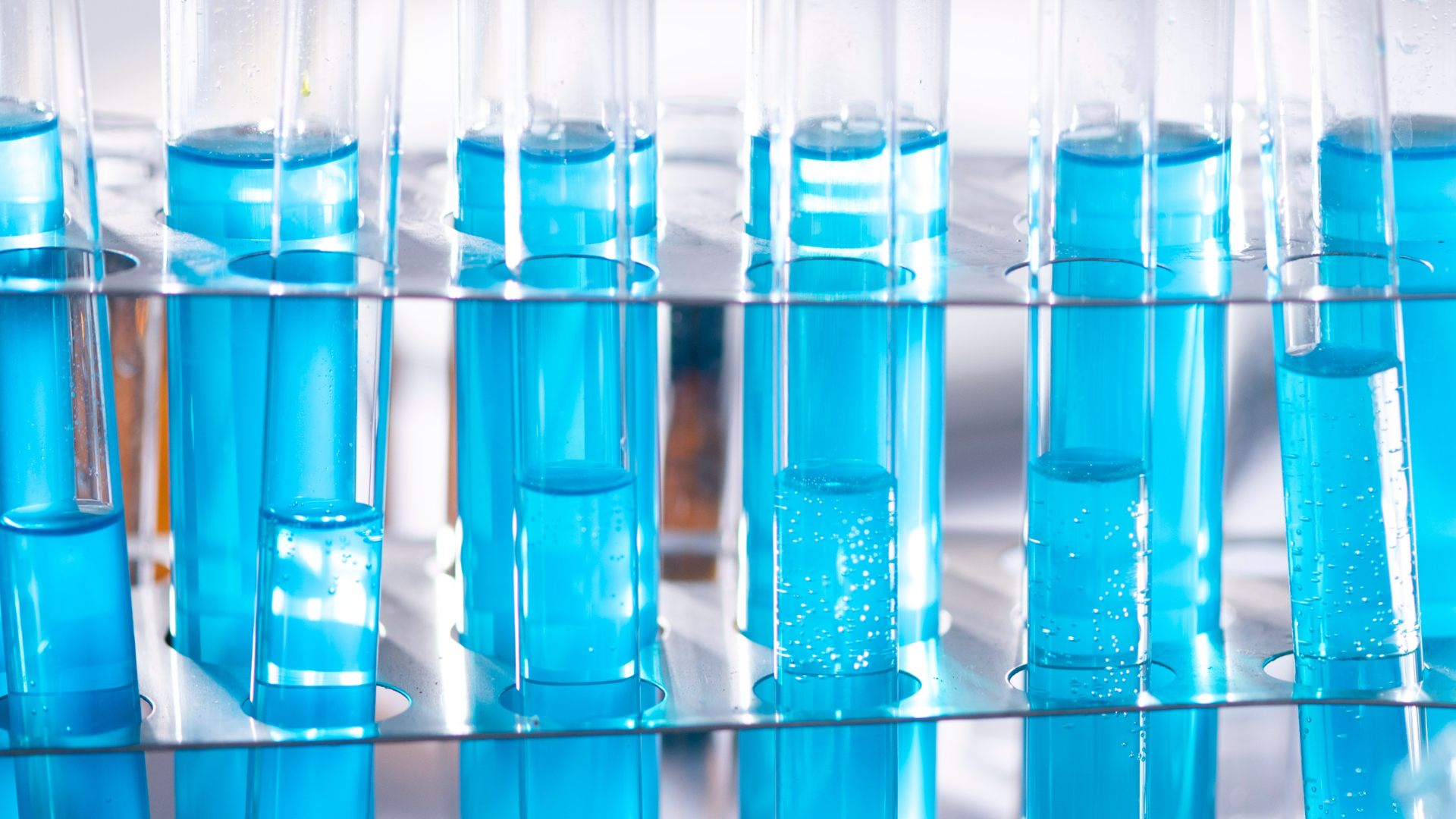 "This fundraising of US$8.4 million associated with the arrival of Pierre-Henry Longeray as CEO, and the support and expertise of Professor René Frydman, who has been with us from the beginning, gives us real hope to see the treatment developed by Igyxos successfully reach the market. We thank Oaklins' team in France for their efficient and strong support."
Marie-Christine Maurel
CSO and Founder, Igyxos, S.A.