Go to deals
Healthcare | Private Equity
Medicharme has raised debt from BlackRock
Medicharme has raised US$90 million debt from BlackRock to support its ambitious growth plan that involves the acquisition of 500 beds per year, including operating and real estate entities.

Medicharme operates a chain of nursing homes, residential units for disabled elderly people and accommodations for autonomous elderly people. Medicharme focuses on the high-end of the dependency spectrum, including dedicated alzheimer units.

Oaklins' team in France assisted Medicharme on this transaction.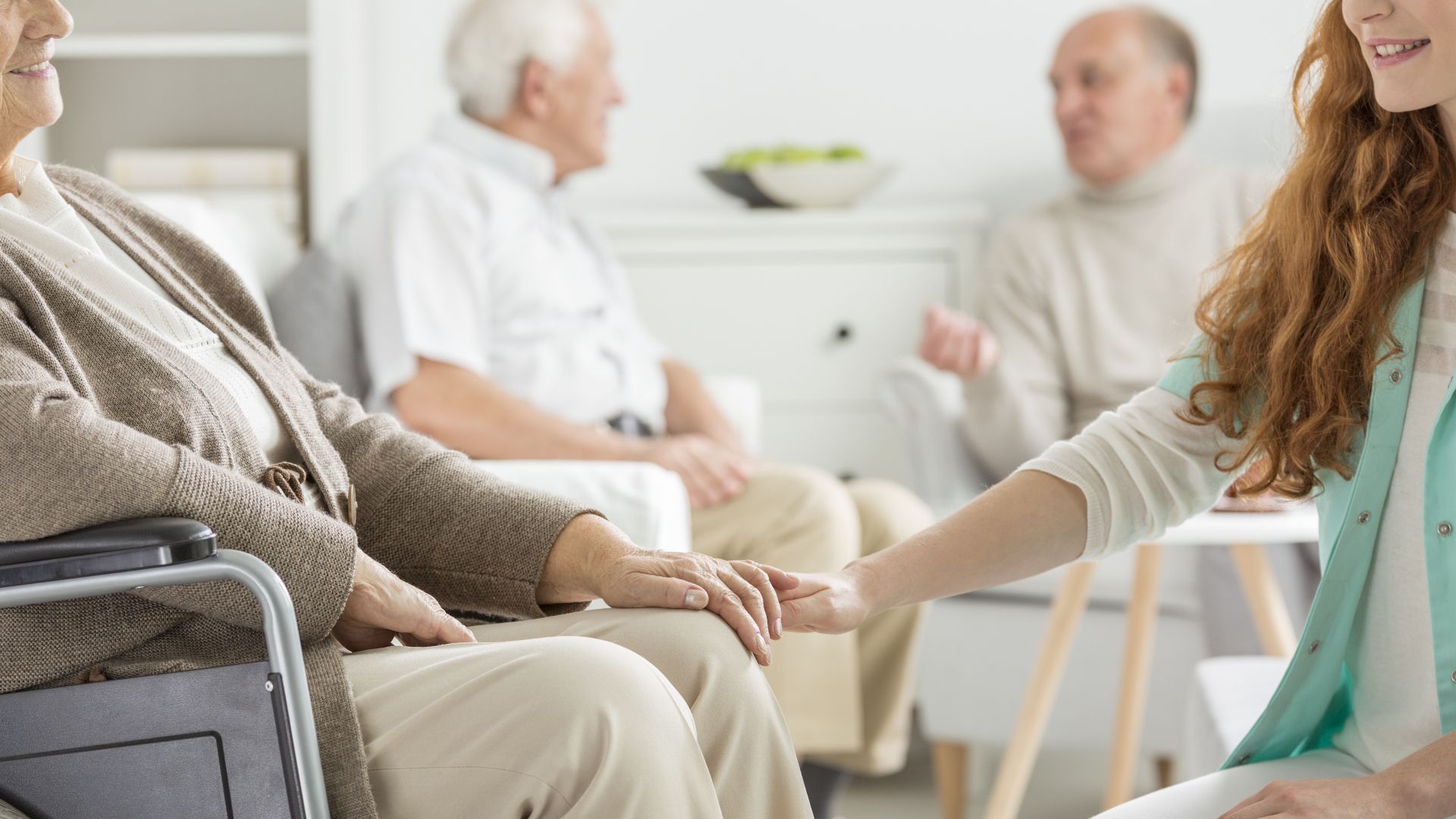 Parties