Go to deals
Private Equity | Healthcare | TMT
Global Media Santé has been acquired by SFP Expansion
Global Media Santé's CEO, Alain Trébucq, and Apax Partners have sold the company to SFP Expansion Group.

Global Media Santé is an information and training company dedicated to health professionals. It publishes print and digital medical content addressed to doctors as well as medical students and other health professionals. Its prestigious trademarks include La Revue du Praticien, Le Concours Médical and Egora Le Panorama du Médecin. It also provides e-learning modules falling within French doctors' mandatory continuing professional development. The strength of its business model relies on the diversity of its revenue sources: reader subscriptions, advertising and e-learning.

SFP Expansion Group, via its company Santé Formapro, is a provider of continuing professional development content for health professionals. Its 10,000-yearly e-learning lessons address doctors, nurses and physiotherapists.

Apax Partners is a leading European private equity firm. With more than 45 years of experience, it provides long-term equity funding to build and strengthen world-class companies. Funds managed and advised by Apax Partners exceed US$4 billion. These funds invest in fast-growing middle-market companies across four sectors: TMT, consumer, healthcare and services.

Oaklins' team in France acted as sell-side financial advisor to Global Media Santé's CEO and Apax Partners in this transaction.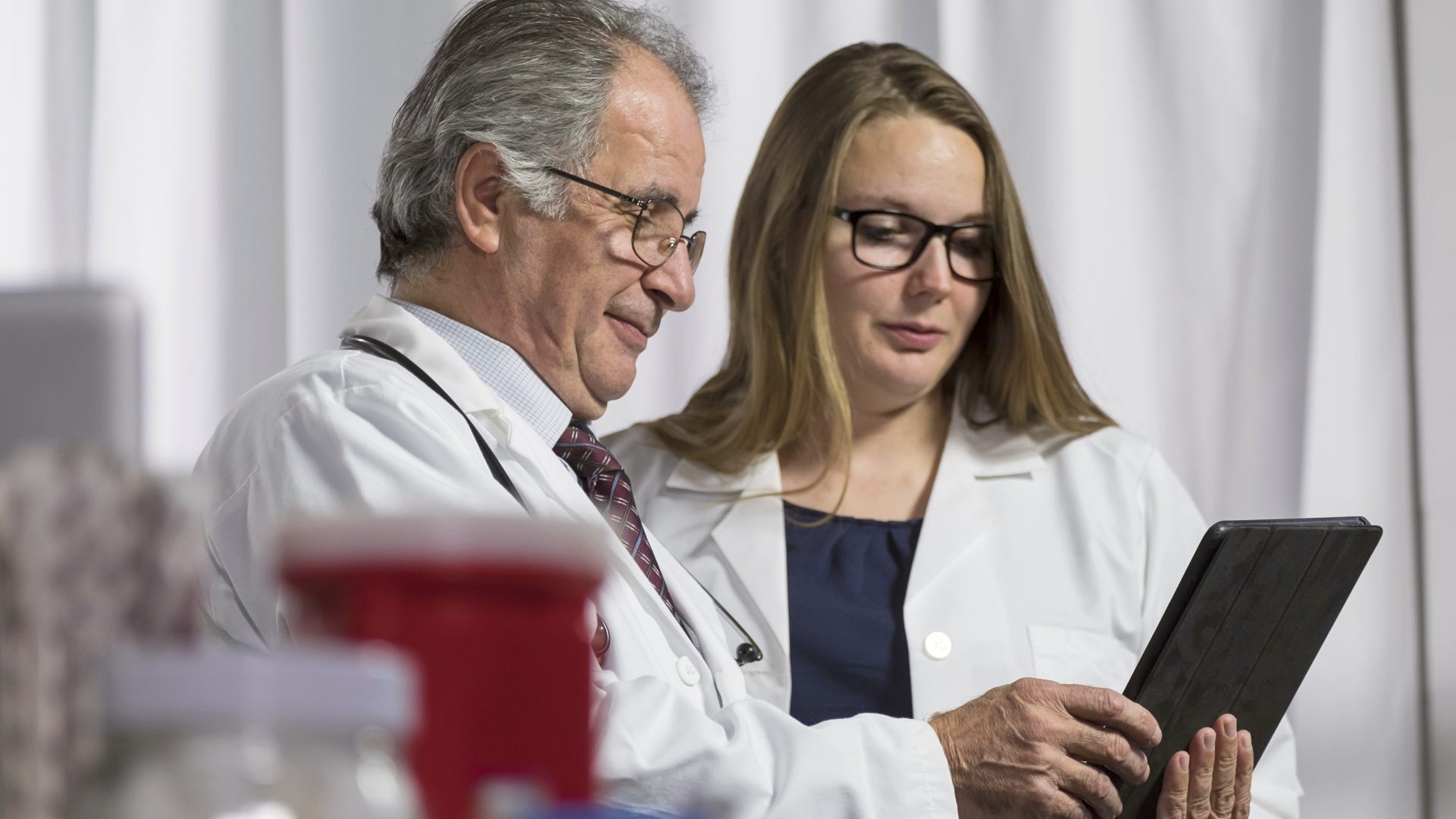 Parties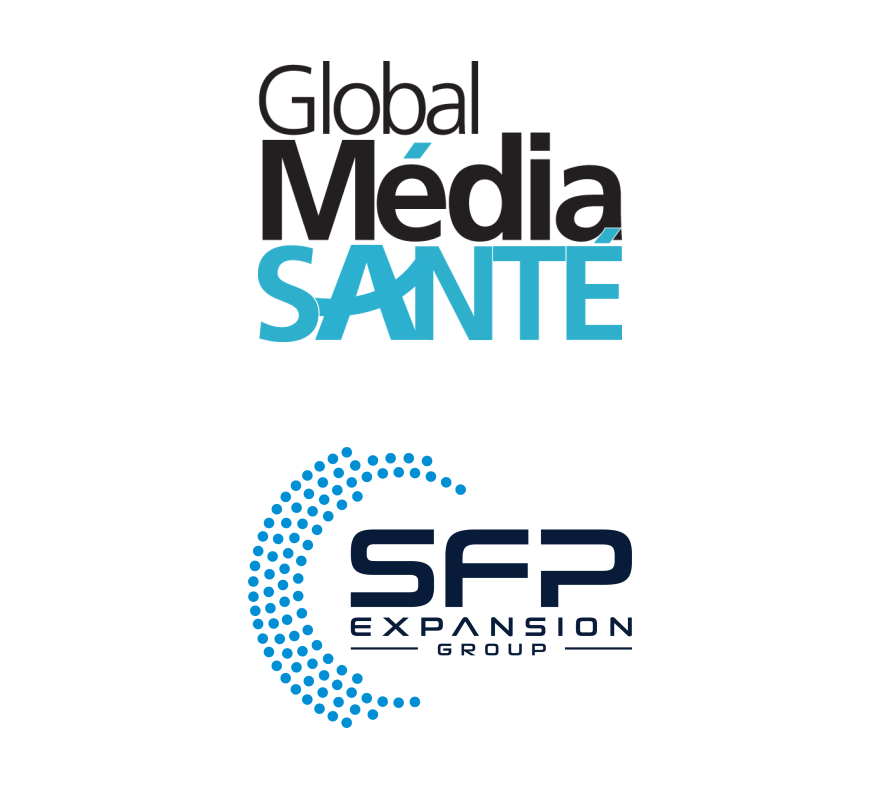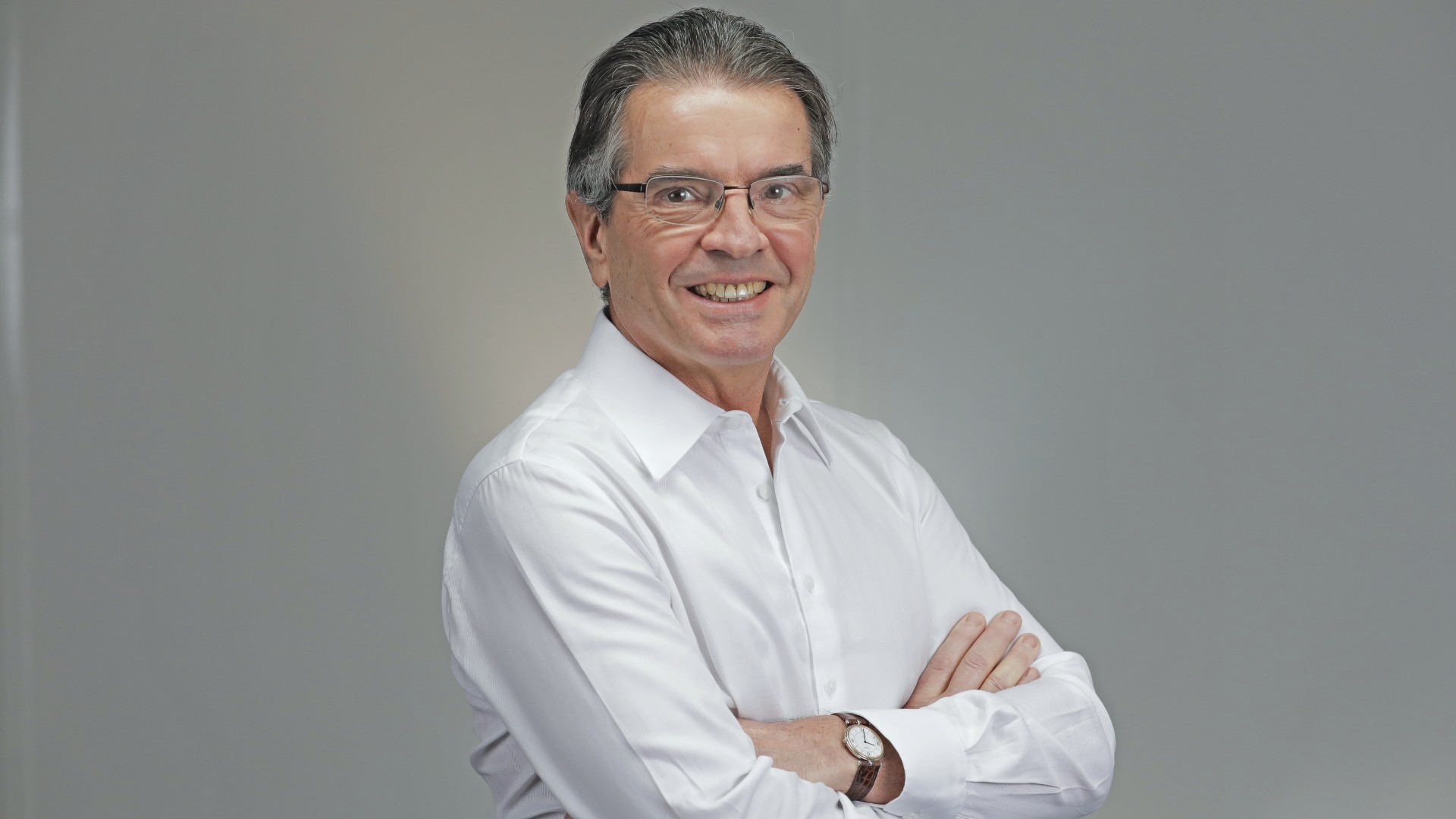 "Oaklins' support has been very valuable throughout the process which began the day I met SFP Expansion's chairman Jean-Eric Lucas. The team were able to perfectly comprehend Global Media Santé's requirements and its synergies with SFP Expansion. I am personally very happy to be at the side of SFP Expansion for the integration of Global Media Santé, while deepening the digital transformation engaged three years ago."
Alain Trébucq
CEO, Global Media Santé