Go to deals
Private Equity | Construction & Engineering Services
Oré Peinture has been acquired by Geveko Markings, the European leader in the road marking sector
Oré Peinture has been acquired by Geveko Markings AB. This is the biggest acquisition in Geveko Markings' almost 100-year history and customers of the combined entity will benefit from an enhanced solutions offering and a broader product range.

Oré Peinture provides products and solutions for customers within the road marking materials, accessibility and safety, and industrial and building segments. It has a strong presence and position in France, but has also grown internationally over the past decade. The company offers high quality to meet the industry's demanding technical requirements, a high level of customer service and has a strong culture of innovation to offer products that are easy to apply with no risk. Oré Peinture meets all security standards and is certified in several countries: France (ASCQUER, NF), Belgium (Benor), Germany (Bast) and Morocco. The group owns a state-of-the-art industrial plant near Angers in France. With a CAGR of 8% over the period 2009–2019, Oré will generate total sales of US$35 million in 2020.

Geveko Markings manufactures and supplies a full range of materials for road markings, safety and decorative horizontal applications. The company's solutions protect road user communities and guide people to their destination, as well as transforming surfaces into beautiful, colorful and fun environments. With its experience and in-depth knowledge of the road marking industry, the group's mission is to manufacture high-quality materials. Geveko Markings has a global presence in distribution and supply chain, offering its customers products and solutions all over the world. The company is owned by the Scandinavian private equity fund Solix Group.

Groupe Leverrier is an industrial holding company owned by the Leverrier family involved in multiple sectors, such as painting, car rental and waste management, through a dozen subsidiaries in France.

Oaklins' team in France led a dual-track process and advised the sellers in this transaction.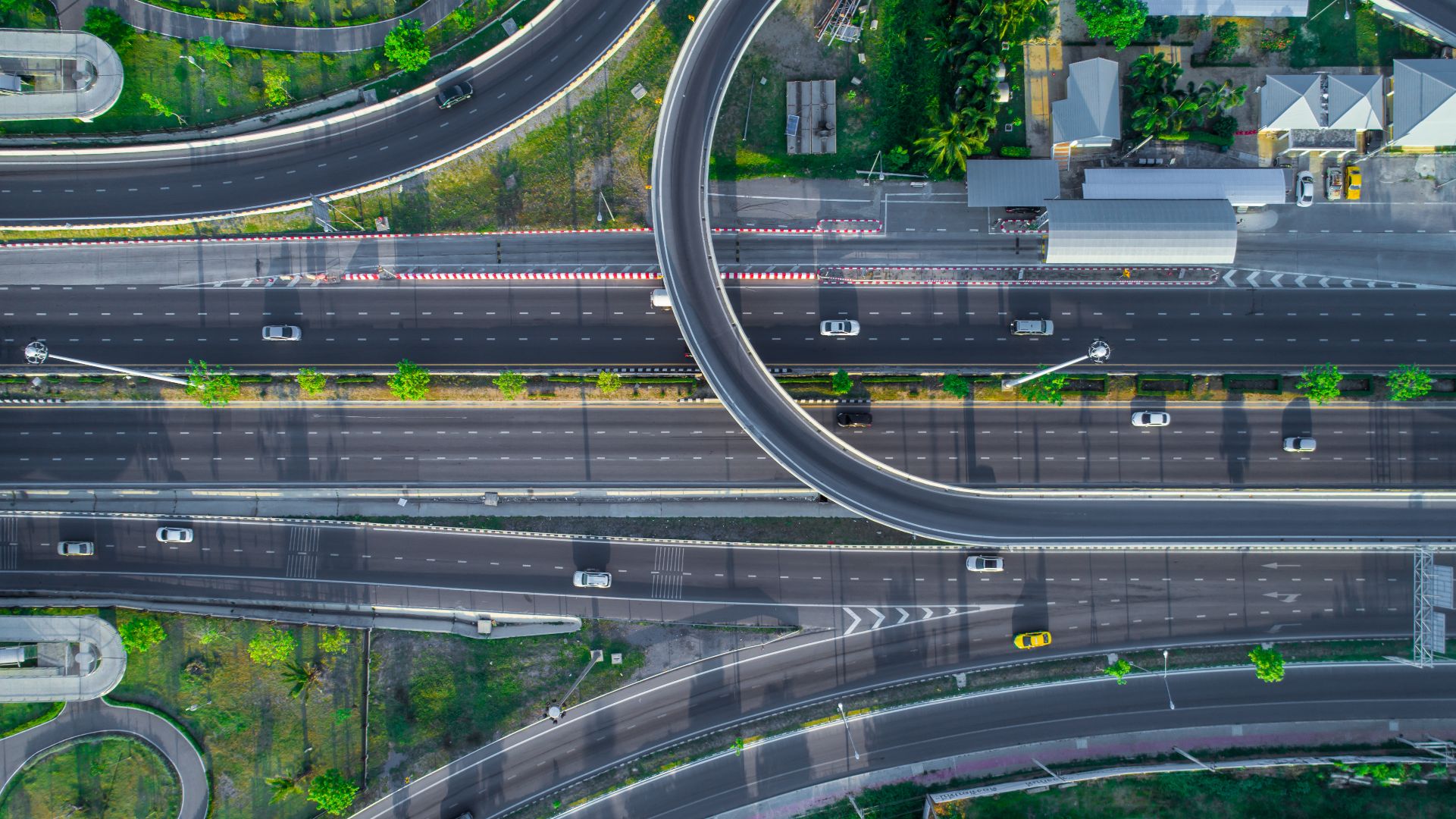 Parties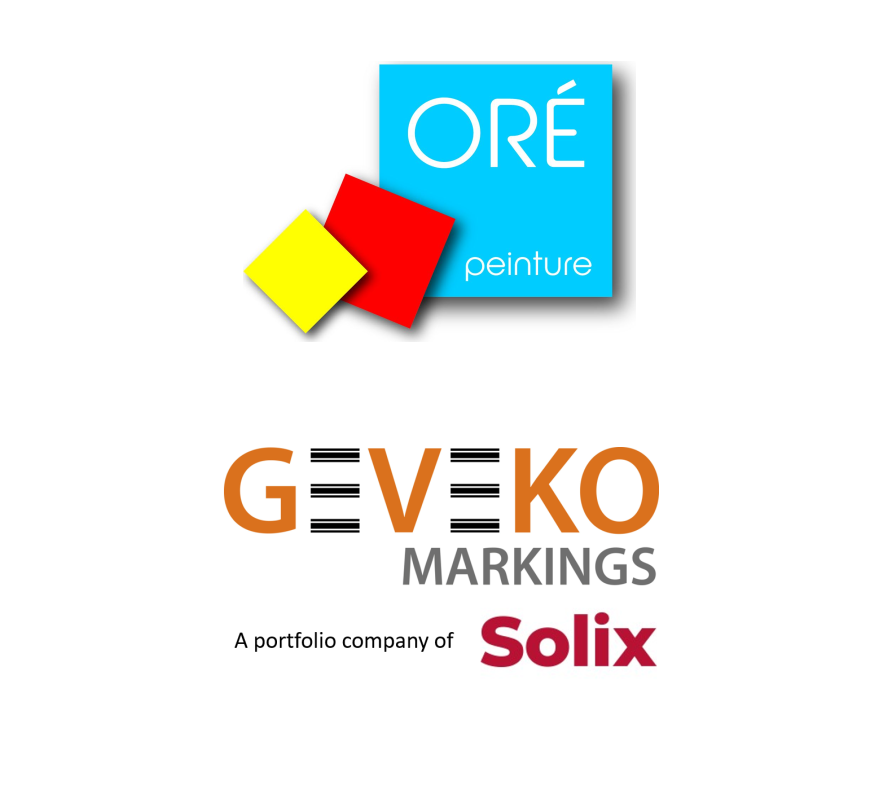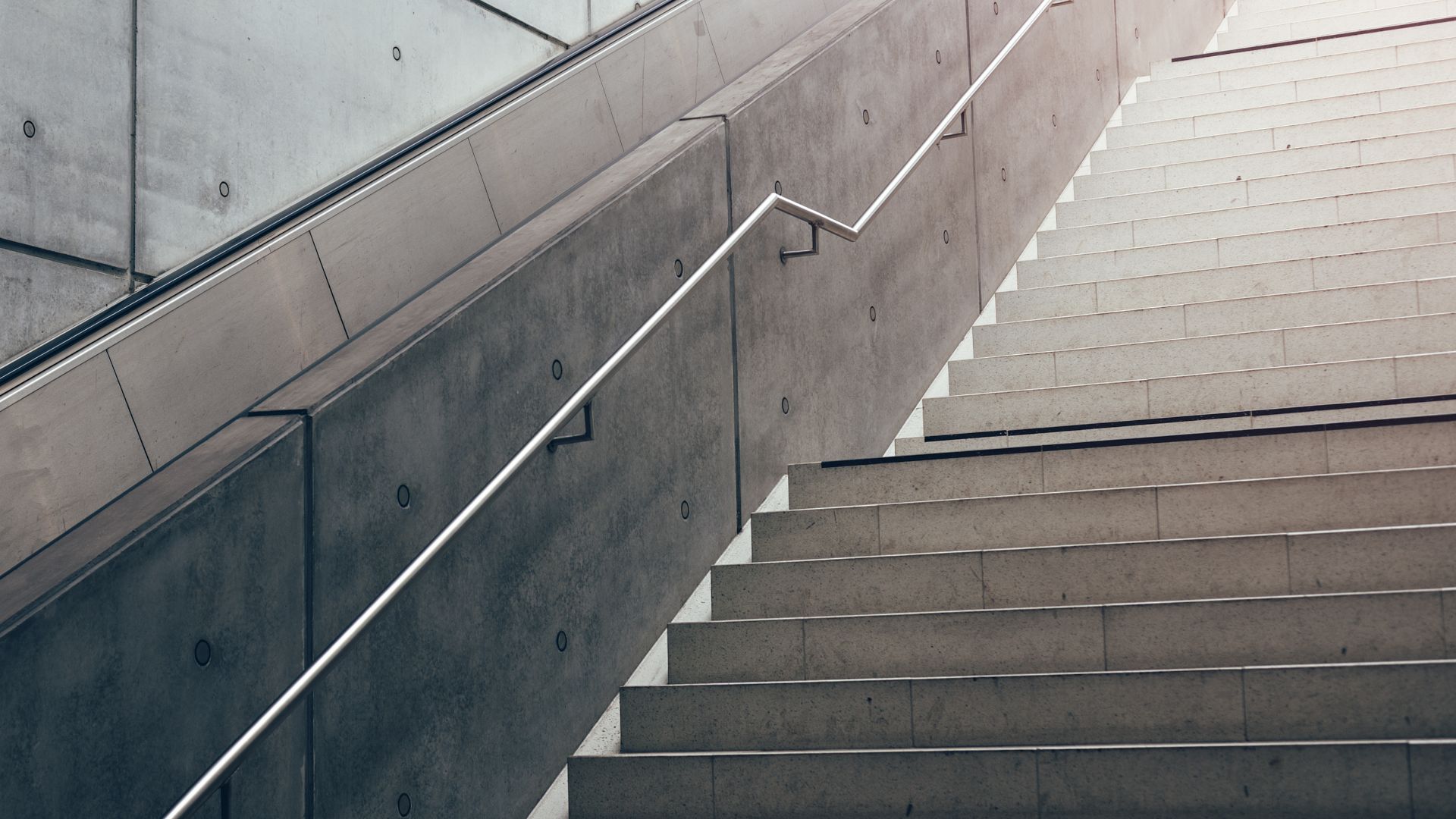 "Since its founding in 1992, Oré has built a strong position in the French market for road marking materials and accessibility and safety products as a key independent supplier. I am happy that we found a good home for Oré. The acquisition will bring together two talented and innovative teams within the liquid road markings, area demarcation and decorative solutions and the Oré team will become part of a leading organization focused on improving mobility and safety globally."
Gilles Salles
Founder and CEO, Oré Peinture