Go to deals
Private Equity | Construction & Engineering Services
Axio Impact Cellulose raises US$48 million to invest in ISO GREEN GROUP and support its development plan
Axio Capital, shareholder of the bio-based insulation manufacturer ISO GREEN GROUP since 2017, has created a dedicated investment vehicle, Axio Impact Cellulose SLP. Together with Charles Kirié, founder and CEO of ISO GREEN GROUP, a first partial liquidity operation has been carried out and they reinvested together to consolidate the exponential growth of the company.

ISO GREEN GROUP offers solutions adapted to the thermal insulation professionas, such as manufacturing and distribution of cellulose, distribution of insulation laying machines (carding blowers) and accessories (loft spotlight covers), and solutions to help to finance energy renewal via the White Certificate scheme in France.

Axio Impact Cellulose is a single-asset dedicated investment vehicle subscribed by Axio Capital, institutional investors, family offices and private individuals.

Founded in 2014, Axio Capital is a France-based private equity firm, headquartered in Paris. Axio Capital manages the Axio Croissance Investment Company, the first evergreen SLP created in France, with variable capital of US$61 million. This innovative investment vehicle, finalized in the first half of 2016, is subscribed by entrepreneurs and family offices. Axio Capital specializes in MBOs, spin-offs, OBOs and buy-and-build transactions.

Oaklins' team in France acted as advisor to Axio Capital to raise funds for the Axio Impact Cellulose investment vehicle.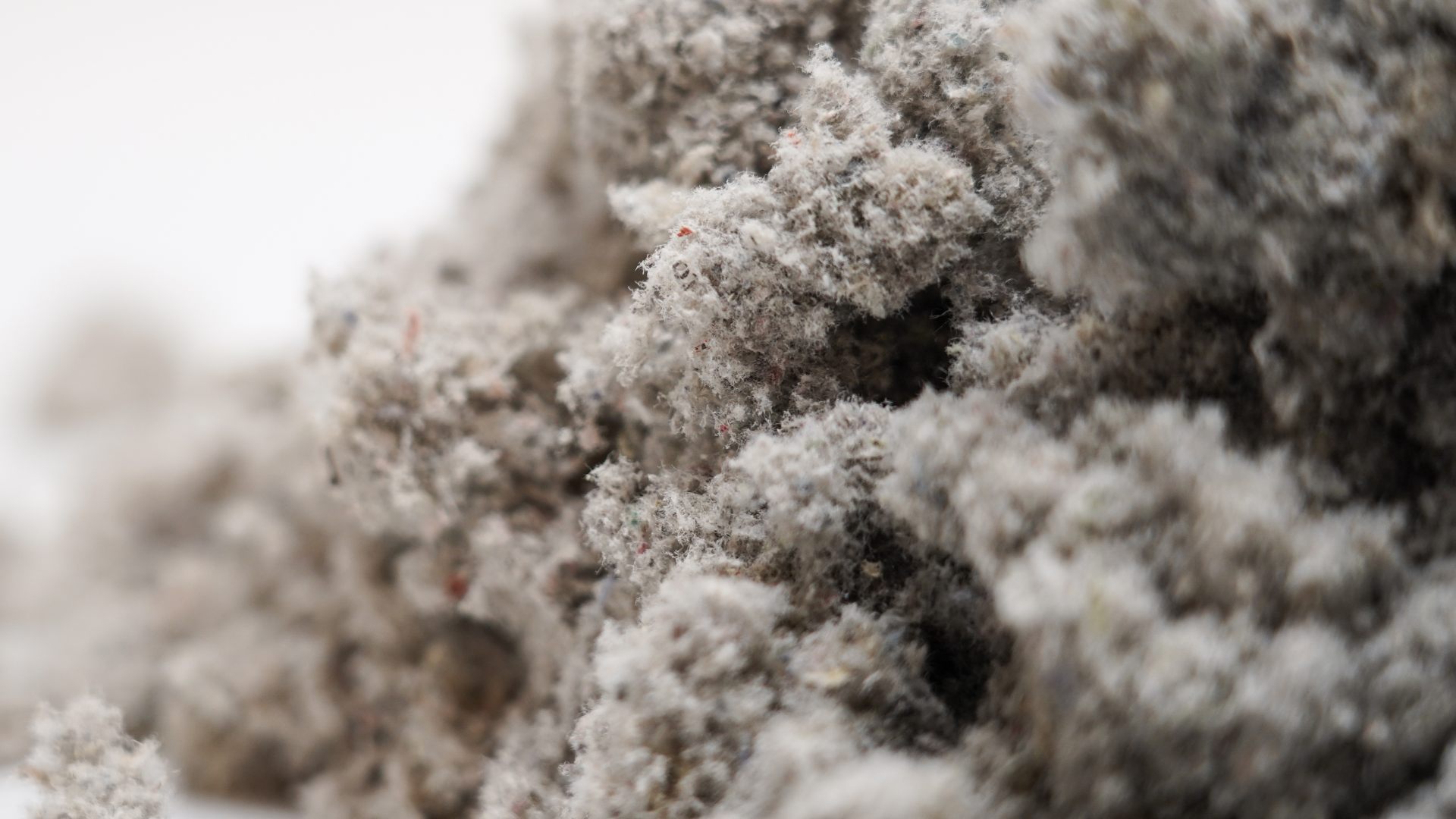 Parties