Go to deals
Construction & Engineering Services
Unikalo has acquired the Renaulac production site from Hempel
Hempel has sold its Renaulac production site to Unikalo.

Founded in 1936, Unikalo has become the first French independent player in the fields of building and decorative paints for the professional market.

Renaulac, a subsidiary of Hempel, produces paints for professional and DIY customers.

Hempel produces and sells coatings for the decorative, protective, marine, container and yacht markets. It was established in Denmark in 1915, and today it employs people across the globe. It is headquartered in Kongens Lyngby, near Copenhagen, Denmark.

Oaklins' team in France assisted Unikalo in this transaction.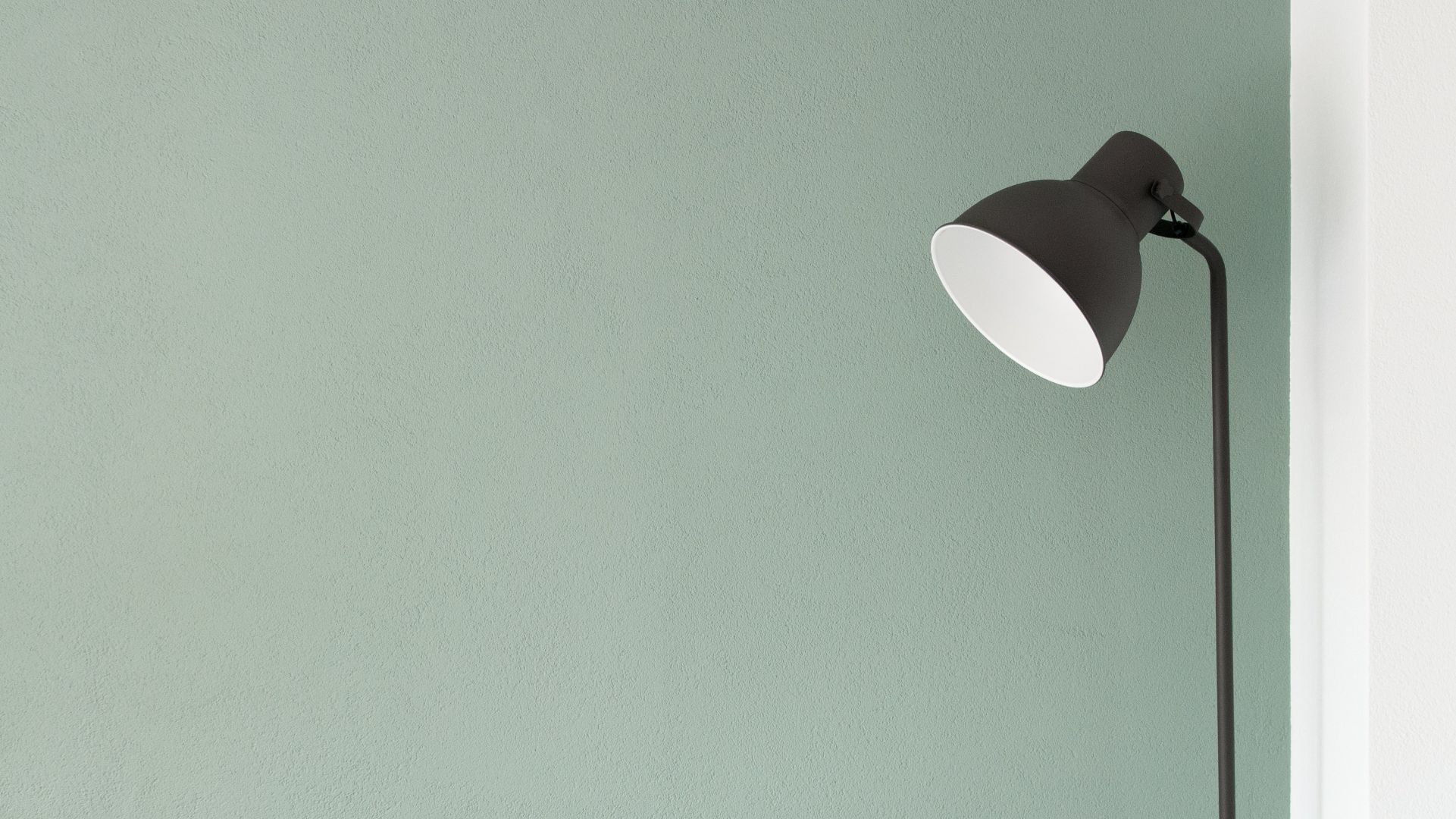 Parties