Go to deals
TMT | Private Equity
DMR has been acquired by Launchmetrics
The private shareholders of DMR S.r.l. have sold the company to Launchmetrics.

DMR is an Italian firm specialized in providing fashion and luxury companies with integrated monitoring services and analysis of marketing activities. DMR has operated for over 20 years in this marketing niche and is considered as a benchmark in the industry. Its client base includes Louis Vuitton, Kering, Luxottica, Panerai, Cartier, Calvin Klein, Saint Laurent, Armani, Dolce & Gabbana, Fendi, Missoni, Moschino, Ralph Lauren, Versace, Valentino, Benetton, Dsquared, Diesel and many others. DMR provides its clients with access to in-house developed platforms, quantitative and qualitative analysis on specific brands, competitors, subjects and events, monitoring and analysis of key websites, and social accounts content to evaluate the effectiveness of marketing and communication activities. The company is based in Milan, Italy, and has subsidiaries in New York, USA, Hong Kong, China, London, UK, and Timisoara, Romania.

Launchmetrics, based in Paris, France, and with activities in Milan, New York, Tokyo, Japan, Shanghai, China, and Madrid, Spain, is the leading French group for cloud-based brand performance analysis for the fashion, luxury and beauty industries. Launchmetrics, backed by BPI and other financial partners, is a consolidator of this sector in Europe.

Oaklins' team in Italy advised the seller. The team in France supported the transaction during the negotiations with the buyer and Oaklins' creative services team in New York provided its expertise throughout the process. The client was very happy with the work done, with the solid support offered by our three members and with the result of the transaction, a perfect example of Oaklins' teams working seamlessly and effectively.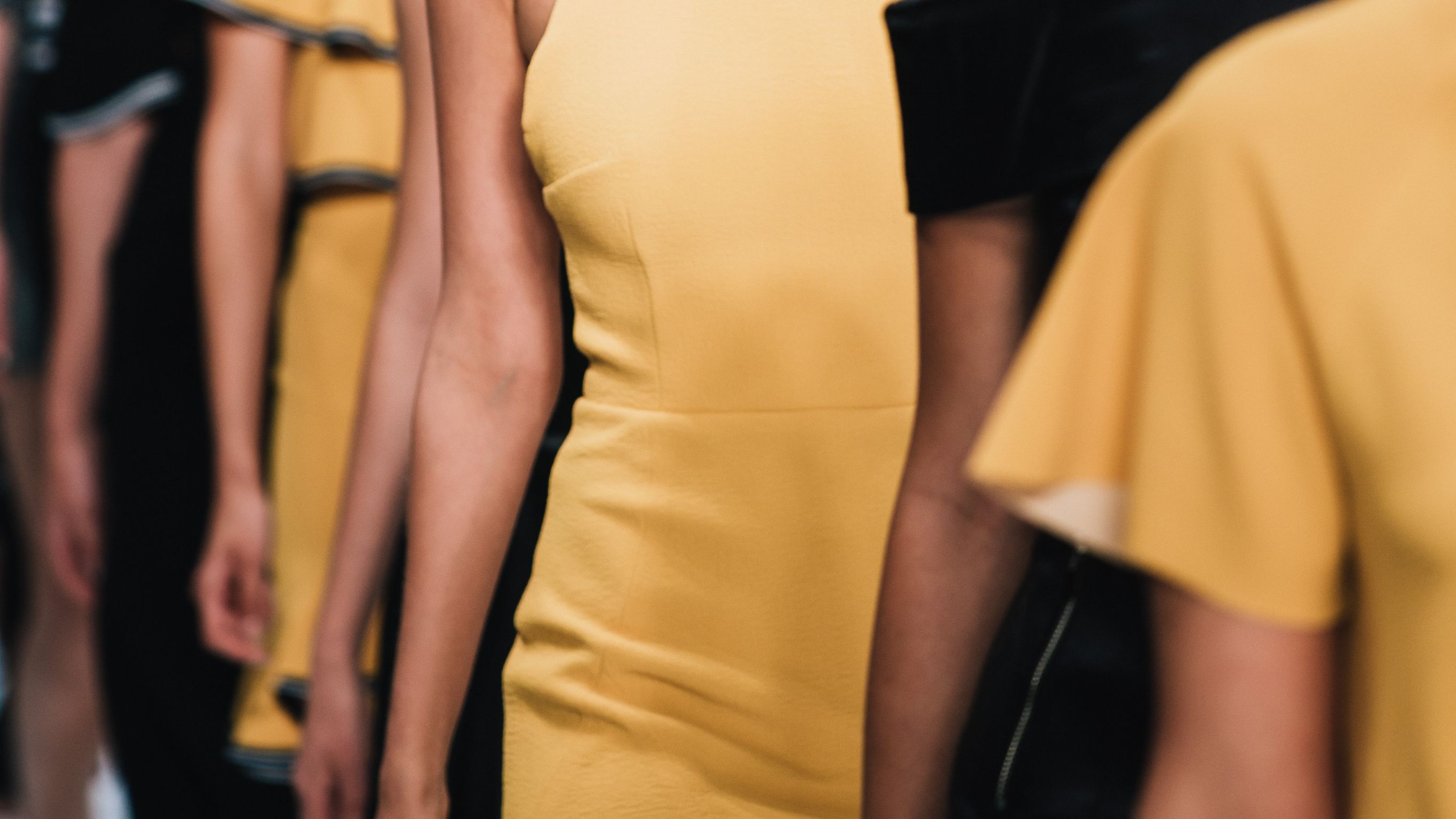 Parties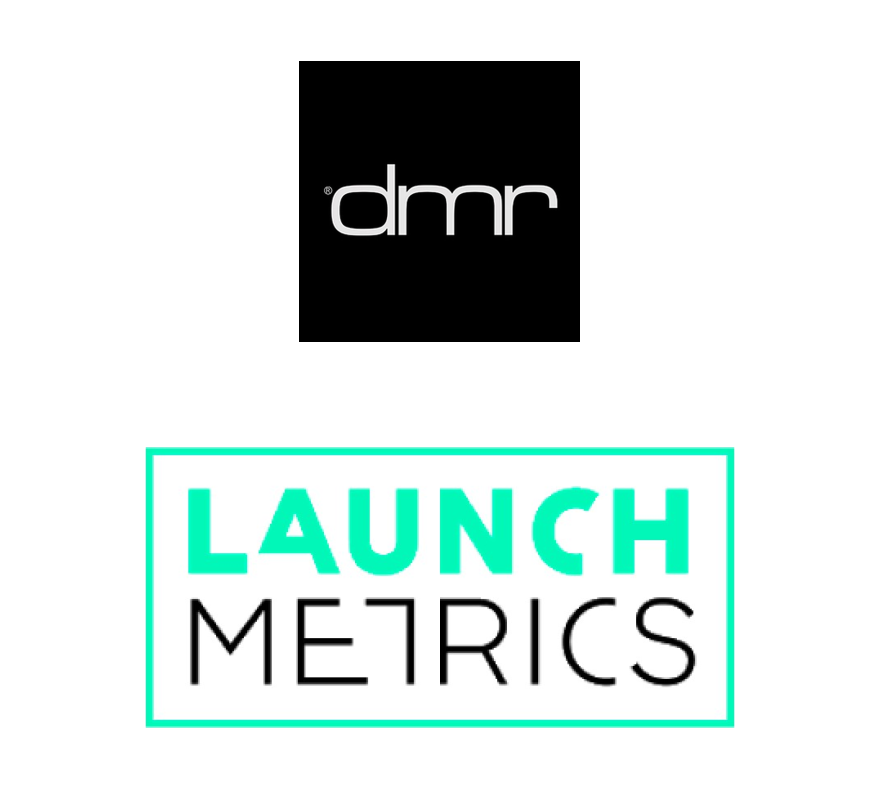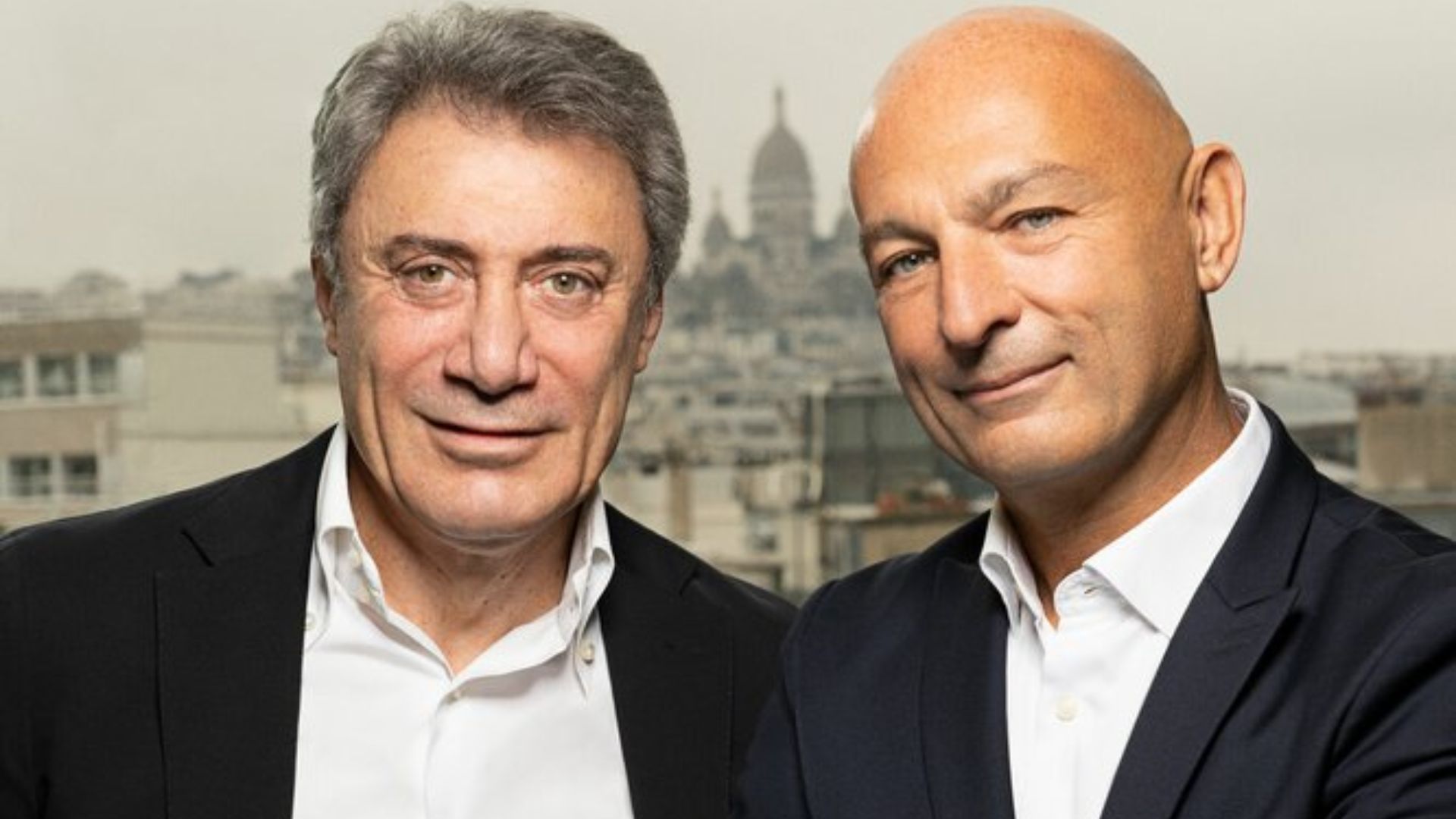 "At DMR, we care deeply about each and every one of our clients' requirements and, as the founder, I have also cared for more than 20 years about our employees, whom I consider my family. Launchmetrics has been a longstanding competitor for us, and this transaction has evolved naturally over the years. My main goal now is to ensure my legacy over the coming years both with DMR clients, whose trust has been essential, and with DMR's worldwide staff, who have always been by my side throughout this exciting journey."
Enzo di Sarli
President and Founder, DMR Group (left)