Go to deals
Consumer & Retail | Real Estate
Eklo Hotels has raised US$38 million
Eklo Hotels has completed a fundraising to develop and expand its hotels portfolio.

Eklo Hotels is an economical French hotel chain positioned in the lifestyle and the ecological segment. The group offers a unique and innovative concept mix of styles between hotels and youth hostels. With an emphasis on friendliness and design, Eklo offers hybrid and atypical accommodation, with a variety of rooms and lively common areas. The group targets a large intergenerational customer base looking for comfort, economy, efficiency and environmental performance. Eklo is a brand committed to a strong sustainable and responsible approach with a main focus on ecology. Established in major French cities (Paris, Lyon, Bordeaux and Toulouse), it currently operates and owns nine hotels, with 1,000 rooms and 150 employees, and plans to accelerate its development in order to reach 20 hotels within five years.

Eklo Hotels has raised US$38 million from French investment funds to reorganize its capital and finance its development. This operation has allowed the group to structure the shareholding of its Opco (holding company) with the exit of historical shareholders (including one of the founders of the Accor Group), the entry into the capital of a pool of investors led by Bpifrance and composed of Aquiti Gestion and Swen Capital, and the reinvestment of major historical shareholders. Groupe Caisse des Dépôts has invested in convertible bond in the real estate holding company.

Bpifrance is a French investor that supports companies at every stage of their development with credit and equity. It has invested in Eklo via its fund dedicated to tourism launched in 2015, which supports companies in the sector in their development and their digital and sustainable transition.

Aquiti Gestion is a regional investment fund (western France) that supports companies in its territory with more than US$200 million under management.

Swen Capital Partners is a leading player in sustainable investment in private equity, infrastructure and mezzanine debt, with more than US$7.7 billion (cumulative commitments) in assets under management and advisory services. Swen Capital invests responsibly in companies with a strong ESG dimension and supports their managers in their approach to social, societal and/or environmental issues and sustainable value creation.

Created in 2018, Groupe Caisse des Dépôts and Banque des Territoires is one of the five business lines of Caisse des Dépôts. It offers tailor-made advisory and financing solutions in loans and investments to meet the needs of local authorities, social housing organizations, local public companies and legal professions. It is aimed at all regions, from rural areas to metropolitan areas, with the ambition of fighting against social inequalities and territorial divides.

Oaklins' team in France acted as the exclusive advisor in this transaction.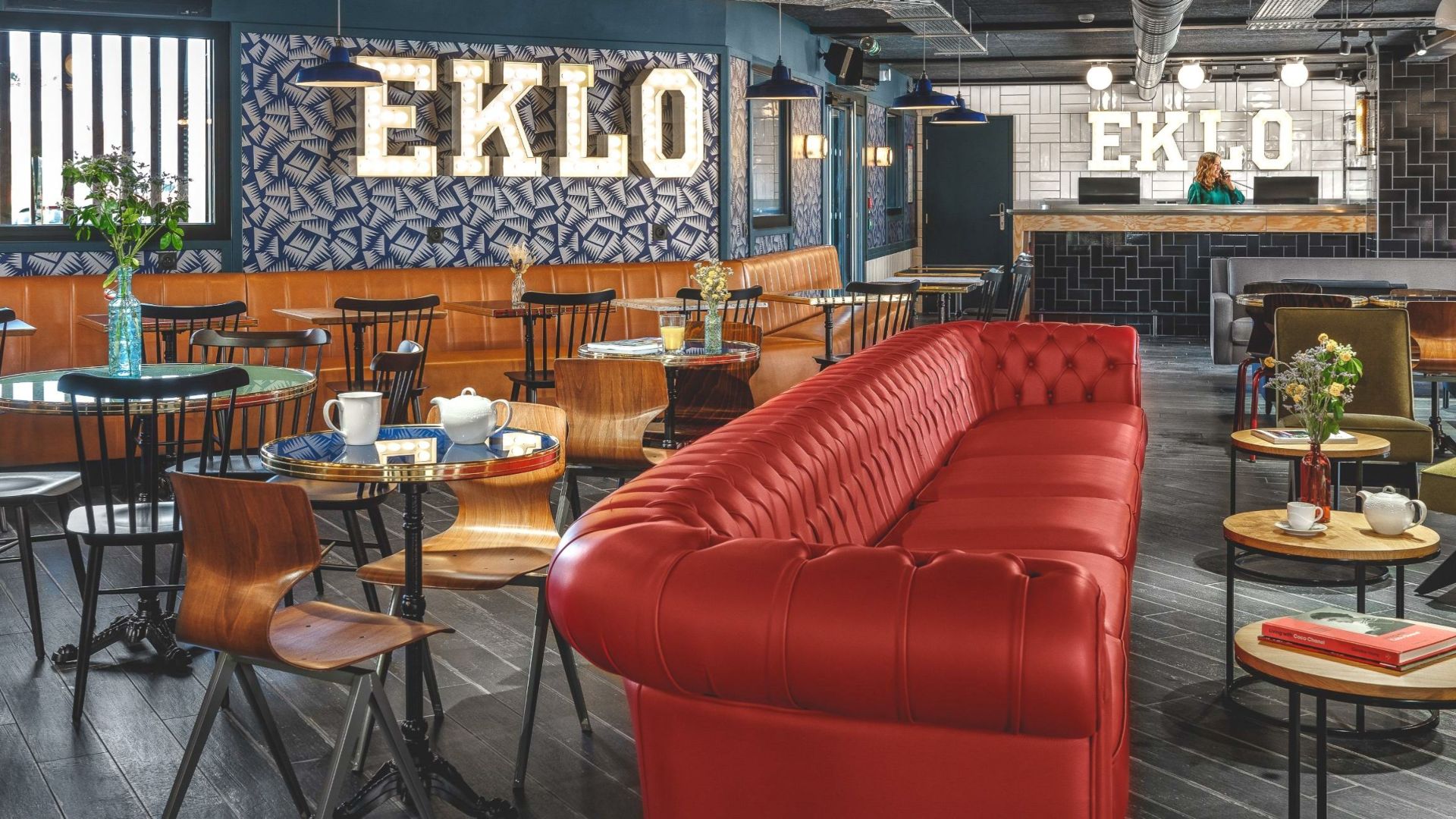 Parties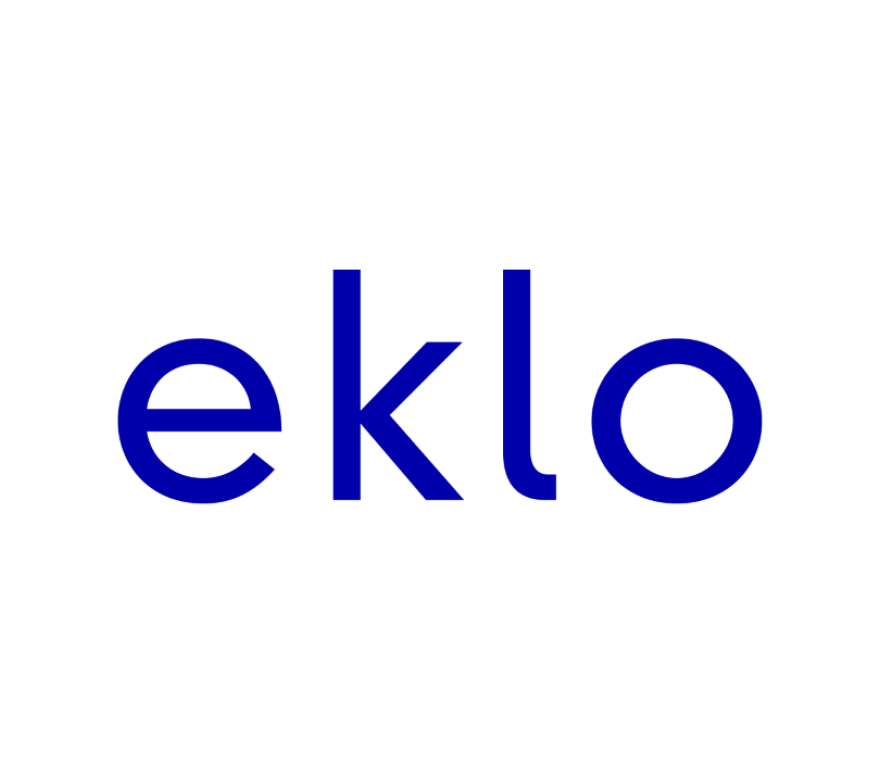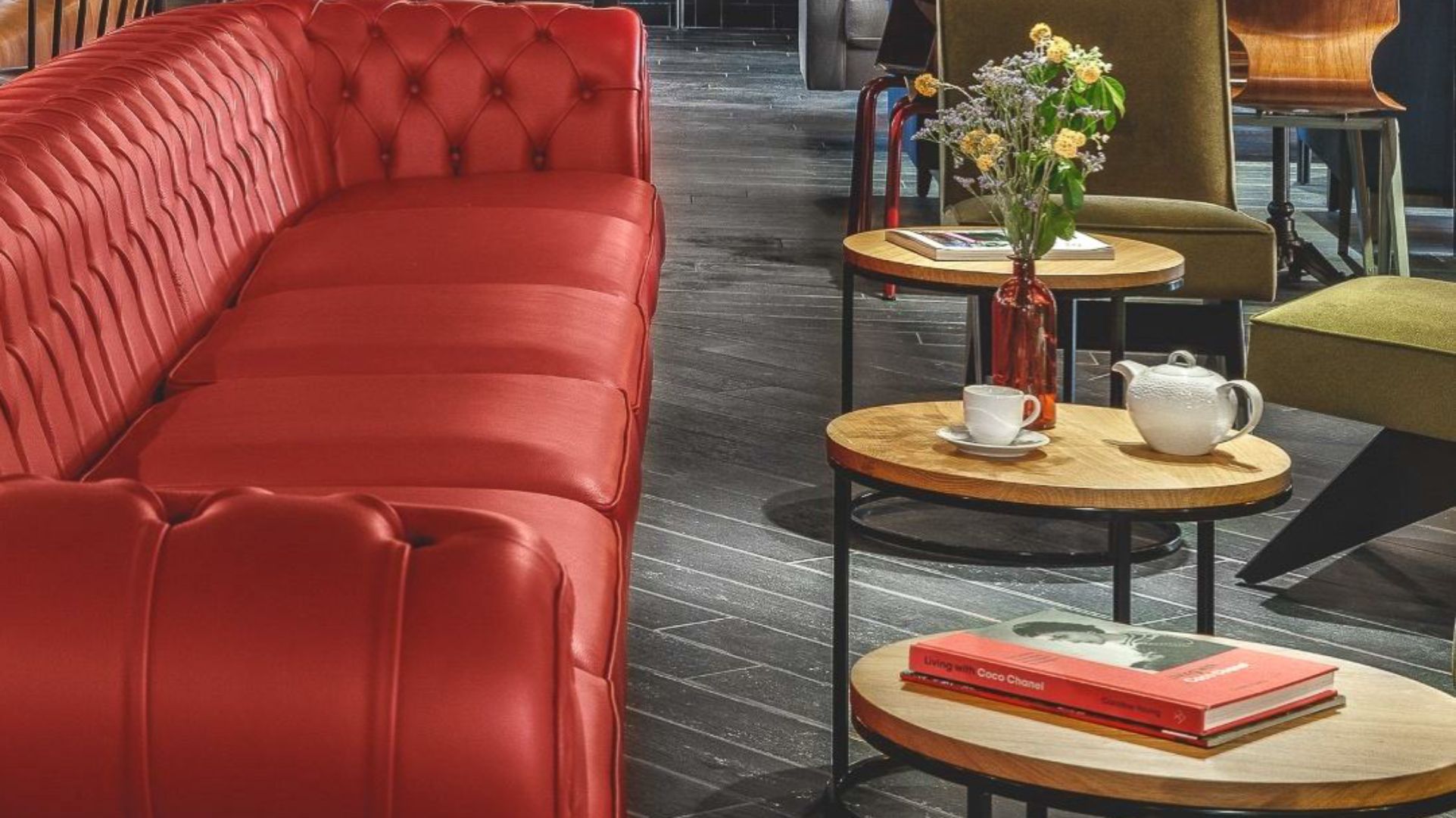 "This first round of financing is a strategic step in the life of Eklo, which is now equipped with the funds to implement its plan to open two to three establishments per year over the next five years and thus establish itself as the benchmark brand for lifestyle, economical and responsible hotels. I would like to thank Oaklins who perfectly mastered the structuring, monitoring and optimization of the financial and real estate package, as well as advising us throughout the transaction.
"
Emmanuel Petit
Founder and CEO, Eklo Hotels