Go to deals
Construction & Engineering Services
Moulinvest has raised US$7 million
NYSE Euronext has announced the listing of Moulinvest, a family-owned, fast-growing industrial company specialized in eco-construction and wood-based fuels, on NYSE Alternext in Paris.

Founded in 1916, Moulinvest, along with its subsidiaries Scierie Moulin and Moulin Bois Energie, specializes in producing and selling wood products and eco-construction. The group is also involved in electricity production by co-generation using biomass and in producing wood pellets for heating. Innovative, with efficient supply chain management, production capacity and firmly established sales networks, Moulinvest figures among the leading companies in this promising, long-term market.

"We are very pleased to enter this long-term partnership with Moulinvest and hope to welcome many other family-owned companies to our market in the near future," said Ronald Kent, Group Executive Vice President and Head of International Listings at NYSE Euronext. "This listing demonstrates Moulinvest's vitality, its outward-looking orientation and its desire to grow, for the benefit of its customers, partners and employees."

Oaklins' team in France acted as the nominated advisor to the shareholders of Moulinvest in the IPO and admission of the company to the Alternext market of NYSE Euronext Paris.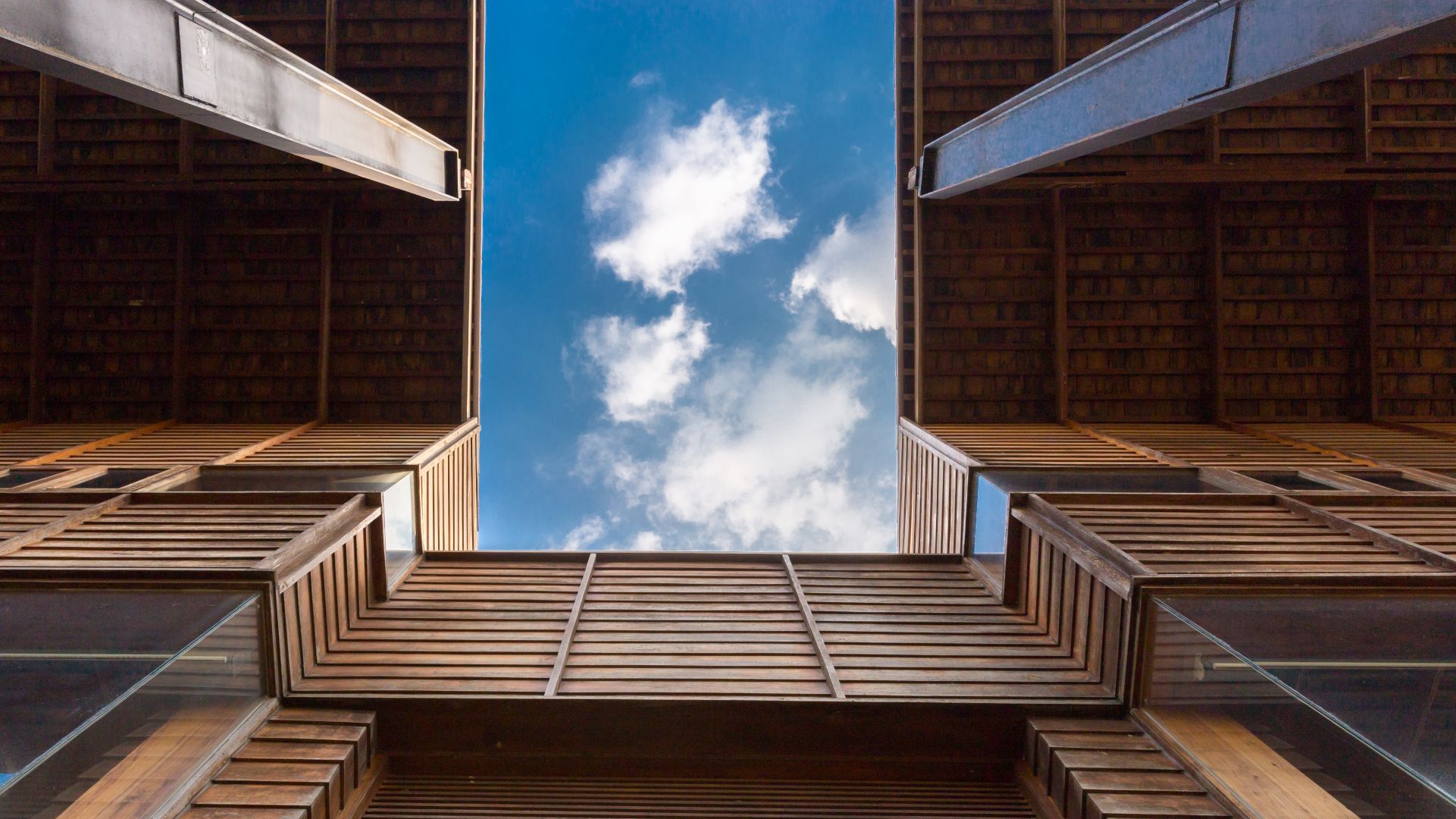 Parties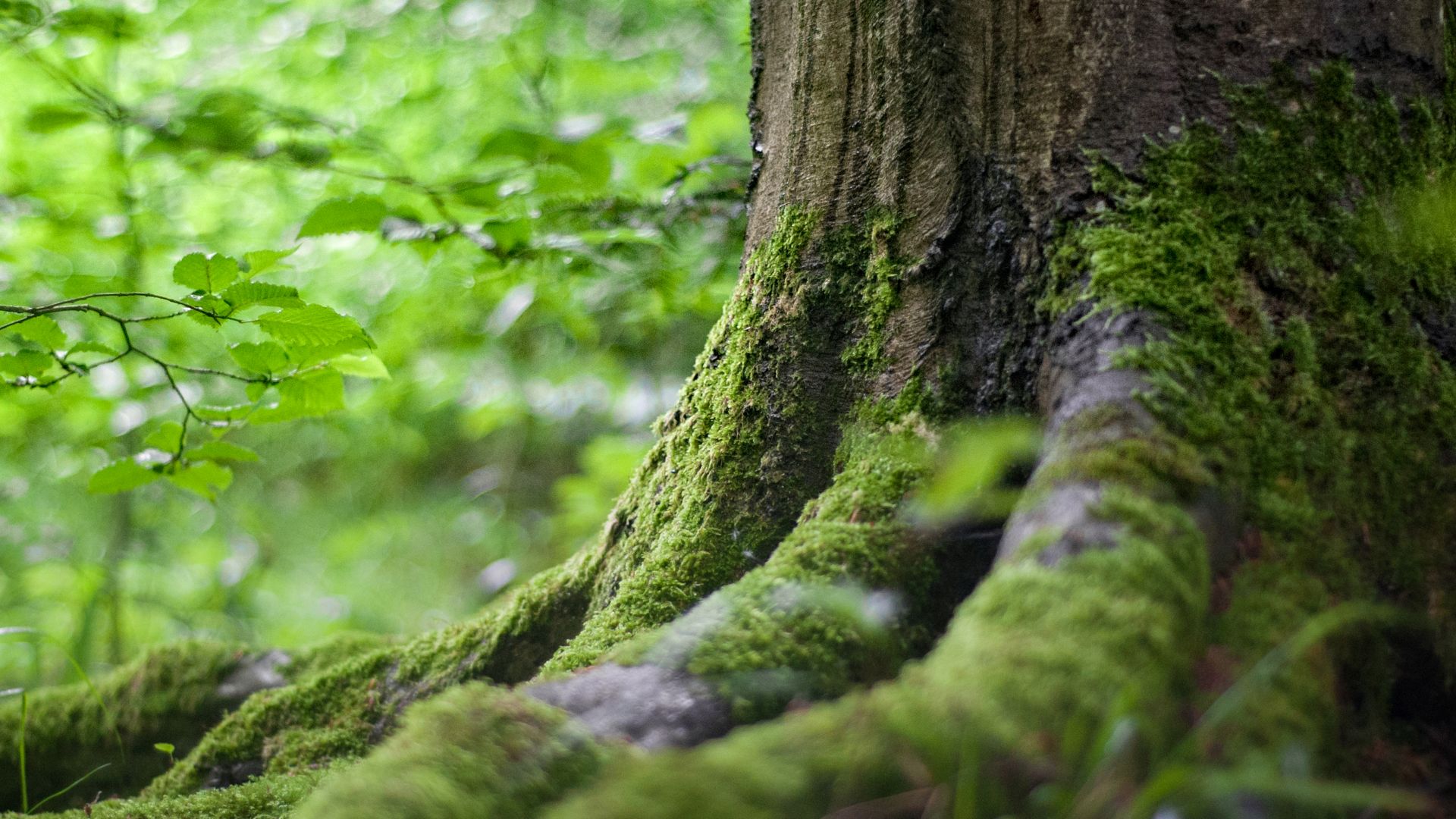 "Our business has grown rapidly, confirming that our strategy to capitalize on new opportunities in the wood industry is a sound one. Following our successful entry into eco-construction, we look forward to bringing our equally promising wood fuels project to fruition. In this context, our listing on NYSE Alternext constitutes an important step in the growth of our company. I would like to thank all those who have taken an interest in our ambitious development plans. We will devote ourselves to bolstering their confidence and generating interest among tomorrow's investors. "
Maurice Moulin
CEO, Moulinvest