Go to deals
Healthcare
Girodmedical has raised US$2 million
Girodmedical SAS has raised US$2 million on a first round of financing via Audacia SAS.

Girodmedical offers medical equipment and medical supplies online. These include massage tables, accessories and furniture, diagnostic equipment and accessories, anatomy models and physiology and anatomy books, medical uniforms and hygiene disinfection and protection products and disposable paper supplies. The company also provides surgical equipment, physiotherapy and rehabilitation products and fitness and sporting goods, comfort and well-being products (such as dental hygiene and aesthetic care) and assisted living products (such as big button phones and incontinence products). Girodmedical was incorporated in 2004 and is based in Nantes, France.

Oaklins' team in France advised the shareholders of Girodmedical SAS on this transaction.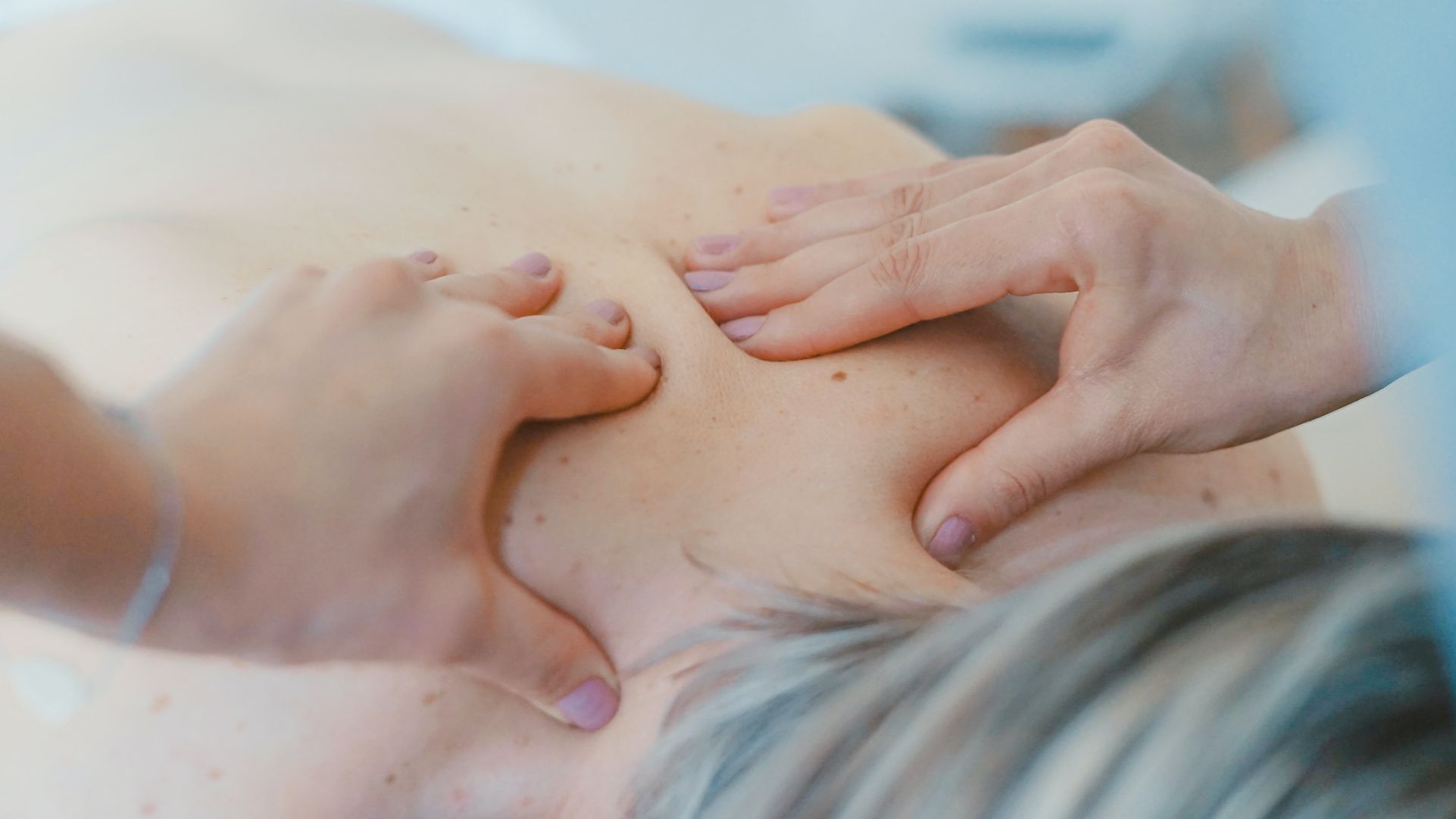 Parties