Go to deals
Aerospace, Defense & Security | TMT
Helios Technology Limited has been acquired by Egis Avia
Egis Avia, a French-based provider of products and services to the air transportation industry, has acquired Helios Technology Limited (Helios), Europe's leading independent air transport consultancy, for an undisclosed consideration.

Founded in 1996, Helios advises and produces solutions for air navigation service providers, governments, regulators, airport operators, banks and investors, with solutions and strategies. Clients include the European Commission, the European Space Agency, regulators such as the UK's Civil Aviation Authority, the European Aviation Safety Agency, BAA and international airports, such as Heathrow, Gatwick, Lisbon and Abu Dhabi. Helios' world-class team of consultants and specialists, based in Farnborough and Slovakia, have been at the forefront of some of the industry's most exciting developments, including the Single European Sky Initiative, by which the design, management and regulation of airspace will be coordinated throughout the European Union.

Oaklins Cavendish, based in the UK, advised the seller in this transaction. The deal further demonstrates the strength of the Oaklins team in technology services, and the ability to close cross-border transactions. The Egis Avia team were introduced by Oaklins' team in France.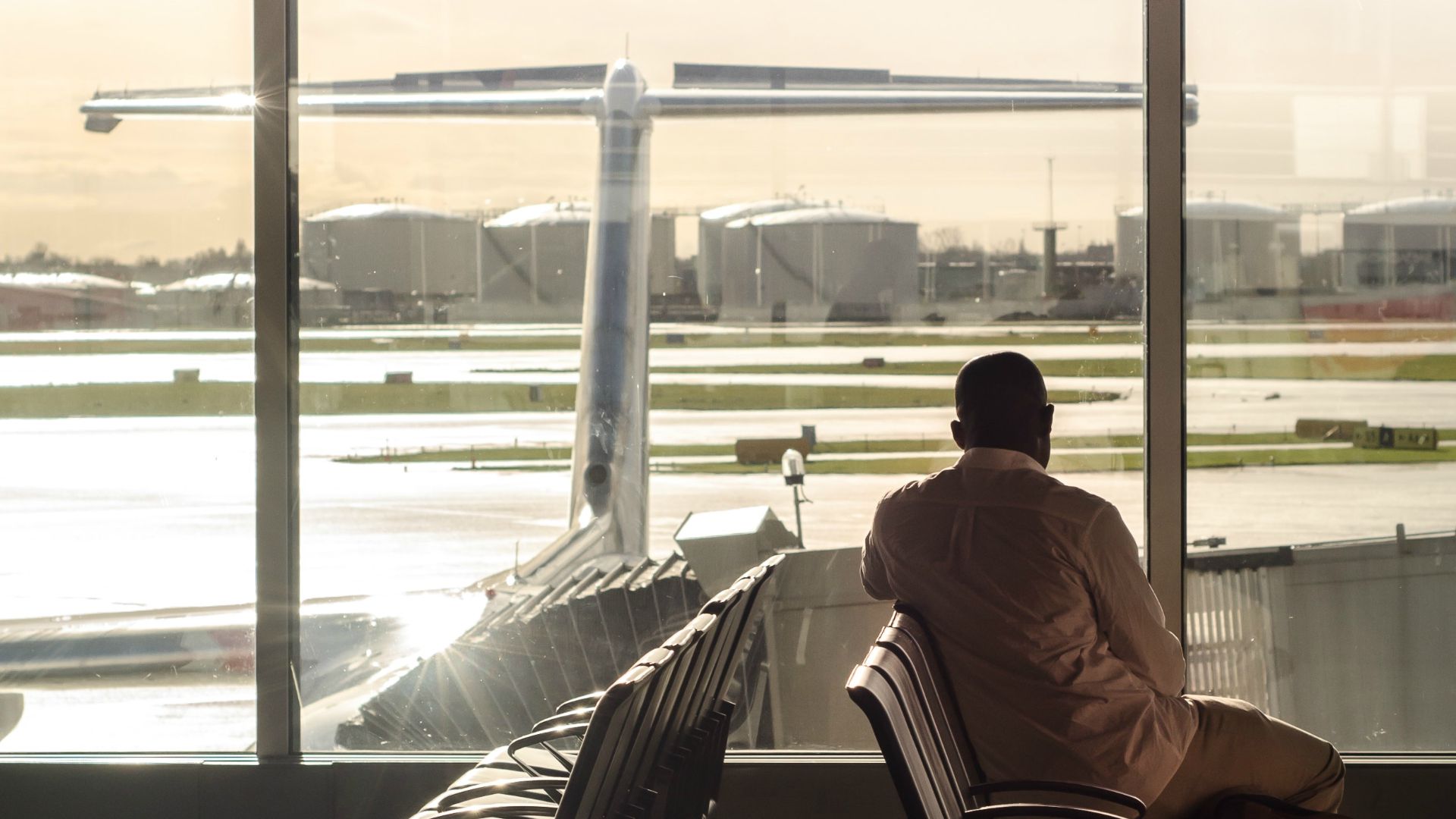 Parties