L'impegno fa la differenza
Siamo professionisti di M&A e consulenza finanziaria a livello mondiale, determinati ad aiutare gli imprenditori ambiziosi e le aziende in evoluzione a raggiungere il loro pieno potenziale.
Scorrere per ulteriori informazioni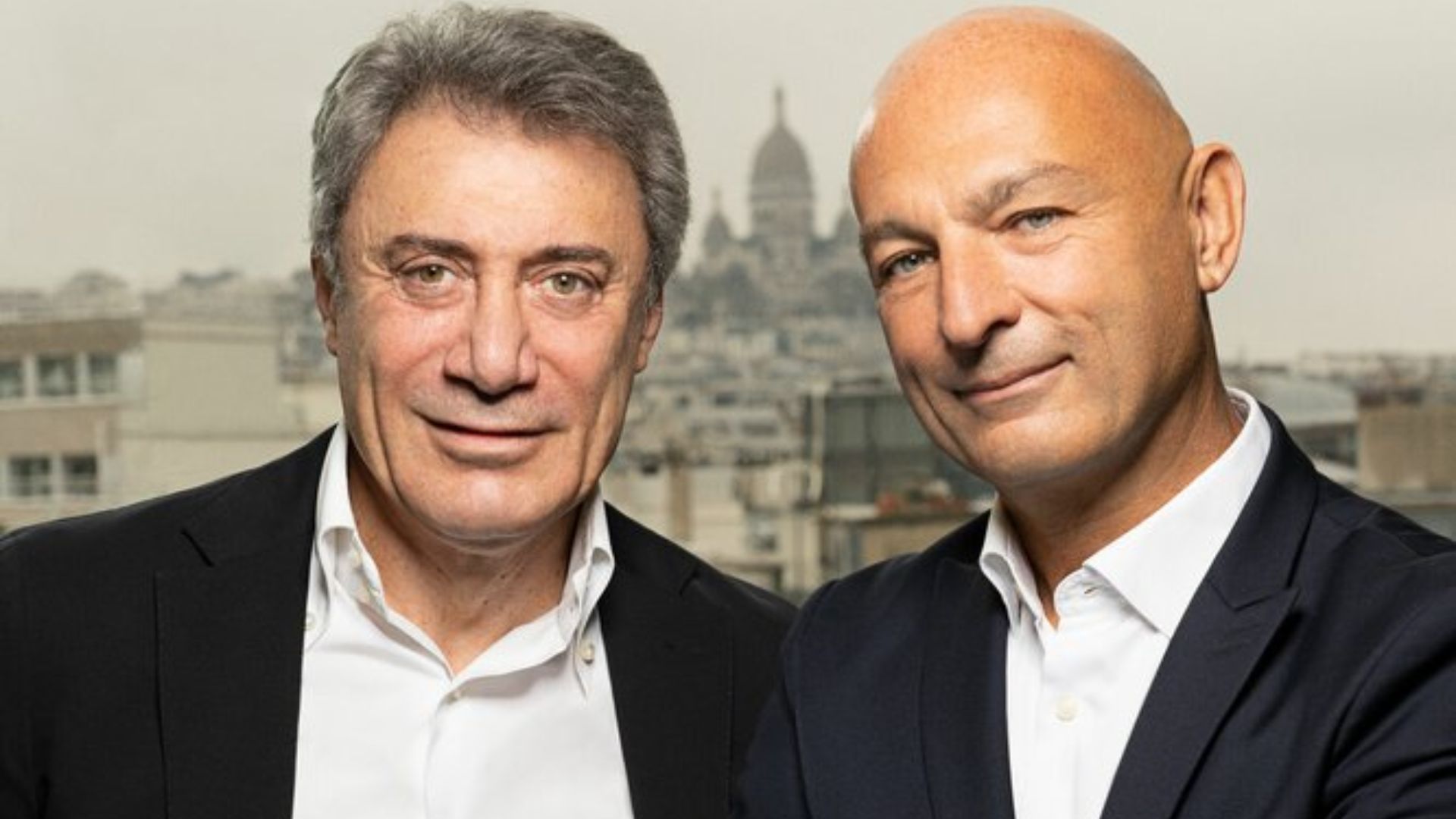 "At DMR, we care deeply about each and every one of our clients' requirements and, as the founder, I have also cared for more than 20 years about our employees, whom I consider my family. Launchmetrics has been a longstanding competitor for us, and this transaction has evolved naturally over the years. My main goal now is to ensure my legacy over the coming years both with DMR clients, whose trust has been essential, and with DMR's worldwide staff, who have always been by my side throughout this exciting journey."
Enzo di Sarli
President and Founder, DMR Group (left)
TMT | Private Equity
Deal in primo piano:
Building a leader in the analytics service for FLB brands
The private shareholders of DMR S.r.l. have sold the company to Launchmetrics.
Per saperne di più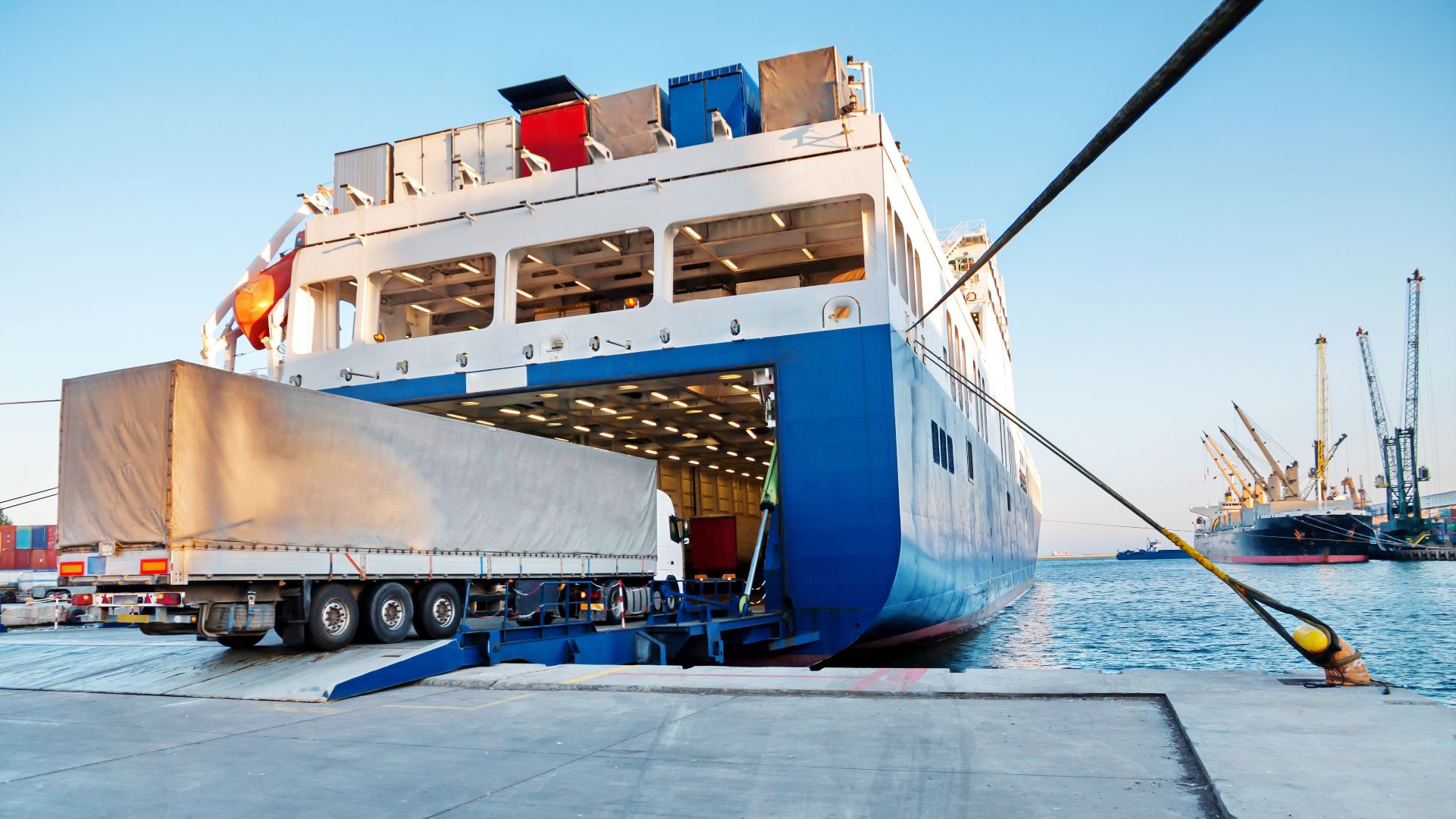 "This transaction is a further step for the future and the growth of our group towards a path of internationalization already undertaken with the acquisition of Skandiaverken. I would like to thank the Oaklins team for the outstanding support and for having guided us all the way. "
Paolo Castagnet
CEO, Zephyr Group
Private Equity | Industrial Machinery & Components
Deal in primo piano:
Zephyr Group continues their course towards internationalization
The owners of Zephyr Group have sold a majority stake in the company to DeA Capital and VSL Club. Paolo Castagnet, Nicoletta and Carlo Demonti will maintain 35% participation alongside Sviluppo Sostenibile and VSL to support the growth and internationalization process already undertaken by Zephyr Group in recent years.
Per saperne di più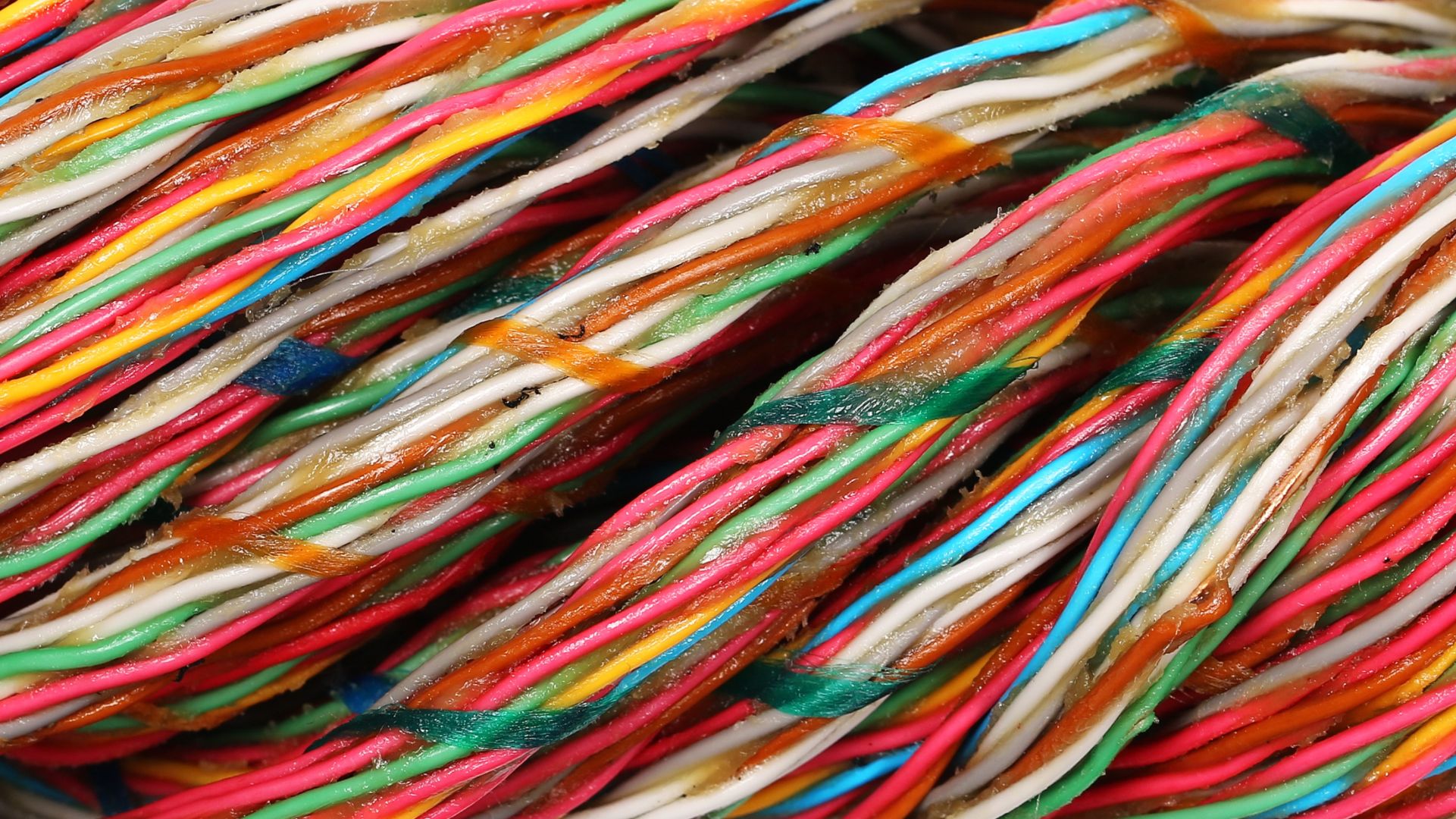 "We would like to thank Oaklins for their excellent work and support during the whole process. Their extensive experience and proactive attitude helped us very much going through all phases of this complex transaction. They've always shown maximum commitment and availability. Overall they provided an outstanding service."
Francesca Ambroggio
Venture and Business Development Lead, AWAX Group
Altri settori di Specializzazione
Deal in primo piano:
AWAX Group acquires Sasol Wax GmbH to expand its wax product portfolio
AWAX Group, the leading wax manufacturer in Europe, has successfully closed the acquisition of SASOL Wax GmbH, the wax division of the South African energy and chemical company Sasol Ltd. The transaction includes the two plants in the port of Hamburg, Germany, one plant in Linz, Austria, and another one in Birkenhead, UK.
Per saperne di più
Oaklins in Italia
Il nostro team di professionisti a Milano offre una vasta gamma di competenze, con particolare attenzione ai settori food & beverage, food ingredients, industrial machinery & components, aerospace, fashion, energy e automotive. Una consolidata presenza internazionale che può contare sul supporto di 850 colleghi in tutto il mondo si unisce alla nostra esperienza in operazioni di M&A e di Corporate Finance, inclusi servizi di consulenza in materia di Finanza Agevolata ed esperienza nel Capital Markets. Con noi, puoi trovare opportunità eccezionali e portarle a compimento.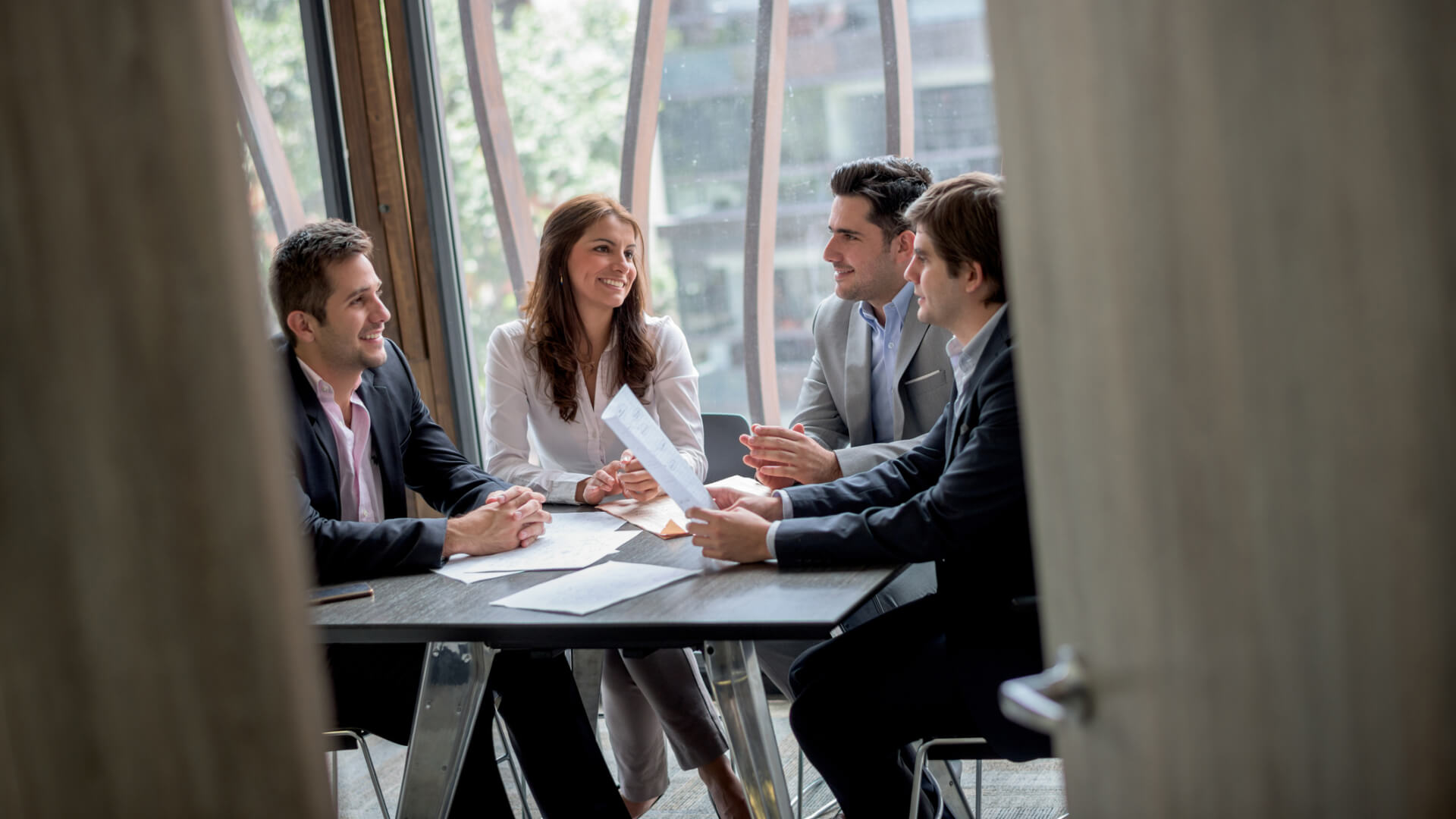 LOCALE
COVID-19: Ristrutturazione del debito e del capitale
Leggi di più
Globali
100+
transazioni transfrontaliere all'anno
Approfondimenti in primo piano:
E' tempo di cogliere le opportunità per rimodellare il tuo settore
FEBRUARY DEAL ACTIVITY: Oaklins ha registrato un livello di deal simile a quello che visto a gennaio 2023 con 14 deal chiusi, di cui 13 di M&A e una di raccolta fondi, riguardanti un'ampia gamma di settori. Più della metà di queste operazioni era cross-border, indicando un continuo interesse per l'espansione globale.
Per saperne di più
Approfondimenti in primo piano:
Internazionalizzazione continua per società di software di simulazione nel digital building, leader a livello mondiale.
DEAL FLASH (EN): EQUA Simulation AB è stata ceduta a MagiCAD Group Oy, una filiale finlandese della Glodon Company Limited, quotata nella borsa di Shenzhen. Oaklins ha guidato i proprietari di EQUA attraverso tutto il processo di vendita.
Per saperne di più
Approfondimenti in primo piano:
Esperti del settore brandtech rivelano cambiamenti drammatici e opportunità di investimento
INSIGHTS SPOT ON: Oaklins ha recentemente ospitato un webinar su brandtech, tendenze chiave e opportunità di investimento nel settore delle ricerche di mercato e approfondimenti, considerando l'impatto delle recenti sfide globali e ciò che il futuro potrebbe portare in questo settore.
Per saperne di più