Go to deals
Construction & Engineering Services | Industrial Machinery & Components
J.E. Berkowitz, LP has been acquired by Consolidated Glass Holdings, Inc
The private shareholders of J.E. Berkowitz, LP (JEB) have sold the company to Consolidated Glass Holdings, Inc. (CGH), a portfolio company of Grey Mountain Partners. Financial details have not been disclosed.

JEB is a leading architectural glass fabricator. Founded in 1920, the ISO 9001 certified company serves customers for the domestic and overseas architectural markets. The company fabricates a full suite of glass products including insulating, engineered, tempered and laminated glass for use in exterior building envelope systems and interior applications. Its end markets include office buildings, hotels, condominiums, casinos, restaurants, hospitals, schools, libraries and museums. Located in Pedricktown, New Jersey, JEB's state-of-the-art facility, equipment and technology enables high quality in-house production of best-in-class, customized products.

Over the last 96 years, JEB has become a market leader in high quality, added-value architectural glass for both exterior and interior projects. Notable recent projects include The Tower at PNC Plaza in Pittsburgh, T-Mobile Arena in Las Vegas, Google Headquarters in New York City and Novartis Pharmaceuticals in Boston.

CGH is a fabricator and distributor of impact resistant glass, architectural glass, architectural metals and specialty products for the commercial and residential building maintenance, renovation, and construction markets. CGH is the managing entity for a group of subsidiary companies operating in the architectural, security, and custom glass and metal fabrication businesses, which currently include Global Security Glazing, Columbia Commercial Building Products, Dlubak Specialty Glass, Solar Seal, North American Specialty Glass (NASG), and JE Berkowitz, LP. The group's affiliated companies are known for their brand recognition, service and performance in the industry. Through strong leadership and engaged employees, CGH is committed to providing best-in-class service, delivering consistent quality for its customers, and building value and growth through operational excellence.

One of Oaklins' teams in the USA served as the exclusive financial advisor to J.E. Berkowitz, LP in this transaction.
Parties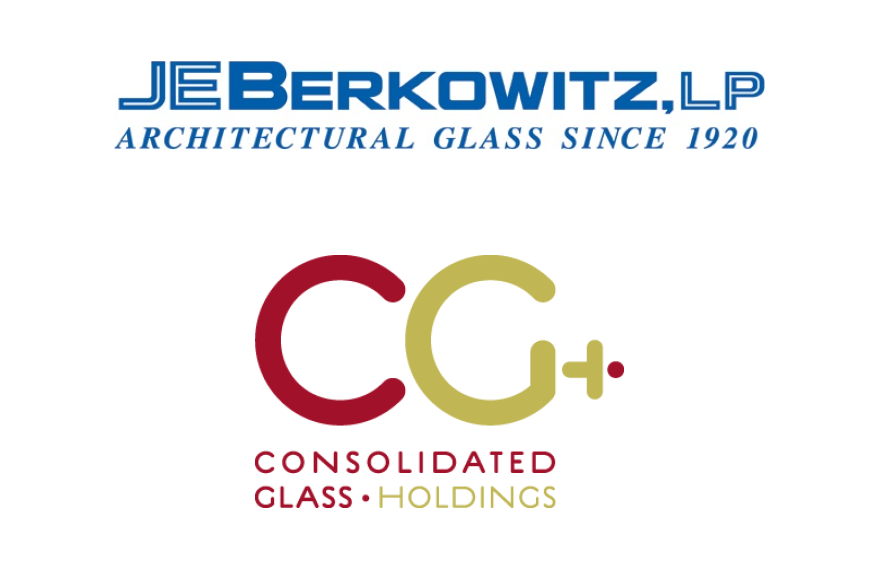 Talk to the deal team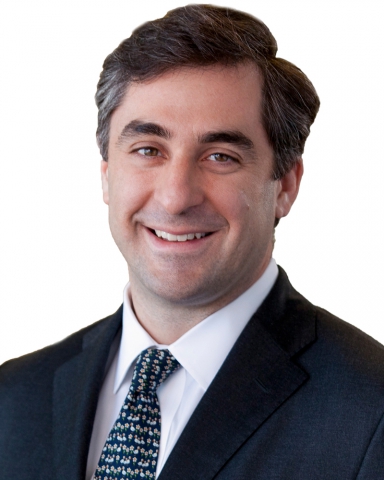 Jerome S. Romano
Managing Director
Boston, United States
Oaklins TM Capital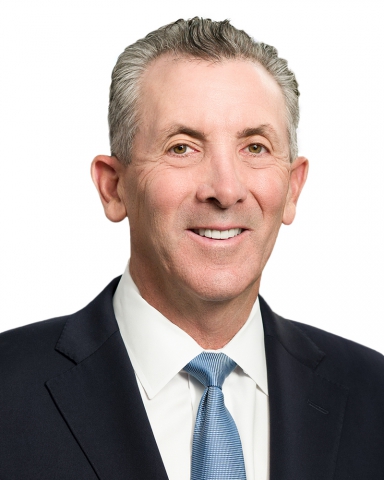 James S. Grien
Managing Director
Atlanta, United States
Oaklins TM Capital