Til transaksjoner
Tjenesteytende virksomheter | Bygg & anlegg | Energi | Andre Bransjer
Kjeller Vindteknikk AS has been acquired by Norconsult AS
The private shareholders of Kjeller Vindteknikk AS (KVT) have sold the company to Norconsult AS.

KVT is a leading Nordic advisory and technical services specialist in measuring and analyzing wind and other climate effects such as precipitation and icing. With its 30 employees, KVT provides services related to wind power developments, airports, bridges, power lines and urban planning, and has highly trained specialists in engineering, meteorology, physics, electrical and technical work in the field. The company was established in 1998 and is headquartered in Norway, with subsidiaries in Sweden and Finland, and has 20 years' experience and a solid reputation serving clients within wind power project development and operation, and infrastructure engineering projects in the Nordics and internationally.

Norconsult is Norway's largest and one of the Nordic region's leading multidisciplinary consultancy firms, with activities spanning several continents. The company's services are geared towards community planning and design and it has become a leading player both nationally and internationally. Norconsult is involved in more than 20,000 projects each year in areas such as building, transport, energy, industry, water, oil and gas, environment, planning, architecture, risk management and IT. The company has worked on international projects in more than 150 countries over the past 50 years and focuses especially on selected markets in South America, southern Africa and South-East Asia, where the firm has established local offices. Norconsult has 93 offices in Norway and abroad. Around 2,600 of the company's 3,600 employees work in Norway. The group's headquarters are located in Sandvika, close to Oslo, and the company is owned by its employees.

Oaklins' team in Norway acted as lead advisor to the seller and the management of Kjeller Vindteknikk in the preparation of the sale process and due diligence, the approach and parallel negotiations with potential buyers, and assisted them until closing. The approach of potential buyers around the globe was supported by local Oaklins teams.
TRANSAKSJONSTYPE
M&A - Salg av virksomhet
Parter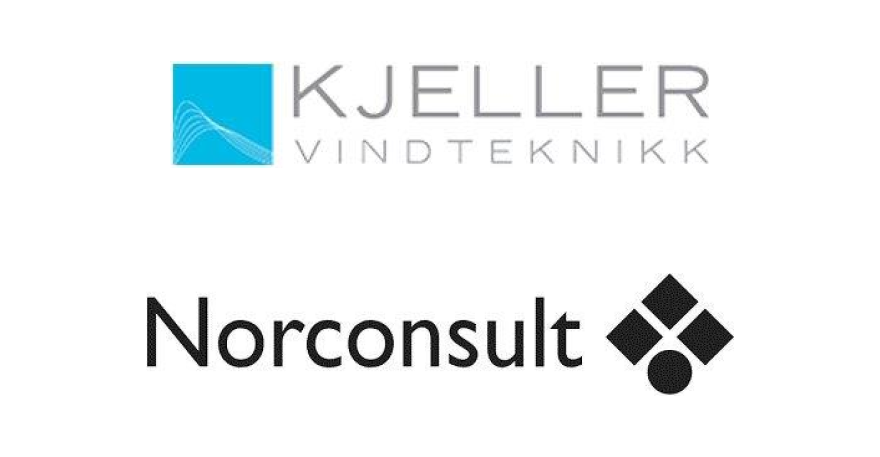 Kontakt ansvarlige rådgivere
Relaterte transaksjoner
HE Space has been acquired by CS Group
Luftfart, forsvar & sikkerhet | Tjenesteytende virksomheter | TMT
HE Space has been acquired by CS Group
With this acquisition, CS Group increases its European presence in space to nearly 800 employees. The group would thus strengthen its installed base in the Netherlands, Germany and France and expand its development prospects in Spain and the UK. This acquisition will ensure a stronger presence with institutional organizations such as ESA's ESOC and ESTEC agencies, EUMETSAT and industrial companies such as Airbus, Thales and OHB.
Les mer
Copenhagen Atomics concludes its 2022 funding round
Energi
Copenhagen Atomics concludes its 2022 funding round
Copenhagen Atomics has raised US$21.6 million to accelerate the development of thorium molten salt reactors.
Les mer
Spin Valis has been acquired by Pervanovo Invest AB
Bygg & anlegg | Andre Bransjer
Spin Valis has been acquired by Pervanovo Invest AB
A group of private shareholders of Spin Valis d.d. have sold a significant majority stake to Pervanovo Invest AB, the parent company of Bjelin industries in Croatia and Välinge Group in Sweden.
Les mer