Til transaksjoner
TMT
Workman Publishing has been acquired by Hachette Book Group
Workman Publishing Co., Inc. (WPC), one of the largest and most respected independently owned book publishers in the USA, and Hachette Book Group (HBG) announced that Hachette has completed their acquisition of Workman for US$240 million. The transaction closed after successful completion of the regulatory approval process.

WPC is a publishing division of Hachette Book Group. It includes Workman, Algonquin Books of Chapel Hill, Algonquin Young Readers, Artisan, Storey Publishing and Timber Press. WPC also is the distributor for The Experiment, duopress, Erewhon Books and Familius. Workman publishes award-winning children's books, cookbooks, parenting/pregnancy guides, and books on gardening, country living and humor, as well as gift books, fiction, audio, and the bestselling calendar line in the business. The company is headquartered in New York City's Greenwich Village, with additional offices in Chapel Hill, North Carolina, North Adams, Massachusetts, and Portland, Oregon.

HBG is a leading trade publisher based in New York and a division of Hachette Livre (a Lagardère company), the third-largest trade and educational publisher in the world. It is made up of eight publishing groups: Grand Central Publishing, Hachette Audio, Hachette Nashville, Little, Brown and Company, Little, Brown Books for Young Readers, Orbit, Perseus Books and Workman Publishing. HBG also provides a wide range of custom distribution, fulfillment, digital and sales services to third-party publishers.

One of Oaklins' TMT teams in New York acted as the exclusive financial advisor to the seller, Workman Publishing, in this transaction.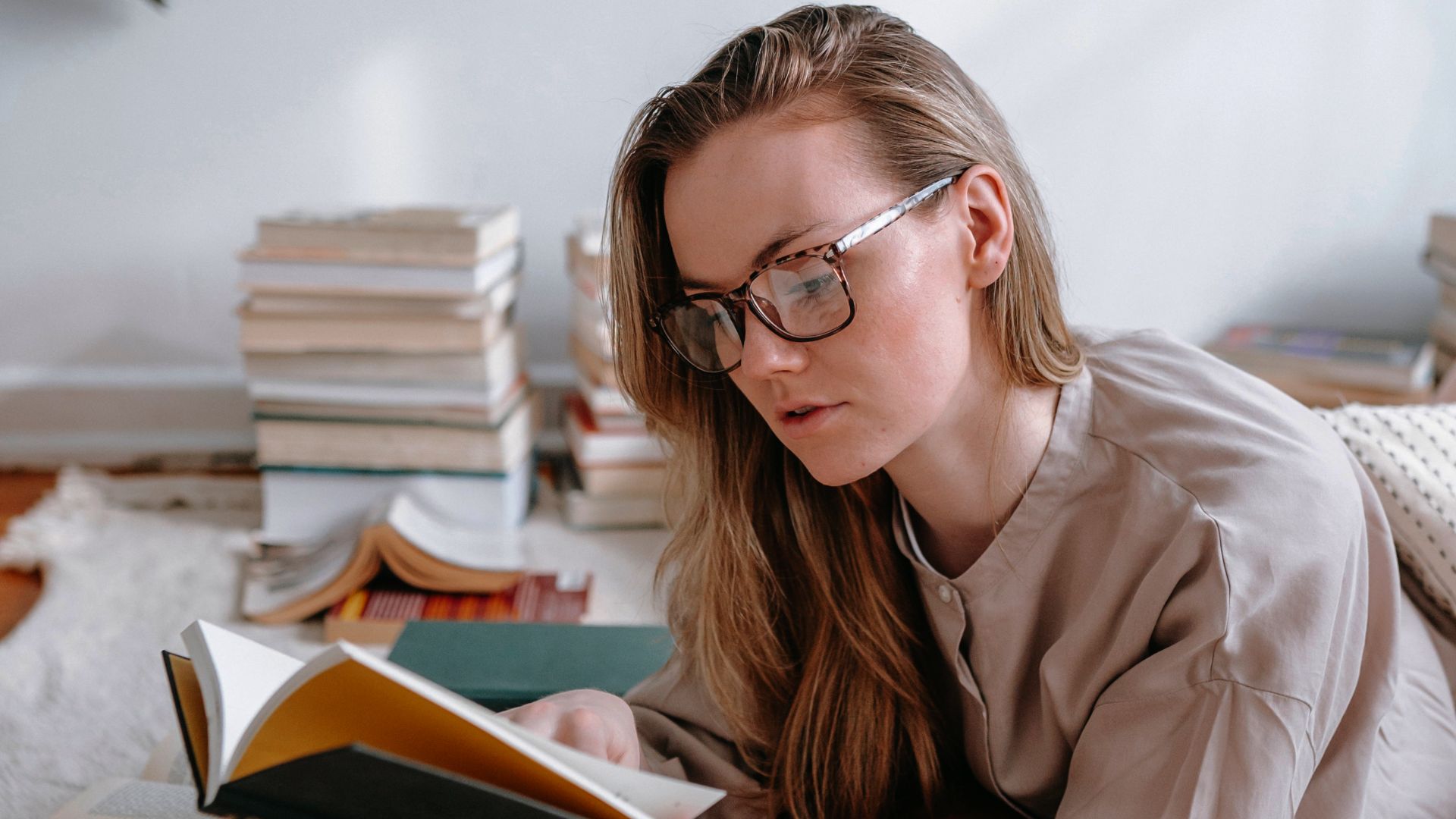 TRANSAKSJONSTYPE
M&A - Salg av virksomhet
Parter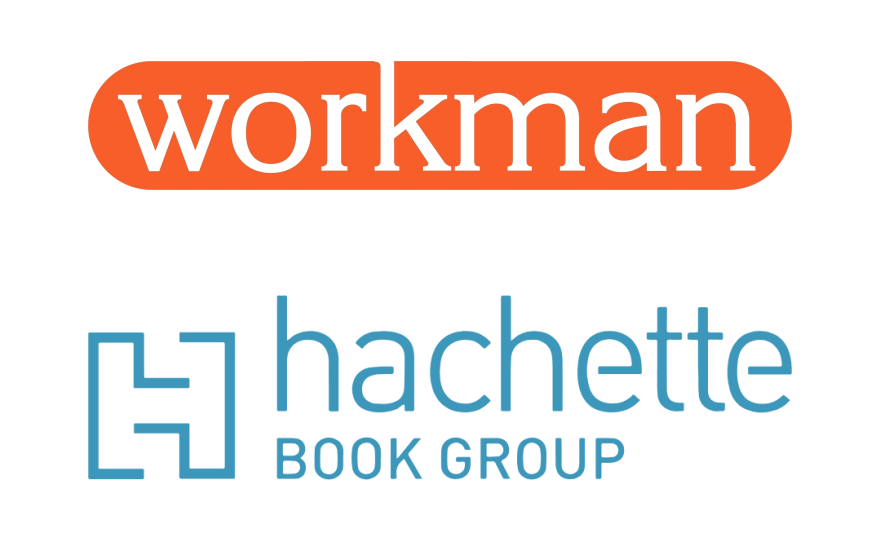 Kontakt ansvarlige rådgivere
Relaterte transaksjoner
Vcomm has been acquired by Koesio
TMT
Vcomm has been acquired by Koesio
The private shareholders of Vcomm have sold the company to Koesio.
Les mer
GCSEPod (Soundbite Learning) has been acquired by Access Group
TMT
GCSEPod (Soundbite Learning) has been acquired by Access Group
The owners of GCSEPod (Soundbite Learning), a market-leading digital learning and assessment platform, have sold the company to Access Group.
Les mer
Garz & Fricke Group has been acquired by SECO S.p.A
Private equity | TMT
Garz & Fricke Group has been acquired by SECO S.p.A
SECO S.p.A., a reference player in the field of technological innovation, Internet of Things and Artificial Intelligence solutions, listed on the STAR segment of Italian Stock Exchange (Ticker: IOT:MI), has entered into an agreement to acquire the 100% of the shares of Garz & Fricke Holding GmbH (G&F), a Hamburg-based producer and developer of hardware and software solutions for industrial IoT, from the financial investor Afinum Management GmbH and other minority shareholders.
Les mer