Til transaksjoner
Private equity | Tjenesteytende virksomheter | Bygg & anlegg | TMT
Joining forces to consolidate the geomonitoring industry
Equip Capital has acquired a majority share in Cautus Geo AS

Equip Capital is a Nordic private equity firm headquartered in Oslo, Norway. The team's investment strategy is to build robust partnerships with entrepreneurs and management teams. Equip Capital takes controlling positions in profitable businesses with unrealized growth potential that can be triggered by applying their ownership methodology and expertise. The firm's approach is based on successful execution of focused, actionable value creation plans that build better companies.

Cautus Geo is Norway's leading geomonitoring firm focusing on the installation, operations and maintenance of automated geotechnical monitoring solutions. The management of Cautus Geo AS is excited to welcome Equip Capital on board, and looks forward to joining them in developing a leading international group of geomonitoring companies.

Oaklins' team in Norway acted as the exclusive strategic and financial advisor to Equip Capital. The acquisition of Cautus Geo is the first investment in an ambitious international buy-and-build program within the geomonitoring segment and Oaklins will continue to advise Equip Capital throughout this program.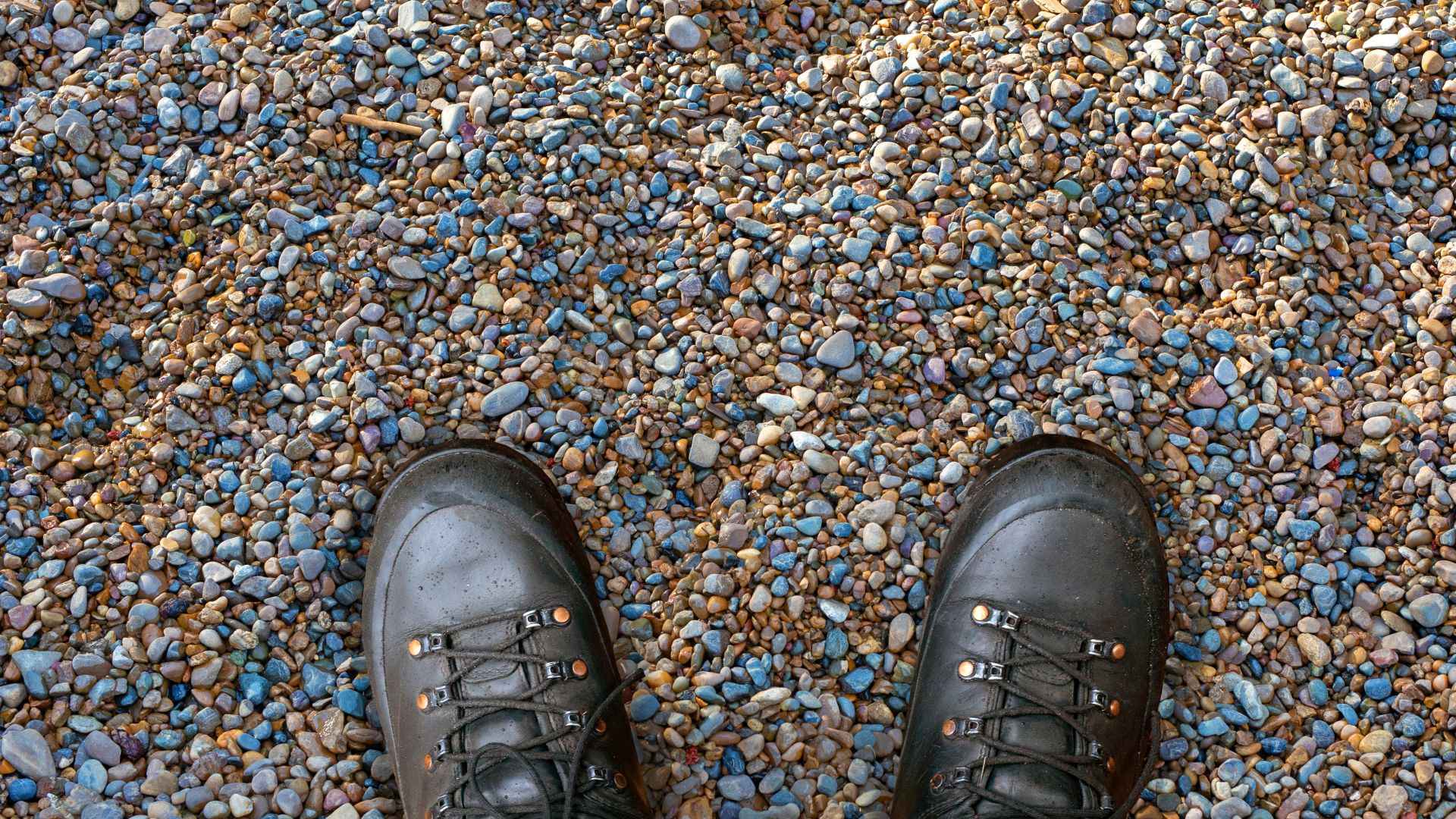 TRANSAKSJONSTYPE
M&A Kjøp av virksomhet
Parter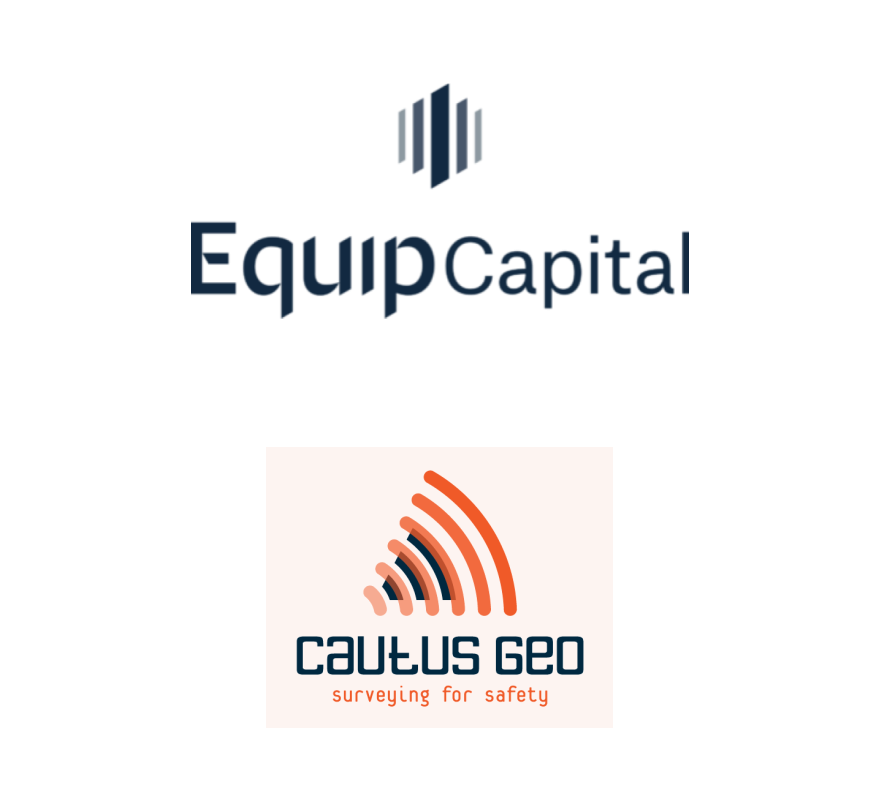 Kontakt ansvarlige rådgivere
Relaterte transaksjoner
HE Space has been acquired by CS Group
Luftfart, forsvar & sikkerhet | Tjenesteytende virksomheter | TMT
HE Space has been acquired by CS Group
With this acquisition, CS Group increases its European presence in space to nearly 800 employees. The group would thus strengthen its installed base in the Netherlands, Germany and France and expand its development prospects in Spain and the UK. This acquisition will ensure a stronger presence with institutional organizations such as ESA's ESOC and ESTEC agencies, EUMETSAT and industrial companies such as Airbus, Thales and OHB.
Les mer
Naish has been acquired by Kubus Sports
Private equity | Detaljhandel
Naish has been acquired by Kubus Sports
Kubus Sports has acquired Naish.
Les mer
Aktiv IT has been acquired by Aderian Group
TMT
Aktiv IT has been acquired by Aderian Group
Through the acquisition of Aktiv IT Partner Nordic AB, Aderian Group strengthens its position as a leading provider of IT services in the Nordic region.
Les mer