Til transaksjoner
Bygg & anlegg | TMT
Vestum acquires fiber specialist company Fibber in Norway
Vestum AB, through Vestum Norway AS, has acquired Fibber AS. The purchase price has been financed mostly by cash and partly with Vestum shares.

Fibber was founded in 2016 by experienced industry professionals and is specialized in the design, planning, installation and service of fiber optic networks, primarily in the Oslo region. Fibber's customers include telecom companies and leading internet service providers. The company has connected more than 25,000 homes since inception. It has developed unique solutions for efficient quality deliveries, addressing the customers' increasing needs for high-quality and cost-effective connections provided by a specialized and predictable deployment partner. Growth to-date has been backed by key loyal and ambitious partner-customers valuing Fibber's competence, operational excellence and service-oriented attitude. The firm has a scalable project execution model based on internally developed software tailor-made for fiber network project management, which is a key point in the company's ability to achieve best-in-class risk-management, efficiency and profit margins. Fibber has 25 employees and is headquartered in Oslo, Norway. In the fiscal year of 2021, the company generated sales of US$4 million, with an adjusted EBITA margin above 20%.

Sven Lombardo, CEO at Fibber, said: "The way we see it, the construction industry will change significantly in the coming years. The digitalization of society is a megatrend, and the network operators are investing heavily in fiber infrastructure that is moving further and further towards end users and equipment. IoT, 5G and the technological shift from copper to fiber will require that the communication network is planned, built and operated smarter and better. Fibber has developed specialized work methods and tailored IT systems that have made it possible to grow quickly and have satisfied customers. We have seen how Vestum has developed other companies they own and are confident that they have the resources and industrial network to develop Fibber together with our management and employees. We look forward to working with Vestum to unleash Fibber's full potential in the years to come."

Vestum Norway AS is a subsidiary of Vestum AB, a Swedish acquisition-driven company focused on acquiring and developing specialist companies within the water, services and infrastructure segments. Vestum is actively looking for high-quality companies with proven business models, strong market positions and predictable cash flow, where it can be involved and contribute to continued positive development. Vestum's shares are traded under the short name VESTUM on Nasdaq First North Growth Market Stockholm.

Conny Ryk, CEO at Vestum, said: "Today we welcome Fibber – a Norwegian specialist company – to Vestum! Fibber has a clear niche within the fiber optic networks, possesses a high degree of technical knowledge and conducts its business with good profitability. This is exactly the kind of company Vestum is looking for and it therefore feels particularly good that Fibber and the previous owners want to join the Vestum family and continue to develop and strengthen Vestum's position in Norway. Fibber will be Vestum's first acquisition in Norway within the infrastructure segment."

Oaklins' team in Norway acted as sell-side financial advisor to the shareholders of Fibber.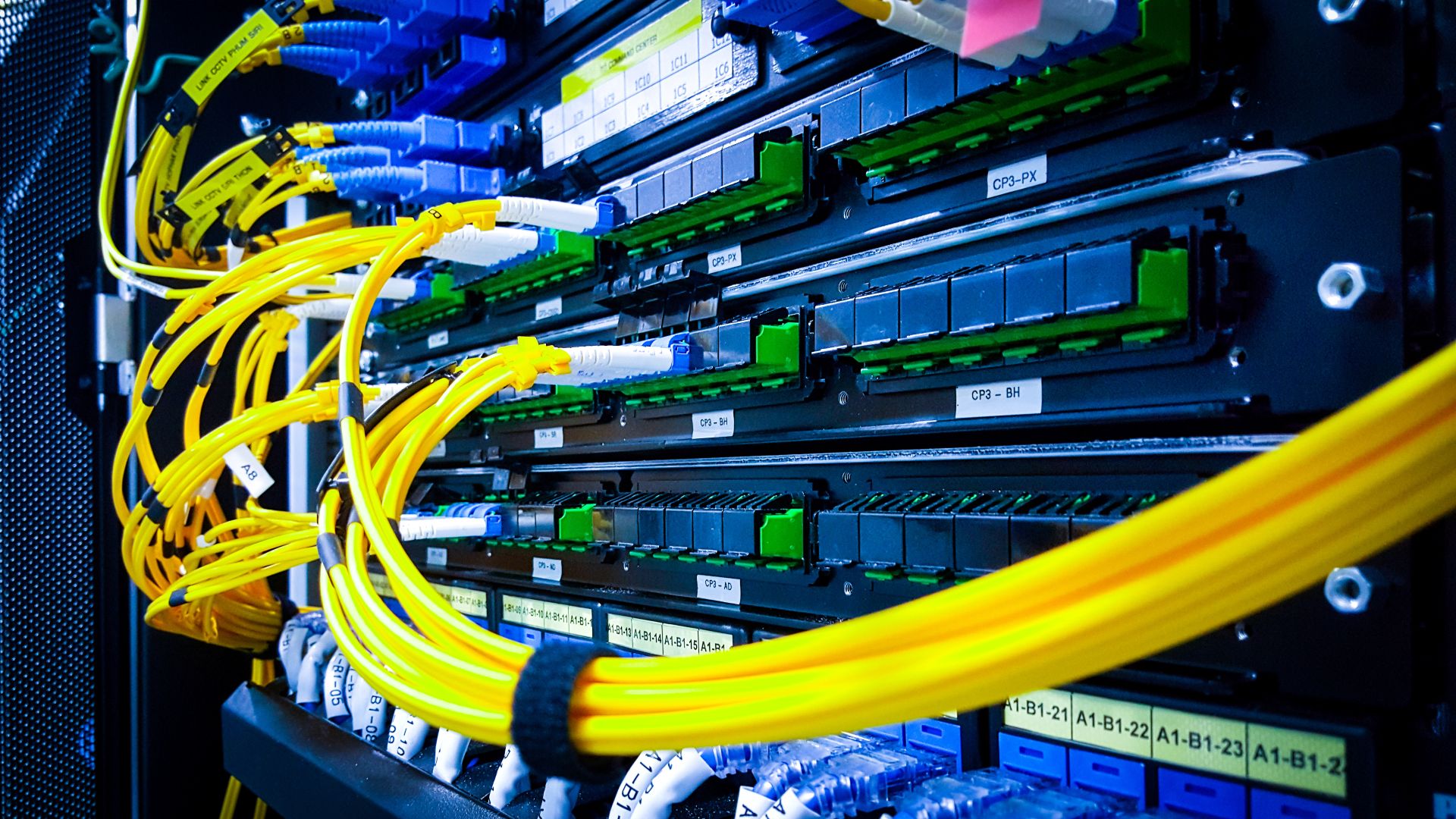 TRANSAKSJONSTYPE
M&A - Salg av virksomhet
Parter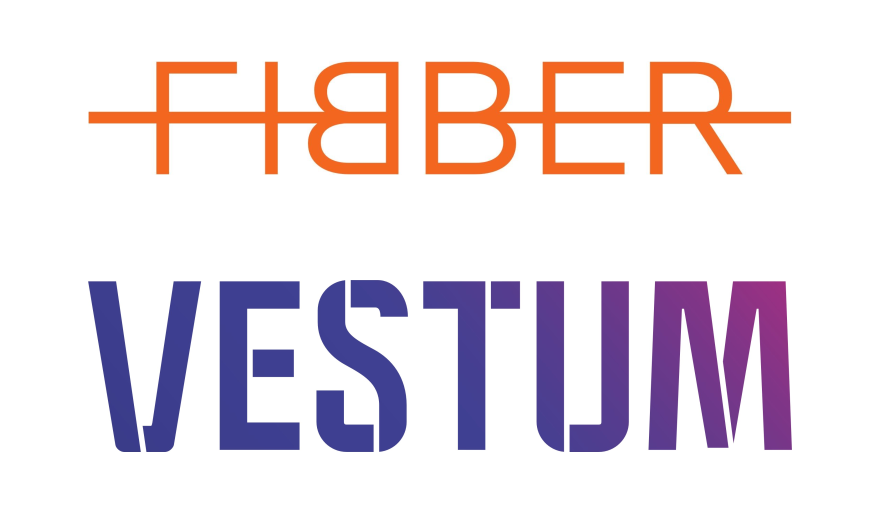 Kontakt ansvarlige rådgivere
Relaterte transaksjoner
HE Space has been acquired by CS Group
Luftfart, forsvar & sikkerhet | Tjenesteytende virksomheter | TMT
HE Space has been acquired by CS Group
With this acquisition, CS Group increases its European presence in space to nearly 800 employees. The group would thus strengthen its installed base in the Netherlands, Germany and France and expand its development prospects in Spain and the UK. This acquisition will ensure a stronger presence with institutional organizations such as ESA's ESOC and ESTEC agencies, EUMETSAT and industrial companies such as Airbus, Thales and OHB.
Les mer
Aktiv IT has been acquired by Aderian Group
TMT
Aktiv IT has been acquired by Aderian Group
Through the acquisition of Aktiv IT Partner Nordic AB, Aderian Group strengthens its position as a leading provider of IT services in the Nordic region.
Les mer
MBI Healthcare Technologies has been acquired by DNV AS
Helse & omsorg | TMT
MBI Healthcare Technologies has been acquired by DNV AS
The founders of MBI Healthcare Technologies have sold the company to DNV AS. The acquisition forms part of DNV's strategic expansion into the digital health market, where it aims to significantly grow its presence through innovation, acquisitions, and partnerships. DNV and MBI will work to rapidly scale MBI's solutions in the UK, target growth in international markets and bring new data assurance technologies to the healthcare sector.
Les mer