Til transaksjoner
Private equity | TMT
Acentic Holding GmbH has been acquired by the WEB & ISM joint venture
GI Partners has sold its 65% stake in Acentic Holding GmbH, one of Europe's largest providers of digital television and internet access to 4- and 5-star hotel groups, to a new joint venture company established by Philippines-based Philweb Corporation (WEB) and ISM Communications Corporation (ISM), for a cash consideration of US$28.5 million. The remaining 35% of Acentic will continue to be owned by Niantic Holdings GmbH, a German company controlled by Dr. Andreas Jacobs.

Acentic is an international provider of digital and internet protocol (IP) converged services to hotels. Their digital television services and high speed internet access are in many of the world's leading hotel chains including Accor, Dorint, Intercontinental Hotel Group, Hilton, Hyatt, Maritim, Marriott, Mövenpick and Starwood. Operating in more than 30 countries across Europe, the Middle East and Africa, Acentic is the second largest in-room entertainment service provider in Europe.

WEB and ISM see Acentic as a perfect fit for ISM's information technology and telecommunications business and WEB's gaming expertise. The acquisition will enable Acentic to grow its predominantly European market to include the Asia–Pacific region, the fastest-growing hotel market in the world.

GI Partners is a leading private equity firm focused on asset-backed investments in North America and Western Europe.

Oaklins Cavendish, based in the UK, advised Acentic in this transaction, working closely with Oaklins' team in Norway, who identified relevant trade buyers, particularly in the hotel PayTV market.
TRANSAKSJONSTYPE
M&A - Salg av virksomhet
Parter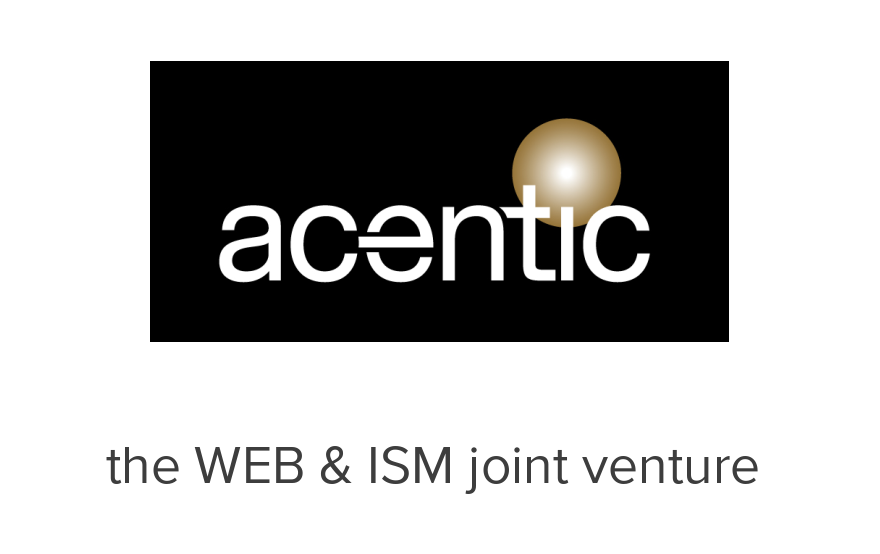 Kontakt ansvarlige rådgivere
Relaterte transaksjoner
HE Space has been acquired by CS Group
Luftfart, forsvar & sikkerhet | Tjenesteytende virksomheter | TMT
HE Space has been acquired by CS Group
With this acquisition, CS Group increases its European presence in space to nearly 800 employees. The group would thus strengthen its installed base in the Netherlands, Germany and France and expand its development prospects in Spain and the UK. This acquisition will ensure a stronger presence with institutional organizations such as ESA's ESOC and ESTEC agencies, EUMETSAT and industrial companies such as Airbus, Thales and OHB.
Les mer
Naish has been acquired by Kubus Sports
Private equity | Detaljhandel
Naish has been acquired by Kubus Sports
Kubus Sports has acquired Naish.
Les mer
Aktiv IT has been acquired by Aderian Group
TMT
Aktiv IT has been acquired by Aderian Group
Through the acquisition of Aktiv IT Partner Nordic AB, Aderian Group strengthens its position as a leading provider of IT services in the Nordic region.
Les mer