Wyróżnia nas zaangażowanie
Jesteśmy globalnymi specjalistami od doradztwa w dziedzinie fuzji, przejęć i pozyskiwania finansowania, zdeterminowanymi, aby pomagać ambitnym przedsiębiorcom i rozwijającym się firmom w pełni wykorzystywać ich posiadany potencjał.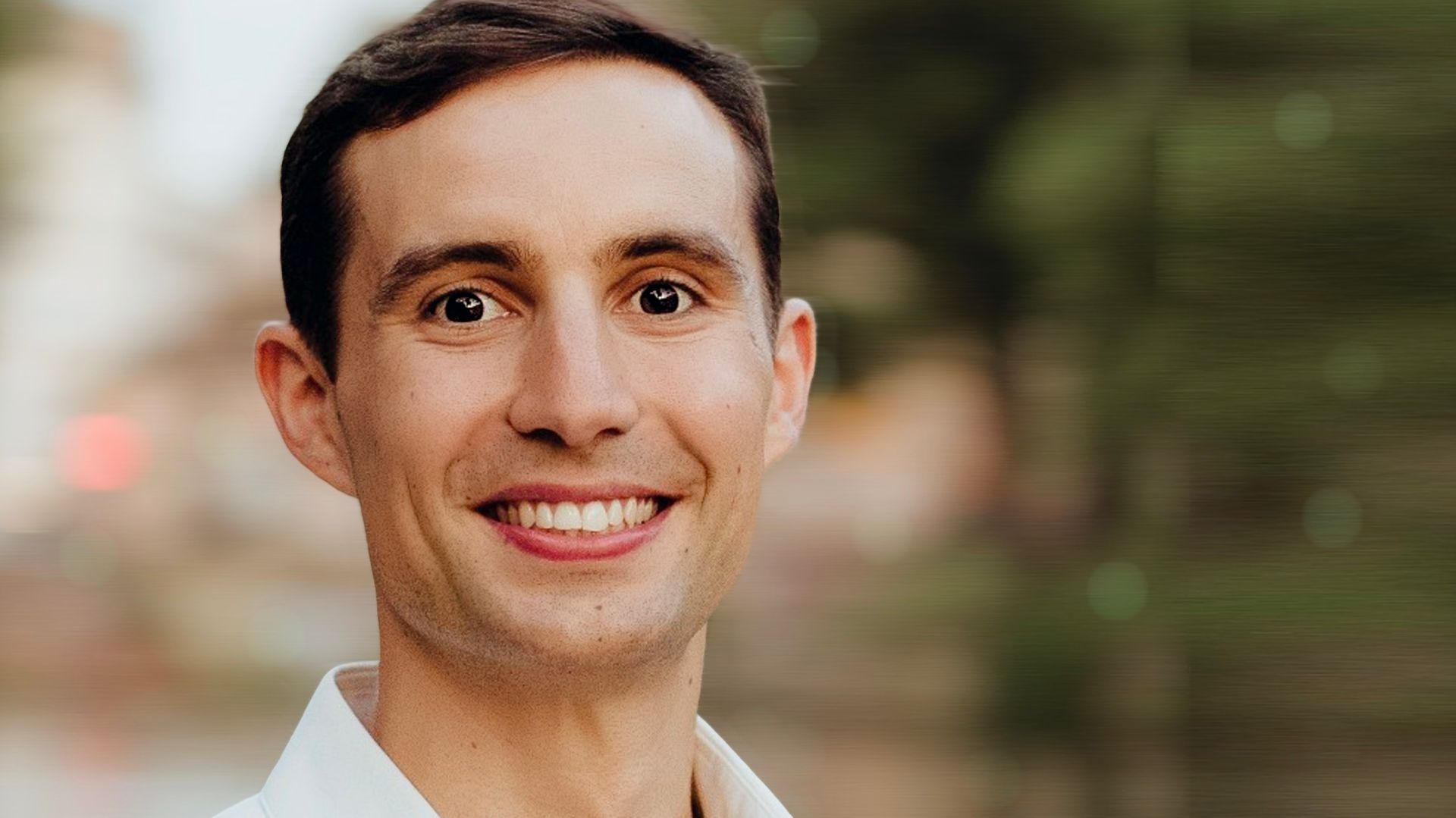 "With our acquisition of Yes Sinergy, we at Olmix Group are accelerating our international growth and establishing ourselves as a leading provider of bio-sourced solutions for agriculture. Thanks to Oaklins' relationship with Aqua, we have been able to bridge the gap on many occasions. The dedication and diligence of the team were instrumental in securing the approval of all stakeholders on the rationale for Olmix to proceed with such a transaction."
Nicolas Baudin
Head of M&A, Olmix Group
Private Equity | Rolnictwo | Dobra konsumpcyjne i handel detaliczny
Omawiana transakcja:
Global leader acquires Brazilian biotech company
Olmix Group, a global specialist of natural solutions for agriculture, has acquired a majority stake in Yes Sinergy Agroindustrial, a Brazilian biotech company specialized in natural additives for animal nutrition and welfare, from Aqua Capital.
Więcej informacji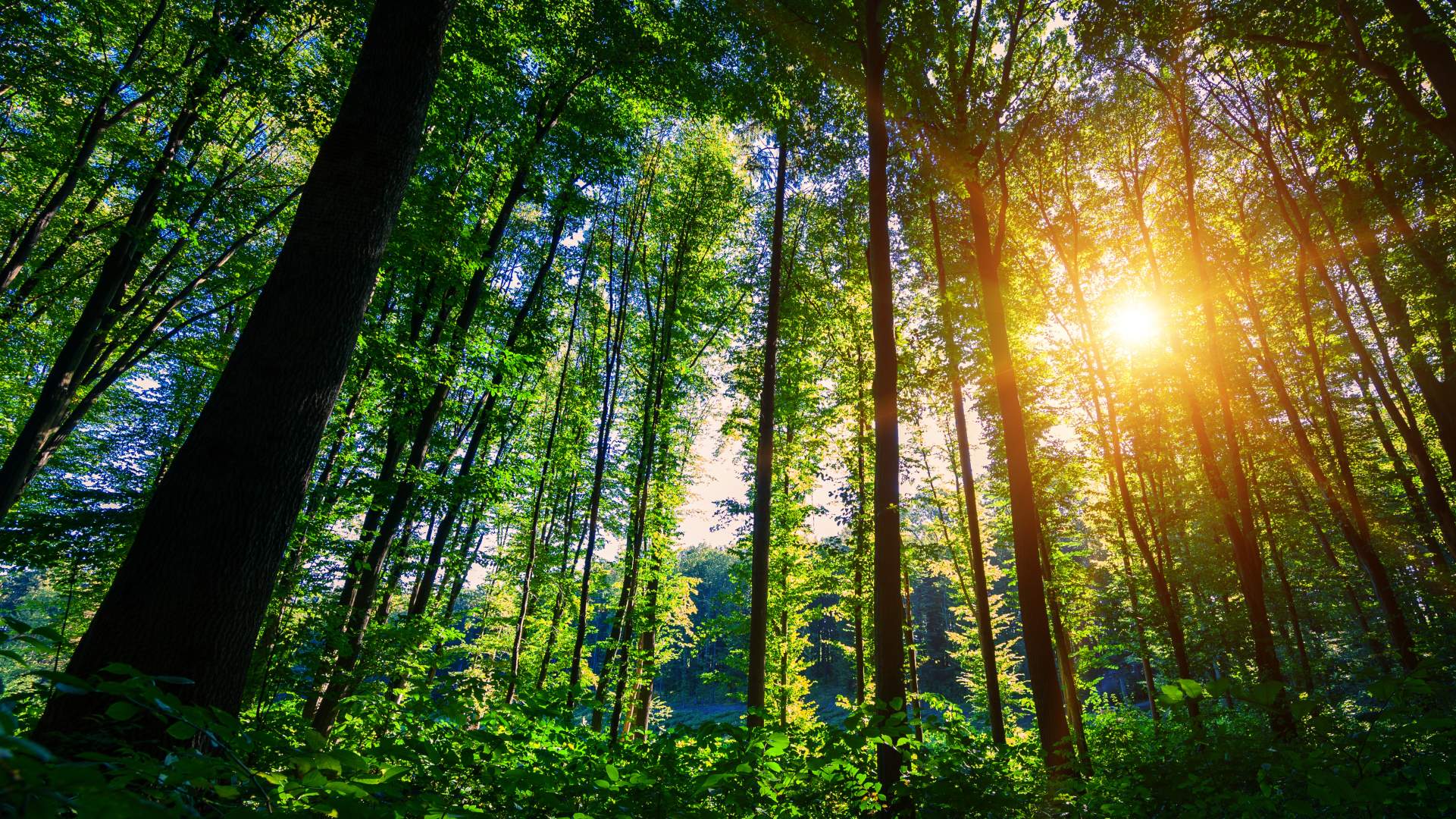 "The acquisition of Solzaima enables us to gain a proper foothold in the pellet products market. Since pellet products account for the bulk of the market in Southern Europe, Solzaima will play a significant part in our future expansion. The company's sales predominantly focus on the Iberian peninsula, which means it also complements us perfectly geographically. Solzaima has a strong management with extensive experience of our industry. It is gratifying that they will retain a share in the company for another five years to continue to develop operations together with us, which is completely in line with our philosophy."
Gerteric Lindquist
Managing Director and CEO, NIBE Industrier AB
Private Equity | Budownictwo i usługi inżynieryjne | Energetyka
Omawiana transakcja:
Acquiring a strategic position in the Iberian market for pellet and wood stoves
NIBE Industrier AB, a global group that develops and manufactures intelligent, energy-efficient indoor comfort solutions, has acquired Solzaima.
Więcej informacji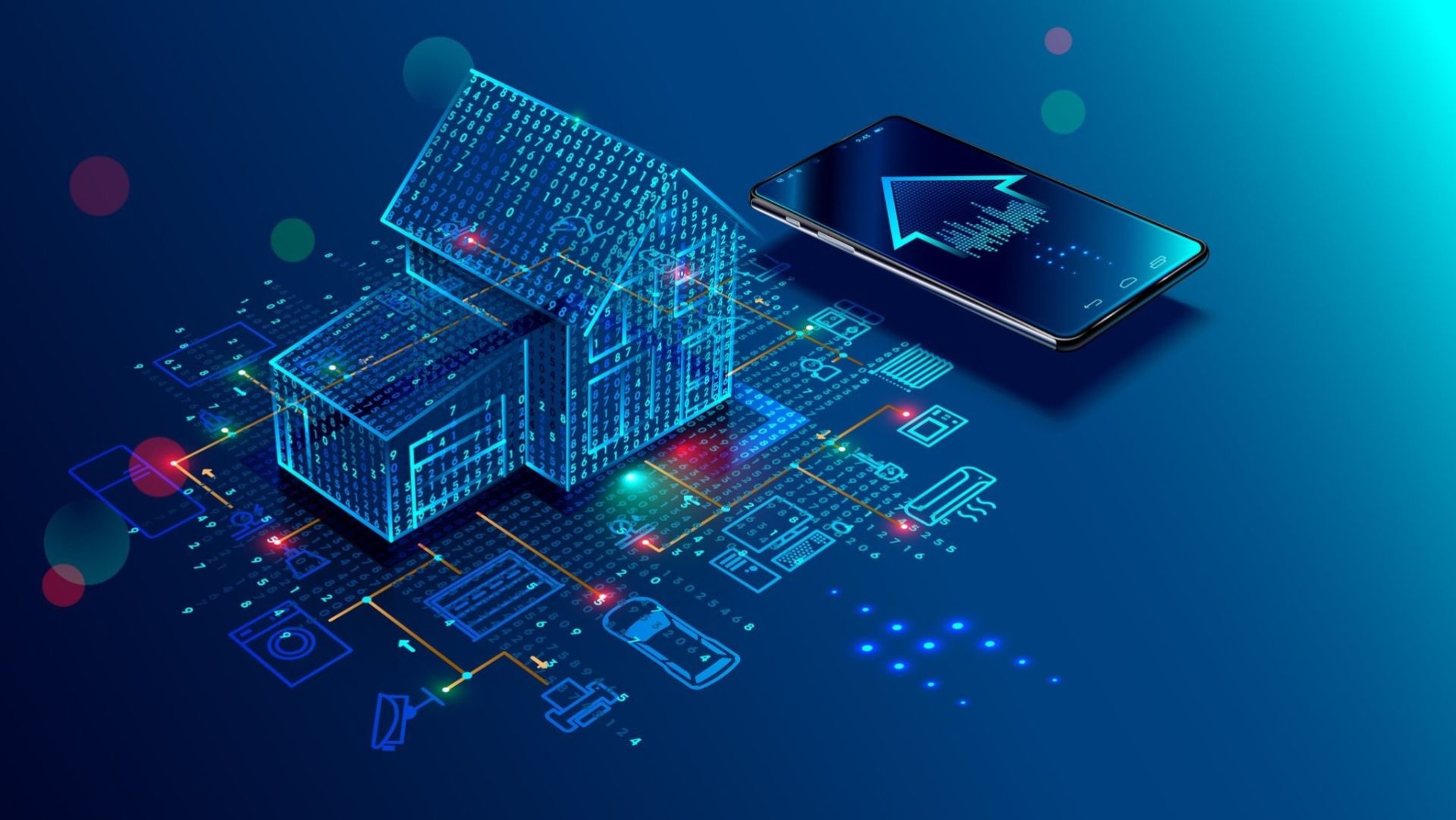 "Our goal was to find a strategic buyer for Embrace who not only wants to invest in further growth, but also wants to give us the space to remain independent and, above all, ourselves. Throughout the entire process, Oaklins' deep industry experience and contacts, together with their pragmatic and result-oriented approach, has helped us find the best partner for Embrace that aligns with our values."
Martin Holwerda
CEO, Embrace The Human Cloud
Private Equity | TMT
Omawiana transakcja:
Embrace The Human Cloud joins forces with Aareon
Embrace The Human Cloud (Embrace), a Netherlands-based leading all-in-one customer engagement software company, has been acquired by Aareon, a Germany-based leading provider of SaaS solutions for the European property industry. The acquisition strengthens Aareon's position as a SaaS PropTech company and emphasizes its international growth strategy by expanding its portfolio in the Netherlands.
Więcej informacji
Oaklins w Polsce
Nasz kompetentny zespół w Warszawie posiada ogromną wiedzę specjalistyczną, ze szczególnym uwzględnieniem sektora spożywczego, przemysłu, logistyki i usług wsparcia biznesu. Harmonijnie współpracując w skali globalnej, łączymy nasze lokalne doświadczenie w nabywaniu firm, pozyskiwaniu kapitału i doradztwie przy sprzedaży firm z umiejętnościami naszych 850 kolegów z całego świata. Dzięki nam możecie Państwo znaleźć wyjątkowe możliwości i urzeczywistnić je.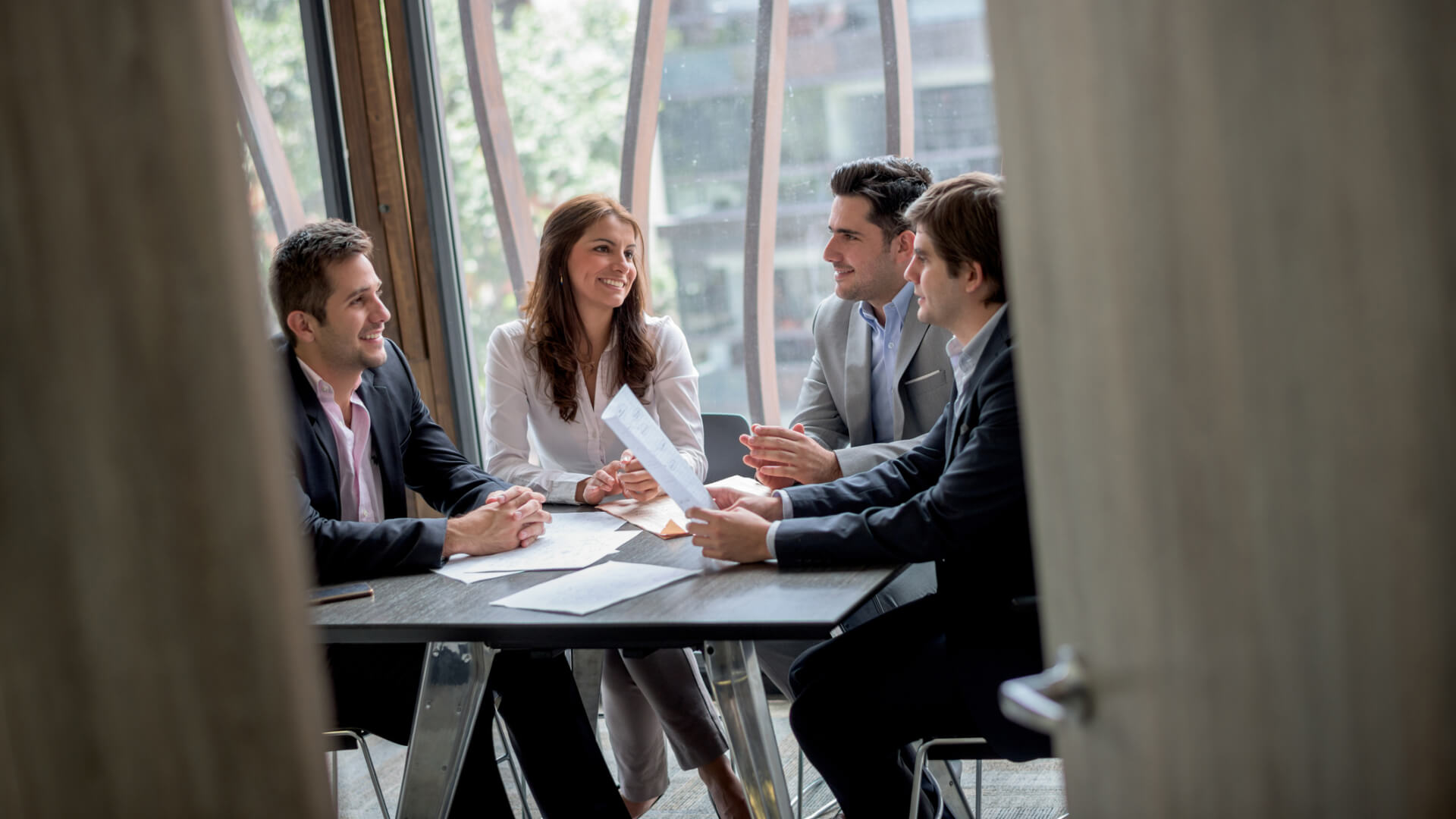 ŚWIAT
500
aktywnych mandatów w każdym momencie
ŚWIAT
100+
międzynarodowych transakcji rocznie
Przykładowa analiza:
Geothermal energy: a route to net zero
HVAC SPOT ON: The industry is embracing the use of geothermal heat pumps (GHPs), a heating and cooling system that harnesses energy from the sun that is stored naturally underground. In our report, we outline how this process works, along with the benefits and challenges around GHPs. We also summarize recent M&A activity in the HVAC market, and feature two case studies where Oaklins provided key sell-side advisory services.
Więcej informacji
Przykładowa analiza:
Unwavering TICC market: How the sector remains robust amid economic turbulence
TICC SPOT ON: While the global economy has faced a tumultuous year to date, the testing, inspection, certification and compliance (TICC) sector has weathered the storm in style, seeing a rise in its average number of monthly M&A deals.
Więcej informacji
Przykładowa analiza:
Pan-European PE firm acquires a majority stake in leading tax software provider in Spain and Latin America
DEAL FLASH: Stirling Square Capital Partners has acquired a majority stake in Gestión Tributaria Territorial (GTT) from AnaCap Financial Partners. Oaklins was key in helping Stirling Square throughout the process.
Więcej informacji