Wyróżnia nas zaangażowanie
Jesteśmy globalnymi specjalistami od doradztwa w dziedzinie fuzji, przejęć i pozyskiwania finansowania, zdeterminowanymi, aby pomagać ambitnym przedsiębiorcom i rozwijającym się firmom w pełni wykorzystywać ich posiadany potencjał.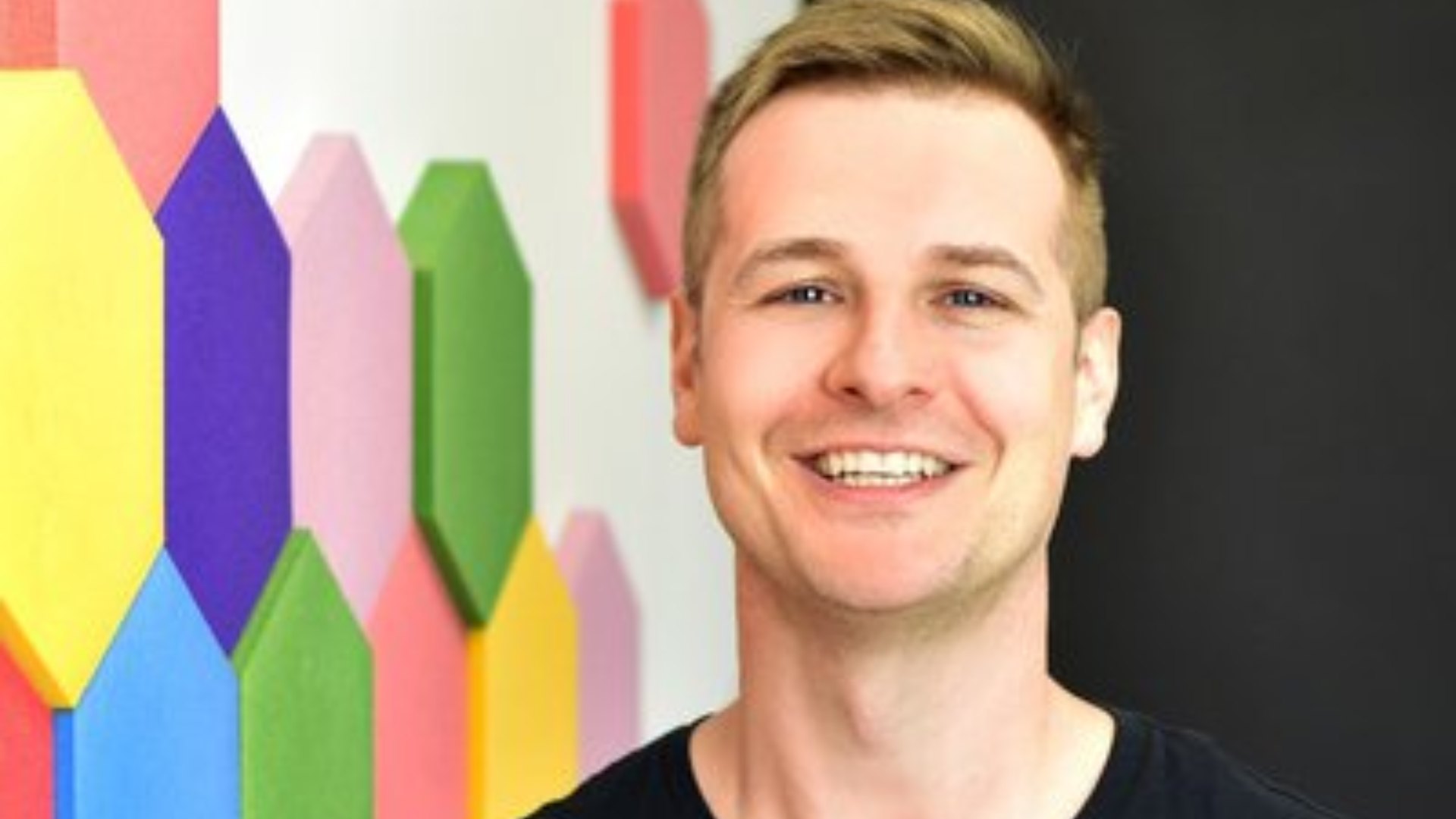 "The Oaklins team presented my company in a way that was 110% in line with my vision. They captured every detail of what is important in our strategy while approaching investors, structuring the transaction and taking all the hard work and thinking related with the transaction off my hands, allowing me to focus on what is most important – our day-to-day business."
Hubert Górecki
Founder and Owner, SHOKO Sp. z o.o.
Dobra konsumpcyjne i handel detaliczny
Omawiana transakcja:
International investment in Poland's cosmetics e-commerce sector
Hubert Gorecki, the founder and owner of SHOKO Sp. z o.o., has sold a 60% stake to BurdaInternational.
Więcej informacji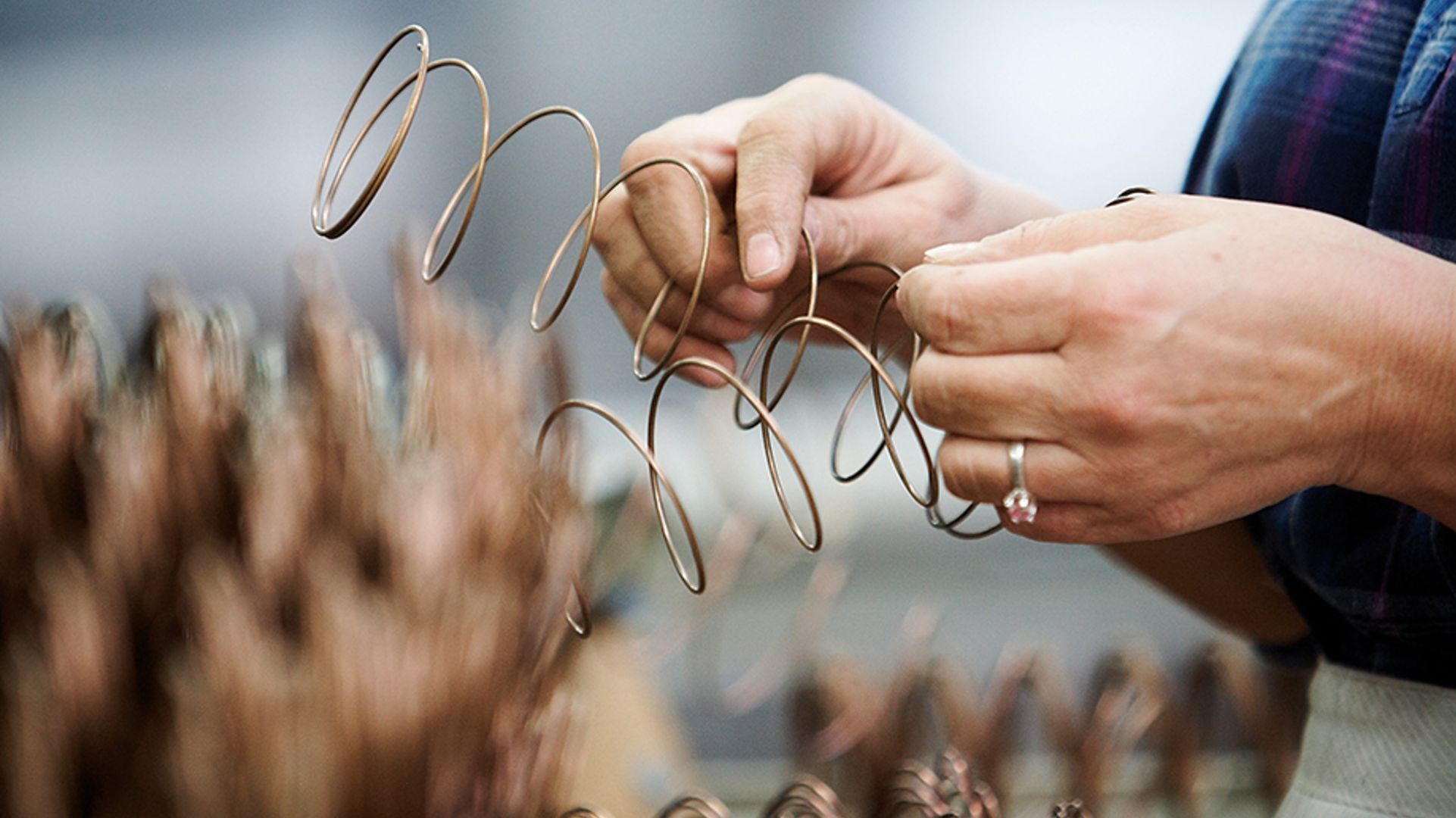 "We would like to thank Oaklins for their excellent work and support throughout the entire process. Their extensive experience and proactiveness helped us greatly at all stages of this complex transaction. They have always shown superior commitment and availability. Overall, Oaklins provided us with excellent service. Great work."
Dr. Gerhard Ries and Dr. Norbert Knüppel
Shareholder representatives, SCHRAMM Werkstätten GmbH
Dobra konsumpcyjne i handel detaliczny
Omawiana transakcja:
Together SCHRAMM and Spanish Flex Bedding Group strengthen their position
The shareholders of SCHRAMM Werkstätten GmbH have sold the company to Flex Equipos De Descanso, S.A.
Więcej informacji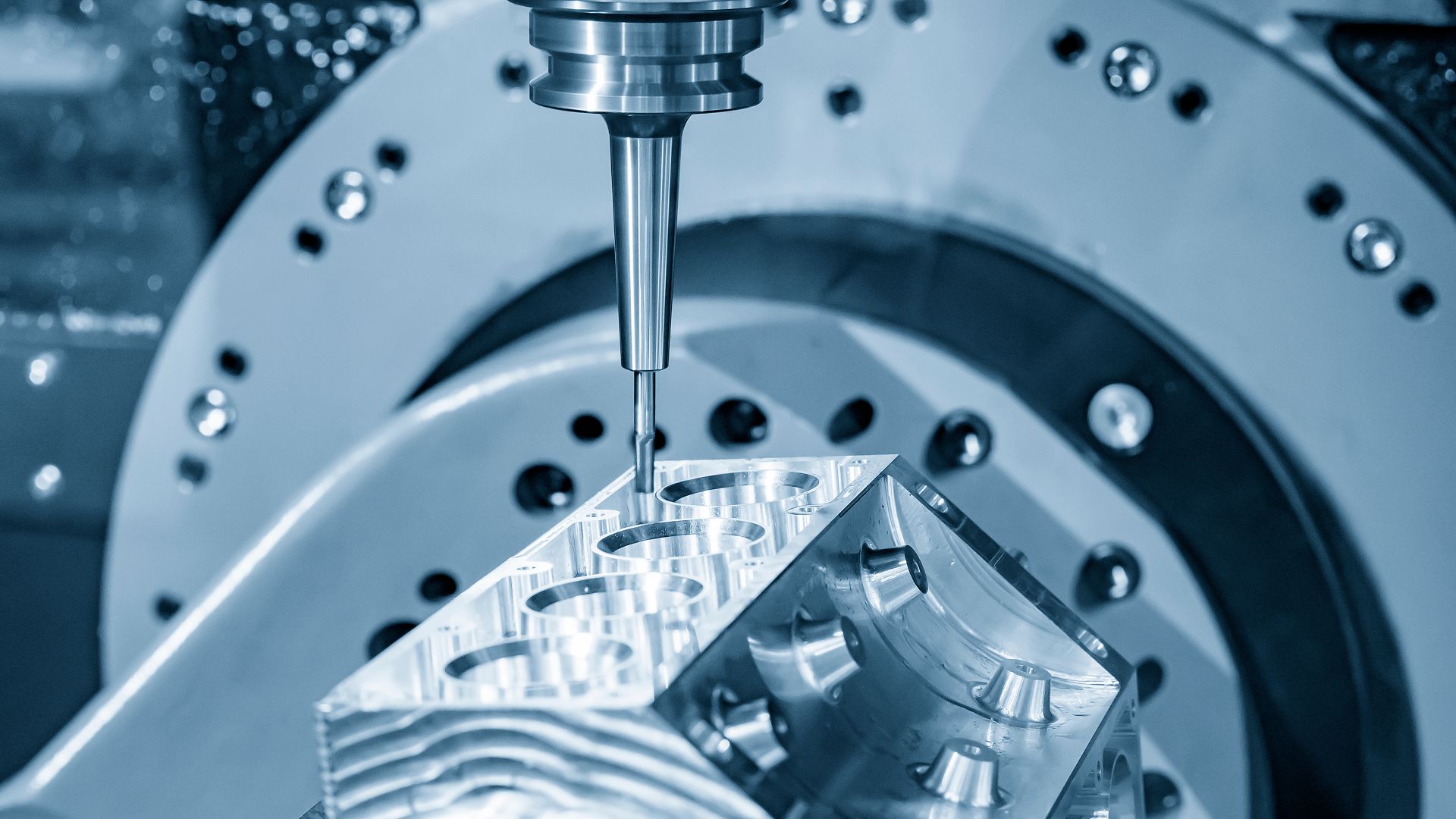 "Frezite provides complementary production capabilities and competence and reinforces our position in the electric and hybrid automotive market. With its solid position within custom PCD tools and competence within interesting adjacent fields, we are very pleased to welcome Frezite to the Group. (From Sandvik's official press release dated 27 June 2022)"
Nadine Crauwels
President, Sandvik Machining Solutions
Maszyny i komponenty przemysłowe
Omawiana transakcja:
Strategic positioning aligned with industry mega trends
Walter, a division of Sandvik Manufacturing and Machining Solutions, has acquired Portugal-based Frezite, a family-owned polycrystalline diamond (PCD) tool manufacturer.
Więcej informacji
Oaklins w Polsce
Nasz kompetentny zespół w Warszawie posiada ogromną wiedzę specjalistyczną, ze szczególnym uwzględnieniem sektora spożywczego, przemysłu, logistyki i usług wsparcia biznesu. Harmonijnie współpracując w skali globalnej, łączymy nasze lokalne doświadczenie w nabywaniu firm, pozyskiwaniu kapitału i doradztwie przy sprzedaży firm z umiejętnościami naszych 850 kolegów z całego świata. Dzięki nam możecie Państwo znaleźć wyjątkowe możliwości i urzeczywistnić je.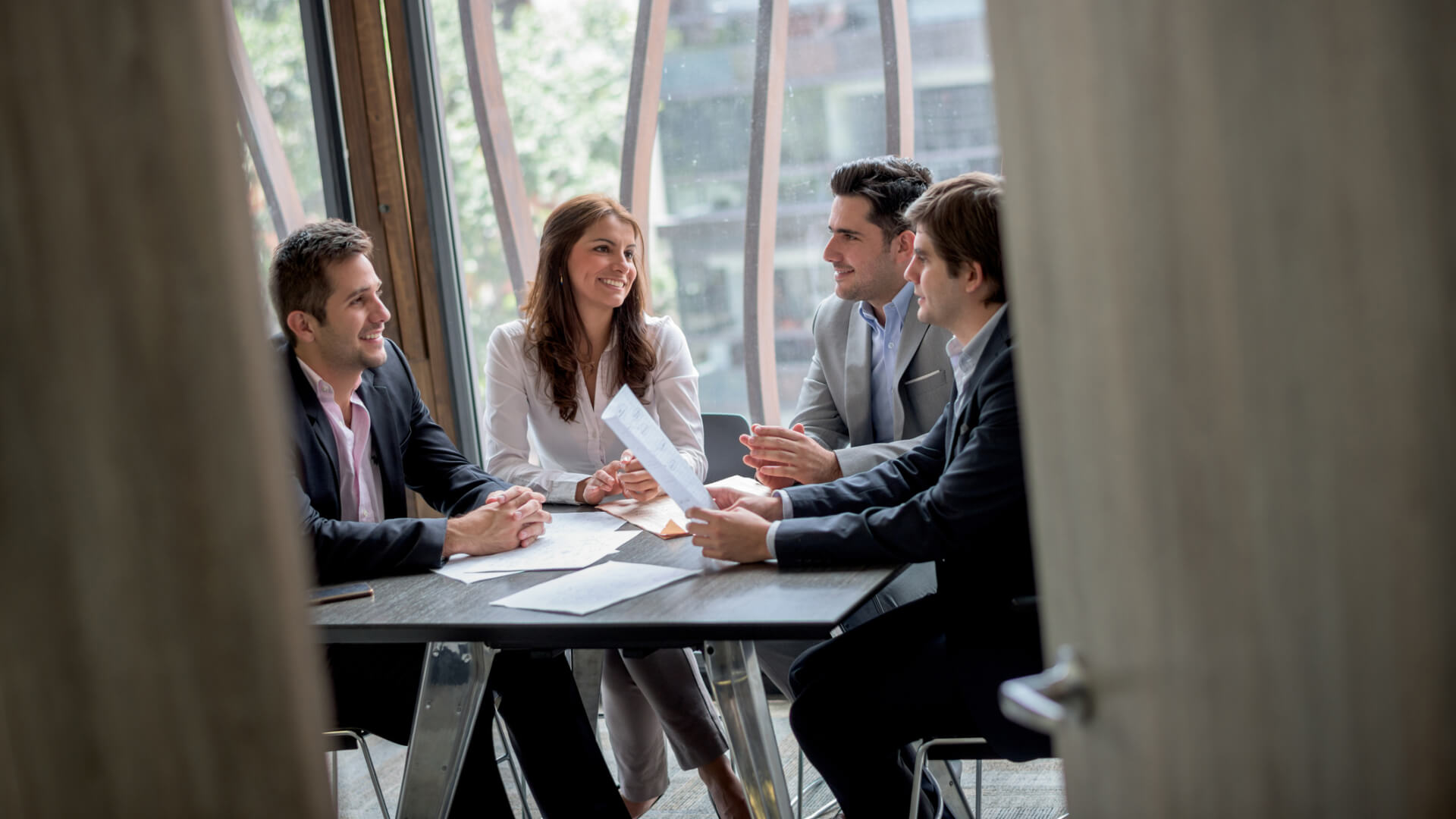 ŚWIAT
500
aktywnych mandatów w każdym momencie
ŚWIAT
100+
międzynarodowych transakcji rocznie
Przykładowa analiza:
PE interest in the global TIC sector fuels M&A activity
TIC SPOT ON: Oaklins' TIC specialist, Arjen Kostelijk outlines current market trends, provides an overview of recent transactions across the sector in three key areas, and looks at CAP Groep's acquisition by SOCOTEC Group in the case study.
Więcej informacji
Przykładowa analiza:
A renovation wave to improve homes' energy performance in France
DEAL FLASH: With the acquisition of EnergyGo, HomeServe joins the energy renovation market, valued at more than US$30 billion in France for 2022, with the objective of playing a major role in reducing the energy consumption of French households and making the net-zero carbon transition effective.
Więcej informacji
Przykładowa analiza:
Leading German manufacturer of luxury beds and Spanish flagship group strengthen their position
DEAL FLASH: The acquisition of SCHRAMM Werkstätten GmbH by Flex Equipos De Descanso, S.A. is an excellent example of a well-considered growth strategy in a specialized market. We at Oaklins are proud we were able to help the SCHRAMM family bring these companies together.
Więcej informacji