Wyróżnia nas zaangażowanie
Jesteśmy globalnymi specjalistami od doradztwa w dziedzinie fuzji, przejęć i pozyskiwania finansowania, zdeterminowanymi, aby pomagać ambitnym przedsiębiorcom i rozwijającym się firmom w pełni wykorzystywać ich posiadany potencjał.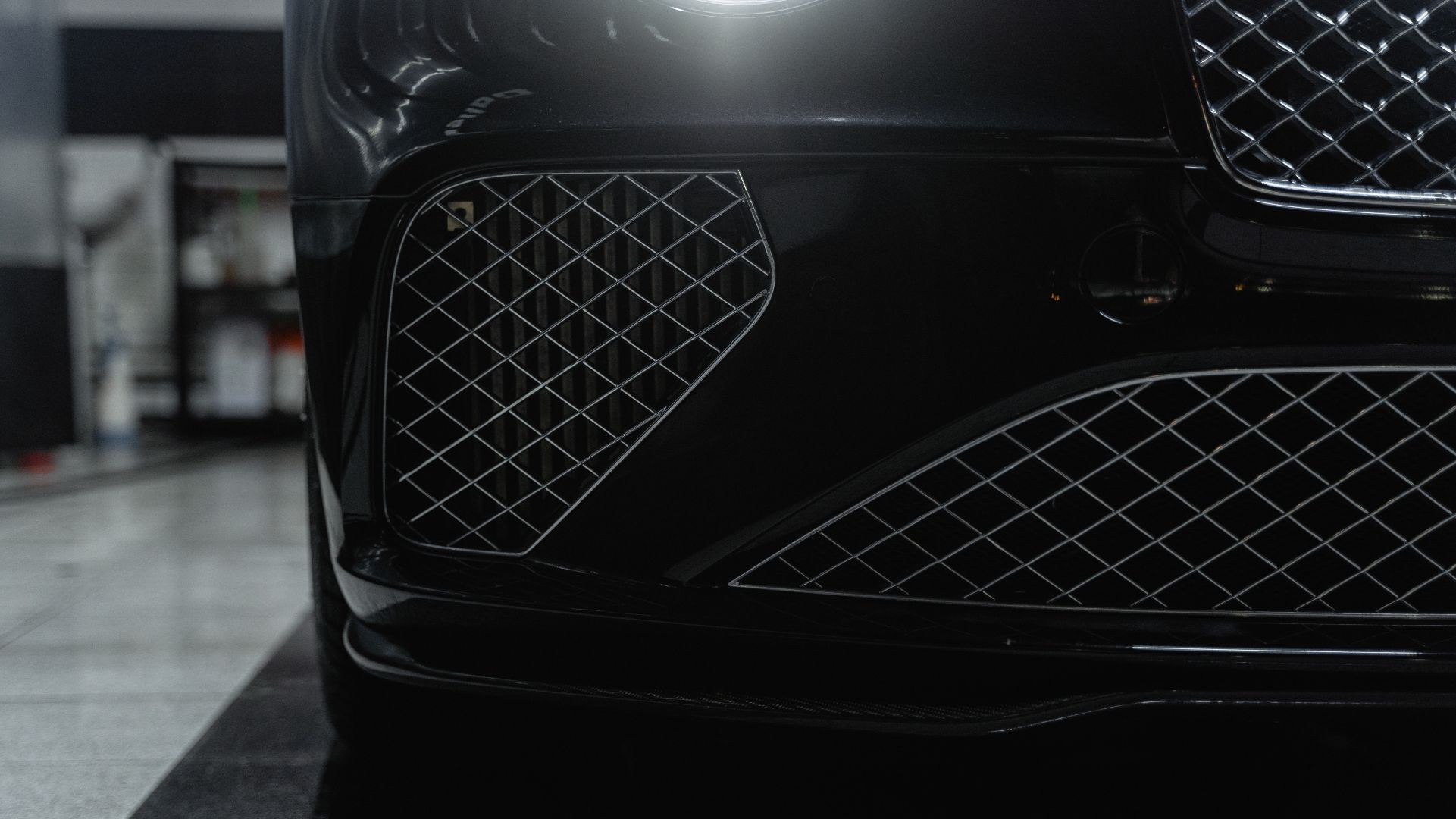 "The acquisition of FAI by Motus will bring us many synergies, with scope to expand our supply chains and product ranges, as well as the opportunities to enter new markets. Both existing and new customers will benefit from our core aims of best availability, best service, best quality and best price. Our business ethos is so closely aligned with Motus' that the change of ownership will be seamless, but the benefits will be felt by all."
Jonathan Alexander
CEO, FAI Automotive plc
Motoryzacja
Omawiana transakcja:
Motus Holdings will further its international growth strategy
FAI Automotive plc (FAI), one of the UK's leading distributors of replacement automotive parts, has been sold to Motus Holdings, a South Africa-headquartered automotive group.
Więcej informacji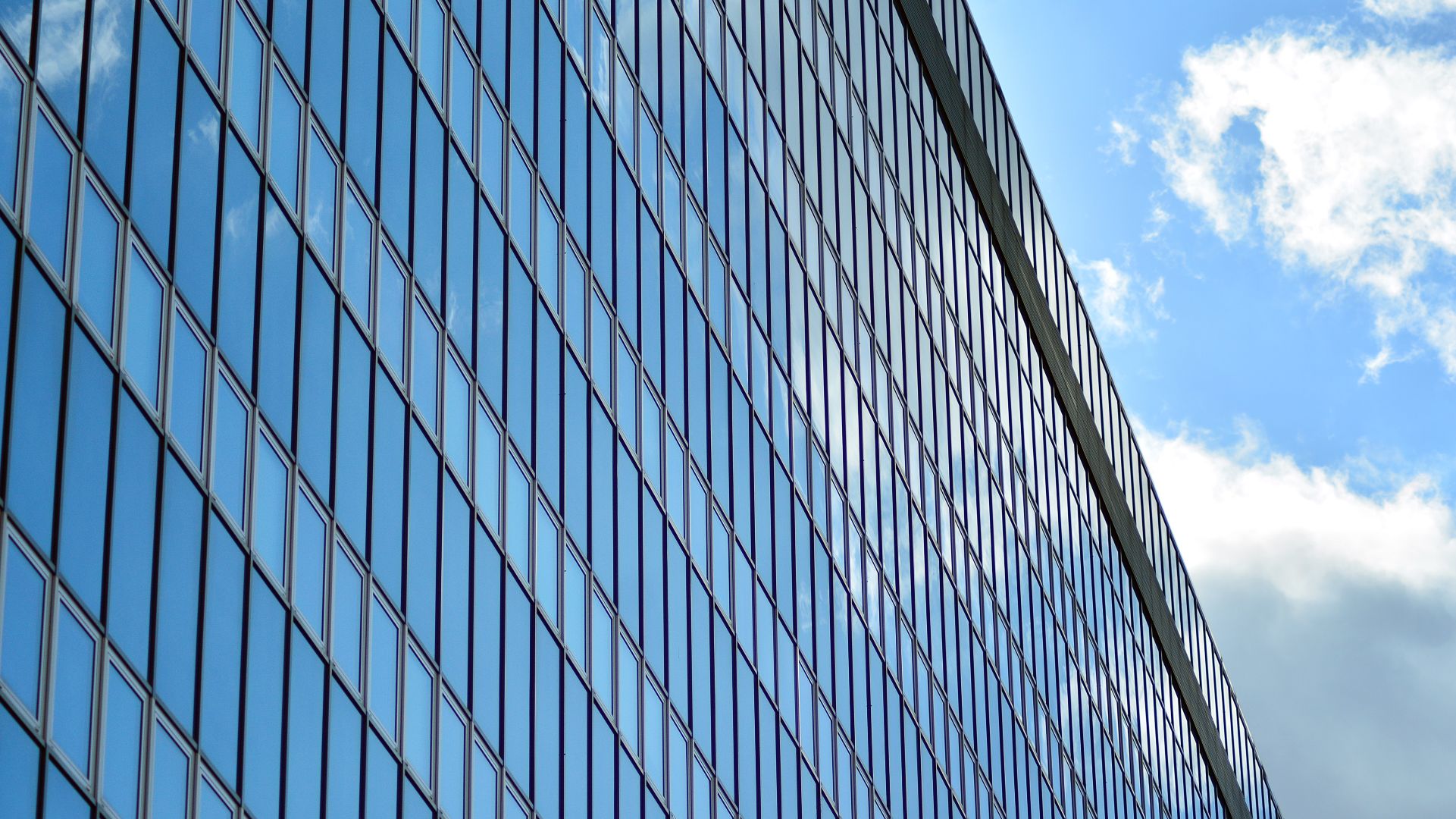 "We are delighted to announce that Vabi has been acquired by Vitec, as the company is ready to take the next step in supporting its clients in their Route-to-Paris strategy. Oaklins' guidance and support, by leveraging on their international reach and deep SaaS expertise, played a fundamental role throughout the sale process."
Pieter Peerlings
Shareholder and CEO, Vabi Holding B.V.
TMT
Omawiana transakcja:
Vabi has been acquired by Vitec
Vabi Holding B.V., the Dutch market leader in building simulation, energy certification and energy advisory software, has been acquired by Vitec Software Group AB. By joining forces, Vabi and Vitec will be able to further expand on the company's strategy and vision towards the sustainable green building revolution.
Więcej informacji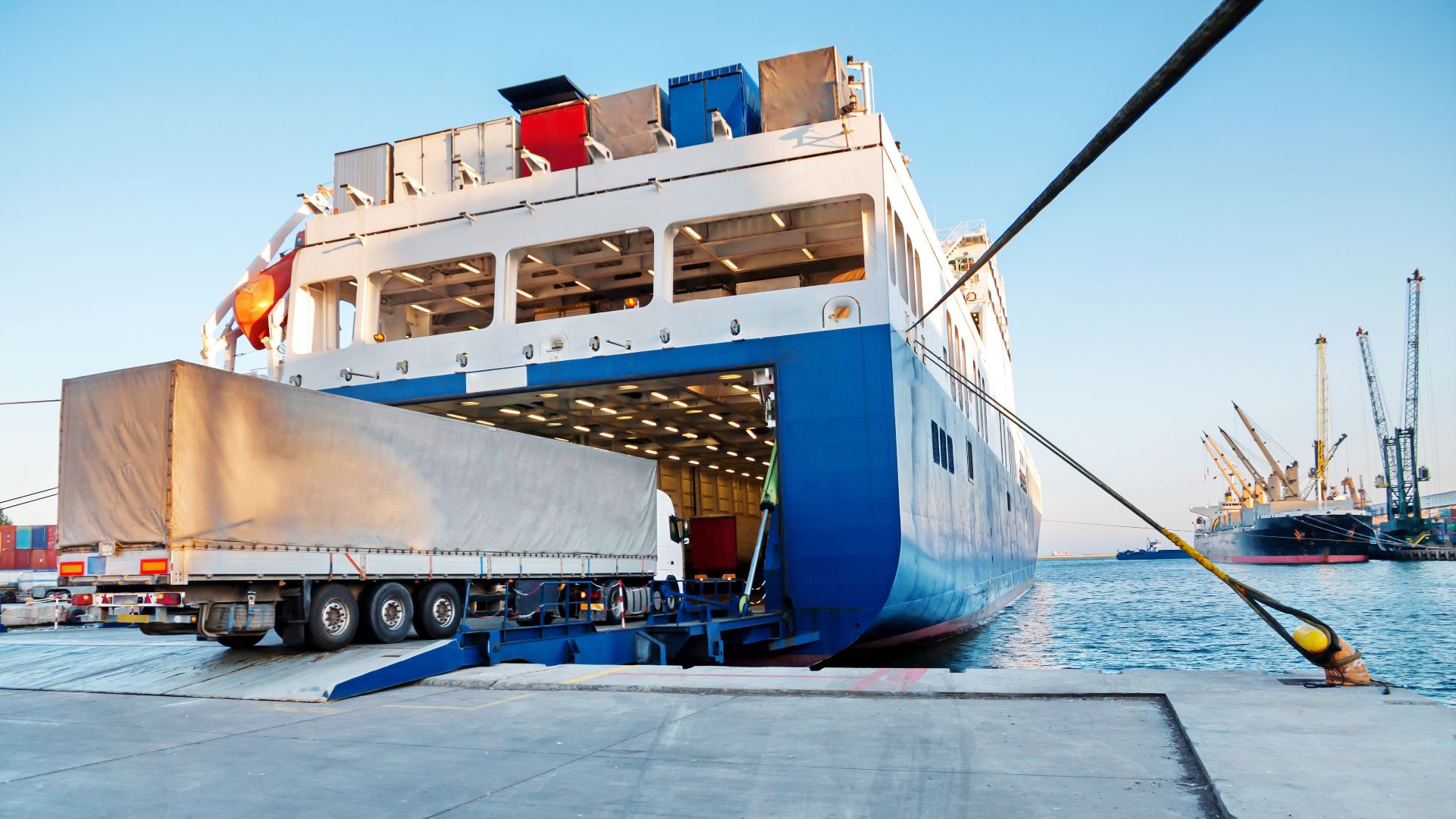 "This transaction is a further step for the future and the growth of our group towards a path of internationalization already undertaken with the acquisition of Skandiaverken. I would like to thank the Oaklins team for the outstanding support and for having guided us all the way. "
Paolo Castagnet
CEO, Zephyr Group
Private Equity | Maszyny i komponenty przemysłowe
Omawiana transakcja:
Zephyr Group continues their course towards internationalization
The owners of Zephyr Group have sold a majority stake in the company to DeA Capital and VSL Club. Paolo Castagnet, Nicoletta and Carlo Demonti will maintain 35% participation alongside Sviluppo Sostenibile and VSL to support the growth and internationalization process already undertaken by Zephyr Group in recent years.
Więcej informacji
Oaklins w Polsce
Nasz kompetentny zespół w Warszawie posiada ogromną wiedzę specjalistyczną, ze szczególnym uwzględnieniem sektora spożywczego, przemysłu, logistyki i usług wsparcia biznesu. Harmonijnie współpracując w skali globalnej, łączymy nasze lokalne doświadczenie w nabywaniu firm, pozyskiwaniu kapitału i doradztwie przy sprzedaży firm z umiejętnościami naszych 850 kolegów z całego świata. Dzięki nam możecie Państwo znaleźć wyjątkowe możliwości i urzeczywistnić je.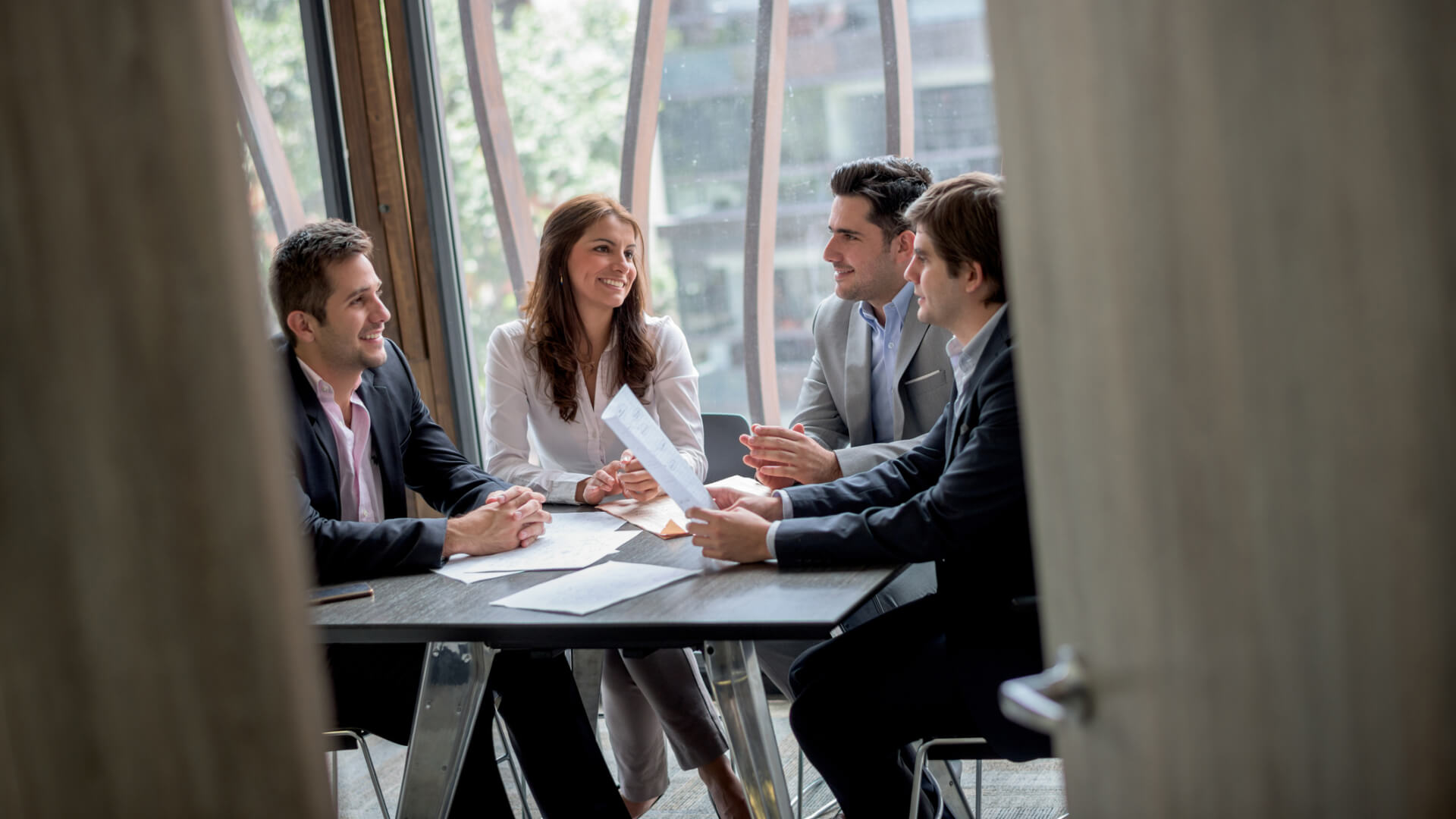 ŚWIAT
500
aktywnych mandatów w każdym momencie
ŚWIAT
100+
międzynarodowych transakcji rocznie
Przykładowa analiza:
Pet food sector enjoys expansion
MARKET OVERVIEW AND M&A ACTIVITY: In our latest report on the pet food market, we look at the key drivers for growth as well as different challenges that have to be met. In addition, we provide an overview of both the major international players and various smaller and emerging businesses within niche markets.
Więcej informacji
Przykładowa analiza:
Leading pinsa producer on the verge of international expansion
DEAL FLASH: The private shareholders of Pinsalab S.r.l. have sold the company to Deutsche Invest Capital Solutions GmbH.
Więcej informacji
Przykładowa analiza:
Knowledge helps you make swift decisions and adjust course quickly I Q3
Global M&A activity is currently at an all-time high as companies turn to M&A to gain access to new technologies or technical capabilities, grow market share, increase sales, and/or stay ahead in the post-pandemic world. Discover how we have collaborated closely, helping entrepreneurs and companies reach their full potential.
Więcej informacji