Wyróżnia nas zaangażowanie
Jesteśmy globalnymi specjalistami od doradztwa w dziedzinie fuzji, przejęć i pozyskiwania finansowania, zdeterminowanymi, aby pomagać ambitnym przedsiębiorcom i rozwijającym się firmom w pełni wykorzystywać ich posiadany potencjał.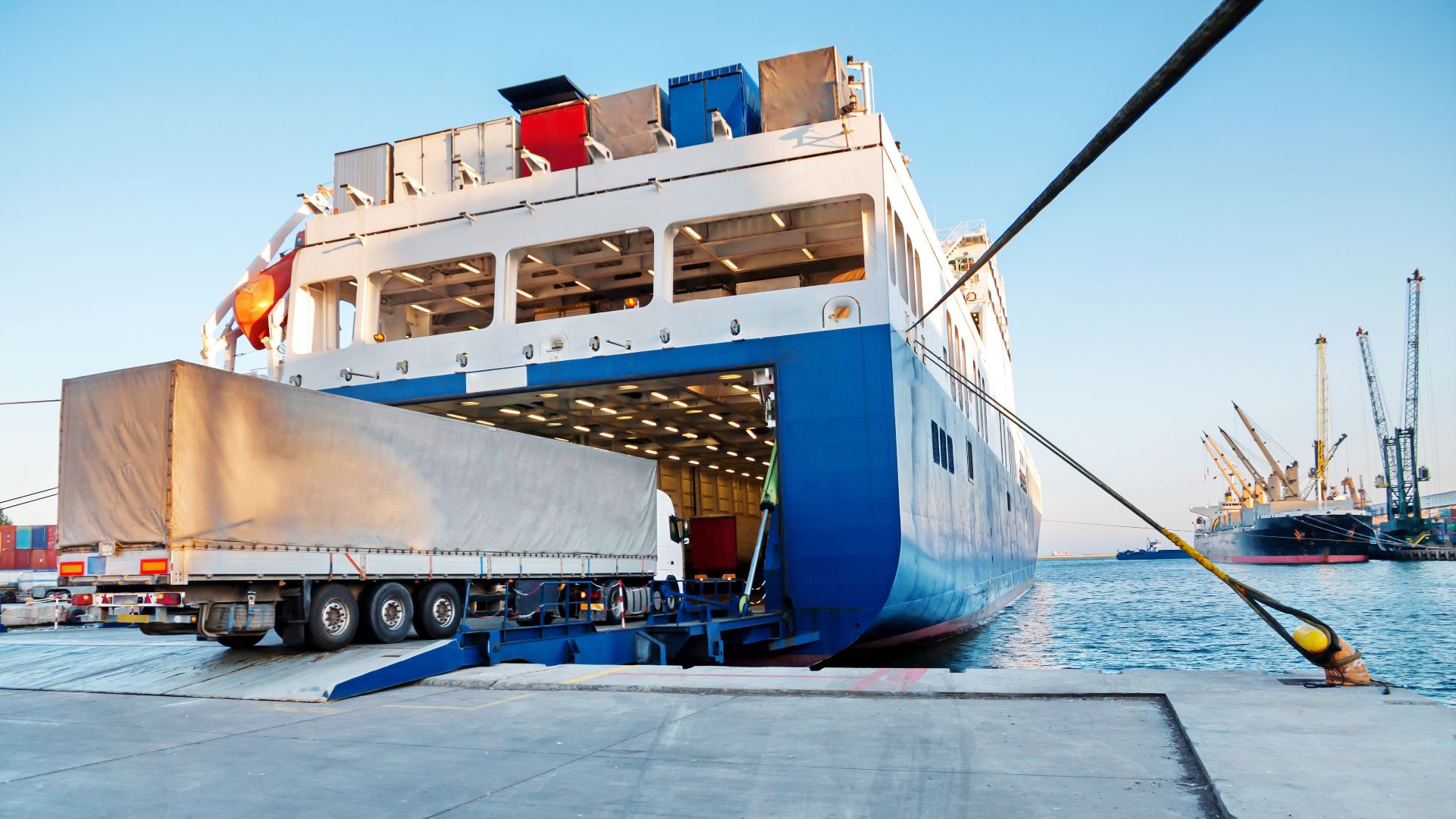 "This transaction is a further step for the future and the growth of our group towards a path of internationalization already undertaken with the acquisition of Skandiaverken. I would like to thank the Oaklins team for the outstanding support and for having guided us all the way. "
Paolo Castagnet
CEO, Zephyr Group
Private Equity | Maszyny i komponenty przemysłowe
Omawiana transakcja:
Zephyr Group continues their course towards internationalization
The owners of Zephyr Group have sold a majority stake in the company to DeA Capital and VSL Club. Paolo Castagnet, Nicoletta and Carlo Demonti will maintain 35% participation alongside Sviluppo Sostenibile and VSL to support the growth and internationalization process already undertaken by Zephyr Group in recent years.
Więcej informacji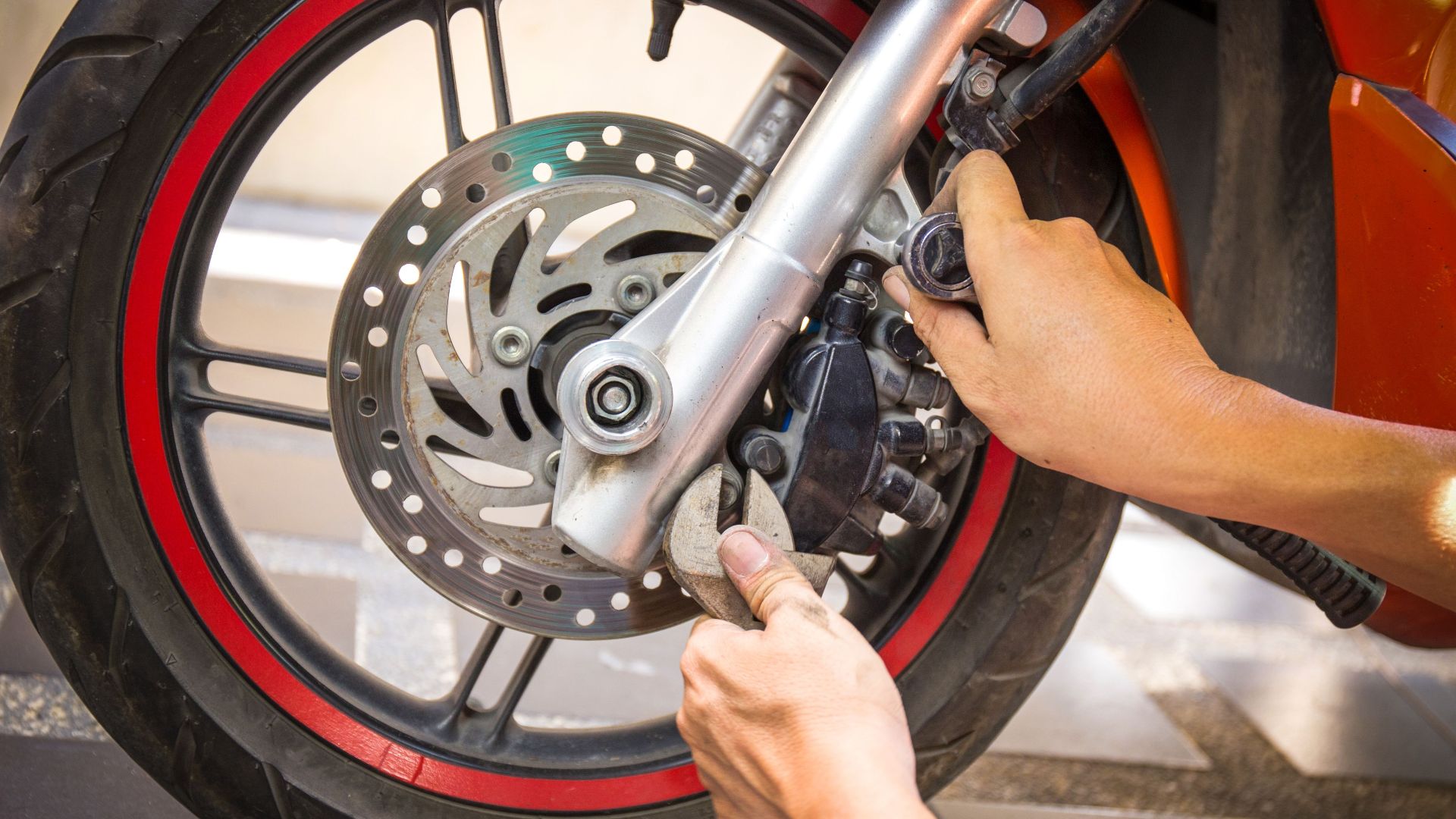 "It is a real pleasure to welcome P&W and its management team to the Bihr Group. The expertise of the Glinde-based company will be a very valuable addition for Bihr and for its customers. Moreover, our distribution networks are highly complementary, and P&W's strong presence in Germany will not only allow to expand Bihr's range of parts and accessories, but will also accelerate the introduction of our rider gear brands in the country."
Christophe Piron
CEO, Bihr N.V.
Private Equity | Dobra konsumpcyjne i handel detaliczny
Omawiana transakcja:
Accelerating the roll-out of of motorbike parts and accessories
The shareholders of Paaschburg & Wunderlich GmbH (P&W) have sold 100% of their shares to Bihr N.V.
Więcej informacji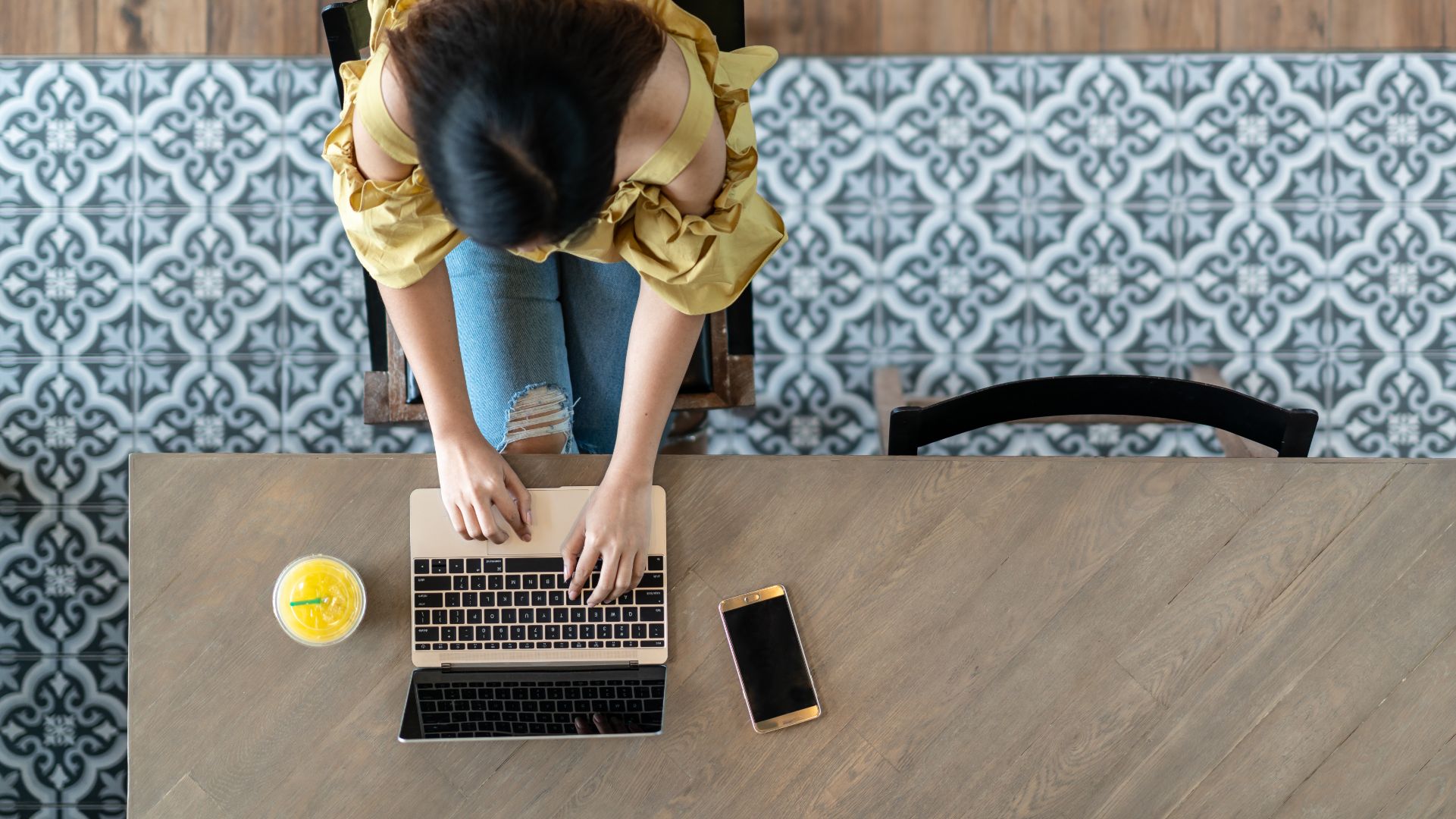 "The entry of Devoteam consolidates Nubalia's position as an authoritative cloud solutions provider in Europe, enabling it to compete with the big players in a market that is consolidating by leaps and bounds. Oaklins has led the process with great professionalism in the very difficult context of lockdown. I would like to highlight their methodology, agility and teamwork."
Miguel Planas
Founder, Nubalia Cloud Computing, S.L.
TMT
Omawiana transakcja:
A strengthened position in the fast-growing cloud solutions market
The shareholders of Nubalia Cloud Computing S.L. have sold the company to Devoteam. With this transaction, Devoteam consolidates its position in Spain and supports Nubalia in the execution of an ambitious business plan.
Więcej informacji
Oaklins w Polsce
Nasz kompetentny zespół w Warszawie posiada ogromną wiedzę specjalistyczną, ze szczególnym uwzględnieniem sektora spożywczego, przemysłu, logistyki i usług wsparcia biznesu. Harmonijnie współpracując w skali globalnej, łączymy nasze lokalne doświadczenie w nabywaniu firm, pozyskiwaniu kapitału i doradztwie przy sprzedaży firm z umiejętnościami naszych 850 kolegów z całego świata. Dzięki nam możecie Państwo znaleźć wyjątkowe możliwości i urzeczywistnić je.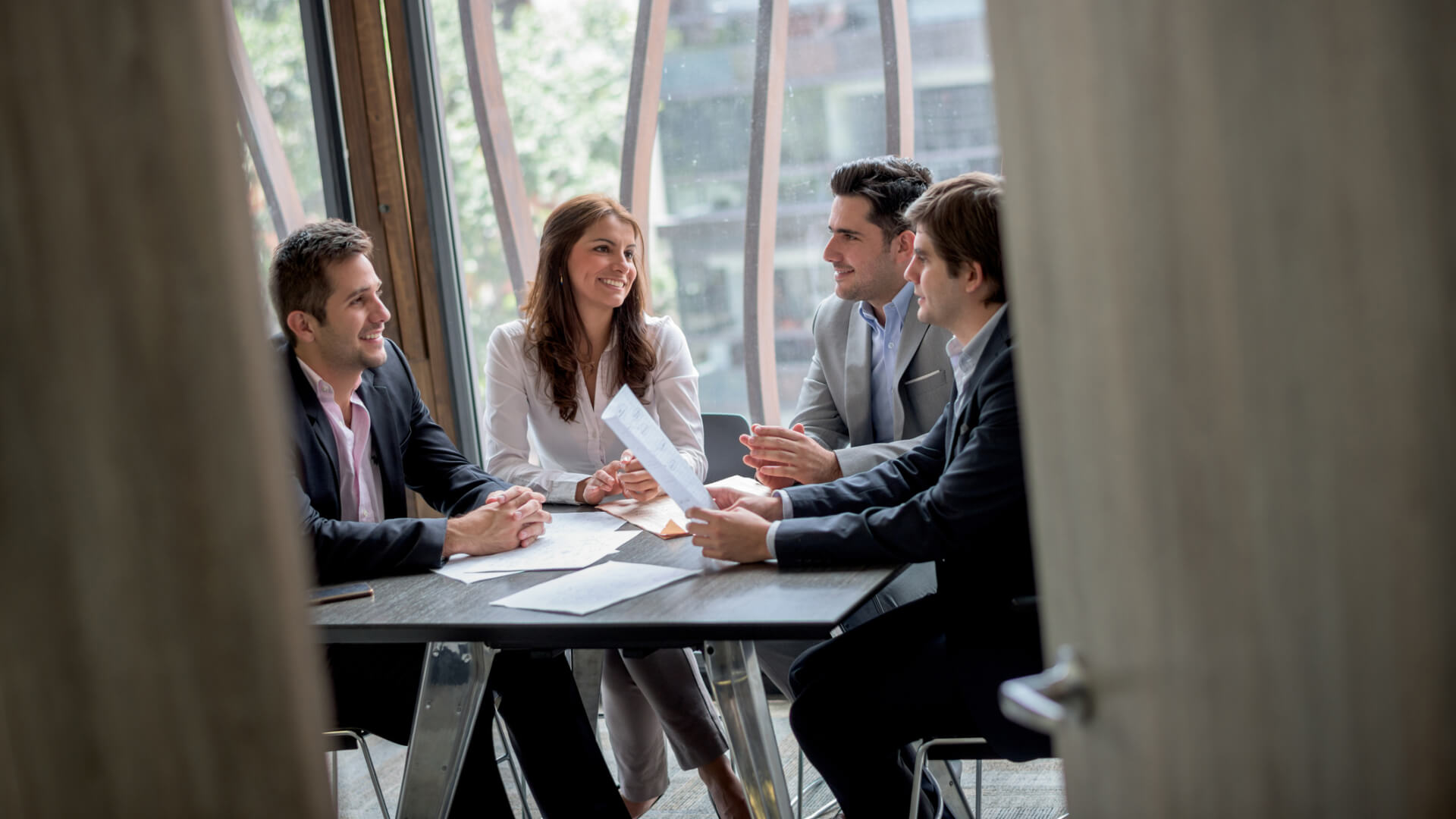 ŚWIAT
500
aktywnych mandatów w każdym momencie
ŚWIAT
100+
międzynarodowych transakcji rocznie
Przykładowa analiza:
Signs of continued strength within the TIC sector
TIC SPOT ON: The TIC sector has performed well during the COVID-19 pandemic compared to some other markets. Oaklins' TIC specialist Arjen Kostelijk considers the trends and how they have also had a positive effect on acquisitions in our latest Spot On.
Więcej informacji
Przykładowa analiza:
Growing together in the dynamic customer contact market
DEAL FLASH: Oaklins' team in Germany supported the owner of the Nothelle Group as the exclusive M&A advisor. In an international and competitive sale process, Perpetua prevailed as the optimal partner for the existing shareholder.
Więcej informacji
Przykładowa analiza:
Talking clearly: private equity and debt in the flat glass industry
GLASS PROCESSING AND FINISHING SPOT ON: In our latest Spot On exploring the flat glass industry, Valērija Liege, Oaklins' glass processing and finishing specialist, provides an overview of market trends, looking in particular at the key role played by PE in recent transactions in the sector.
Więcej informacji