Wyróżnia nas zaangażowanie
Jesteśmy globalnymi specjalistami od doradztwa w dziedzinie fuzji, przejęć i pozyskiwania finansowania, zdeterminowanymi, aby pomagać ambitnym przedsiębiorcom i rozwijającym się firmom w pełni wykorzystywać ich posiadany potencjał.
"Engineering and process automation are the spearhead of Leadec's service offering across the factory life cycle. Diversified Automation perfectly complements our service portfolio with controls and software solutions for the parcel industry, a market segment which is thriving due to the growth of e-commerce."
Markus Glaser-Gallion
CEO, Leadec Group
Private Equity | Maszyny i komponenty przemysłowe
Omawiana transakcja:
Expanding automation capabilities into the high growth parcel sortation market
Leadec has completed the acquisition of Diversified Automation, Inc.
Więcej informacji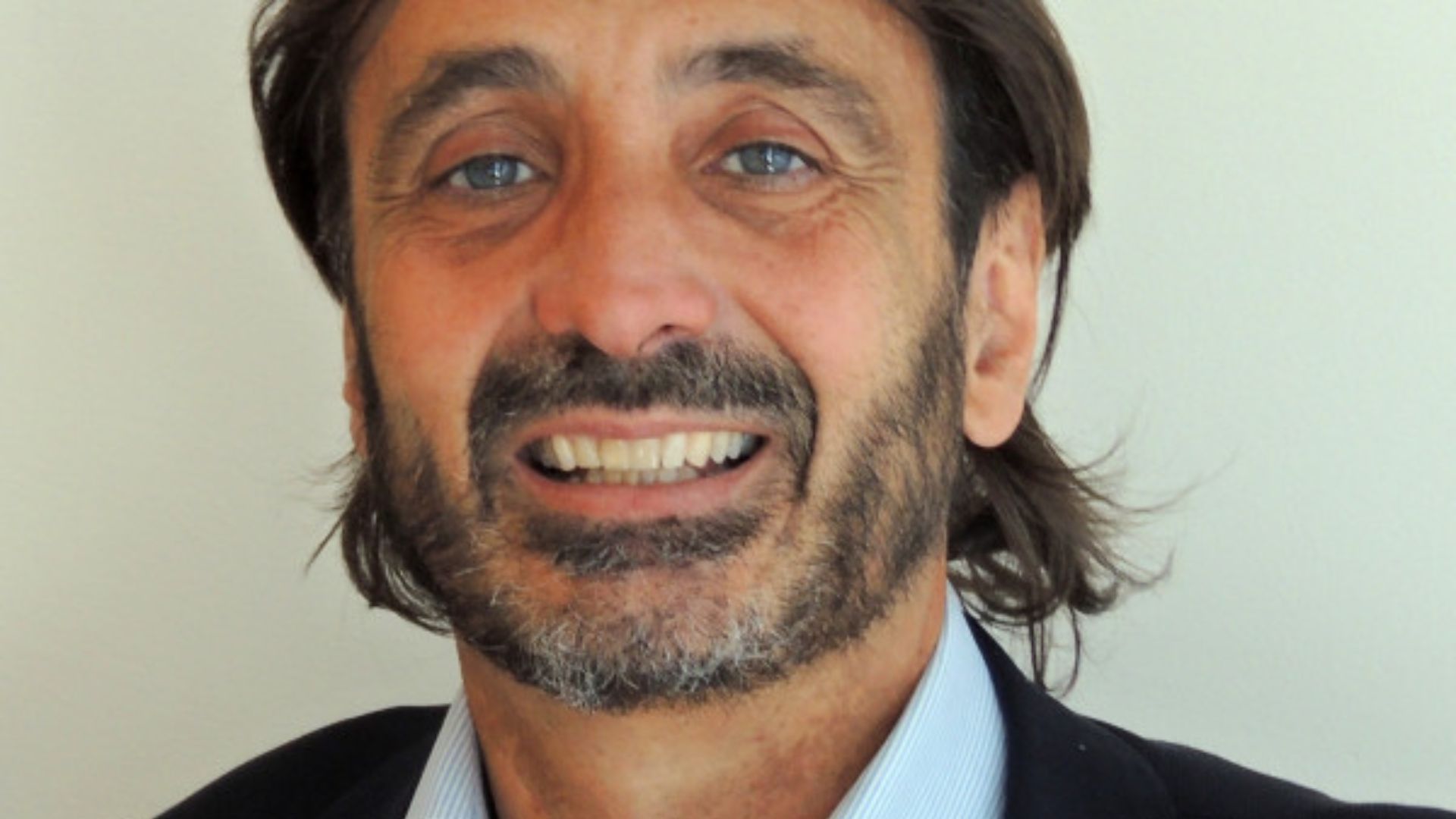 "Oaklins' commitment and international reach have been crucial in the identification of the right target for us and throughout the acquisition process. The team's professionalism and dedication helped us to smoothly negotiate the path of this complex cross-border acquisition, carried out almost entirely remotely to cope with the COVID-19 situation."
Federico De Stefani
CEO and Chairman, SIT S.p.a.
Energetyka | Maszyny i komponenty przemysłowe | Other Industries
Omawiana transakcja:
The rise of an international leader in the gas and water smart meters sector
SIT S.p.A. has completed the acquisition of 100% of Janz-Contagem e Gestão de Fluídos S.A. (Janz), a consolidated Portuguese player specialized in manufacturing residential water meters. The price, excluding cash and debt, amounts to US$34.3 million. An earnout of up to US$1 million is also stipulated on the basis of achieving certain targets in 2021.
Więcej informacji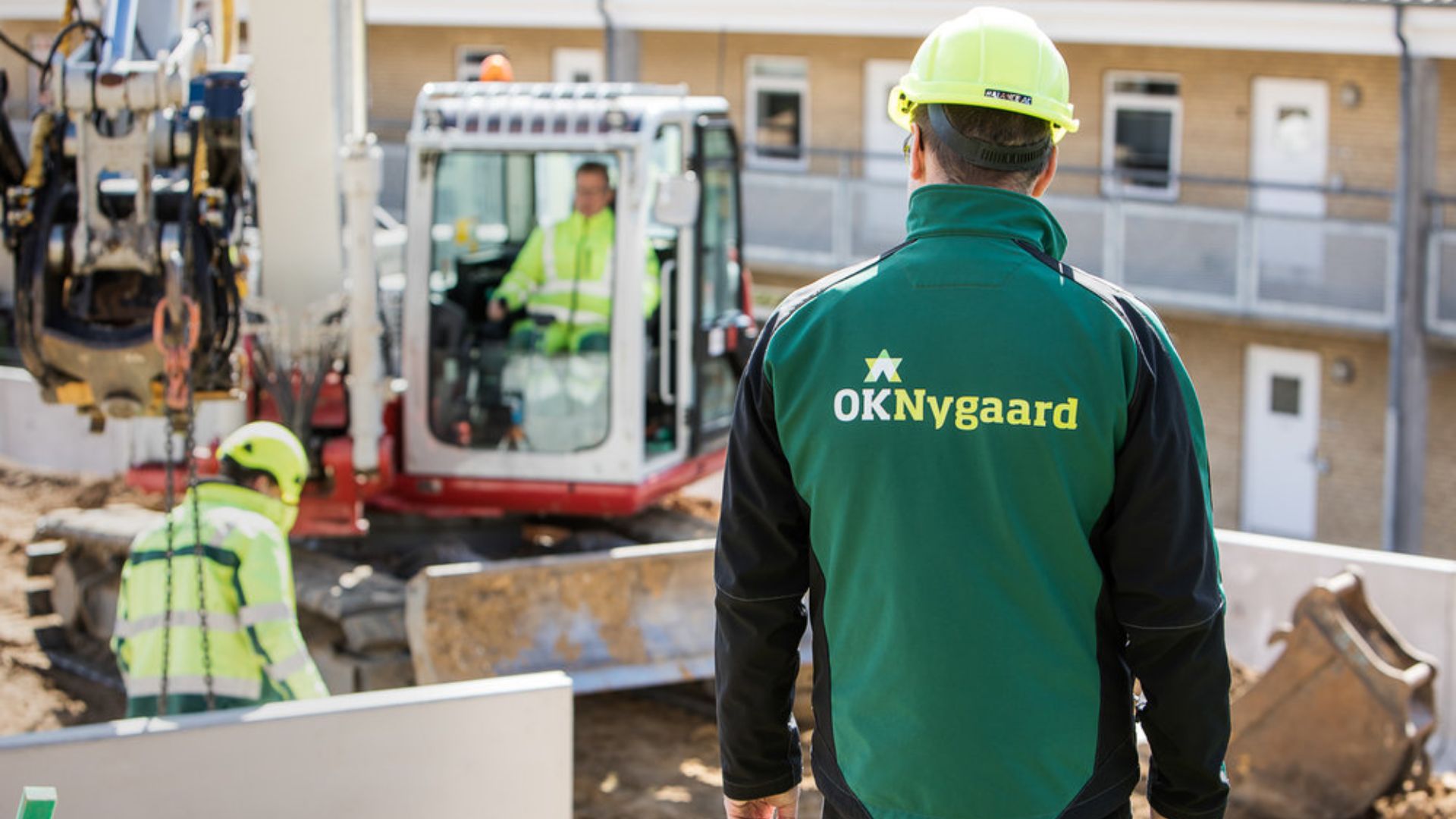 "Being a founder 30 years ago, I never imagined we could create a sizeable company like OKNygaard. The sale to idverde is a win-win situation, giving us a unique opportunity to accelerate our growth journey as part of Europe's leading landscaping company, while strengthening idverde's presence in Denmark significantly. Oaklins' seamless execution throughout the process was absolutely essential for the outcome."
Ole Kjærgaard
CEO and Owner, OKNygaard
Usługi wsparcia biznesu | Budownictwo i usługi inżynieryjne
Omawiana transakcja:
A Danish green footprint brought into a European context
The shareholders of OKNygaard have sold the company to idverde.
Więcej informacji
Oaklins w Polsce
Nasz kompetentny zespół w Warszawie posiada ogromną wiedzę specjalistyczną, ze szczególnym uwzględnieniem sektora spożywczego, przemysłu, logistyki i usług wsparcia biznesu. Harmonijnie współpracując w skali globalnej, łączymy nasze lokalne doświadczenie w nabywaniu firm, pozyskiwaniu kapitału i doradztwie przy sprzedaży firm z umiejętnościami naszych 850 kolegów z całego świata. Dzięki nam możecie Państwo znaleźć wyjątkowe możliwości i urzeczywistnić je.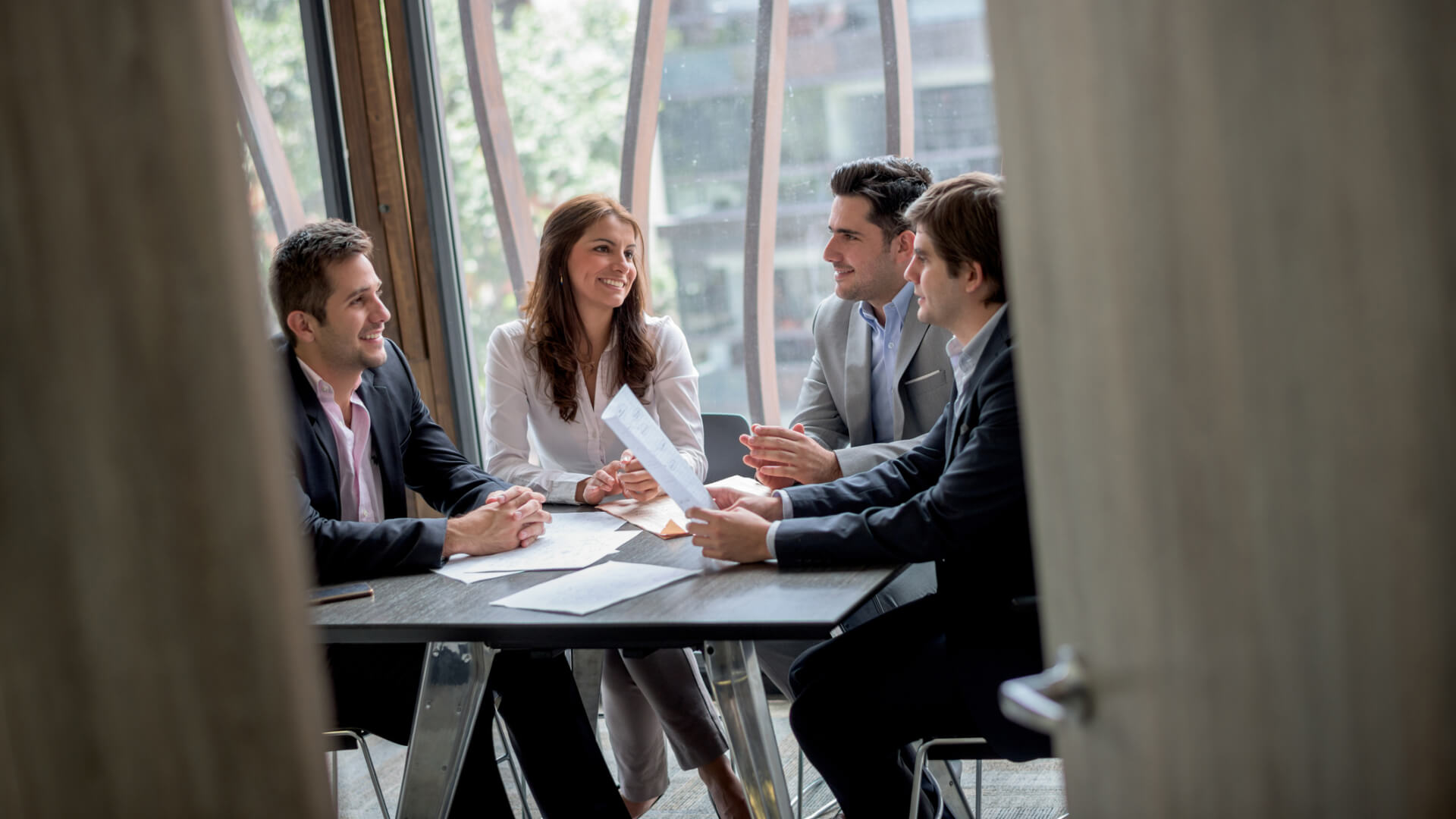 ŚWIAT
500
aktywnych mandatów w każdym momencie
ŚWIAT
100+
międzynarodowych transakcji rocznie
Przykładowa analiza:
Global technology leader for fuel cell turbo compressors
DEAL FLASH: Oaklins' team in Switzerland supported the owners and the management of FISCHER during the entire sale process as exclusive M&A advisor. This included preparing the sale documents, identifying and approaching potential buyers, supervising the buy-side due diligence, as well as negotiating with several parties and giving support up to the signing and closing of the transaction.
Więcej informacji
Przykładowa analiza:
Insights to help you gain deal confidence I Q1
M&A can play a significant role in preparing and accelerating recovery. Discover how we have collaborated closely, helping entrepreneurs and companies get a grip on the current situation and reach their full potential.
Więcej informacji
Przykładowa analiza:
A global giant's milestone step in China's low-voltage electrical components sector
DEAL FLASH: Oaklins' team in Shanghai assisted the seller through a structured sale process, from the multiple phases of bidding, to valuation, and finally to SPA negotiations and closing. The team also led the vendor due diligence and facilitated and assisted in the legal and financial aspects of the transaction.
Więcej informacji