Wyróżnia nas zaangażowanie
Jesteśmy globalnymi specjalistami od doradztwa w dziedzinie fuzji, przejęć i pozyskiwania finansowania, zdeterminowanymi, aby pomagać ambitnym przedsiębiorcom i rozwijającym się firmom w pełni wykorzystywać ich posiadany potencjał.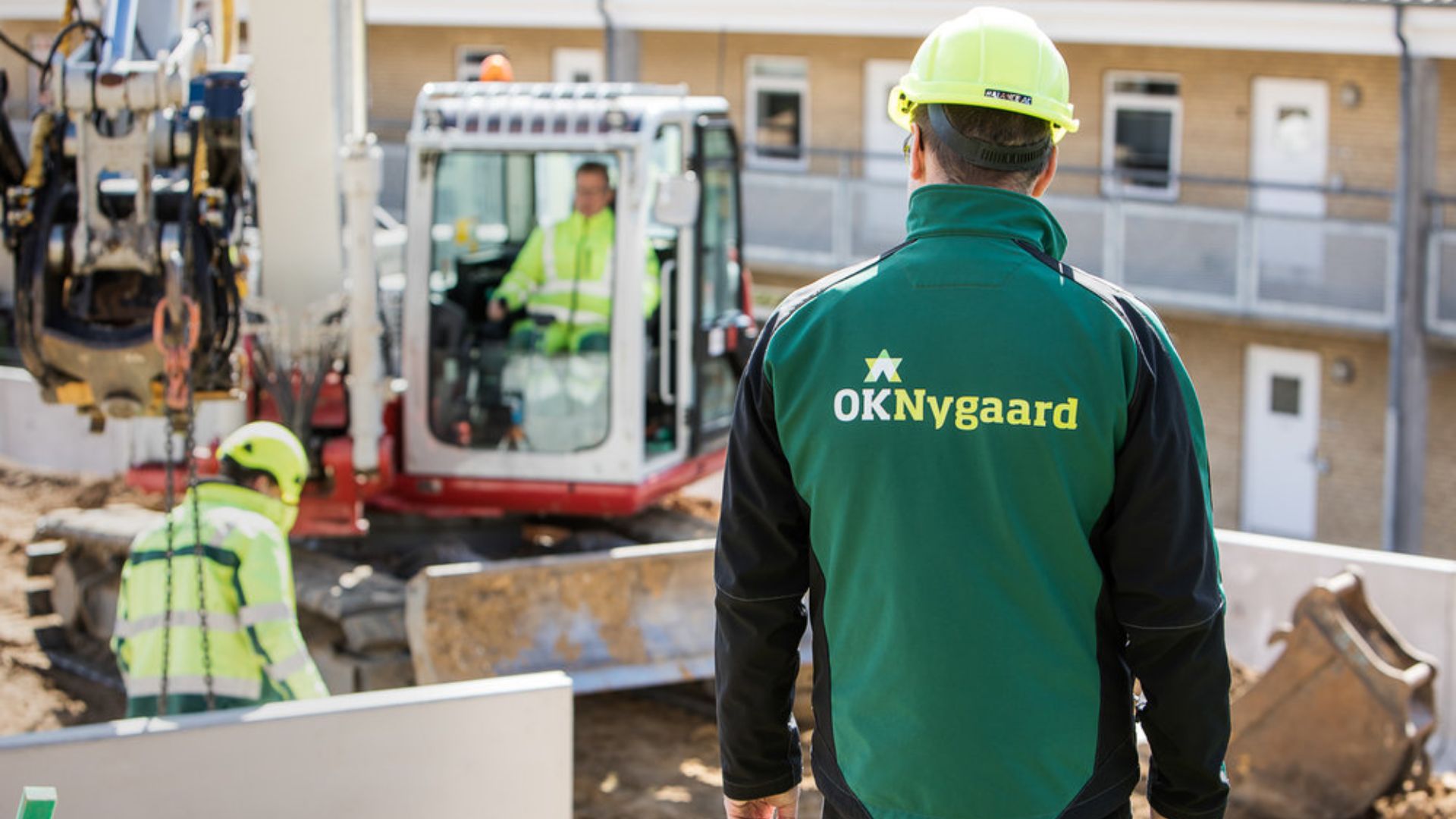 "Being a founder 30 years ago, I never imagined we could create a sizeable company like OKNygaard. The sale to idverde is a win-win situation, giving us a unique opportunity to accelerate our growth journey as part of Europe's leading landscaping company, while strengthening idverde's presence in Denmark significantly. Oaklins' seamless execution throughout the process was absolutely essential for the outcome."
Ole Kjærgaard
CEO and Owner, OKNygaard
Usługi wsparcia biznesu | Budownictwo i usługi inżynieryjne
Omawiana transakcja:
A Danish green footprint brought into a European context
The shareholders of OKNygaard have sold the company to idverde.
Więcej informacji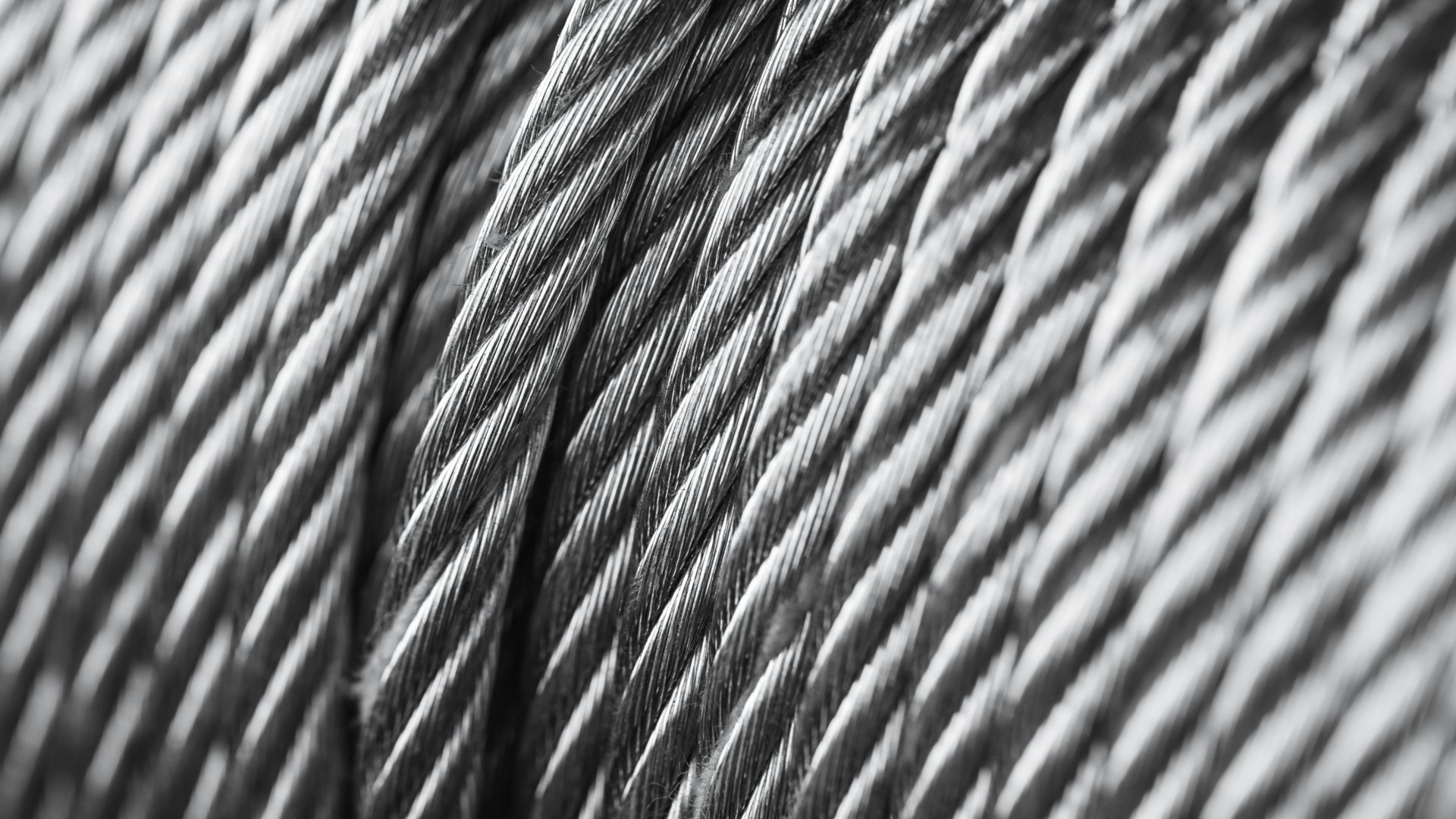 "The Oaklins team was highly dedicated and has long experience in providing buy-side advice. We couldn't be happier with the guidance and support that they provided throughout the process."
Hans Glemstedt
Head of Strategy and M&A, Axel Johnson International AB
Maszyny i komponenty przemysłowe
Omawiana transakcja:
Leading industrial automation from above and below
Axel Johnson International AB has expanded within industrial automation through the acquisition of Caldan Conveyor A/S, creating a strong partnership in the delivery of overhead and floor conveyor systems. Caldan will become an integral part of Axel Johnson International's recently formed industrial automation segment and part of the business group Industrial Solutions. The transaction is subject to clearance by relevant local competition authorities.
Więcej informacji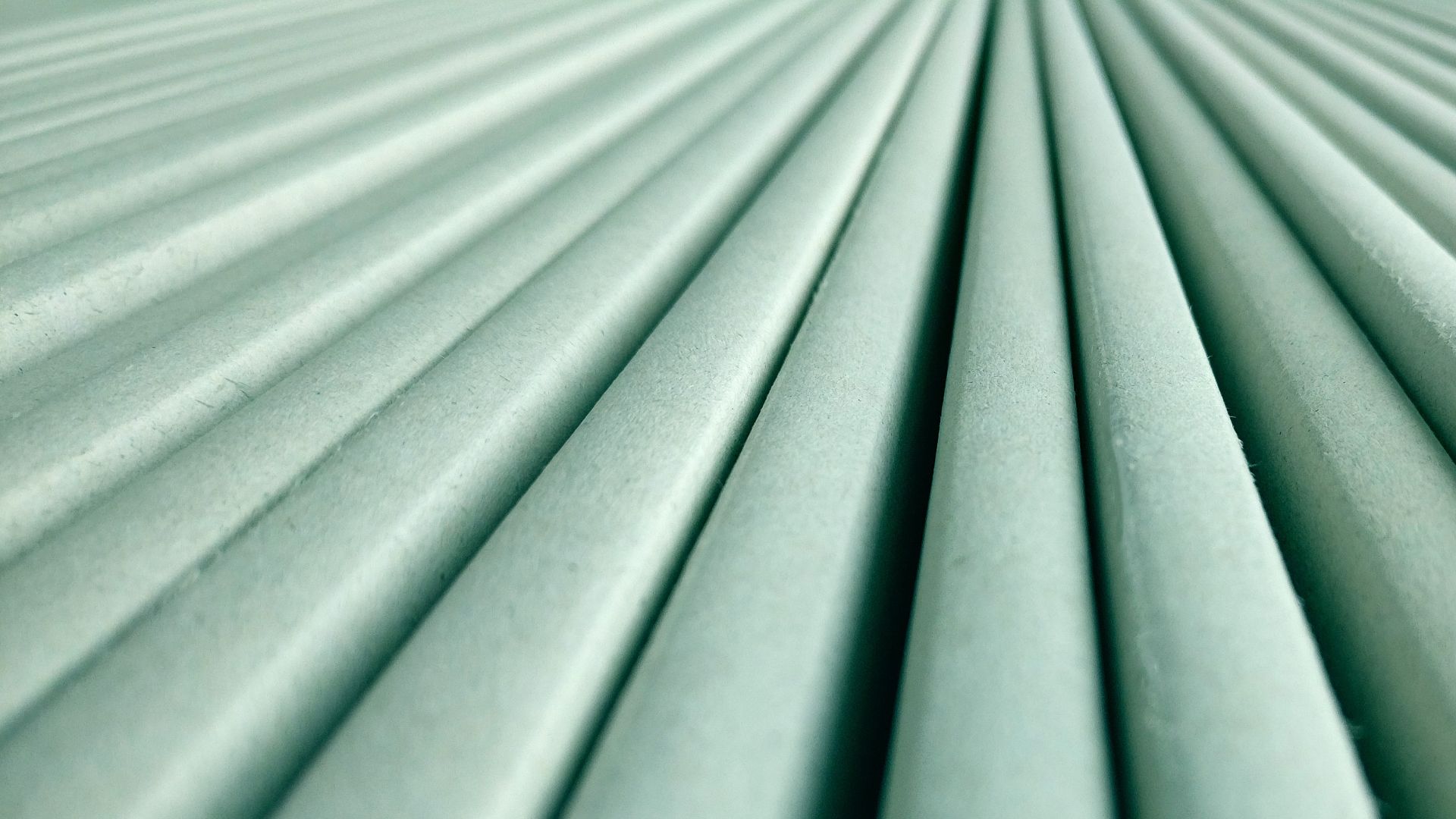 "This acquisition provides us with significant volumes and a strong position on the key North American continent. It supports relationships with existing customers, while also creating additional opportunities for growth and expanding our customer base."
Christer Wahlquist
President and CEO, Nolato AB
Maszyny i komponenty przemysłowe
Omawiana transakcja:
Nolato acquires a strong position in the key North American market
Nolato AB has acquired GW Plastics, Inc. The acquisition significantly strengthens Nolato's position in North America, making the company a truly global partner to its customers.
Więcej informacji
Oaklins w Polsce
Nasz kompetentny zespół w Warszawie posiada ogromną wiedzę specjalistyczną, ze szczególnym uwzględnieniem sektora spożywczego, przemysłu, logistyki i usług wsparcia biznesu. Harmonijnie współpracując w skali globalnej, łączymy nasze lokalne doświadczenie w nabywaniu firm, pozyskiwaniu kapitału i doradztwie przy sprzedaży firm z umiejętnościami naszych 850 kolegów z całego świata. Dzięki nam możecie Państwo znaleźć wyjątkowe możliwości i urzeczywistnić je.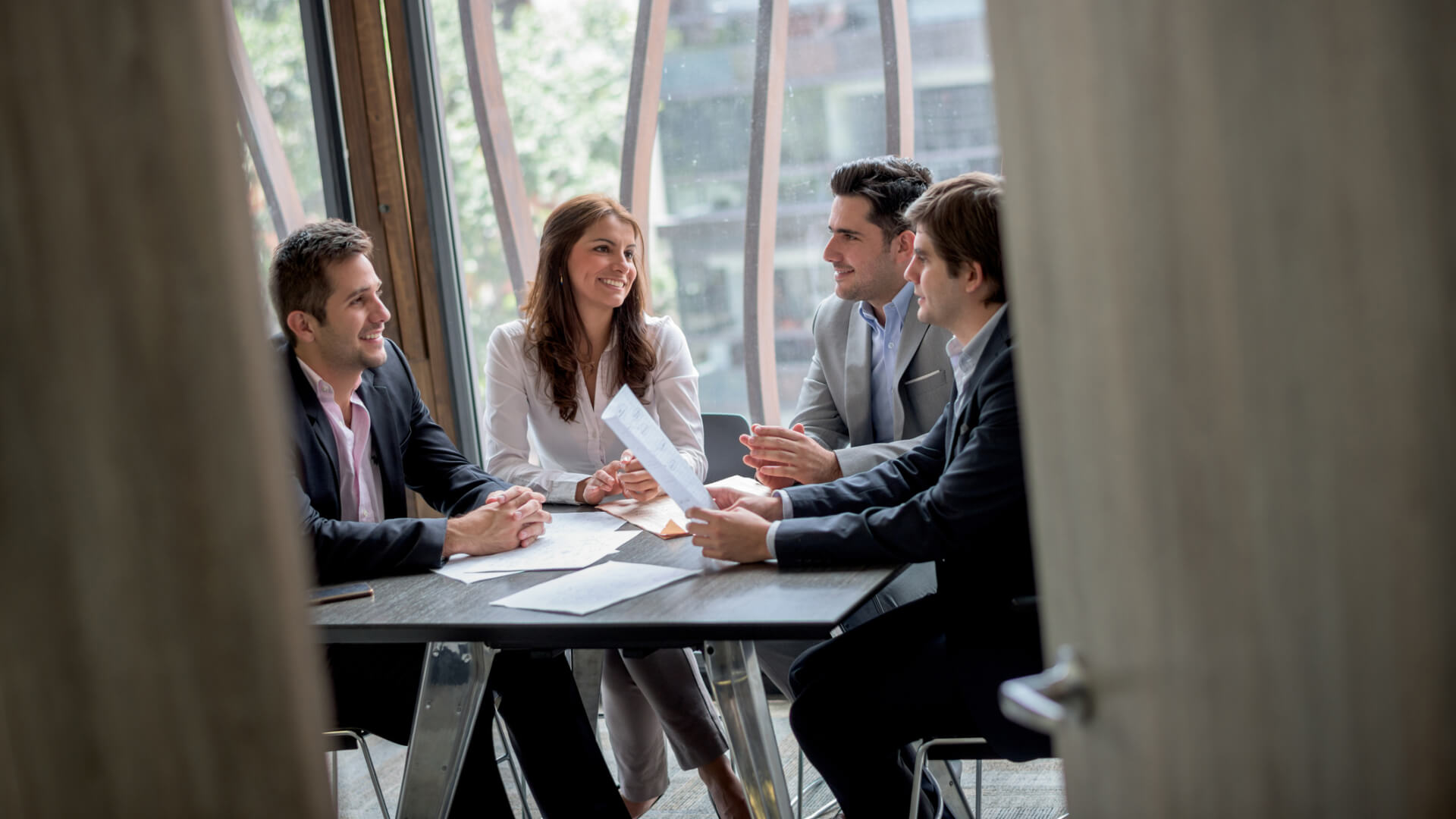 ŚWIAT
500
aktywnych mandatów w każdym momencie
ŚWIAT
100+
międzynarodowych transakcji rocznie
Przykładowa analiza:
Supporting our clients with announcement of maiden domestic US debt financing
DEAL FLASH: Oaklins Cavendish's debt advisory team, based in the UK, advised Iofina Plc. The team discussed this transaction with around 40 domestic US lenders, including discussions with many non-bank US lenders.
Więcej informacji
Przykładowa analiza:
Robotics report
AN UPDATE ON THE M&A MARKET: The robotics industry looks likely to emerge from the current crisis sooner than many other industries, Oaklins' Dr. Jürg Stucker and David Zürrer look at long-term opportunities for strategic investors.
Więcej informacji
Przykładowa analiza:
Cheese takes a big slice of the retail segment
CHEESE SPOT ON: In this issue of Spot On, Oaklins' cheese specialist Davide Milano looks at COVID-19's unexpected impact on food consumption and how giants like Kraft Heinz handled the surges in demand.
Więcej informacji