Wyróżnia nas zaangażowanie
Jesteśmy globalnymi specjalistami od doradztwa w dziedzinie fuzji, przejęć i pozyskiwania finansowania, zdeterminowanymi, aby pomagać ambitnym przedsiębiorcom i rozwijającym się firmom w pełni wykorzystywać ich posiadany potencjał.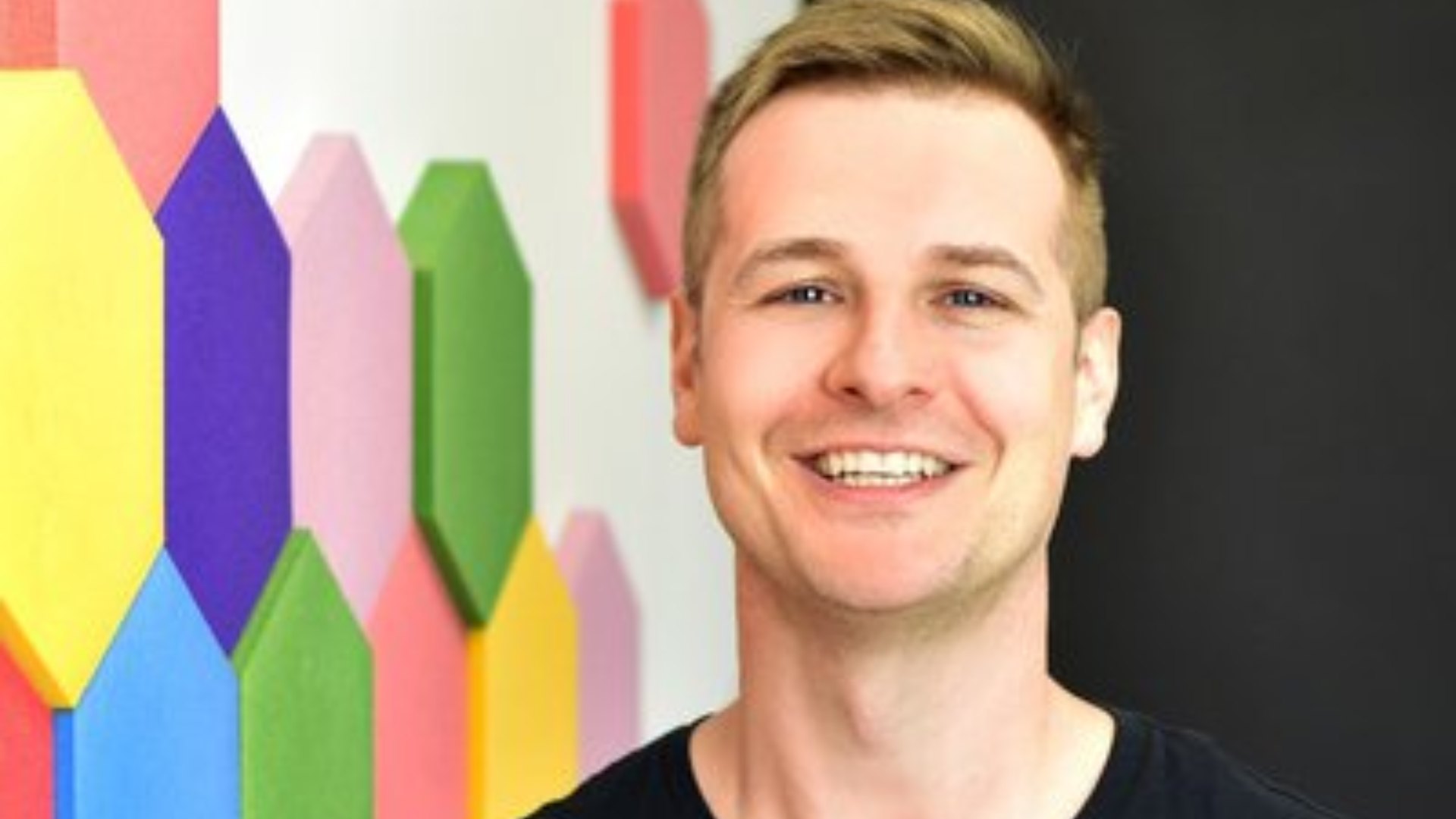 "The Oaklins team presented my company in a way that was 110% in line with my vision. They captured every detail of what is important in our strategy while approaching investors, structuring the transaction and taking all the hard work and thinking related with the transaction off my hands, allowing me to focus on what is most important – our day-to-day business."
Hubert Górecki
Founder and Owner, SHOKO Sp. z o.o.
Dobra konsumpcyjne i handel detaliczny
Omawiana transakcja:
International investment in Poland's cosmetics e-commerce sector
Hubert Gorecki, the founder and owner of SHOKO Sp. z o.o., has sold a 60% stake to BurdaInternational.
Więcej informacji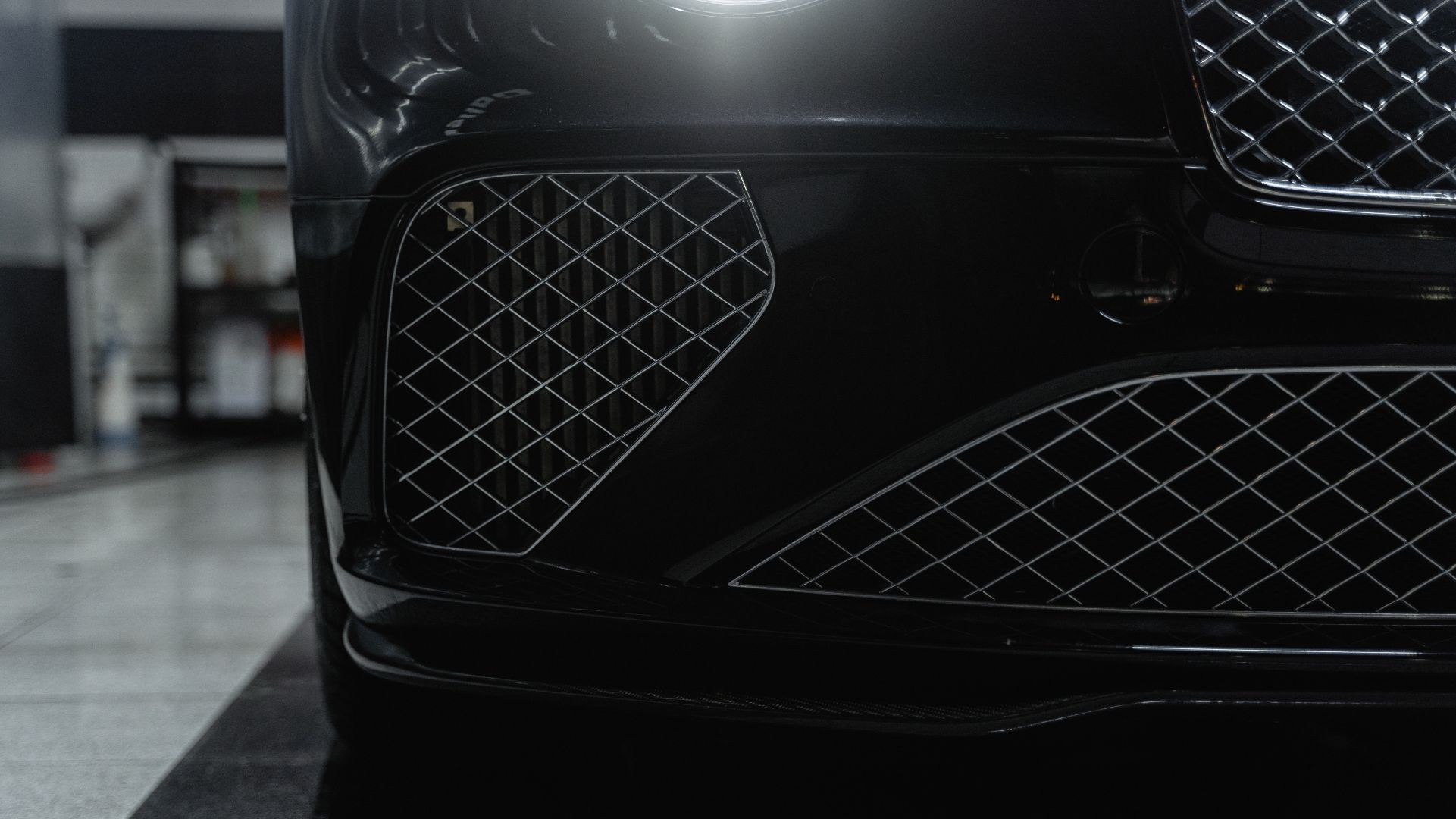 "The acquisition of FAI by Motus will bring us many synergies, with scope to expand our supply chains and product ranges as well as opportunities to enter new markets. Both existing and new customers will benefit from our core aims of best availability, best service, best quality and best price. Our business ethos is so closely aligned with that of Motus' that the change of ownership will be seamless, but the benefits will be felt by all."
Jonathan Alexander
CEO, FAI Automotive plc
Motoryzacja
Omawiana transakcja:
Motus Holdings will further its international growth strategy
FAI Automotive plc (FAI), one of the UK's leading distributors of replacement automotive parts, has been sold to Motus Holdings, a South Africa-headquartered automotive group.
Więcej informacji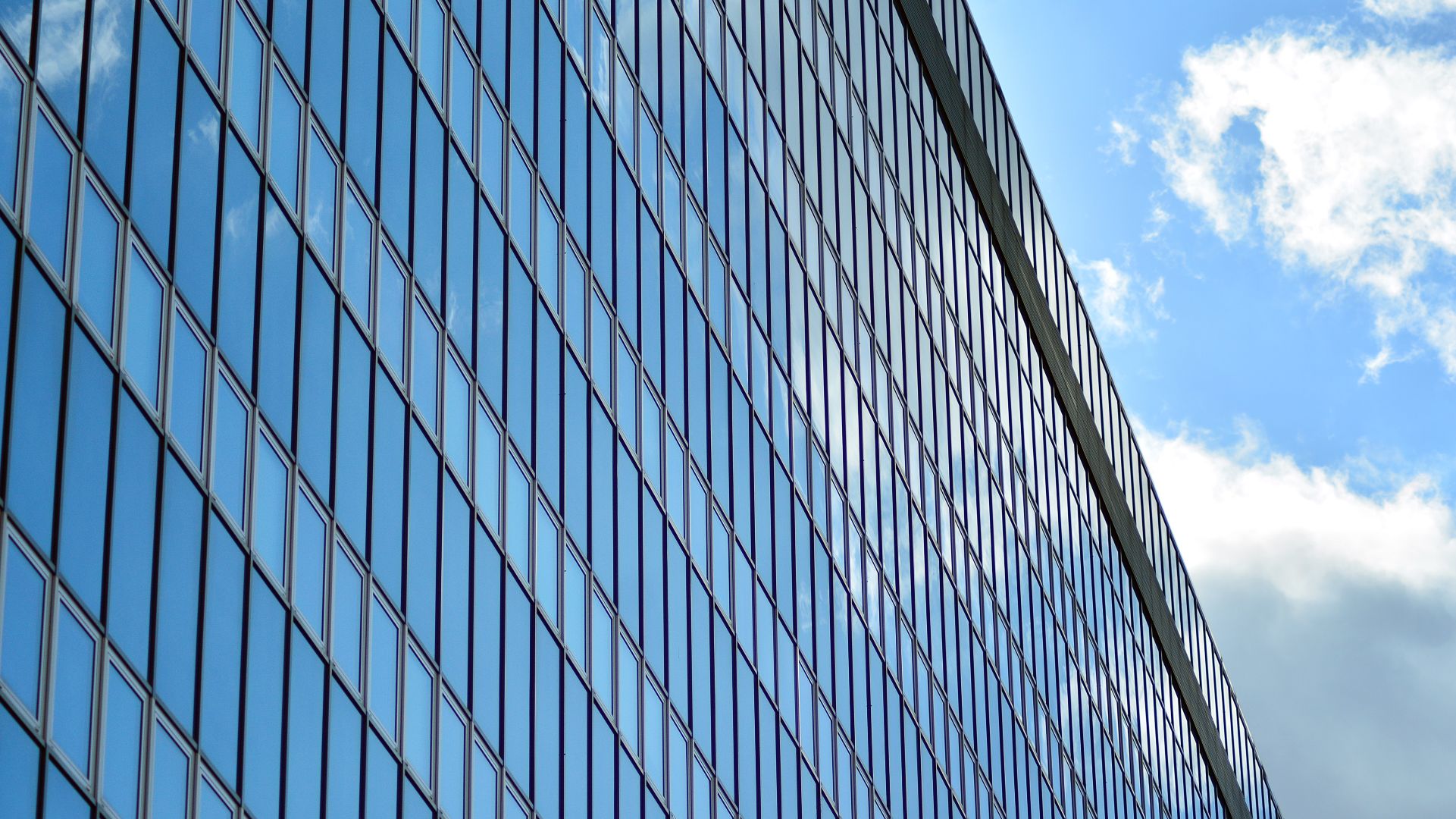 "We are delighted to announce that Vabi has been acquired by Vitec, as the company is ready to take the next step in supporting its clients in their Route-to-Paris strategy. Oaklins' guidance and support, by leveraging on their international reach and deep SaaS expertise, played a fundamental role throughout the sale process."
Pieter Peerlings
Shareholder and CEO, Vabi Holding B.V.
TMT
Omawiana transakcja:
Vabi has been acquired by Vitec
Vabi Holding B.V., the Dutch market leader in building simulation, energy certification and energy advisory software, has been acquired by Vitec Software Group AB. By joining forces, Vabi and Vitec will be able to further expand on the company's strategy and vision towards the sustainable green building revolution.
Więcej informacji
Oaklins w Polsce
Nasz kompetentny zespół w Warszawie posiada ogromną wiedzę specjalistyczną, ze szczególnym uwzględnieniem sektora spożywczego, przemysłu, logistyki i usług wsparcia biznesu. Harmonijnie współpracując w skali globalnej, łączymy nasze lokalne doświadczenie w nabywaniu firm, pozyskiwaniu kapitału i doradztwie przy sprzedaży firm z umiejętnościami naszych 850 kolegów z całego świata. Dzięki nam możecie Państwo znaleźć wyjątkowe możliwości i urzeczywistnić je.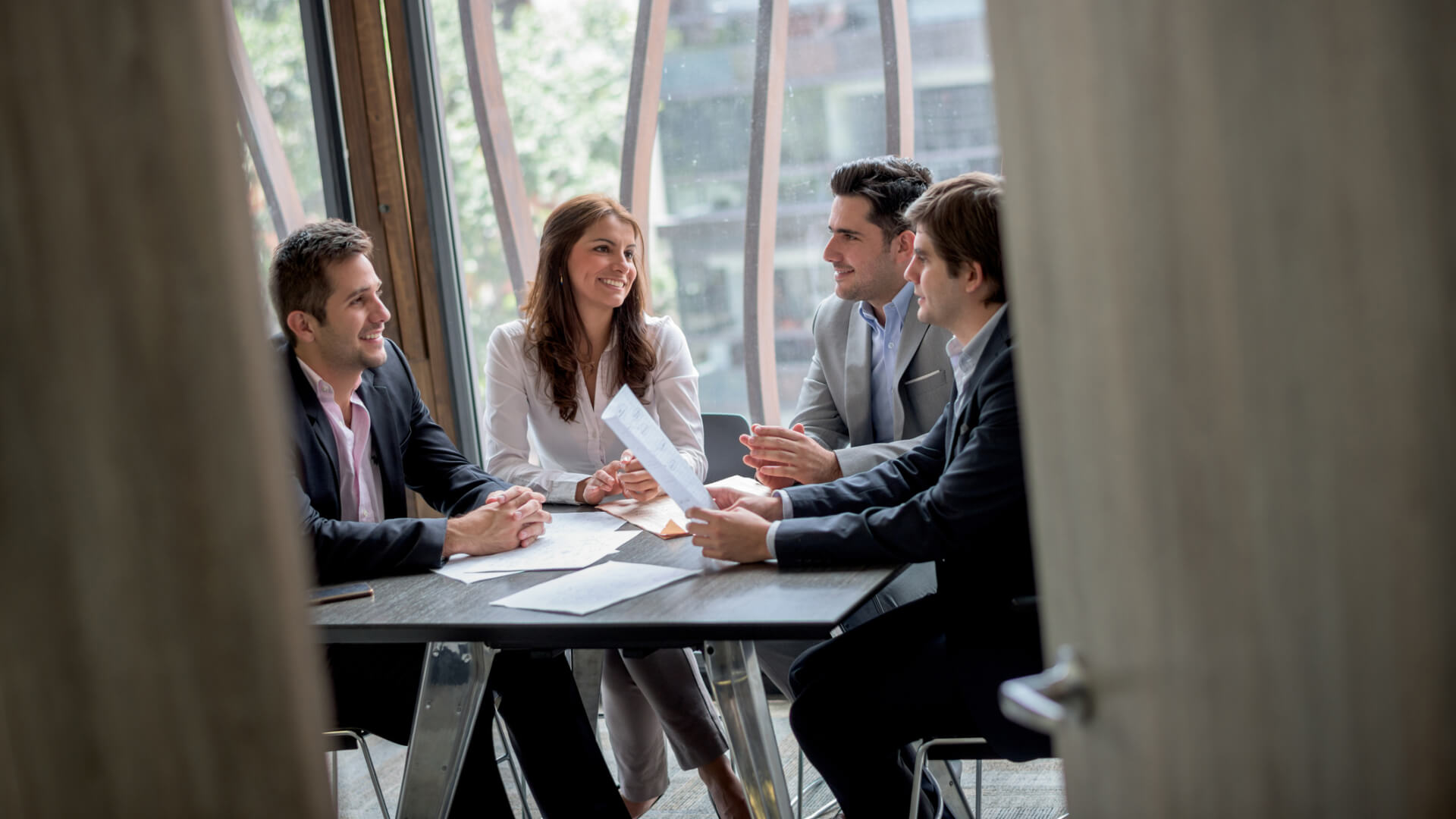 ŚWIAT
500
aktywnych mandatów w każdym momencie
ŚWIAT
100+
międzynarodowych transakcji rocznie
Przykładowa analiza:
How ESG became key to the building materials sector
BUILDING MATERIALS SPOT ON: Environmental, social and governance (ESG) considerations have long played a role in the building materials industry. However, where once they were regarded by many as nothing more than a regulatory burden, this tide has changed and ESG now plays a key role in the strategies of many companies, as our latest Building Materials Spot On reports.
Więcej informacji
Przykładowa analiza:
Determine what your company is worth with the QuickValue Method
Our chairman, Reed Phillips, has created The QuickValue Method and written a book on the topic. His revolutionary approach to valuation together with the Oaklins Valuation Index helps owners and executives of midsize companies discover the value of their businesses.
Więcej informacji
Przykładowa analiza:
The largest remaining independent book publisher achieves a robust valuation and secures company legacy
DEAL FLASH: One of Oaklins' TMT teams in New York acted as the exclusive financial advisor to the seller in this transaction. WPC was the largest independent publisher that had not yet been acquired by one of the larger publishers.
Więcej informacji