Wyróżnia nas zaangażowanie
Jesteśmy globalnymi specjalistami od doradztwa w dziedzinie fuzji, przejęć i pozyskiwania finansowania, zdeterminowanymi, aby pomagać ambitnym przedsiębiorcom i rozwijającym się firmom w pełni wykorzystywać ich posiadany potencjał.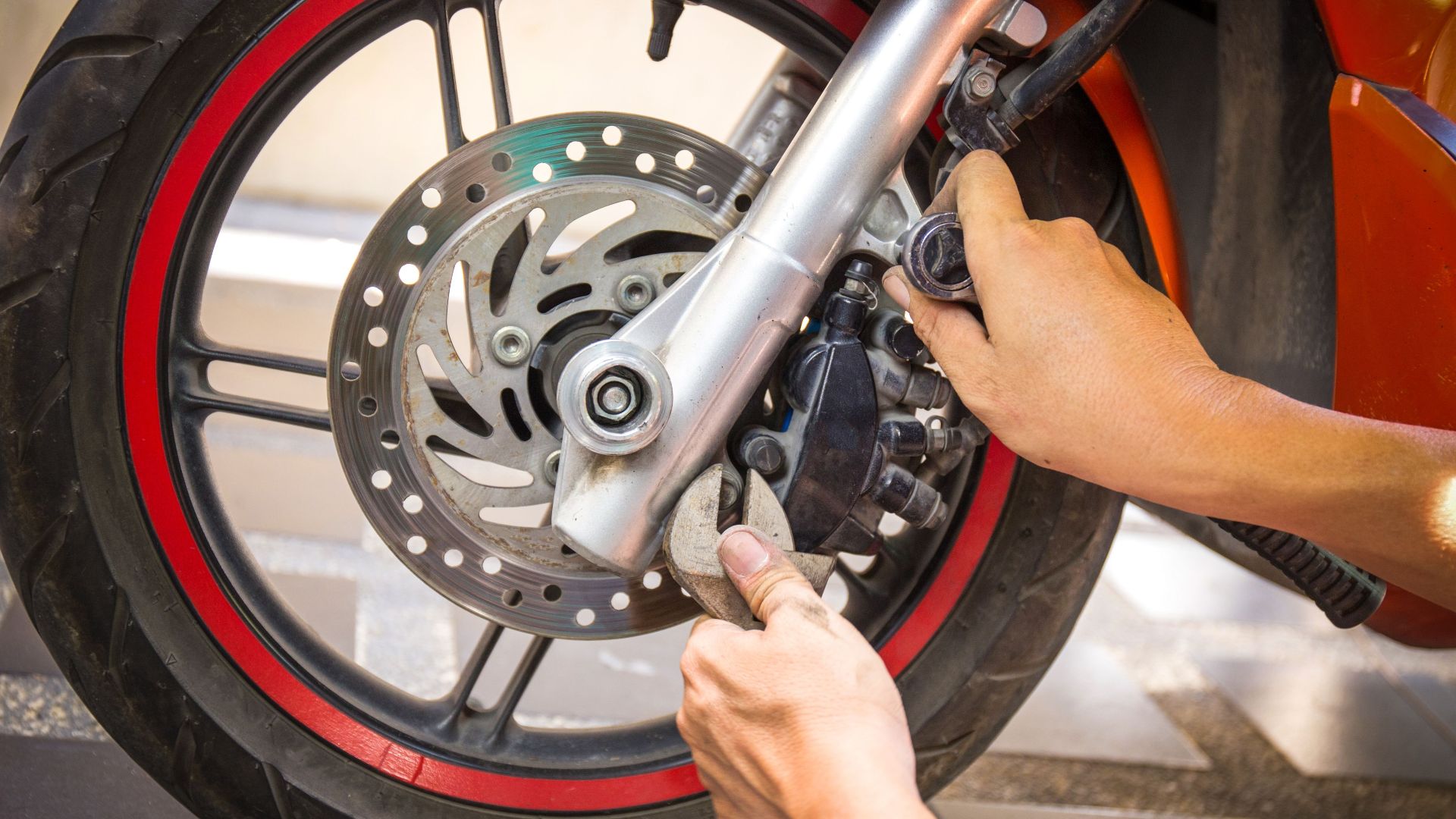 "It is a real pleasure to welcome P&W and its management team to the Bihr Group. The expertise of the Glinde-based company will be a very valuable addition for Bihr and for its customers. Moreover, the distribution networks are very complementary and P&W's strong presence in Germany will not only allow us to expand the range of parts and accessories, but will also accelerate the introduction of our Rider Gear brands in the country."
Christophe Piron
CEO, Bihr N.V.
Private Equity | Dobra konsumpcyjne i handel detaliczny
Omawiana transakcja:
Accelerating the roll-out of of motorbike parts and accessories
The shareholders of Paaschburg & Wunderlich GmbH (P&W) have sold 100% of their shares to Bihr N.V.
Więcej informacji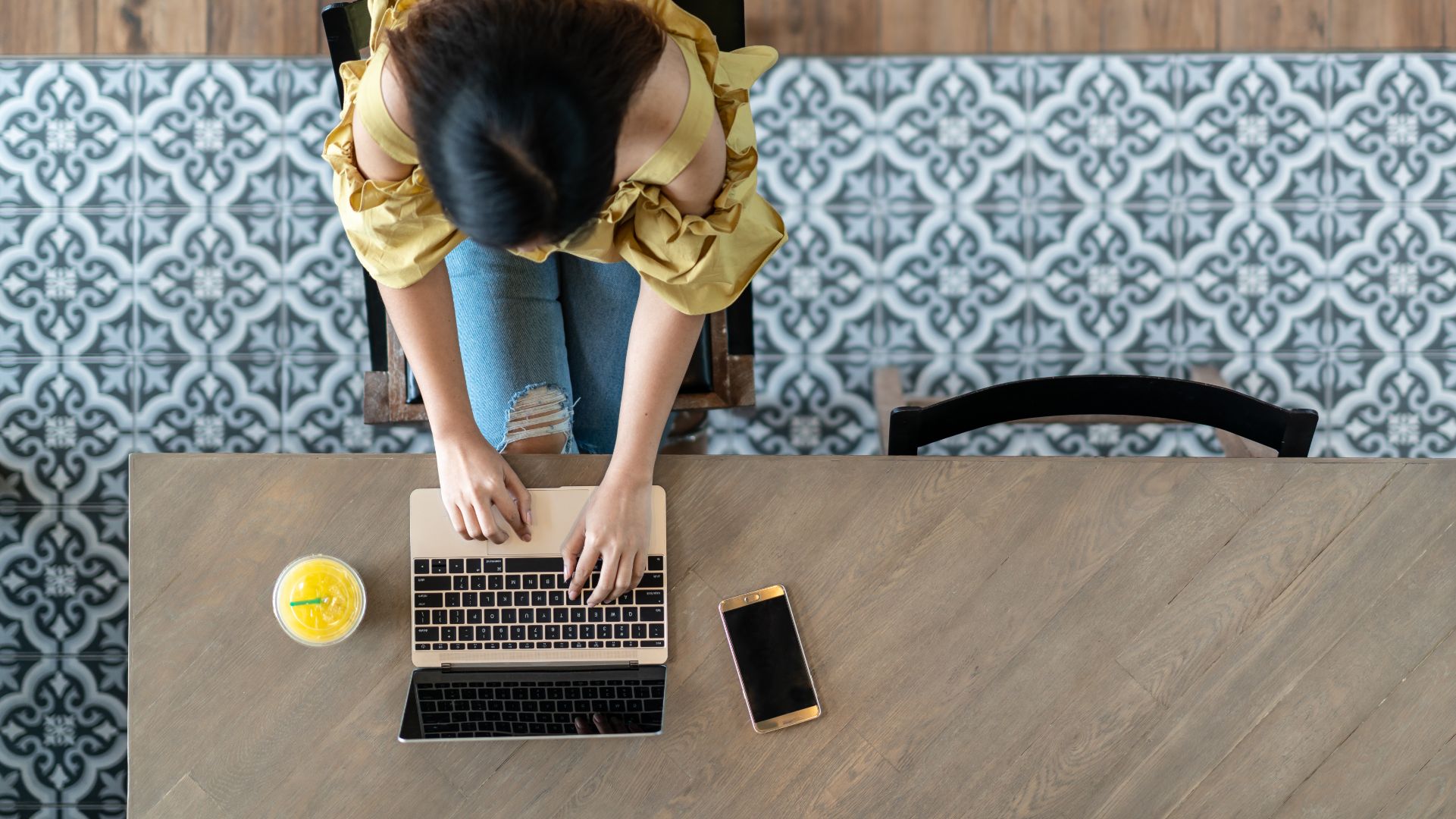 "The entry of Devoteam consolidates Nubalia's position as an authoritative cloud solutions provider in Europe, enabling it to compete with the big players in a market that is consolidating by leaps and bounds. Oaklins has led the process with great professionalism in the very difficult context of lockdown. I would like to highlight their methodology, agility and teamwork."
Miguel Planas
Founder, Nubalia Cloud Computing, S.L.
TMT
Omawiana transakcja:
A strengthened position in the fast-growing cloud solutions market
The shareholders of Nubalia Cloud Computing S.L. have sold the company to Devoteam. With this transaction, Devoteam consolidates its position in Spain and supports Nubalia in the execution of an ambitious business plan.
Więcej informacji
"Engineering and process automation are the spearhead of Leadec's service offering across the factory life cycle. Diversified Automation perfectly complements our service portfolio with controls and software solutions for the parcel industry, a market segment which is thriving due to the growth of e-commerce."
Markus Glaser-Gallion
CEO, Leadec Group
Private Equity | Maszyny i komponenty przemysłowe
Omawiana transakcja:
Expanding automation capabilities into the high growth parcel sortation market
Leadec has completed the acquisition of Diversified Automation, Inc.
Więcej informacji
Oaklins w Polsce
Nasz kompetentny zespół w Warszawie posiada ogromną wiedzę specjalistyczną, ze szczególnym uwzględnieniem sektora spożywczego, przemysłu, logistyki i usług wsparcia biznesu. Harmonijnie współpracując w skali globalnej, łączymy nasze lokalne doświadczenie w nabywaniu firm, pozyskiwaniu kapitału i doradztwie przy sprzedaży firm z umiejętnościami naszych 850 kolegów z całego świata. Dzięki nam możecie Państwo znaleźć wyjątkowe możliwości i urzeczywistnić je.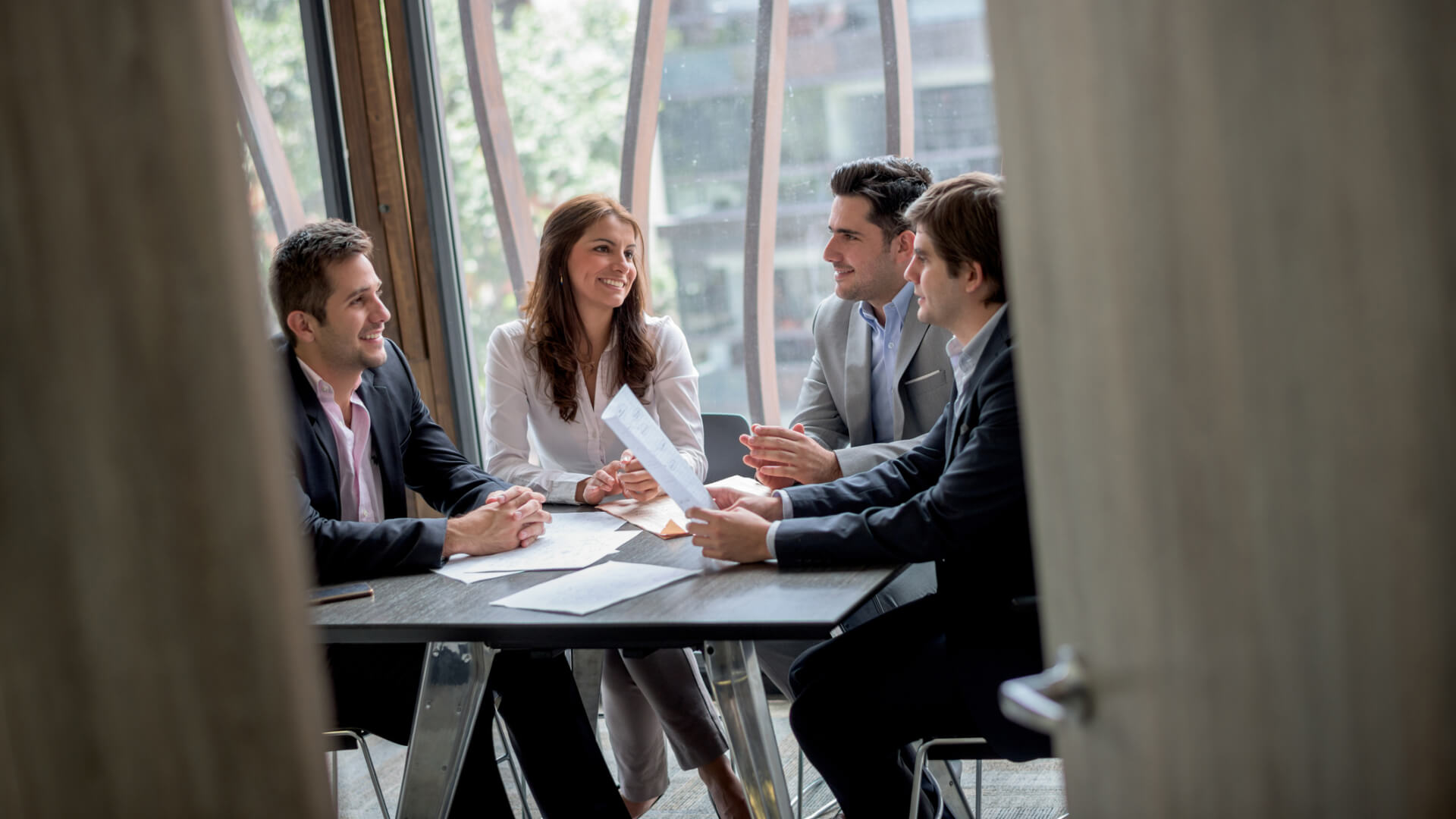 ŚWIAT
500
aktywnych mandatów w każdym momencie
ŚWIAT
100+
międzynarodowych transakcji rocznie
Przykładowa analiza:
Integrating sustainable solutions in the fire safety market
DEAL FLASH: Unica, a Dutch technical service provider, has acquired Fire Safety Holding B.V., the parent company of Gerco and Applicom. Oaklins' team in the Netherlands acted as the exclusive M&A advisor to Unica in this transaction.
Więcej informacji
Przykładowa analiza:
A strengthened position in the profitable and fast-growing cloud solutions market
DEAL FLASH: Oaklins' team in Spain acted as the exclusive M&A advisor to the shareholder of Nubalia. Oaklins' team in France identified Devoteam as a suitable candidate and made the introduction to Oaklins in Spain, who managed to maintain deal momentum by effectively addressing and managing the impact of COVID-19 on the sale process, which eventually resulted in a successful closing.
Więcej informacji
Przykładowa analiza:
Voice from China
QUARTERLY UPDATE ON THE M&A MARKET IN CHINA: China's economy is bouncing back strongly from the pandemic, showing double-digit growth in Q1 2021, while M&A activity grew by 23.1% year-on-year. Angela Chen, principal at Oaklins HFG China, examines the trends in the LV electrical components sector and the M&A activity from recent months.
Więcej informacji