Wyróżnia nas zaangażowanie
Jesteśmy globalnymi specjalistami od doradztwa w dziedzinie fuzji, przejęć i pozyskiwania finansowania, zdeterminowanymi, aby pomagać ambitnym przedsiębiorcom i rozwijającym się firmom w pełni wykorzystywać ich posiadany potencjał.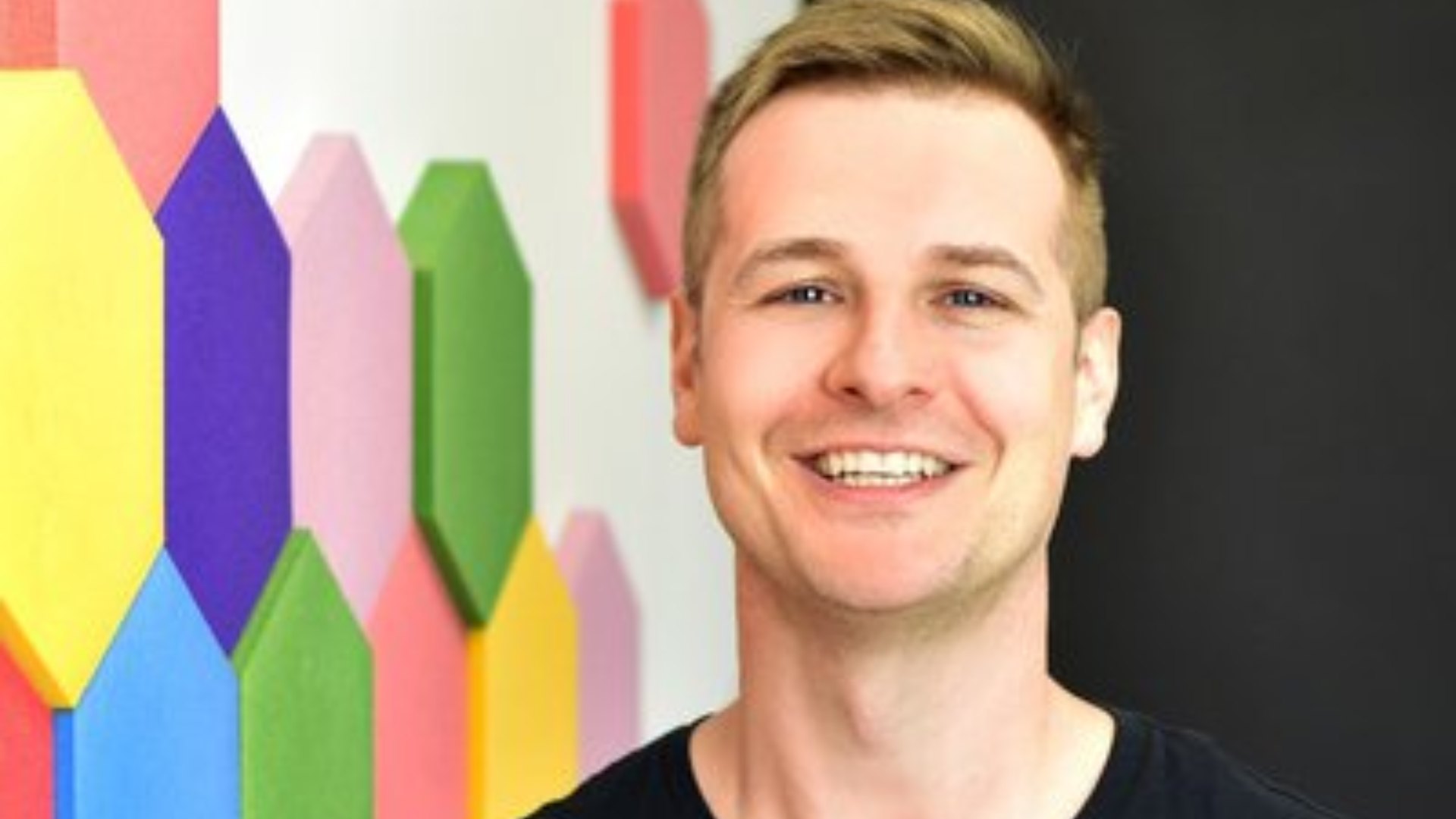 "The Oaklins team presented my company in a way that was 110% in line with my vision. They captured every detail of what is important in our strategy while approaching investors, structuring the transaction and taking all the hard work and thinking related with the transaction off my hands, allowing me to focus on what is most important – our day-to-day business."
Hubert Górecki
Founder and Owner, SHOKO Sp. z o.o.
Dobra konsumpcyjne i handel detaliczny
Omawiana transakcja:
International investment in Poland's cosmetics e-commerce sector
Hubert Gorecki, the founder and owner of SHOKO Sp. z o.o., has sold a 60% stake to BurdaInternational.
Więcej informacji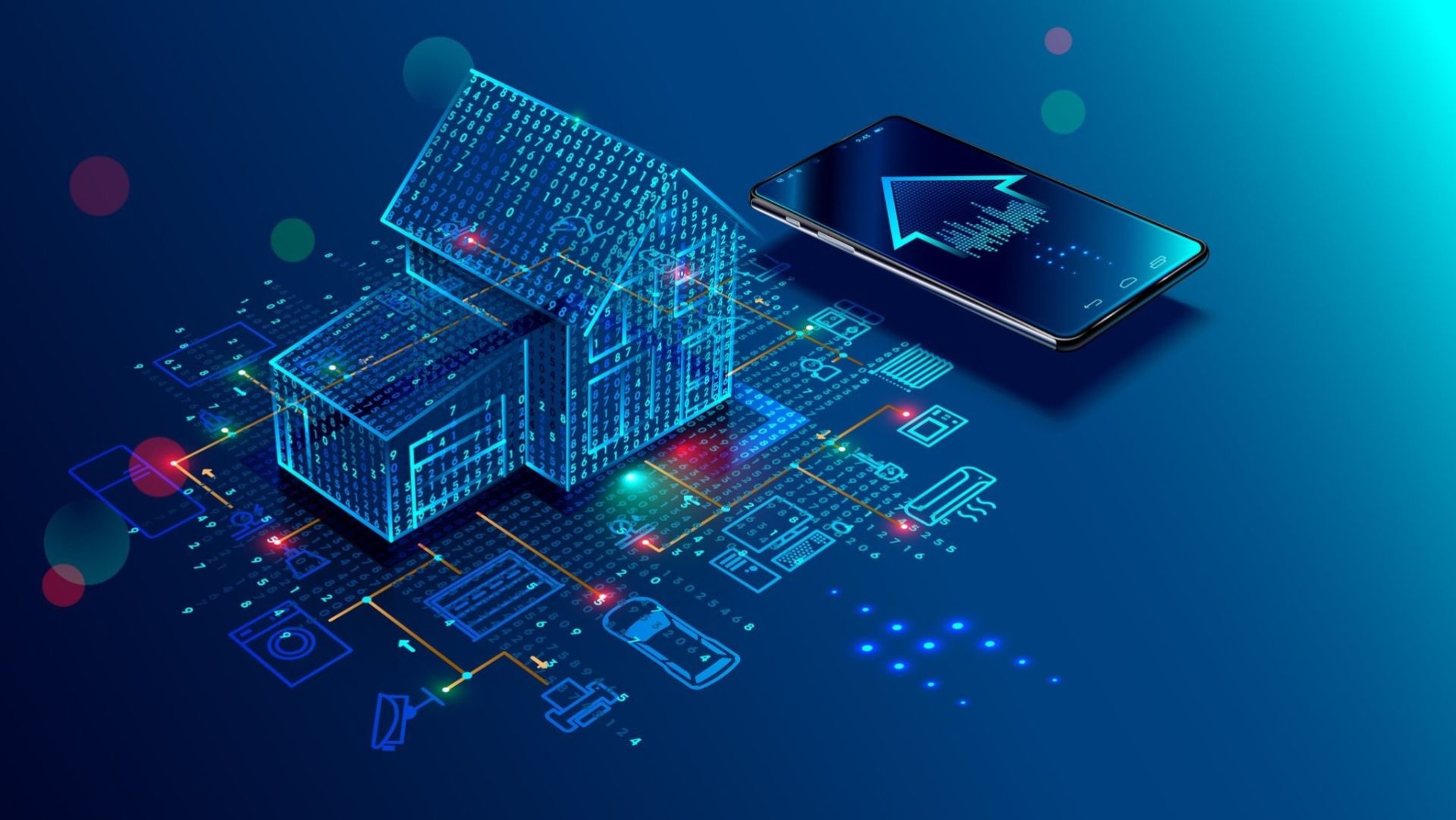 "Our goal was to find a strategic buyer for Embrace who not only wants to invest in further growth, but also wants to give us the space to remain independent and, above all, ourselves. Throughout the entire process, Oaklins' deep industry experience and contacts, together with their pragmatic and result-oriented approach, has helped us find the best partner for Embrace that aligns with our values."
Martin Holwerda
CEO, Embrace The Human Cloud
Private Equity | TMT
Omawiana transakcja:
Embrace The Human Cloud joins forces with Aareon
Embrace The Human Cloud (Embrace), a Netherlands-based leading all-in-one customer engagement software company, has been acquired by Aareon, a Germany-based leading provider of SaaS solutions for the European property industry. The acquisition strengthens Aareon's position as a SaaS PropTech company and emphasizes its international growth strategy by expanding its portfolio in the Netherlands.
Więcej informacji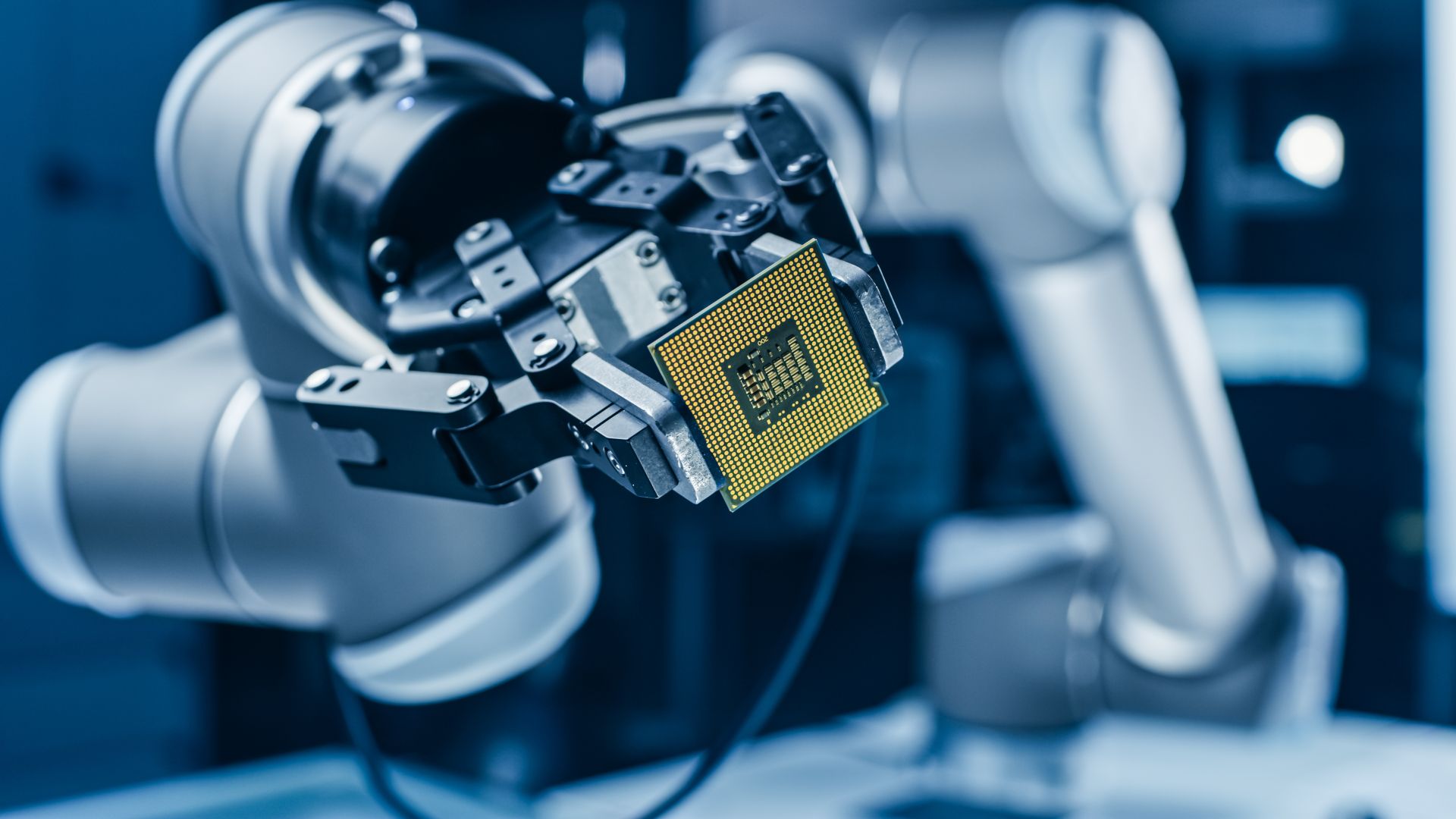 "The integration with T&S is an exciting new chapter for TOPIC, bringing together our expertise and shared company values to build further on a strong future together in the embedded market. The integration offers benefits to customers, who we can support from a much wider service portfolio. For our professionals, it will widen their opportunities."
Rieny Rijnen
Founder and CEO, TOPIC
Private Equity | TMT
Omawiana transakcja:
Technology & Strategy Group expands with the integration of TOPIC
Technology & Strategy Group (T&S), a European expert in consulting, digital and engineering, is developing its engineering business with the arrival of new Dutch partner TOPIC, an expert in embedded systems. The integration of TOPIC will further strengthen T&S' expertise in system, hardware and software development, which will enable the delivery of more complex, turnkey projects and complete solutions, including end-to-end product development.
Więcej informacji
Oaklins w Polsce
Nasz kompetentny zespół w Warszawie posiada ogromną wiedzę specjalistyczną, ze szczególnym uwzględnieniem sektora spożywczego, przemysłu, logistyki i usług wsparcia biznesu. Harmonijnie współpracując w skali globalnej, łączymy nasze lokalne doświadczenie w nabywaniu firm, pozyskiwaniu kapitału i doradztwie przy sprzedaży firm z umiejętnościami naszych 850 kolegów z całego świata. Dzięki nam możecie Państwo znaleźć wyjątkowe możliwości i urzeczywistnić je.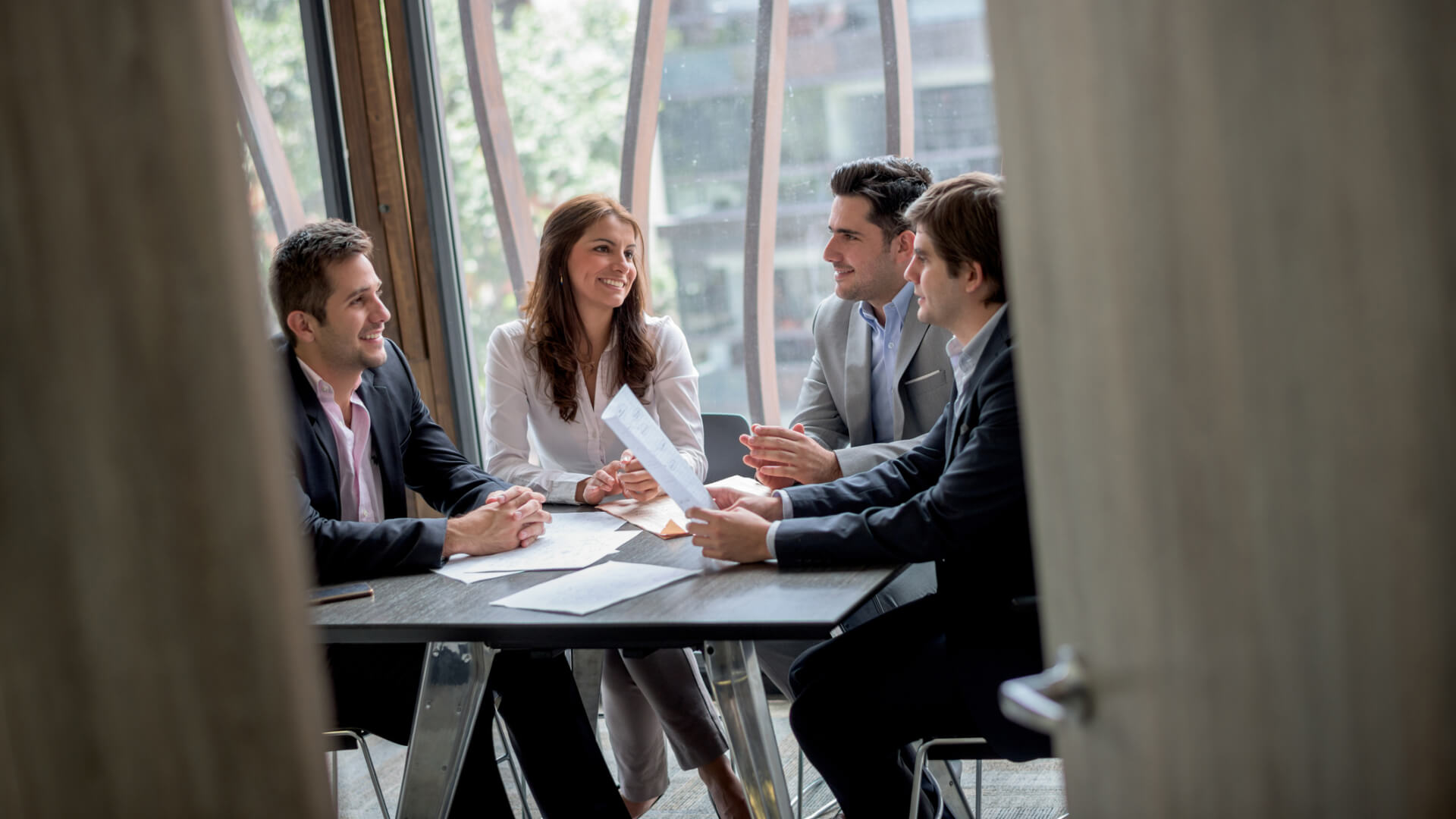 ŚWIAT
500
aktywnych mandatów w każdym momencie
ŚWIAT
100+
międzynarodowych transakcji rocznie
Przykładowa analiza:
The transformative power of IoT for a sustainable future
IoT WEBINAR – The transformative power of IoT for a sustainable future
Więcej informacji
Przykładowa analiza:
Leading Dutch specialist in the niche sports equipment industry plans for next growth phase
DEAL FLASH: Transformation Capital, a Netherlands-based growth equity firm, has joined the shareholder base of Kubus Sports. Oaklins' expertise was instrumental in facilitating this deal.
Więcej informacji