Go to deals
Construction & Engineering Services
Selena Group has acquired Imperalum
Selena Group, the global manufacturer and distributor of construction chemicals, has acquired 100% of Imperalum, a Portuguese manufacturer of bituminous waterproofing products. The transaction is intended to complement Selena's own range of roofing felt and liquid waterproofing products and to strengthen its waterproofing division in Western Europe.

Selena Group is a Polish-listed company and a global leader and distributor of construction chemicals, and one of the four largest manufacturers of assembly foam for the construction industry in the world. The group has over 1,800 employees across 41 companies in 18 countries. Its product range includes polyurethane foams, foam adhesives, sealants, adhesives, thermal insulation systems and waterproofing solutions.

Imperalum is a main player in innovation and development in the waterproofing and insulation market. The company manufactures and sells a comprehensive range of products to meet the latest requirements of the construction industry in areas such as waterproofing solutions, acoustic and thermal insulation, geotextiles and drainage.

Oaklins' teams in Portugal and Spain held a joint search and buy-side mandate for the waterproofing sector in the Iberian Peninsula. The team in Portugal identified Imperalum as a potential target and advised Selena on the acquisition process.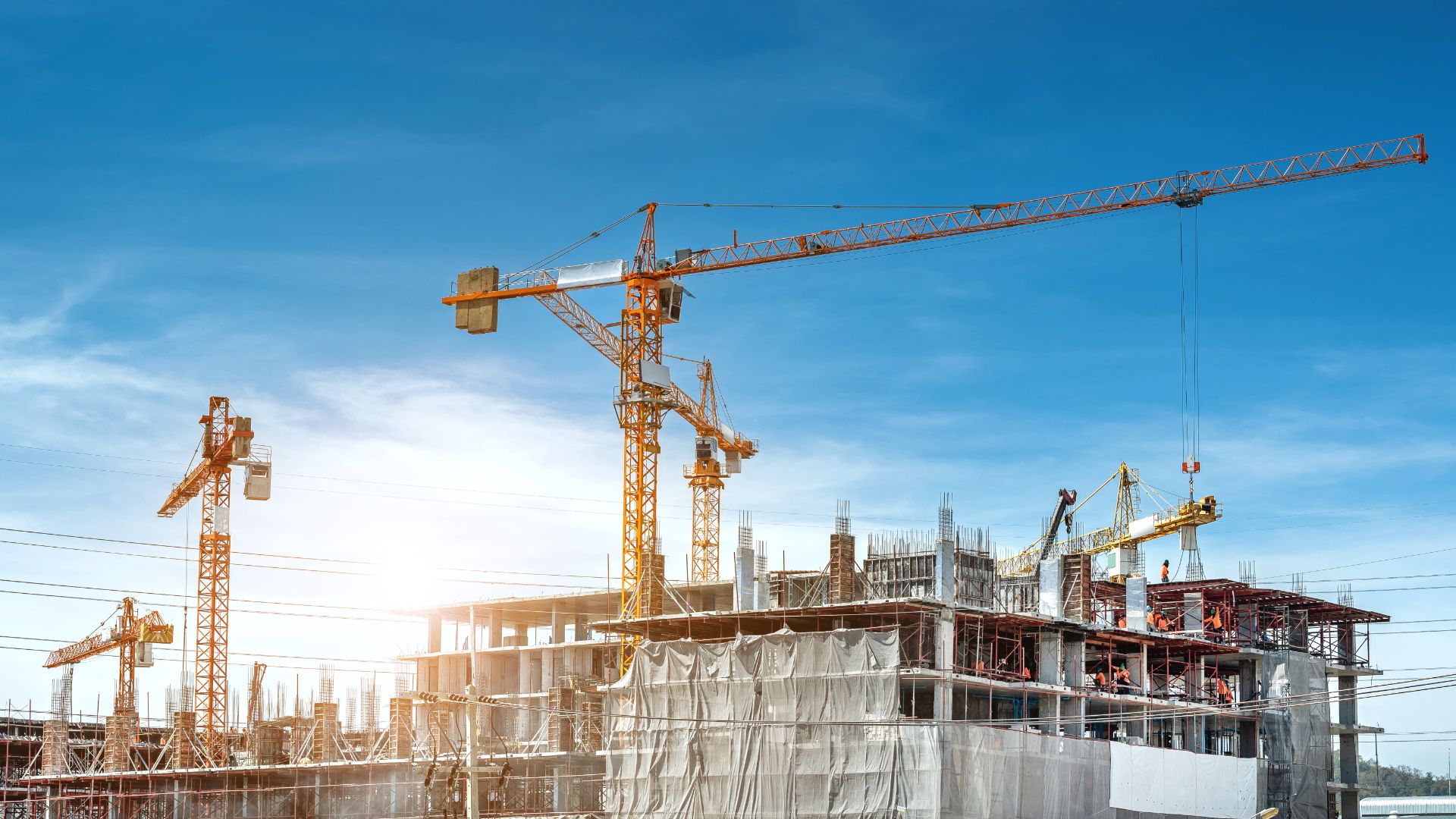 Parties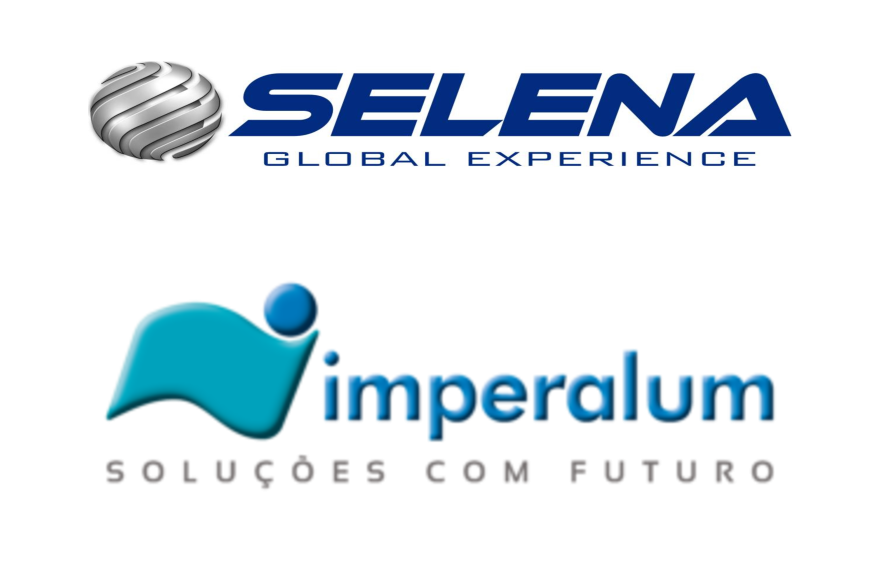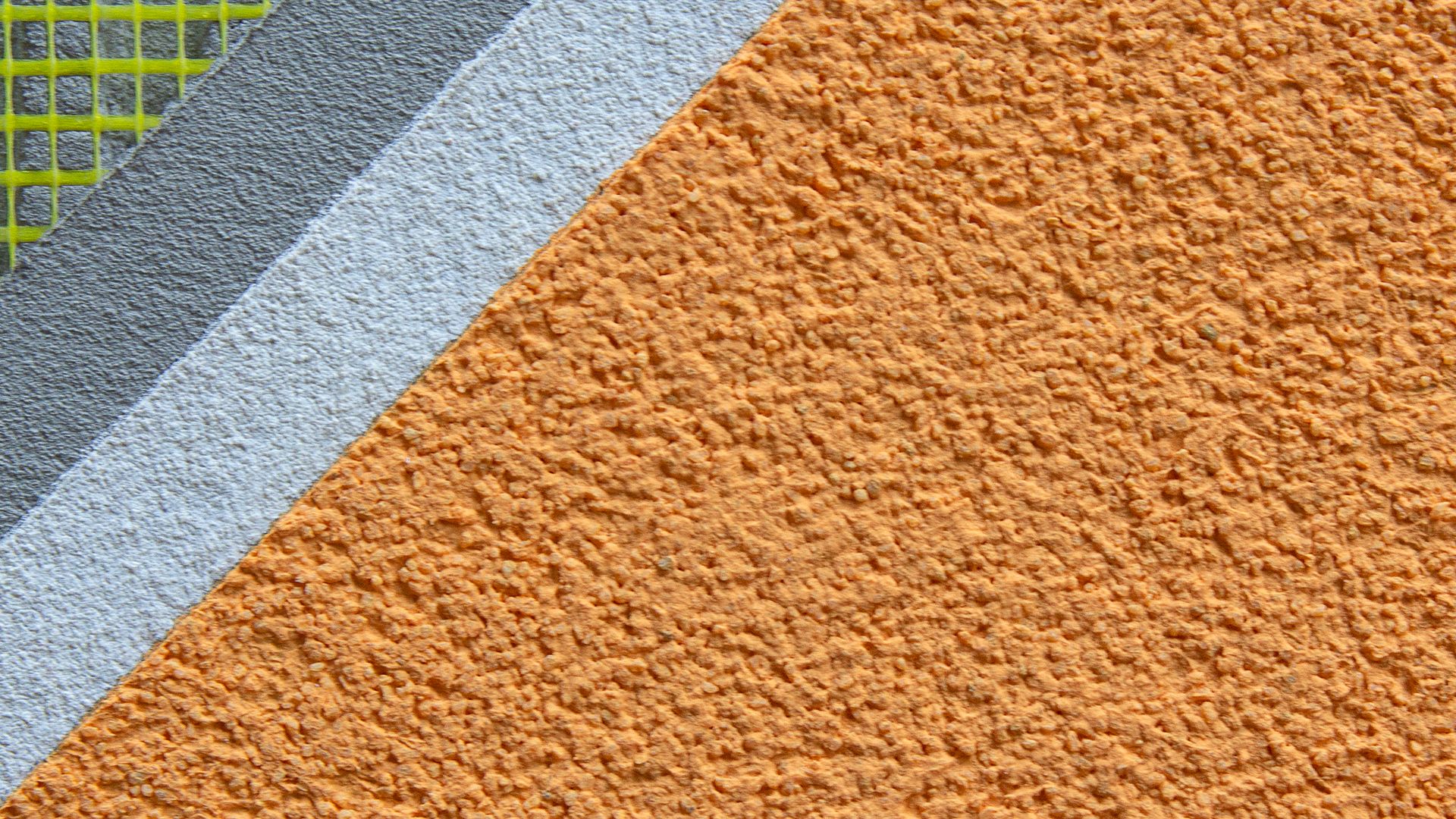 "Selena Group's most recent transaction means strengthening our position in Western markets while ensuring development of our production capacity. Imperalum is a well-known brand in the Portuguese market. Crucially, the company has its own factory near Lisbon and for decades, has been a benchmark for contractors in terms of specifications of bituminous waterproofing solutions. These elements are highly important for us from a strategic perspective. In order to develop, we need to increase our access to individual markets and have a strong base in the form of production facilities and technological expertise."
Sławomir Majchrowski
CEO, Selena Group