Ir para sectores
Energia
Orientação crucial no seu percurso
O mundo exige uma mudança de fontes de energia tradicionais para renováveis. No entanto, opiniões fortes não são o suficiente para o pendulo da energia se mover. Enquanto a procura aumenta nos dois lados, muitas empresas globais precisam de inovar em duas frentes: investir em infraestruturas estabelecidas e agilizar a extração de recursos, mas também adquirir novas tecnologias e atualizar a sua marca. Através do nosso conhecimento e das nossa relações estabelecidas em mercados globais, os nossos especialistas vão ajudá-lo a manter uma forte presença no mercado atual e guiá-lo para um futuro sustentável, assessorando-o em M&A, growth equity e ECM, debt advisory e serviços de corporate finance.
Contactar acessor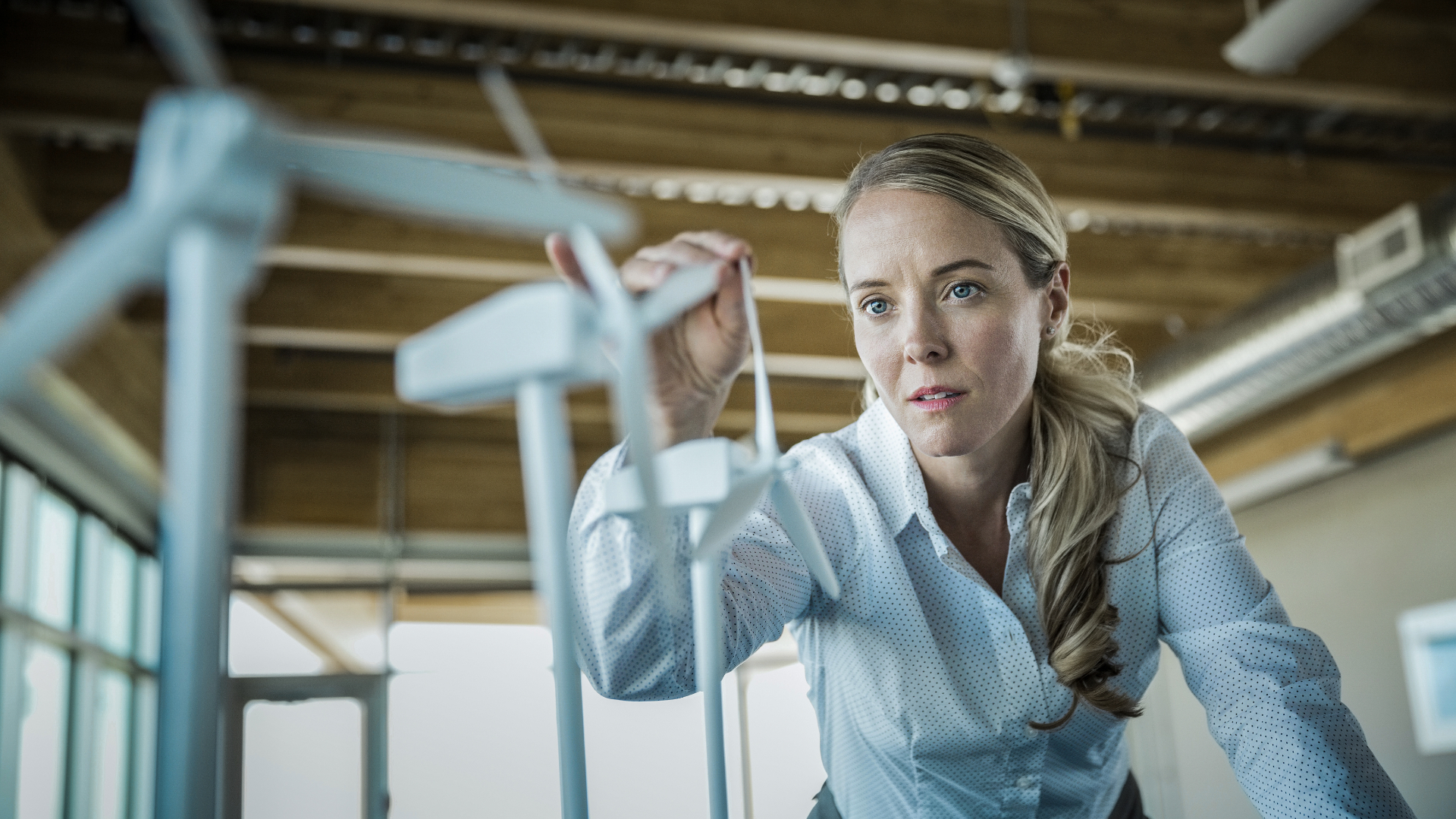 Mundialmente
311
transações fechadas em Energia
SCAME PARRE has acquired Magnum Cap
Automóvel | Energia | Outros setores
SCAME PARRE has acquired Magnum Cap
SCAME PARRE S.p.A. has completed the acquisition of 85% of Magnum Cap – Electrical Power Solutions, Lda. This transaction enables SCAME to consolidate its e-mobility business with the acquisition of a pioneer in developing electric vehicle chargers. With the increasing number of electric vehicles, charging systems are experiencing fast growth globally.
Saber mais
SIT S.p.a. has acquired Janz CGF S.A.
Energia | Máquinas & Componentes Industriais | Outros setores
SIT S.p.a. has acquired Janz CGF S.A.
SIT S.p.A. has completed the acquisition of 100% of Janz-Contagem e Gestão de Fluídos S.A. (Janz), a consolidated Portuguese player specialized in manufacturing residential water meters. The price, excluding cash and debt, amounts to US$34.3 million. An earnout of up to US$1 million is also stipulated on the basis of achieving certain targets in 2021.
Saber mais
Sale of an 80 MWp PV project
Energia
Sale of an 80 MWp PV project
Unigea Solar Projects GmbH has sold an 80 MWp PV project to R.Power Investment BV.
Saber mais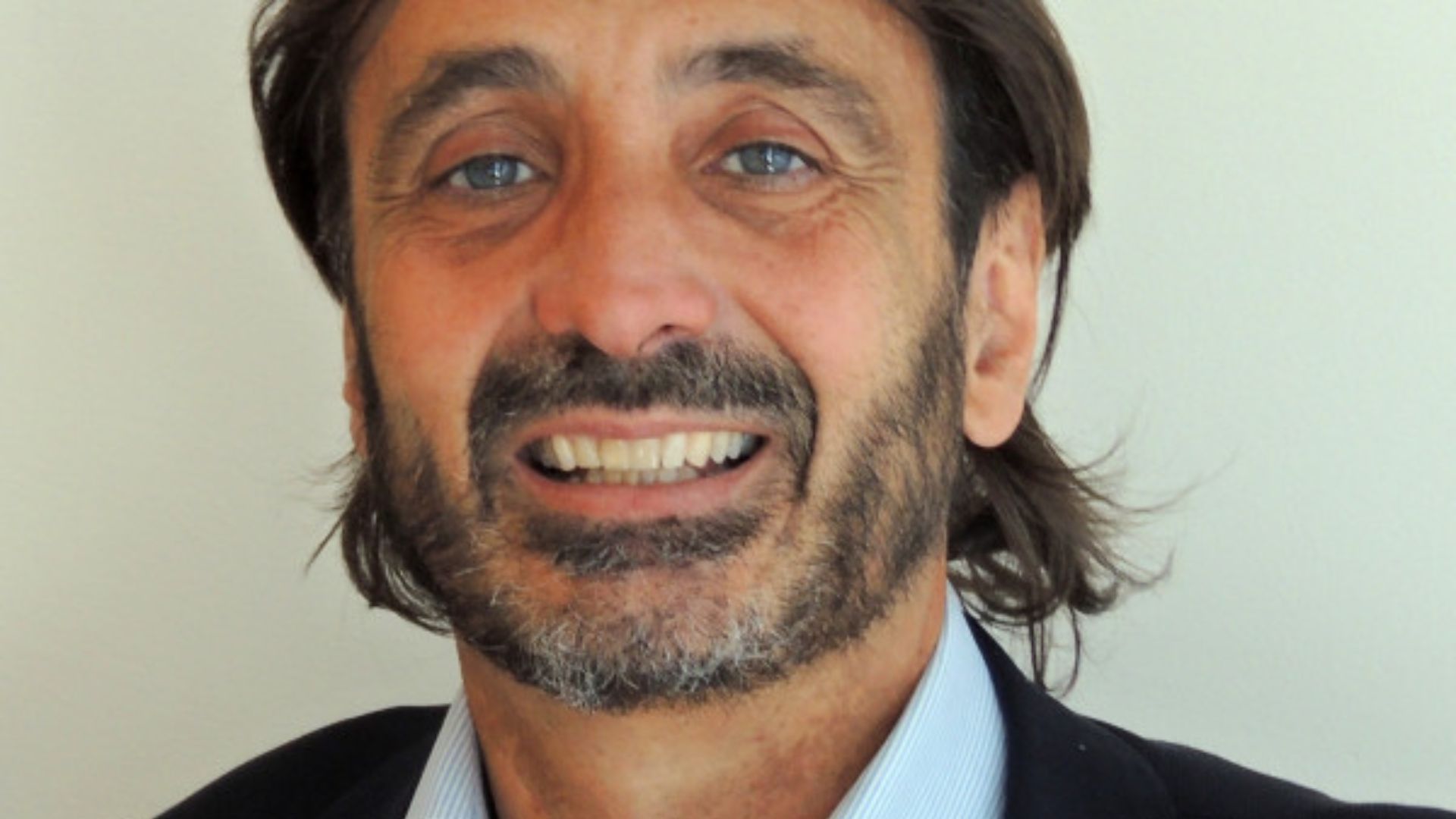 "Oaklins' commitment and international reach have been crucial in the identification of the right target for us and throughout the acquisition process. The team's professionalism and dedication helped us to smoothly negotiate the path of this complex cross-border acquisition, carried out almost entirely remotely to cope with the COVID-19 situation."
Federico De Stefani
CEO and Chairman, SIT S.p.a.
Ler mais

Time to seize opportunities to reshape your industry
FEBRUARY DEAL ACTIVITY: Our activity followed a similar pace to what we saw in the first month of 2023 with 14 transactions closed, of which 13 were M&A deals and one was fundraising, all covering a wide range of industries. More than half of these transactions were cross-border deals, indicating a continuing interest in global expansion.
Saber mais
Fale com os nossos assessores locais
Conheça os nossos especialistas setoriais globais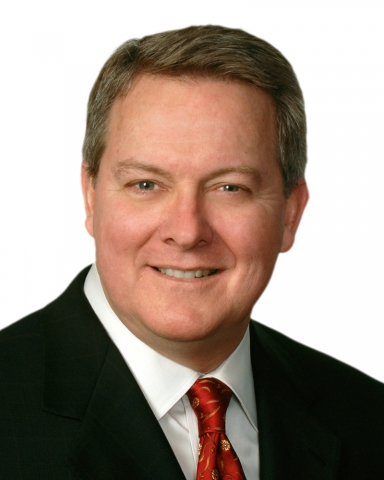 Bryan Livingston
Managing Partner
Dallas, Estados Unidos
Oaklins Capital Alliance