Go to deals
Aerospace, Defense & Security
Matrix Composites, Inc. has been acquired by ITT Inc.
The shareholders of Matrix Composites, Inc. have sold the company to ITT Inc.

Headquartered in Rockledge, Florida, Matrix Composites is a specialty aerospace component manufacturer located on the Florida Space Coast with over two decades of experience specializing in the manufacture of precision composite components for next generation, high-growth aircraft and aircraft engine platforms.

ITT is a diversified leading manufacturer of highly engineered critical components and customized technology solutions for the energy, transportation and industrial markets. Building on its heritage of innovation, ITT partners with its customers to deliver enduring solutions to the key industries that underpin our modern way of life. ITT is headquartered in White Plains, New York, with employees in more than 35 countries and sales in approximately 125 countries. The company generated 2018 revenues of US$2.75 billion.

Oaklins' aerospace & defense specialist team in California acted as lead advisor in this transaction. The team in Jacksonville provided support.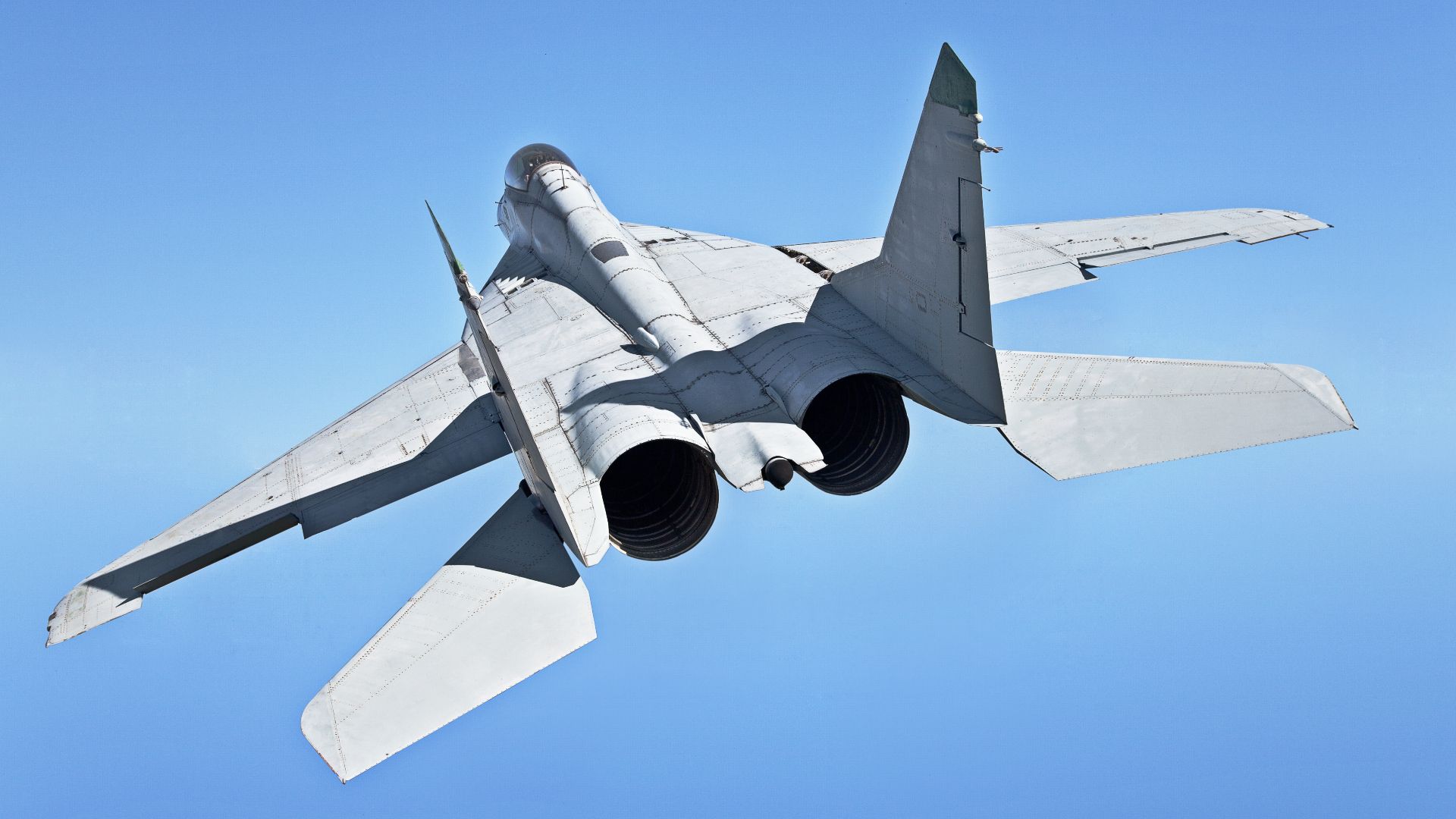 Parties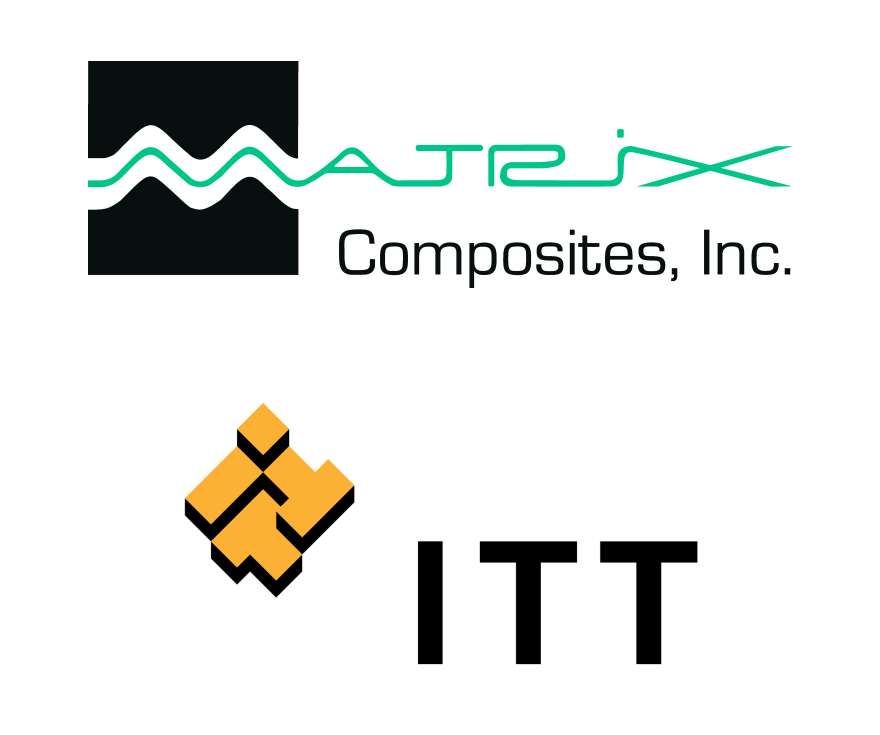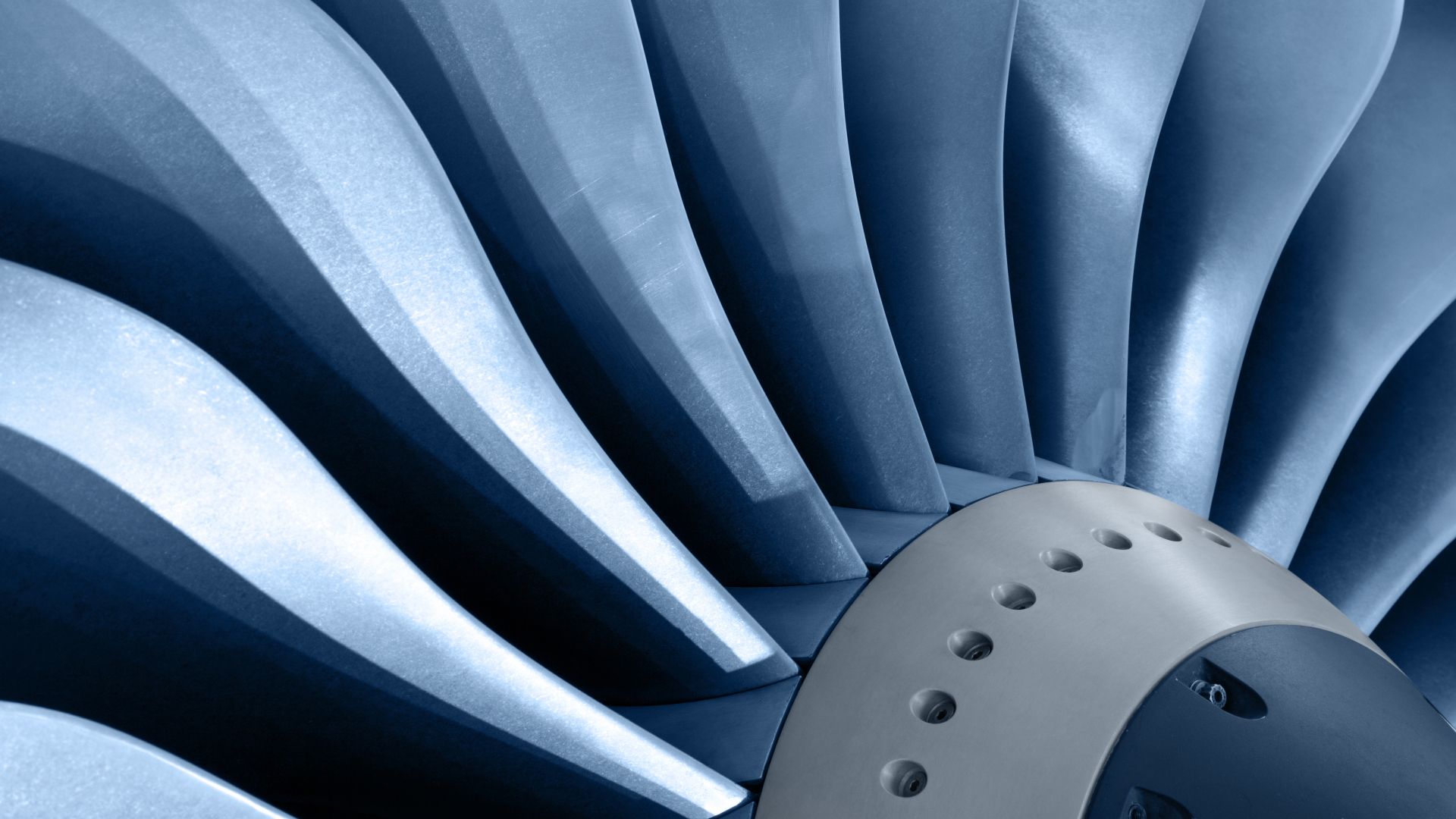 "Oaklins' team managed the transaction process extremely well, offering invaluable guidance and support throughout. Their industry experience and professionalism were instrumental in securing such an outstanding result for Matrix Composites and its shareholders."
Paul Oppenheim
COO, Matrix Composites, Inc.