Go to deals
Consumer & Retail
Fine Mito Srl has acquired Cover 50 SpA
Fine Mito Srl has acquired 21.4% of Cover 50 SpA through a voluntary public tender offer.

Fine Mito Srl is a vehicle owned by Quadrivio and created for the purpose of tendering Cover 50 SpA and delisting the company.

Cover 50 designs, manufactures and markets men and women trousers, shorts, and related accessories. The company's brands include PT01 (classic trousers), PT05 (five-pocket jeans), PT01 Woman Pants (classic and denim dedicated to women) and PT Bermuda (shorts).

Oaklins' team in Italy acted as appointed broker for the collection of the shares in the total voluntary public tender offer of 21.4% of Cover 50 SpA by Fine Mito Srl.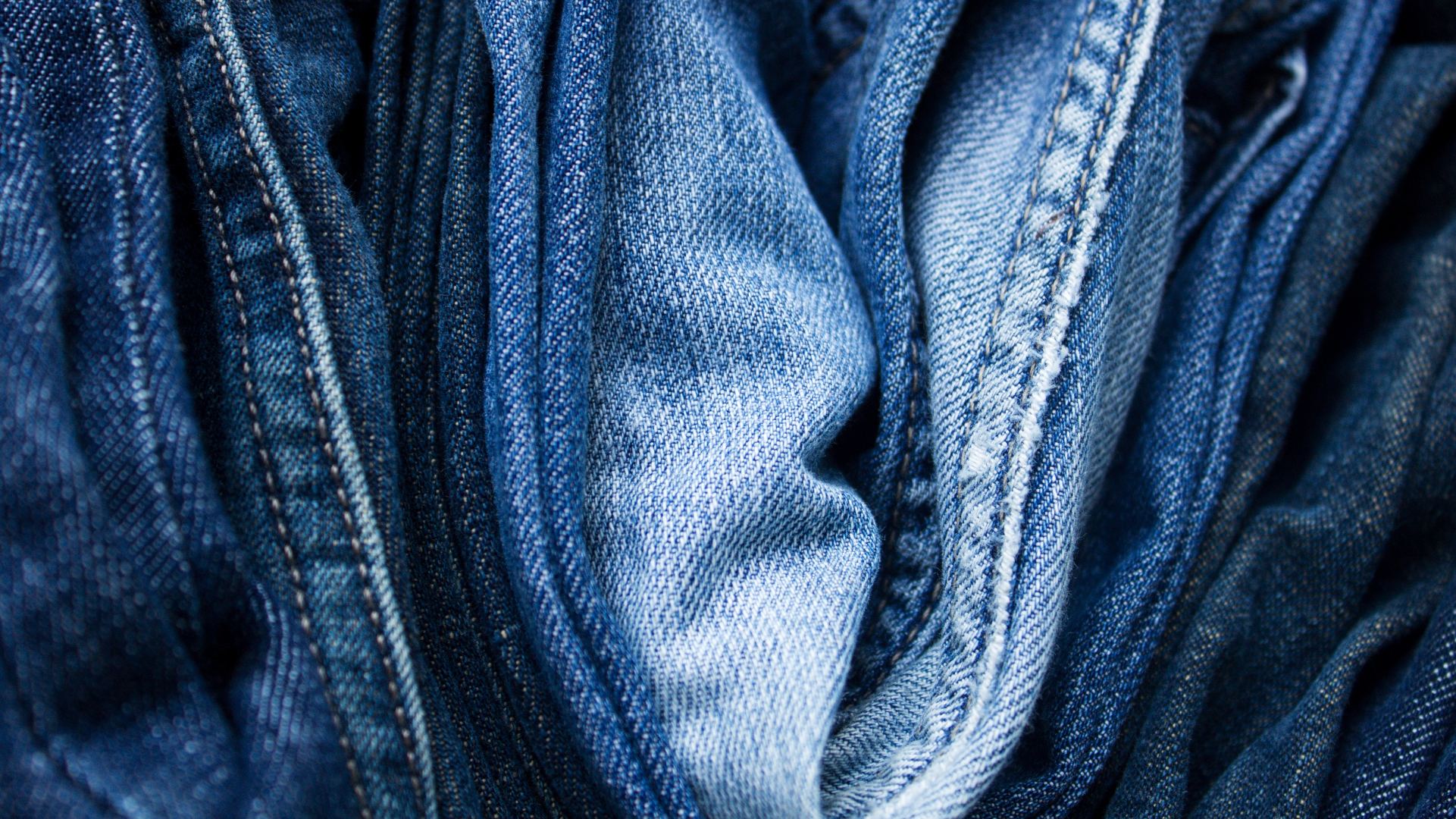 Parties