Ir a las Transacciones
Energía
iMeter B.V. has been acquired by Dresser, Inc.
The owners of iMeter B.V., Kale Group and the private shareholders, have sold the company to Dresser, Inc. for an undisclosed consideration.

iMeter B.V. manufactures and markets rotary and turbine gas meters, meter instrumentation and meter calibration systems for the global natural gas industry. iMeter is known for its innovative product design capabilities and engineering expertise. iMeter was established in 2002 as a partnership between three Dutch individuals and one of the most prominent industrial groups of Turkey, Kale Group. Banking on its highly talented and strong R&D team, it has developed innovative products with relatively lower cost structures.

Dresser, Inc. is a manufacturer and marketer of highly engineered equipment and specialized services sold primarily to customers in energy-related industries. The company's products include instruments, meters, piping specialties, natural gas-fueled engines, retail fuel dispensers, and outdoor payment and point-of-sale systems. Dresser is globally active, with sales in over 100 countries and approximately 6,400 employees worldwide.

iMeter is expected to strengthen Dresser's meters and instruments product portfolio for the global natural gas distribution and transmission markets. "We plan to build on iMeter's engineering innovations by leveraging Dresser's world-class manufacturing operations to supply iMeter products to our global customer base," Dan Jezerinac, President of Dresser's Infrastructure Solutions business, said. "The addition of iMeter's Holland operation will allow us to improve our product offerings and delivery capabilities for European and Asian customers, and will broaden our product offerings for customers in the Americas."

Founded in 1957, the Turkish Kale Group is a global leader in the ceramic tile sector. The company's ongoing investments have furthermore propelled it into a world-class player in the machinery, defense, chemical, electrical components, energy, information, transport, tourism and food sectors. Today, the Kale Group comprises 24 separate companies with a total workforce of more than 5,000 people. Its products are sold in 60 countries worldwide.

Oaklins' teams in the Netherlands and in Turkey advised the seller in this transaction.
PARTES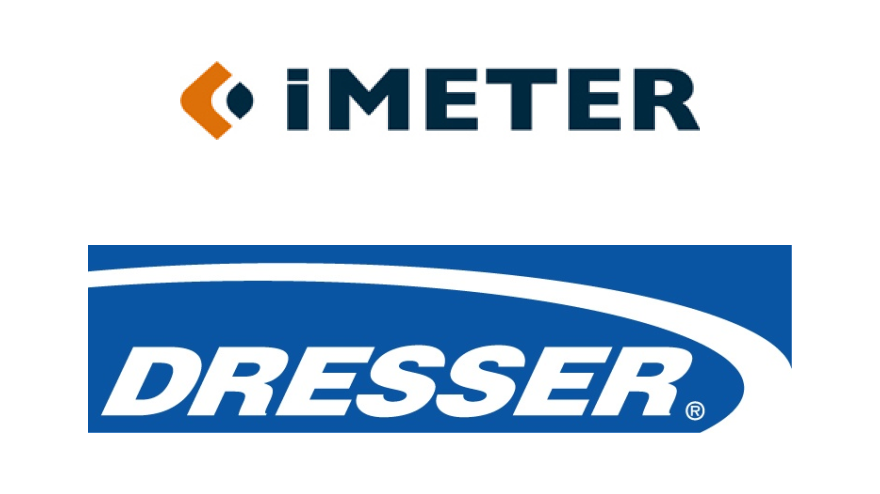 Contáctese con el equipo de la transacción
Transacciones Relacionadas
SIT S.p.a. has acquired Janz CGF S.A.
Energía | Maquinaria y Componentes Industriales | Otras Industrias
SIT S.p.a. has acquired Janz CGF S.A.
SIT S.p.A. has completed the acquisition of 100% of Janz-Contagem e Gestão de Fluídos S.A. (Janz), a consolidated Portuguese player specialized in manufacturing residential water meters. The price, excluding cash and debt, amounts to US$34.3 million. An earn-out of up to US$1 million is also stipulated on the basis of achieving certain targets in 2021.
Ver más
Navitas Petroleum has issued bonds worth US$117 million
Energía
Navitas Petroleum has issued bonds worth US$117 million
Navitas Petroleum has completed a fundraising to refinance and develop the company.
Ver más
Enalia has acquired Abokine
Servicios de Soporte Comercial | Energía
Enalia has acquired Abokine
Enalia has acquired Abokine, a French energy efficiency consulting firm based in Nantes.
Ver más