Ir a Equipo
Robert Boersma
Socio
Robert is a partner at Oaklins Netherlands. With more than 25 years of M&A experience, Robert has advised private owners, corporates and private equity firms on a large number of sell-side and buy-side transactions in a variety of sectors. He leads Oaklins' healthcare team and has a particular focus on medical devices, equipment and technology. Key clients he has advised include Novartis, Alliance Medical, Mediq, Arseus, DSM, C.B. Fleet, Synthon, Gilde Healthcare Services, Pharmaline, Xendo and Tramedico.

Prior to joining Oaklins Netherlands in 1999, Robert was finance manager at DSM N.V., a listed multinational life sciences and performance materials company, where he was involved in the strategy to quadruple DSM's presence in fine chemicals via acquisitions. Robert has a master's in economics from Erasmus University in Rotterdam and is a postgraduate chartered controller from the University of Maastricht. He is a regular guest lecturer and speaker on M&A topics.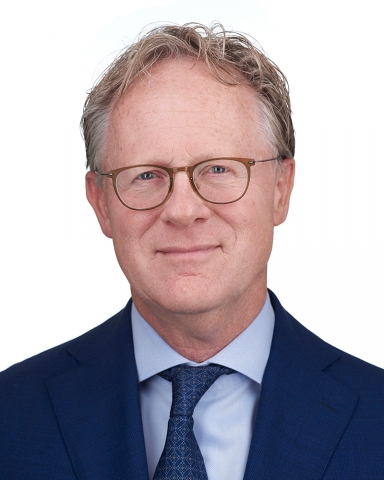 Transacciones Relacionadas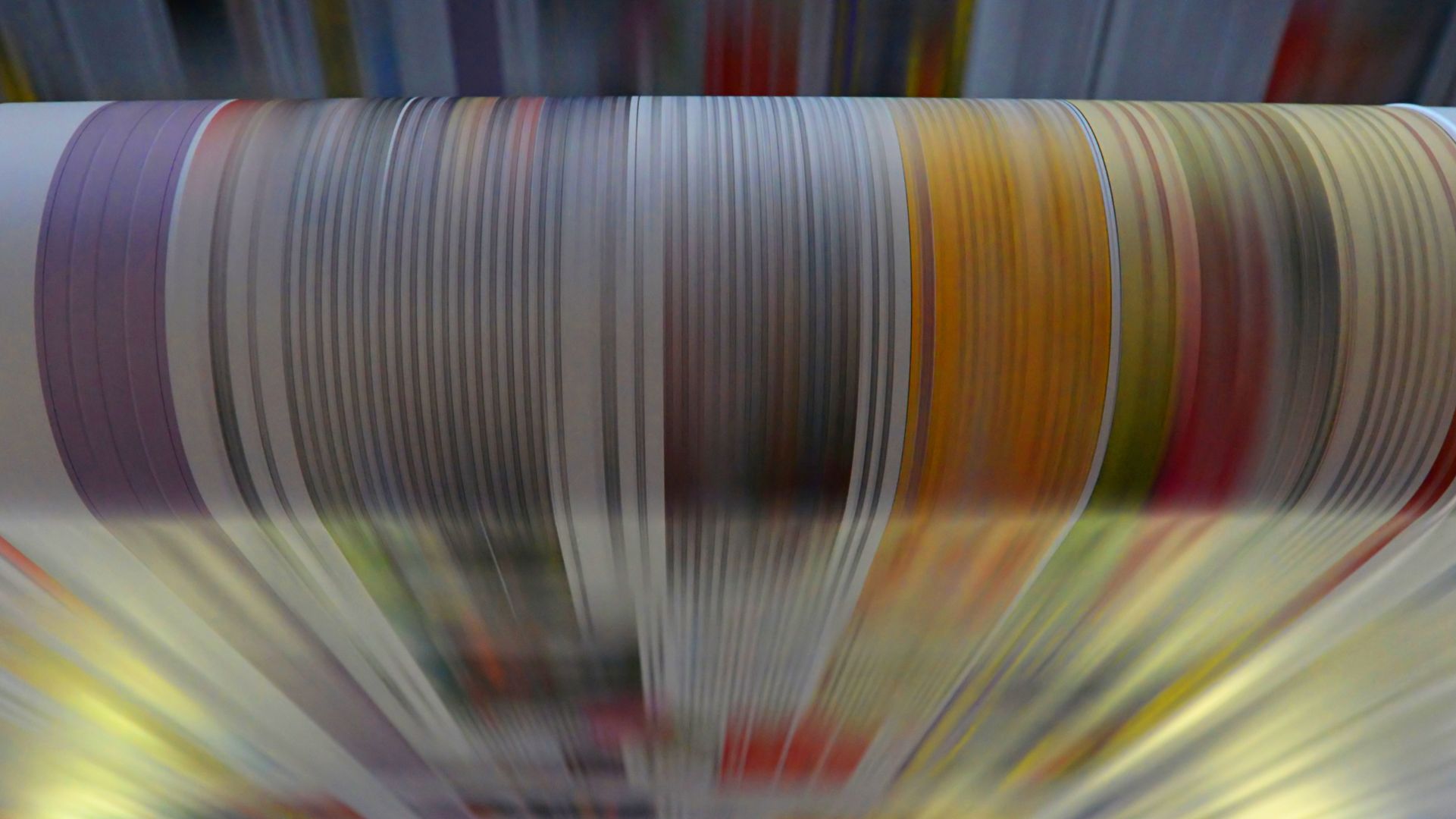 Private Equity | Maquinaria y Componentes Industriales
Contiweb has sold its Thallo web-offset packaging business to manroland Goss.
Ver más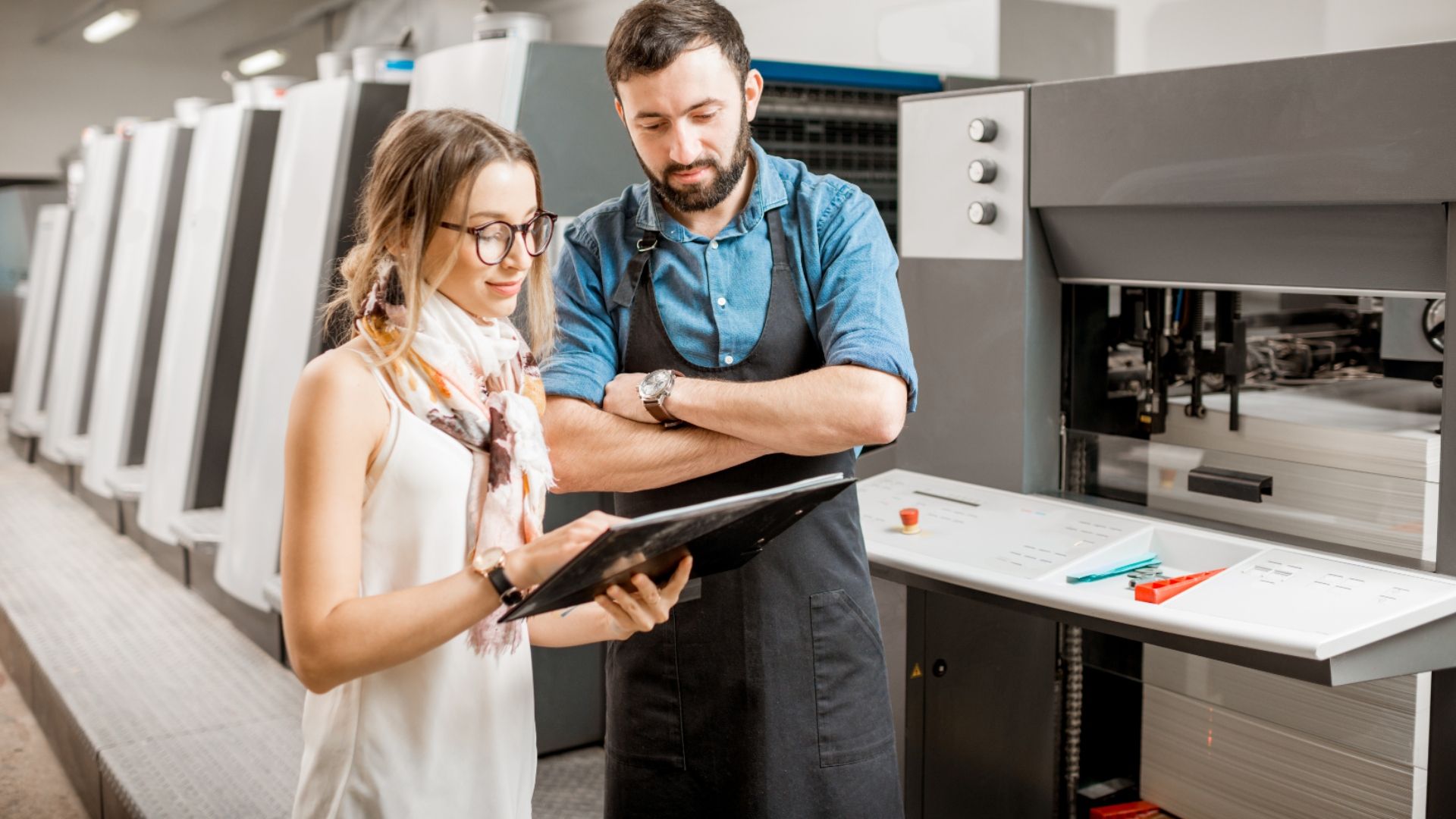 Maquinaria y Componentes Industriales | Private Equity
Contiweb has been acquired by H2 Equity Partners
Ver más