Zu den Deals
Bau- und Ingenieurdienstleistungen | Maschinen- & Anlagenbau, Komponenten
Industrial Stars of Italy 3 merged with Salcef Group
Industrial Stars of Italy 3 has merged with Salcef Group S.p.A.

Indstars 3 is the third SPAC (Special Purpose Acquisition Company) promoted by Attilio Arietti, Giovanni Cavallini, Davide Milano and Enrico Arietti, and supported by the Oaklins team in Italy. The SPAC raised US$165 million in 2017 and its goal was to invest in a minority satake in an industrial private company, and then merge with it. The entity resulting from the merger is automatically listed and has significant firepower to follow up its IPO with strong investments, both in organic growth and in M&A. The SPAC management team previously raised two other SPACs. All the capital was then successfully invested in LUVE and SIT, two leading Italian companies in their respective niches.

Salcef is an Italian corporate group and a leading global player in the fields of design, construction and maintenance of railway and metro infrastructures, as well as the supply of equipment and services. The company operates in Italy, in Europe and in the Middle East in all activities related to the maintenance of the railway tracks. It is also specialized in building new railway lines, especially in harsh environments, and it is one of the largest producer of railway sleepers in Italy. Salcef is active since 1949 and it has been owned by the Salciccia family since its foundation. In the last 20 years, the group has completed nine acquisitions. Together with organic growth, this has allowed Salcef to become one of the key players in Europe in the sector, with US$352 million in annual sales.

Oaklins' team in Italy assisted Indstars 3 in finding the target and closing the transaction.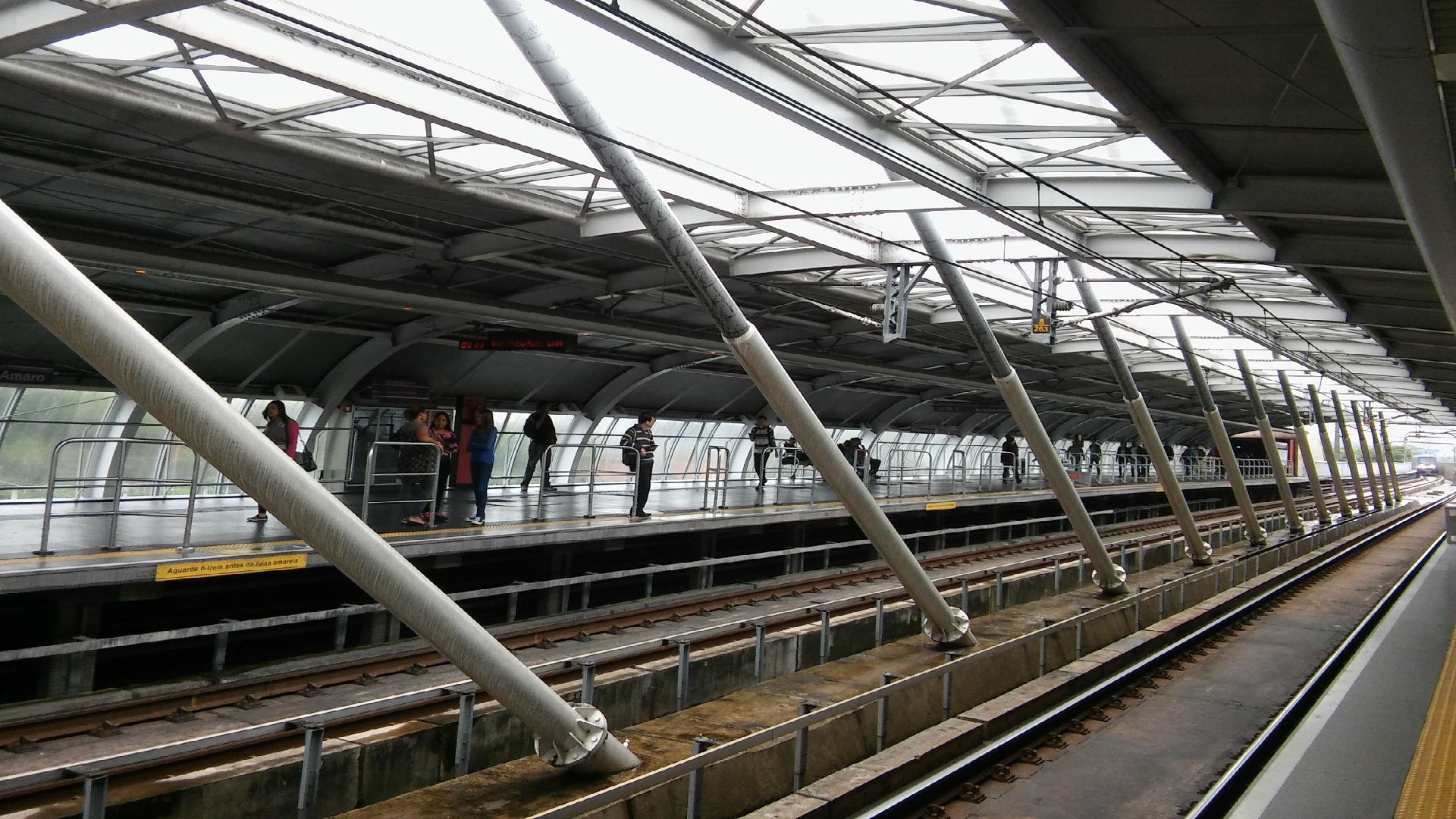 Parteien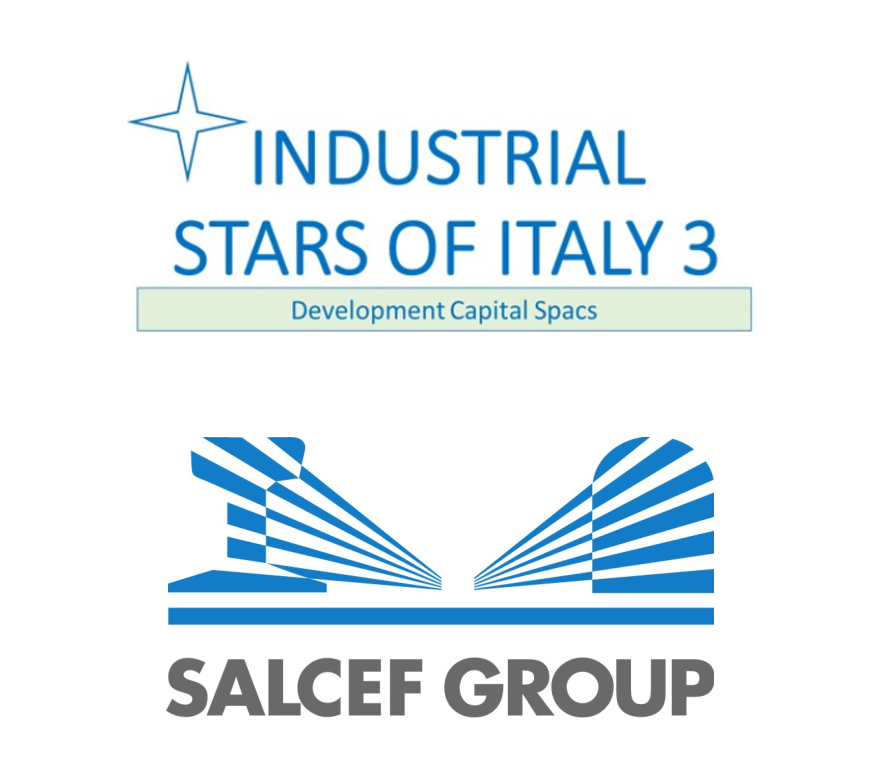 Sprechen Sie mit dem Deal-Team
Relevante Transaktionen
Rotem Shani has completed an IPO
Immobilien
Rotem Shani has completed an IPO
Rotem Shani Ltd has completed an IPO to refinance and develop the company.
Weitere Informationen
SIT S.p.a. has acquired Janz CGF S.A.
Energie | Maschinen- & Anlagenbau, Komponenten | Andere Branchen
SIT S.p.a. has acquired Janz CGF S.A.
SIT S.p.A. has completed the acquisition of 100% of Janz-Contagem e Gestão de Fluídos S.A. (Janz), a consolidated Portuguese player specialized in manufacturing residential water meters. The price, excluding cash and debt, amounts to US$34.3 million. An earn-out of up to US$1 million is also stipulated on the basis of achieving certain targets in 2021.
Weitere Informationen
Blue Equity is partnering with Bang & Beenfeldt
Private Equity | Bau- und Ingenieurdienstleistungen
Blue Equity is partnering with Bang & Beenfeldt
The private shareholders of Bang & Beenfeldt A/S have sold the company to Blue Equity, with a subsequent reinvestment in the new company.
Weitere Informationen