Zu unserem Team
Thomas Regitschnig
Partner
Tom is a partner at Oaklins Austria, where he leads the clean tech, energy and renewable energy team. He also leads Oaklins' micro grid systems team. With more than 15 years of M&A experience, Tom has particular expertise in renewables, namely the wind, solar, biomass, biofuels and geothermal sectors. Recent key renewables transactions include advising an Austrian bank group on sell-side transactions for a biogas plant in Italy and a recycling plant in Austria. He also advised Bioenergy International GmbH on a sell-side transaction for a distillation engineering and construction company in Germany. A notable geothermal deal is the successful fundraising mandated by Exterra Capital for a geothermal plant in Germany. In addition, Tom advised Sdiptech Ltd. on its acquisition of Friedl GmbH, an Austrian elevator construction company.

Previously, Tom was a senior manager of the energy and natural resources practices at PwC and KPMG. Prior to that, he was a managing director for a biofuel production plant and a portfolio and sales manager at VERBUND AG in Austria. Tom has a master's in business administration and economics from Klagenfurt University and a PhD with distinction in Applied Business Administration on the liberalization and regulation of energy markets in Europe. Relevante Transaktionen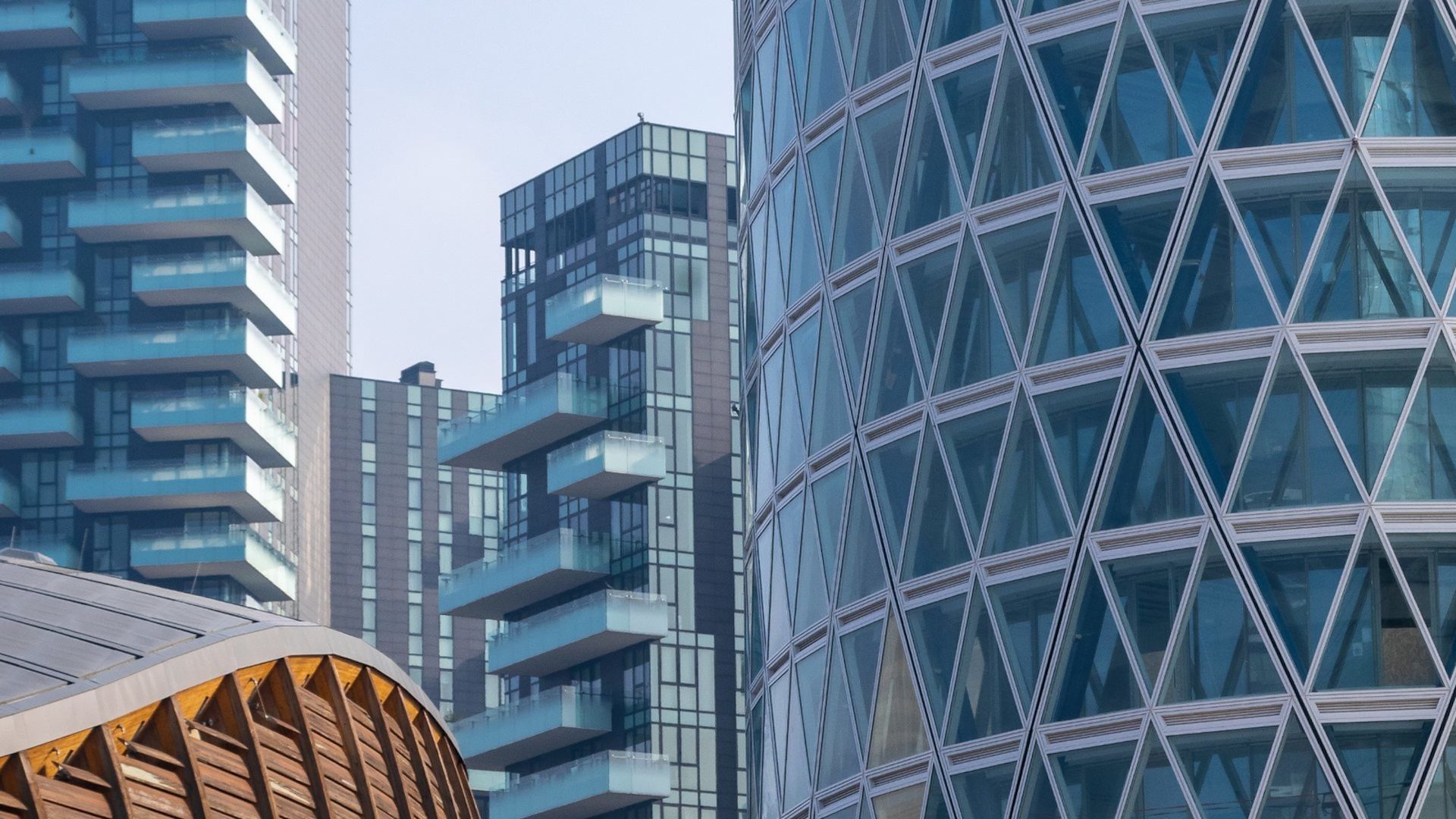 Bau- und Ingenieurdienstleistungen
TEQUM has been acquired by ATP Planungs-und Beteiligungs AG.
Weitere Informationen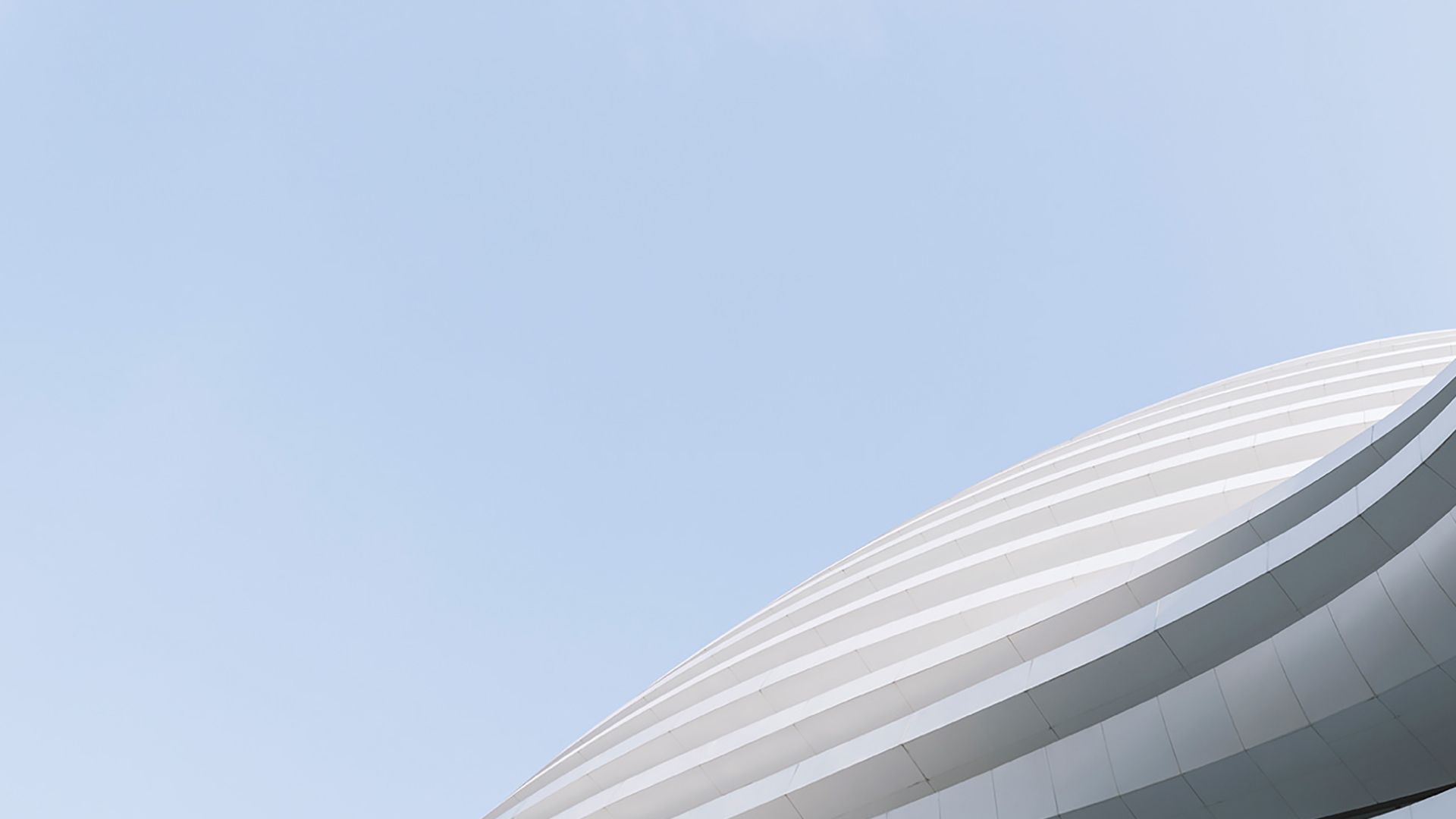 Dienstleistungen | Bau- und Ingenieurdienstleistungen
IMB Asymetria has been acquired by ATP Planungs- und Beteiligungs-AG
Weitere Informationen