Go to industries
Energy
Critical guidance on your journey
The world demands a shift from traditional sources to renewables. However, strong opinions alone are not enough for the energy pendulum to swing. As long as demand is rising on both sides, many global companies need to innovate themselves on two fronts: invest in established infrastructure and streamline resource extraction, but also acquire new technology and refresh their brand. By utilizing their in-depth knowledge and established relationships in global markets, our industry specialists help you keep a strong foothold in today's demand as well as guide you toward a sustainable future.
Contact advisor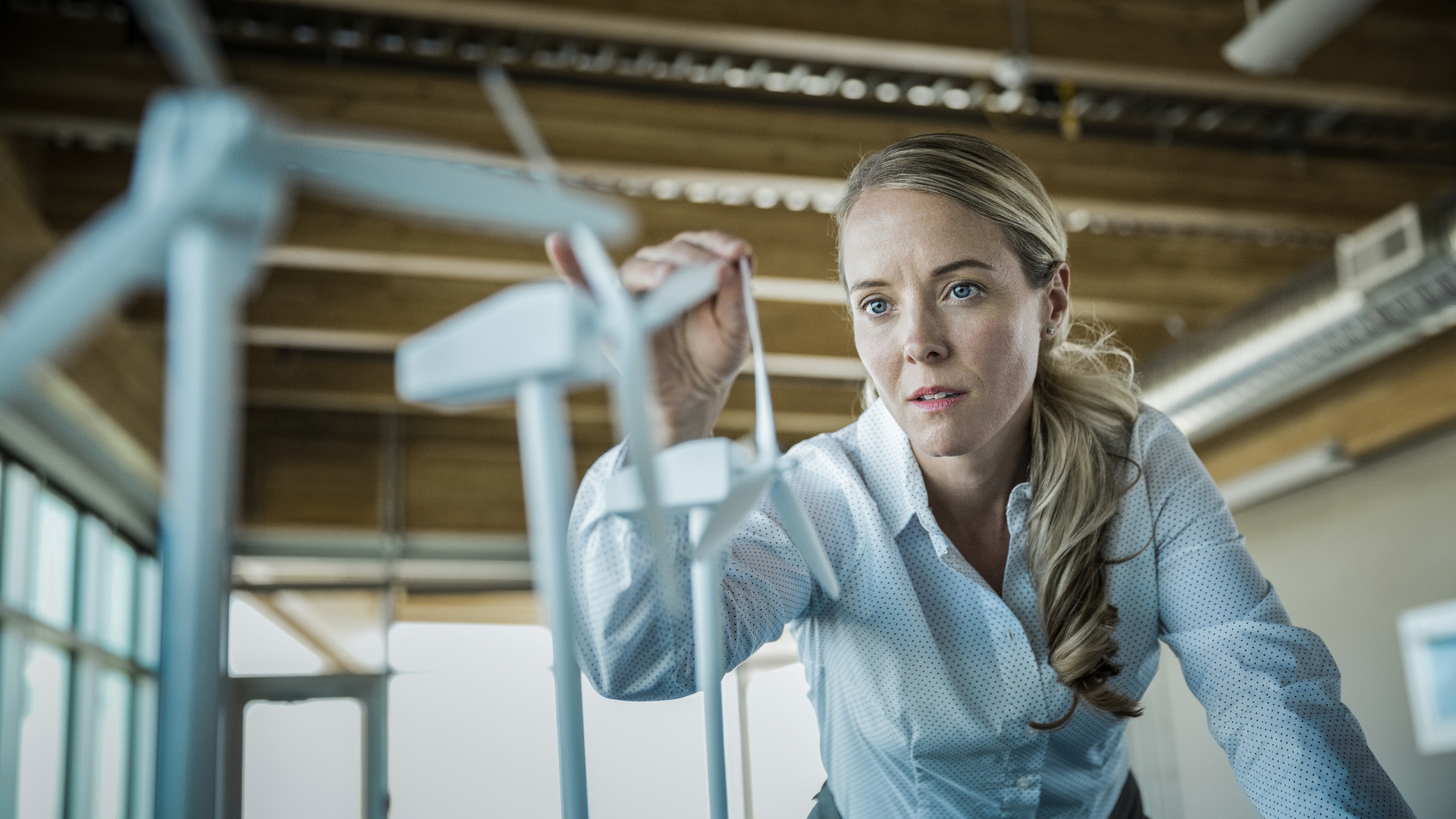 Worldwide
333
deals closed in Energy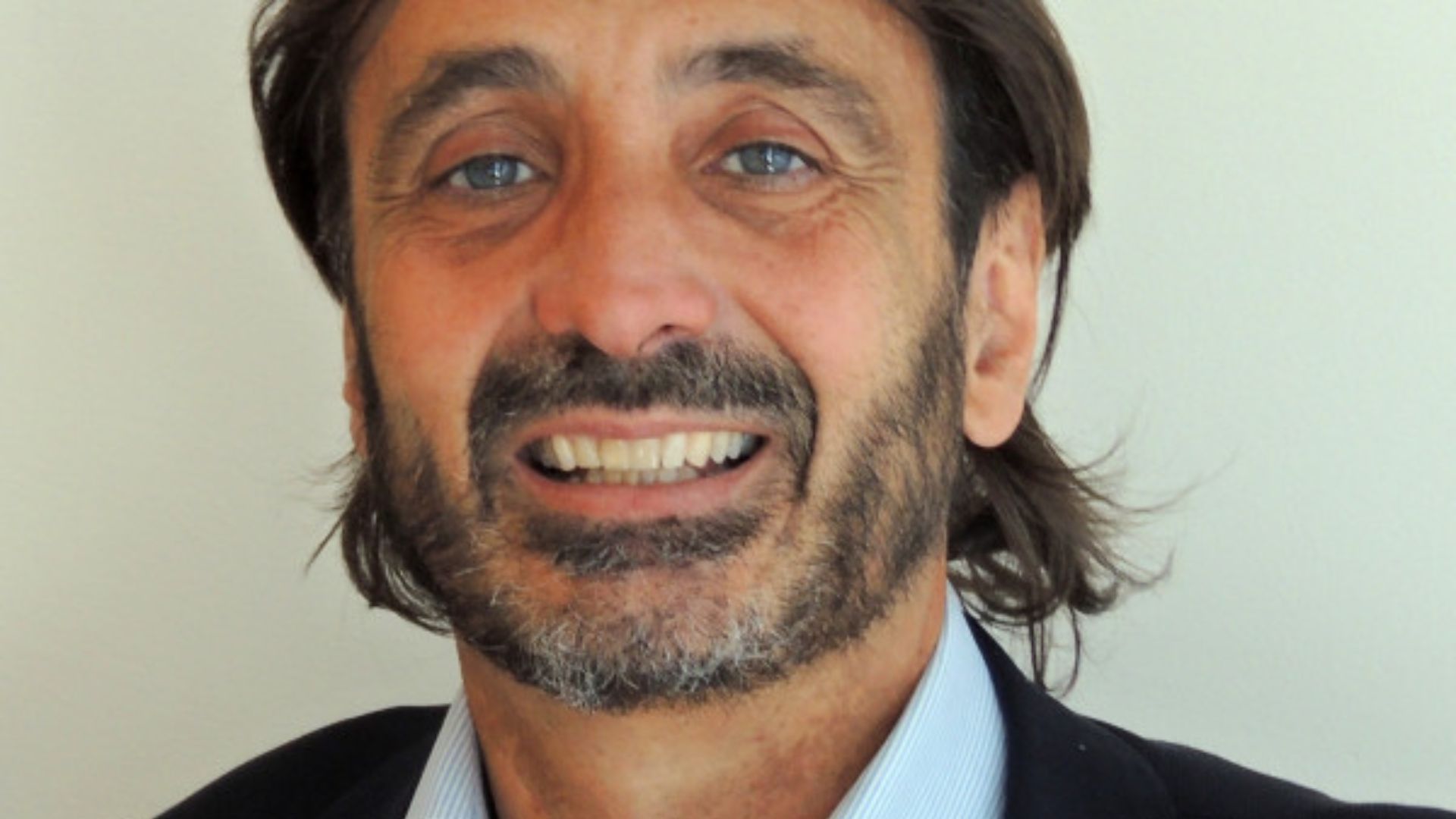 "Oaklins' commitment and international reach have been crucial in the identification of the right target for us and throughout the acquisition process. The team's professionalism and dedication helped us to smoothly negotiate the path of this complex cross-border acquisition, carried out almost entirely remotely to cope with the COVID-19 situation."
Federico De Stefani
CEO and Chairman, SIT S.p.a.
Read more

A communication error occured!