Go to deals
Construction & Engineering Services | Energy | Other Industries
Hason Steel Inc. has acquired Odom Industries
Hason Steel Inc., based in Canada, has acquired the US firm Odom Industries. The acquisition establishes a manufacturing and marketing presence in the US for Hason, thereby consolidating Hason's leading position in the fabrication of fluid catalytic cracking (FCC) equipment and related process equipment in North America. The terms of the transaction have not been disclosed.

Hason is a leading custom fabricator of FCC equipment, pressure vessels and related process equipment for the refining and petrochemical industries in North America. With headquarters near Montreal, Canada, the company sells its FCC and related components directly to refiners and through specialized engineering, procurement and construction contractors. It undertakes various projects for clients in North and South America, Europe, the Middle East, Asia and Asia Pacific.

Located in Milford, Ohio, Odom Industries specializes in the custom forming of large segmental heads in both ferrous and non-ferrous metals, as well as the manufacturing of large, heavy and complex process equipment. The company, now Hason USA, currently serves the petrochemical, power generation, and oil and gas industries.

Oaklins' teams in Montreal and Dallas worked seamlessly together in this transaction, assisting Hason throughout the acquisition process. The American team took the lead in identifying, qualifying and contacting suitable acquisition targets across the USA, whereas our Canadian team led the negotiation and closing of the transaction. This deal proves once again the value and competitive advantage that Oaklins' teams have in identifying a strategically sound target business in cross-border acquisitions.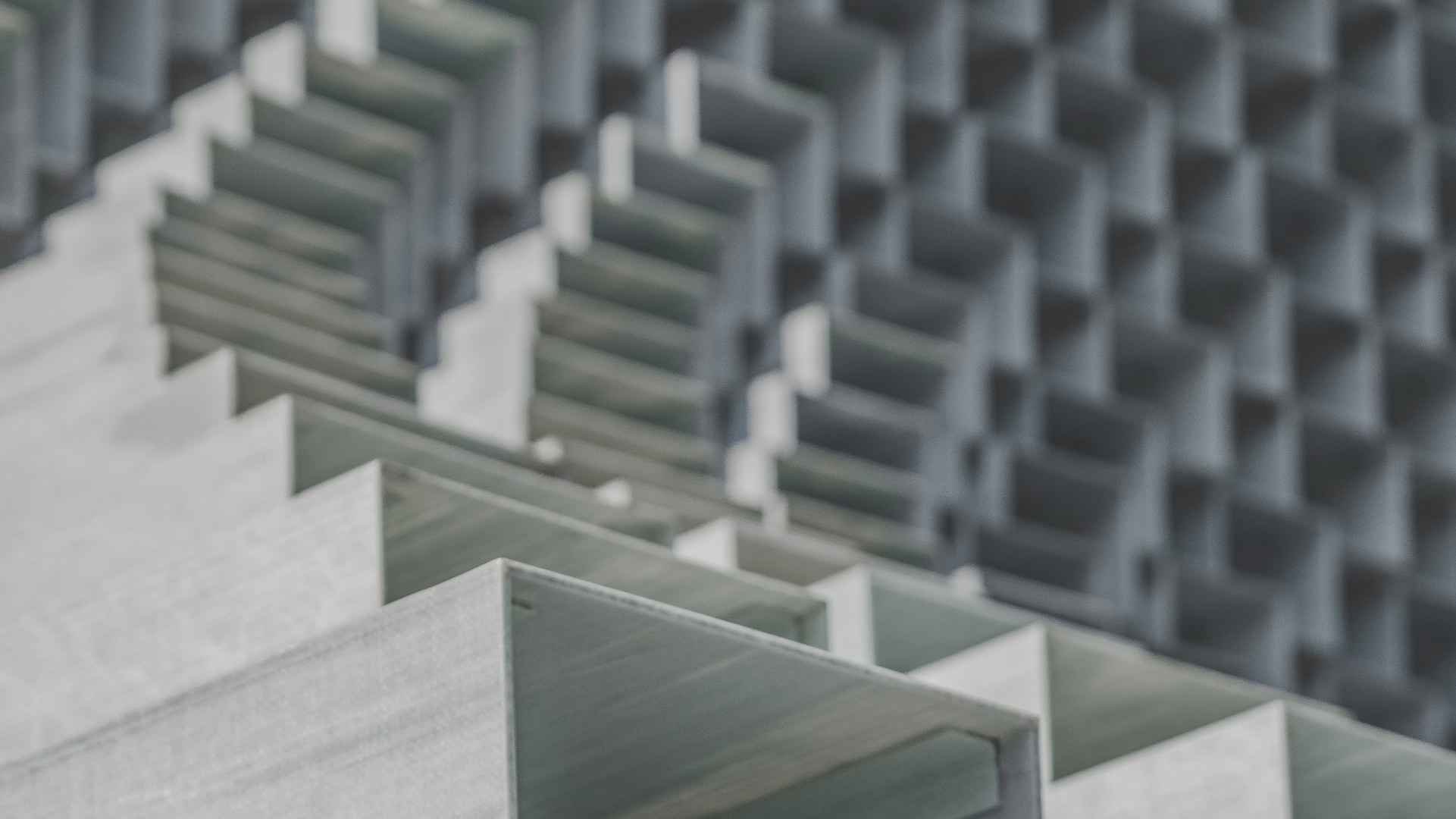 Parties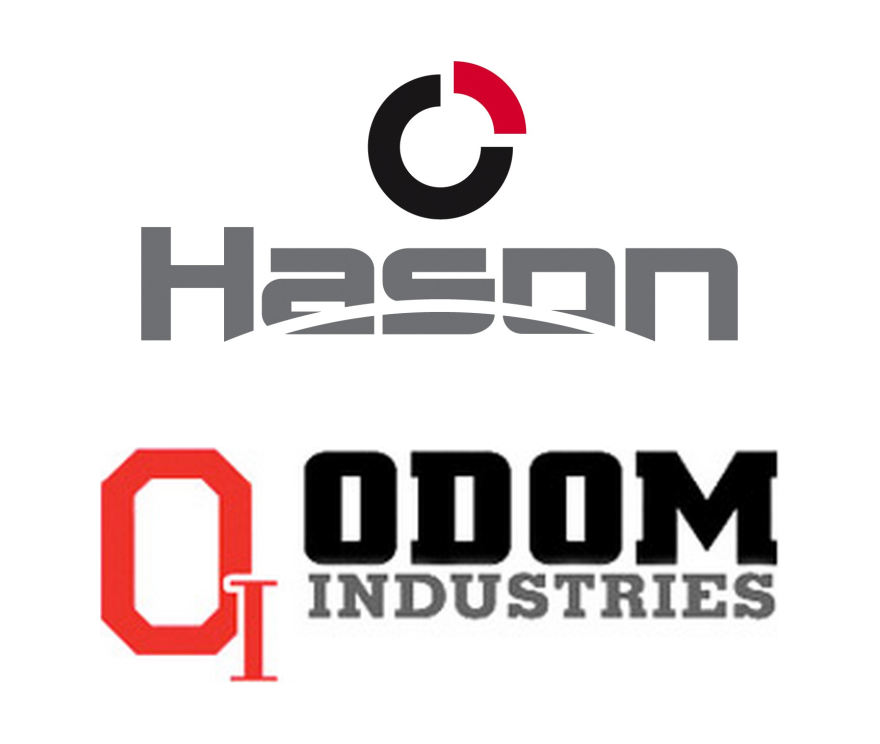 Talk to the deal team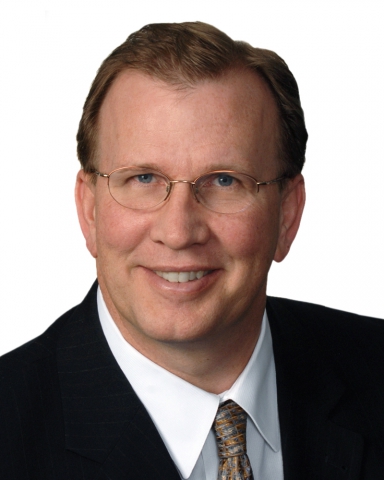 Bradley S. Buttermore
Managing Partner
Dallas, United States
Oaklins Capital Alliance