Allez à nos transactions
Autres industries | TMT
TonyBet has acquired A Nossa Aposta
TonyBet enters the Portuguese market with the acquisition of A Nossa Aposta from Cofina.

TonyBet was established in 2011 in Estonia and it is considered to be at the forefront of the gambling industry. For over 11 years, the company has strived to provide one of the safest, fairest and most trusted online betting environments for players worldwide. TonyBet, operating on the SoftLabs gaming platform, has grown exponentially in the last two years and in multiple jurisdictions across the world, with nine online gambling licenses and nine international offices.

A Nossa Aposta is an online gaming and betting company founded by the Portuguese media group Cofina in 2016. The company's offering includes virtual slot machines, French roulette and blackjack, as well as sports betting offering to bet on the most important sport events worldwide.

Cofina is one of the leading players in the Portuguese media segment. Founded in 1990, Cofina currently holds a portfolio of four newspapers, two magazines and a TV cable channel. The company is focused on sustainable return on equity either through organic growth or new acquisitions. Cofina is listed in the Portuguese stock exchange since 1998.

Oaklins' teams in Latvia and Portugal acted as buy-side advisors to TonyBet, establishing contact with the seller and throughout the acquisition process. Financial and legal advice to the shareholder of TonyBet was provided by Vincit Union.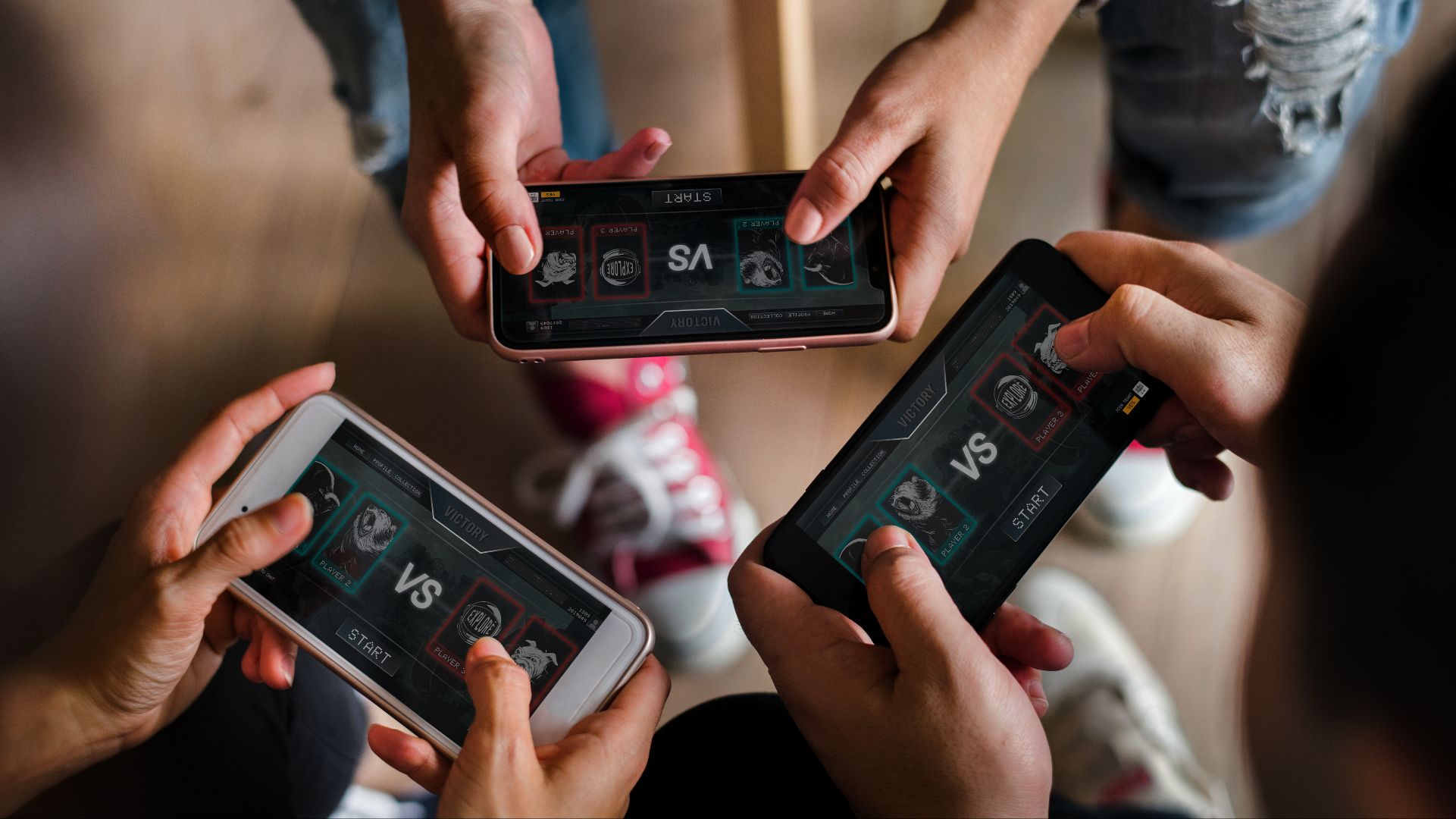 Services
Acquisition d'entreprises
Parties prenantes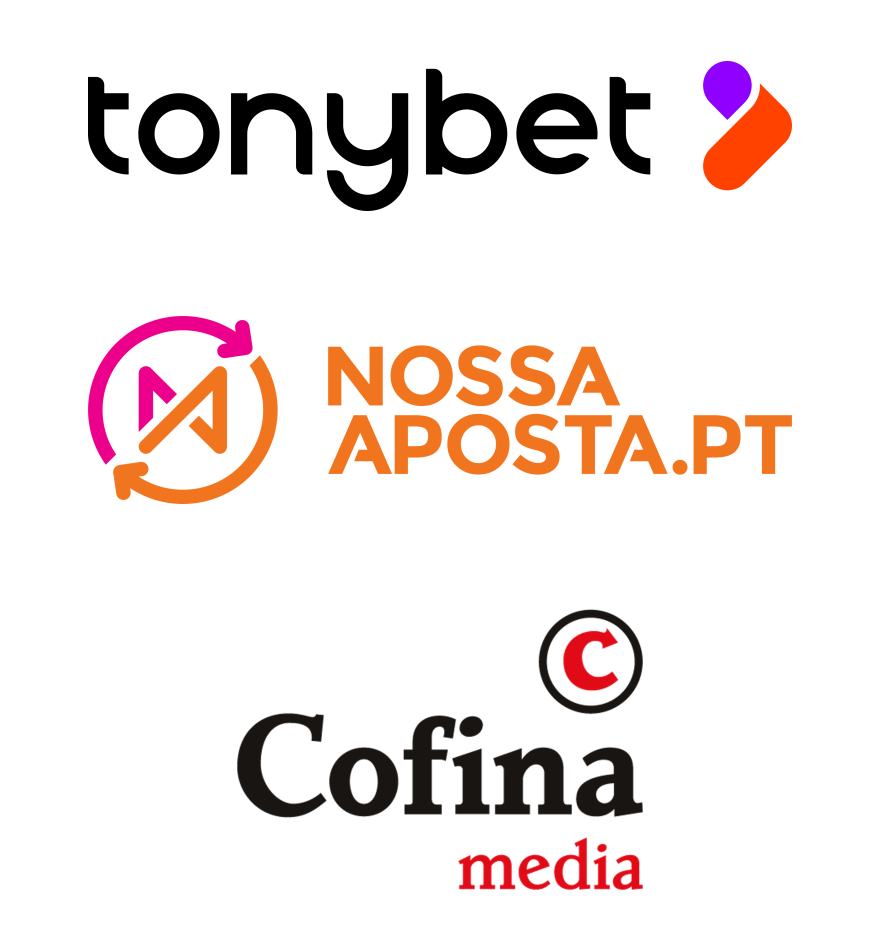 Contacter l'équipe de la transaction
Transactions connexes
HE Space has been acquired by CS Group
Aérospatial, Défense et Sécurité | Services de Soutien aux Entreprises | TMT
HE Space has been acquired by CS Group
With this acquisition, CS Group increases its European presence in space to nearly 800 employees. The group would thus strengthen its installed base in the Netherlands, Germany and France and expand its development prospects in Spain and the UK. This acquisition will ensure a stronger presence with institutional organizations such as ESA's ESOC and ESTEC agencies, EUMETSAT and industrial companies such as Airbus, Thales and OHB.
En apprendre plus
Aktiv IT has been acquired by Aderian Group
TMT
Aktiv IT has been acquired by Aderian Group
Through the acquisition of Aktiv IT Partner Nordic AB, Aderian Group strengthens its position as a leading provider of IT services in the Nordic region.
En apprendre plus
MBI Healthcare Technologies has been acquired by DNV AS
Soins de la Santé | TMT
MBI Healthcare Technologies has been acquired by DNV AS
The founders of MBI Healthcare Technologies have sold the company to DNV AS. The acquisition forms part of DNV's strategic expansion into the digital health market, where it aims to significantly grow its presence through innovation, acquisitions, and partnerships. DNV and MBI will work to rapidly scale MBI's solutions in the UK, target growth in international markets and bring new data assurance technologies to the healthcare sector.
En apprendre plus