Go to deals
Agriculture | Food & Beverage
Forafric has been acquired by YCAP
Forafric, a leading wheat flour and semolina group based in Casablanca, has been acquired by YCAP.

Created in 1943, Forafric is the leading wheat flour and semolina group in Morocco. The group imports over 300,000 tons of soft and durum wheat which are transformed into flour and semolina thanks to four industrial mills located across the country. Forafric has been successful in marketing and promoting very strong brands such as Maymouna and Ambre and enjoys circa 50% market share in supermarkets.

YCAP is an international financial group operating in the energy, infrastructure and agro-industrial sectors. Yariv ElBaz, CEO at YCAP, said: "We have the ambition to make Forafric an African champion thanks to the establishment of new units in sub-Saharan Africa which will create value and employment."

Oaklins' team in Morocco advised the seller in this transaction.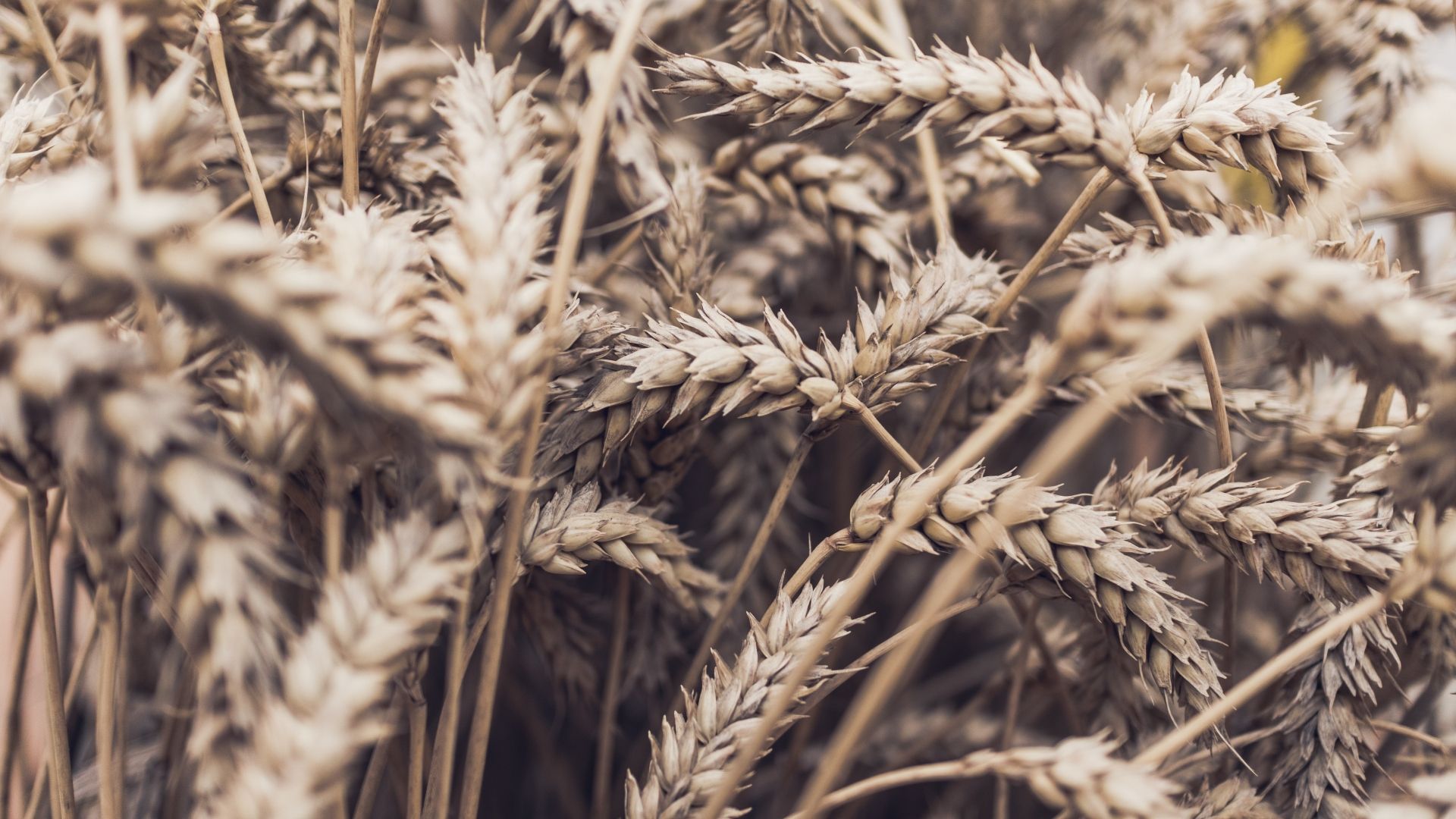 Parties