Go to deals
Consumer & Retail | Real Estate
PSP Investments has sold its minority stake in Fontanar Shopping Mall
PSP Investments has sold its stake in Fontanar Shopping Mall to Spectrum and Yellowstone Capital Partners (YCP).

Fontanar is a shopping mall located in the outskirts of Bogota, Colombia. The establishment has stores with Colombian and international brands, such as BMW, Nike, Adidas, Falabella and Loto del Sur. Fontanar also has several restaurants and banks and offers various entertainment services.

YCP is a Pan-American Colombia and US-based private equity real estate firm with US$500 million of capital under management. YCP's investment strategy is focused on purchasing land, developing and operating mixed-use and large-scale residential projects targeting Colombia's emerging working and middle-class.

Spectrum is a private company with headquarters in Guatemala. The firm specializes in the development, marketing and operation of real estate projects in Guatemala, Honduras, Nicaragua and Colombia. It seeks to invest in the retail, housing and office segments.

The Public Sector Pension Investment Board (PSP Investments) is one of Canada's largest pension investment managers. It manages a diversified global portfolio composed of investments in public financial markets, private equity, real estate, infrastructure, natural resources and private debt. Established in 1999, PSP Investments manages net contributions to the pension funds of the Federal Public Service, the Canadian Forces, the Royal Canadian Mounted Police and the Reserve Force. Headquartered in Ottawa, PSP Investments has its principal business office in Montreal and offices in New York, London and Hong Kong.

Oaklins' team in Colombia acted as the exclusive advisor to the seller in this transaction.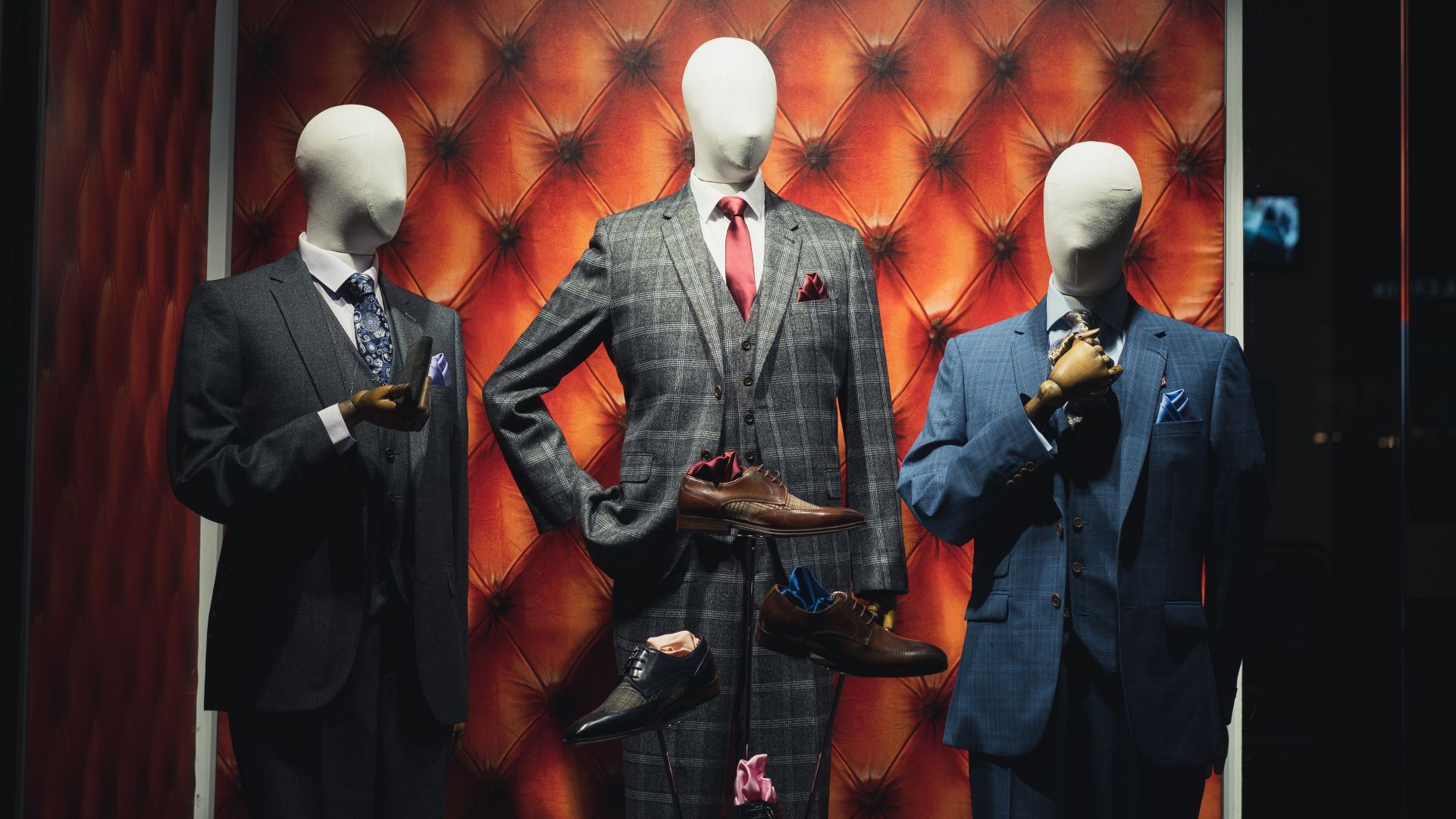 Parties