Transaktionen anzeigen
TMT
Page Publishing Consortium has received a significant investment from Serata Capital Partners
Page Publishing Consortium (PPC), a leader in the self-publishing services space, and Serata Capital Partners (SCP) have announced their investment partnership transaction, forged to drive strategic growth initiatives within PPC. Lending partners Wintrust Bank and Ironwood Capital supported the transaction with senior and mezzanine/minority equity financing, respectively.

PPC comprises over ten different operating brands that provide solutions to transform authors' manuscripts into fully produced print, digital, and audiobook works available on major platforms such as Amazon, Apple, and Barnes & Noble, and works with over 10,000 authors per year. The firm launched in 2013 and has been gaining market share rapidly ever since. The partnership marks an opportunity for the company to embark on an accelerated growth trajectory via organic growth support as well as via acquisitions.

SCP is a middle-market private equity firm based in Austin, Texas, with a mission to create partnerships that build real, lasting value for business owners, employees and investors. "We are excited to be entering the fast-growing self-publishing space by partnering with a clear industry leader like Page Publishing," said Drew Bagot, founder of SCP.

Oaklins' TMT book publishing team in New York City acted as the exclusive financial advisor to the seller in this transaction.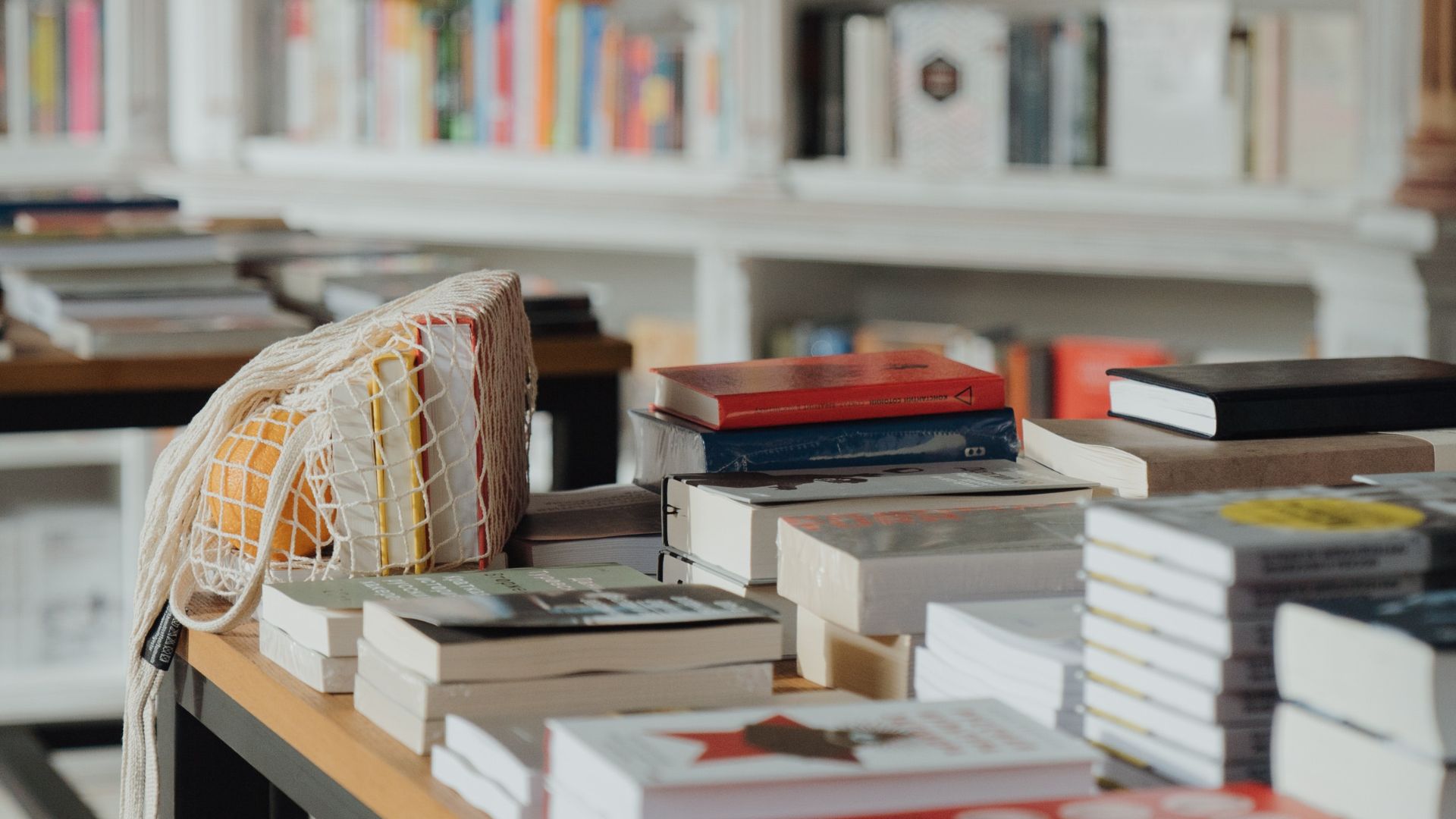 Art der transaktion
Unternehmensverkauf
BETEILIGTE PARTEIEN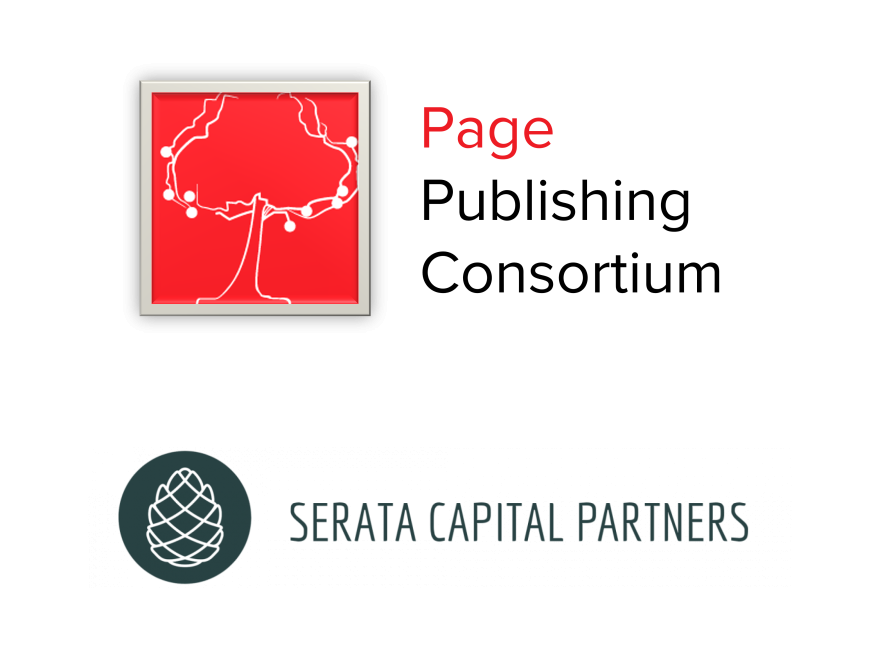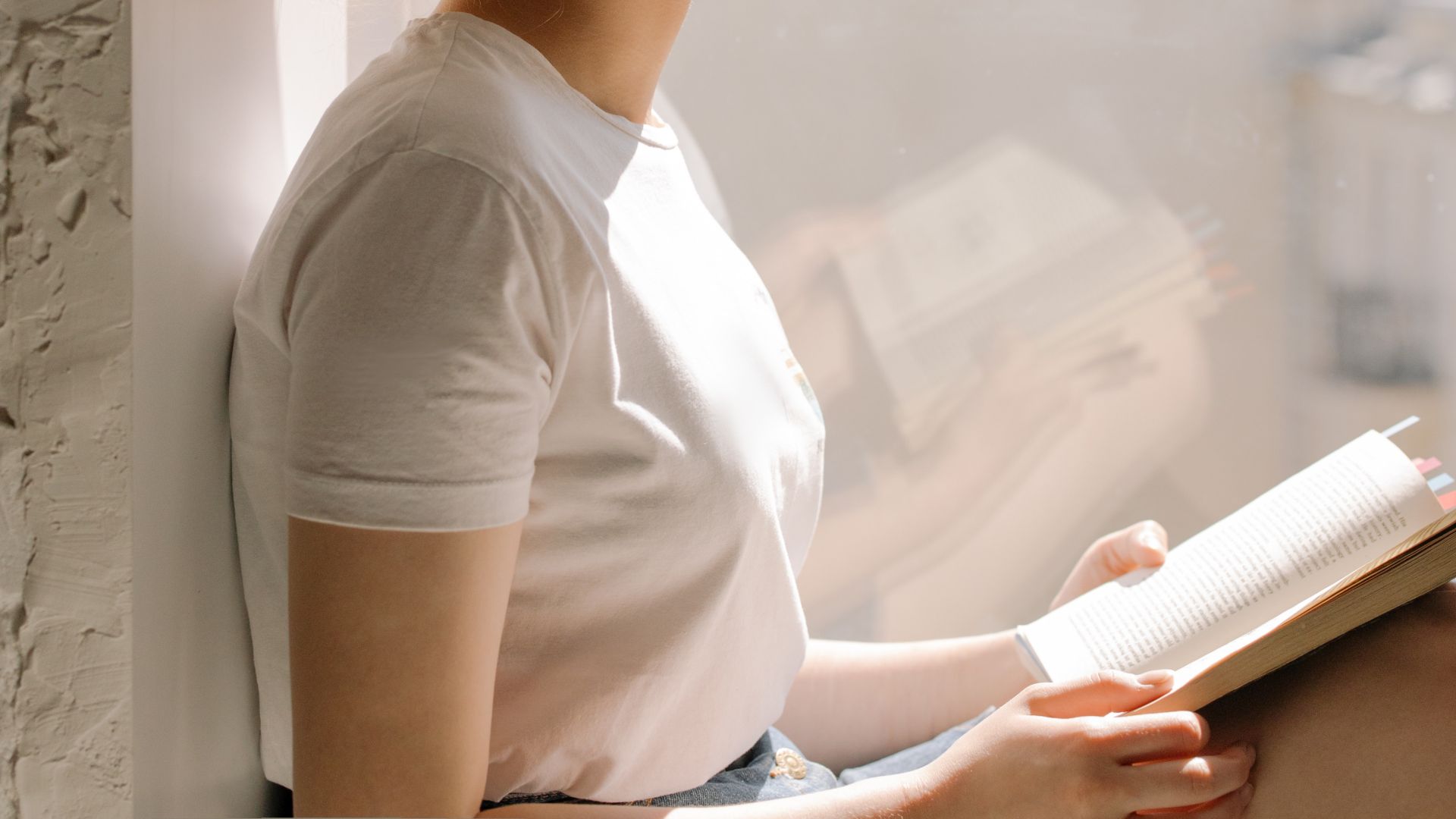 "While the prospect of selling a large equity stake in our consortium of companies was somewhat unnerving at first, the process soon proved to be seamless and painless thanks to the professionalism of the entire team at Oaklins. In addition to procuring a very competitive valuation/price for our stock, they assisted with every aspect of the transaction – from recommending tax and legal advisors to assisting with every aspect of the due diligence process, and the entire team was at our disposal day and night. I cannot imagine having concluded this transaction without their help."
Steve Canino
Founder, Page Publishing Consortium
Sprechen Sie mit dem Deal-Team
Transaktionen
iomart Group refinances its debt
TMT
iomart Group refinances its debt
iomart Group plc has completed a debt refinancing. The Group has a clear strategic vision and the enlarged debt facility is a key contributor to its future growth.
Mehr erfahren
Devecto Oy has been acquired by Gofore Oyj
TMT
Devecto Oy has been acquired by Gofore Oyj
The shareholders of Devecto Oy have sold the entire share capital of the company to Gofore Oyj.
Mehr erfahren
City Service Digital has acquired Starlit
Business Support Services | TMT
City Service Digital has acquired Starlit
Facility management group City Service Digital strengthens its presence in digital solutions for the residential facility management sector by acquiring Starlit s.r.o.
Mehr erfahren