Transaktionen anzeigen
Real Estate
MPC Capital AG has sold Cairn Real Estate B.V. to Schroder Private Assets Holdings
MPC Capital AG has sold Cairn Real Estate B.V. to Schroder Private Assets Holdings.

Cairn is an independent real estate management investment platform with its core market in the Netherlands and a strong foothold in the Dutch real estate market. The company, based in Amsterdam and founded in 2006, is an operating partner for a wide range of institutional investors, family offices and private equity investors. Currently, the firm has 26 professionals and 96 assets under management, for a total value of US$1.6 billion.

Schroders, headquartered in London, UK, was founded in 1813. It is one of the world's largest asset management banking groups, offering a range of private banking services to institutions, corporations, charities, local, regional and national governments, unit trusts and pension funds. The company concentrates on asset management, building up its private banking services and extending its range of pension fund offerings. With the acquisition of Cairn, Schroders aims to expand its global distribution network to drive growth of existing and new funds, facilitate capital raising and increase its exposure to the Dutch market.

MPC Capital was founded in 1994 and is headquartered in Hamburg, Germany, as a subsidiary of the international MPC Group, the main shareholder of MPC Capital. MPC Capital has been listed on the stock exchange since 2000. With approximately 200 employees and assets under management of US$5 billion, the company develops and manages capital investments for institutional investors, focusing on the three core segments of real estate, shipping and infrastructure.

Oaklins' teams in Germany and the Netherlands supported the seller in this transaction and approached potential buyers worldwide.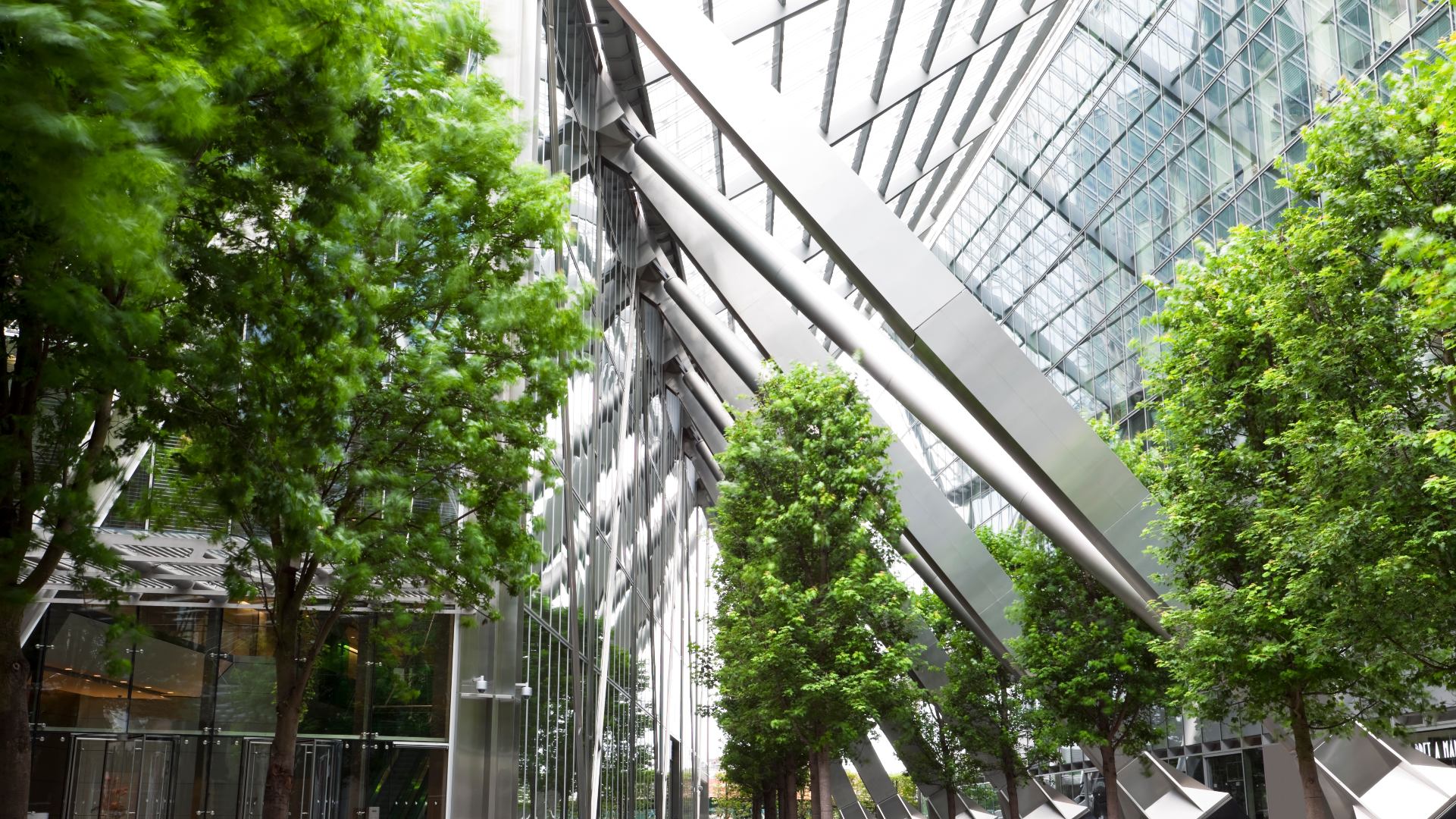 Art der transaktion
Unternehmensverkauf
BETEILIGTE PARTEIEN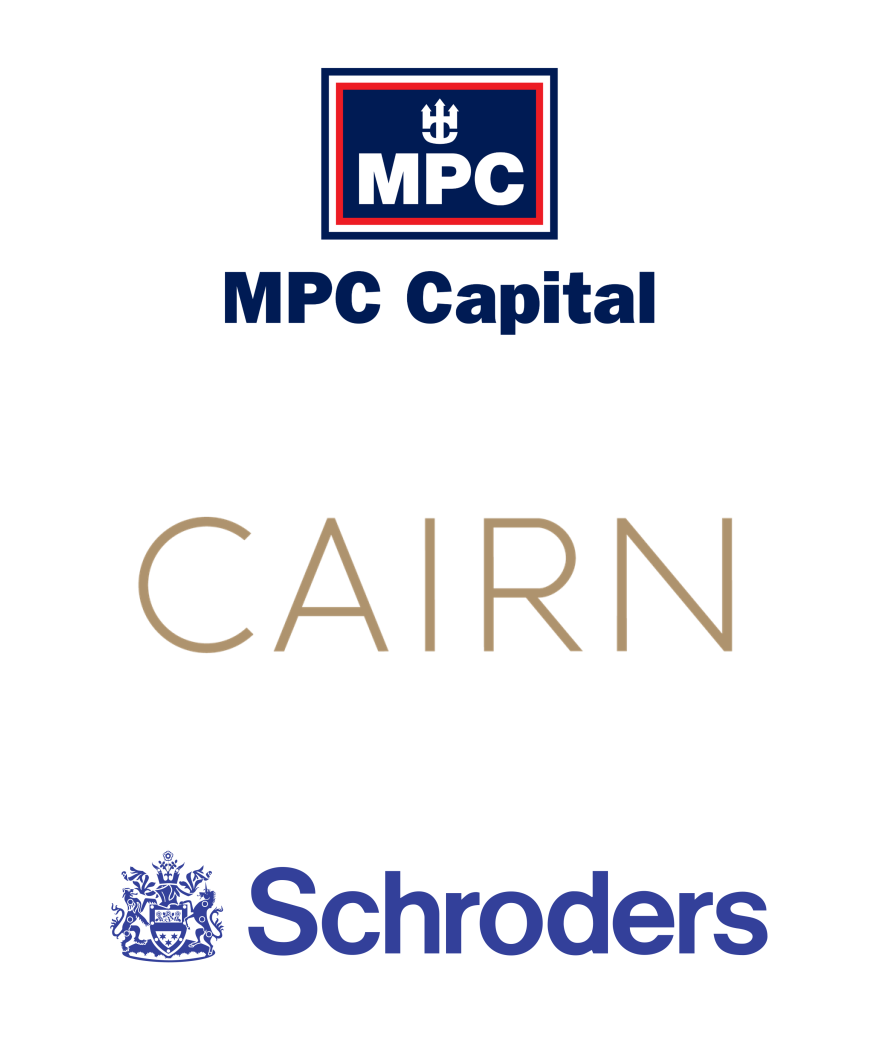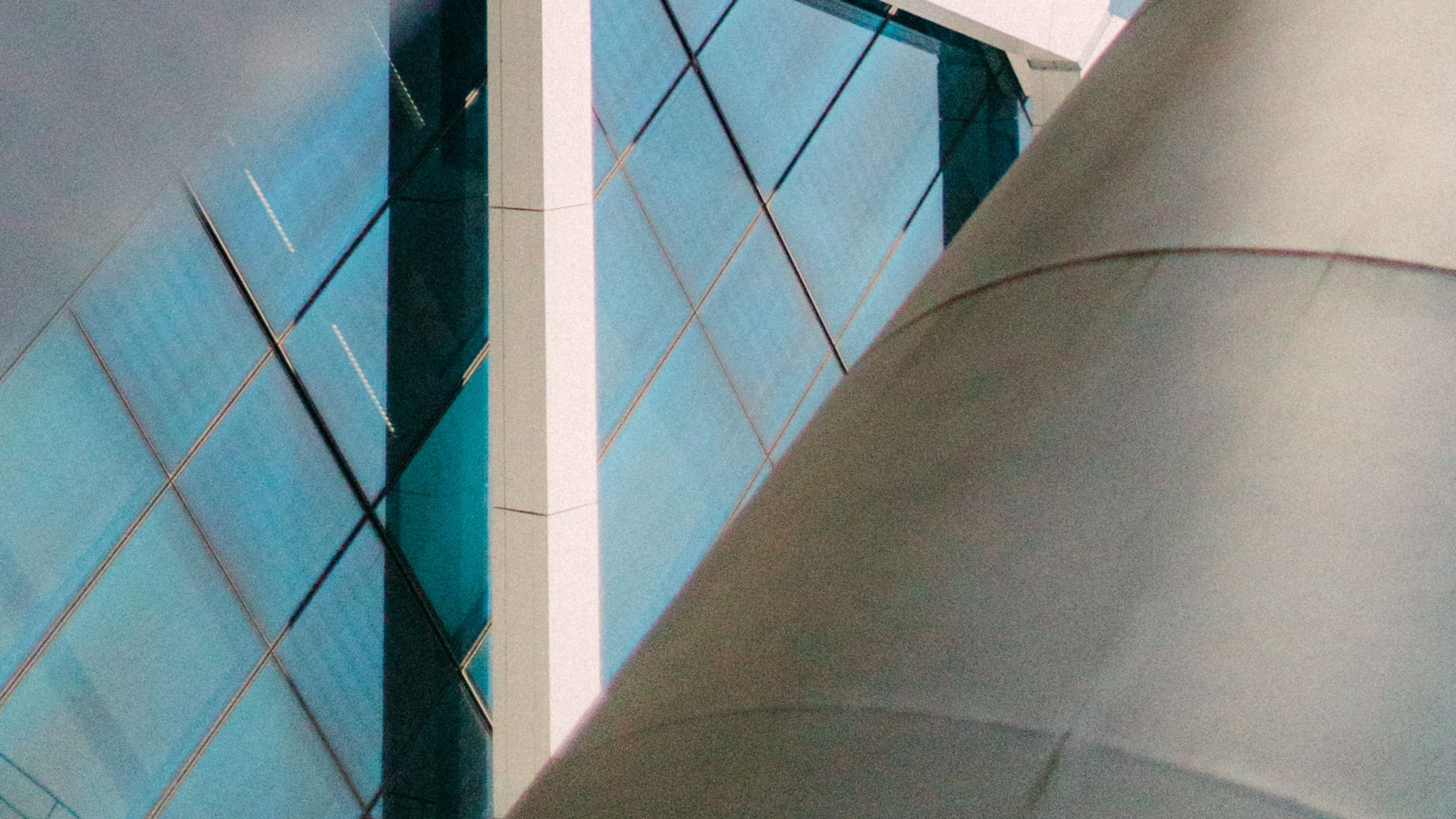 "The Oaklins teams in Hamburg and Amsterdam have advised us throughout the sale process. Their professionalism and persistence was vital to close this transaction successfully."
Dr. Philipp Lauenstein
CFO, MPC Capital AG
Sprechen Sie mit dem Deal-Team
Transaktionen
M&A Promotion has been acquired by Icade
Real Estate
M&A Promotion has been acquired by Icade
M&A Promotion has sold a majority stake in the company to Icade.
Mehr erfahren
Gaston J. Glock style has sold its US real estate assets
Real Estate
Gaston J. Glock style has sold its US real estate assets
Gaston J. Glock style has sold its US real estate assets to Beko Technologies GmbH.
Mehr erfahren
Minrav Group has issued bonds
Real Estate
Minrav Group has issued bonds
Minrav Group Ltd. has raised funds to develop the company.
Mehr erfahren