Go to deals
Consumer & Retail
Cocolita has been acquired by BurdaInternational
Hubert Gorecki, the founder and owner of SHOKO Sp. z o.o., has sold a 60% stake to BurdaInternational.

SHOKO is an internet platform that sells its products via its online store Cocolita.pl. It is one of the major players in Poland in the online retail sale of cosmetics, particularly make-up, with a growing market share in body care products and accessories. The company creates its own high quality media content and is extremely adept at using social media, which it uses to build a community of loyal clients. Cocolita selects the brands in its vast portfolio of products very carefully to satisfy the needs mainly of its 18- to 40-year-old customers, with a focus on popular and niche, but affordable, products. The offer includes over 200 brand names, such as Revlon, L'Oreal, Maybelline, but also Revolution, Jessup, NYX, Golden Rose and some private labels. This makes the business crisis-proof, and it benefits from the lipstick effect, where more affluent clients switch from premium brands to popular brands during hard times.

BurdaInternational, which includes the foreign activities of the media and tech company Hubert Burda Media, is one of the world's largest media and technology companies, operating in 17 countries. It has 3,500 employees and owns 350 media brands. The company has been developing the media market In Poland, for over 25 years, meeting the changing technological and content expectations of users of all ages. The company decided to start acquiring online retailers offering products to the same clientele as the media content produced by BurdaInternational.

Hubert Górecki and the management team will keep their managerial positions after the deal and Cocolita, one of the top three online cosmetics retailers in Poland, will continue to operate separately.

Oaklins' team in Poland advised Hubert Gorecki, the founder and owner of the Polish e-commerce platform SHOKO, on the sale of a majority stake to BurdaInternational, via its local representation Burda Media Polska. Oaklins' team in Germany introduced the investor and supported the transaction.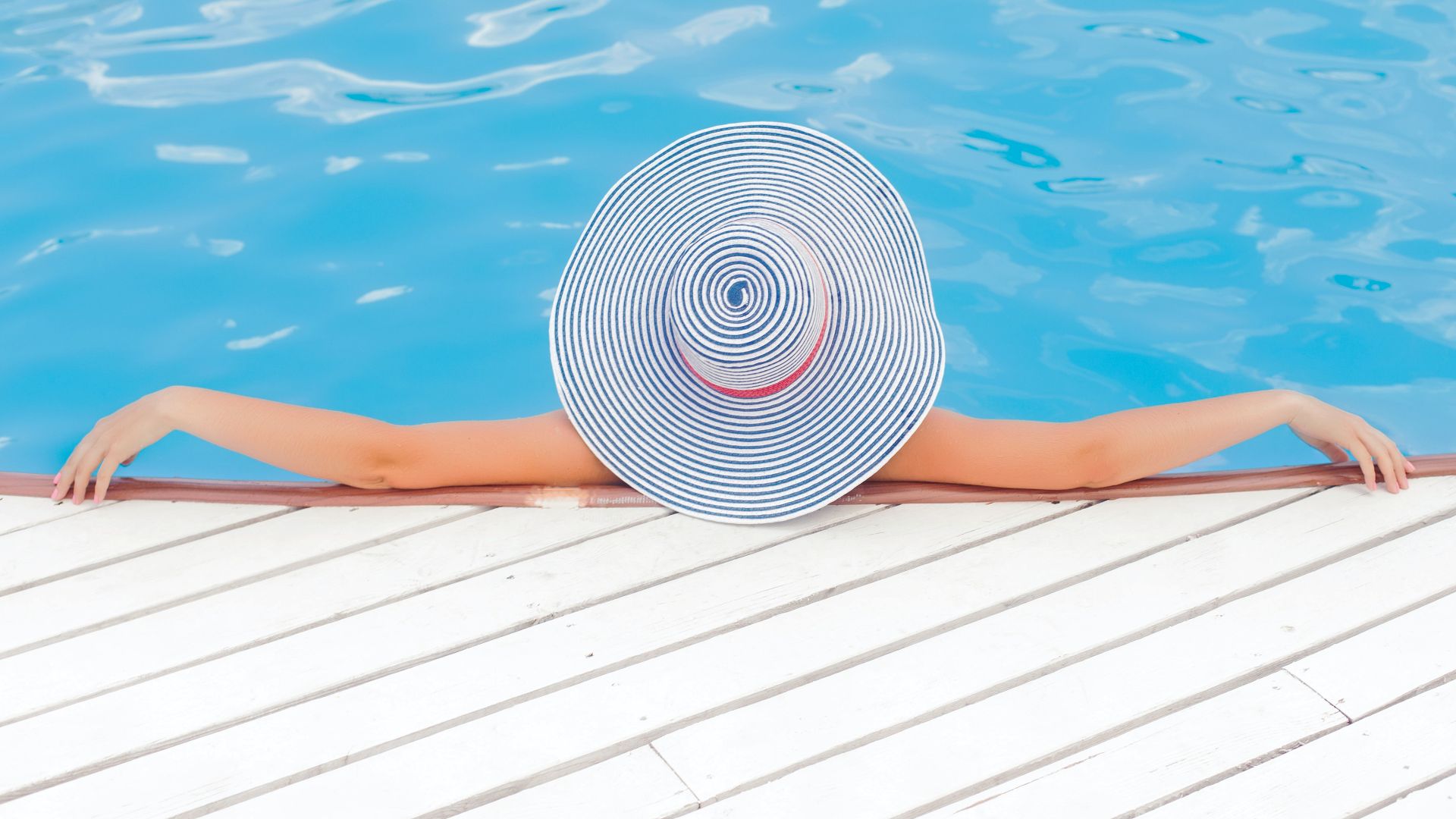 Parties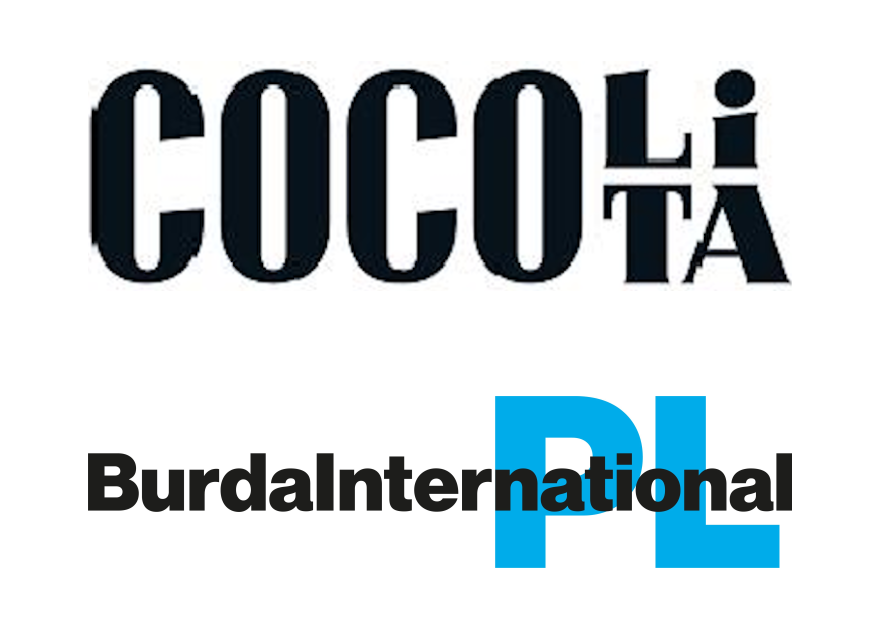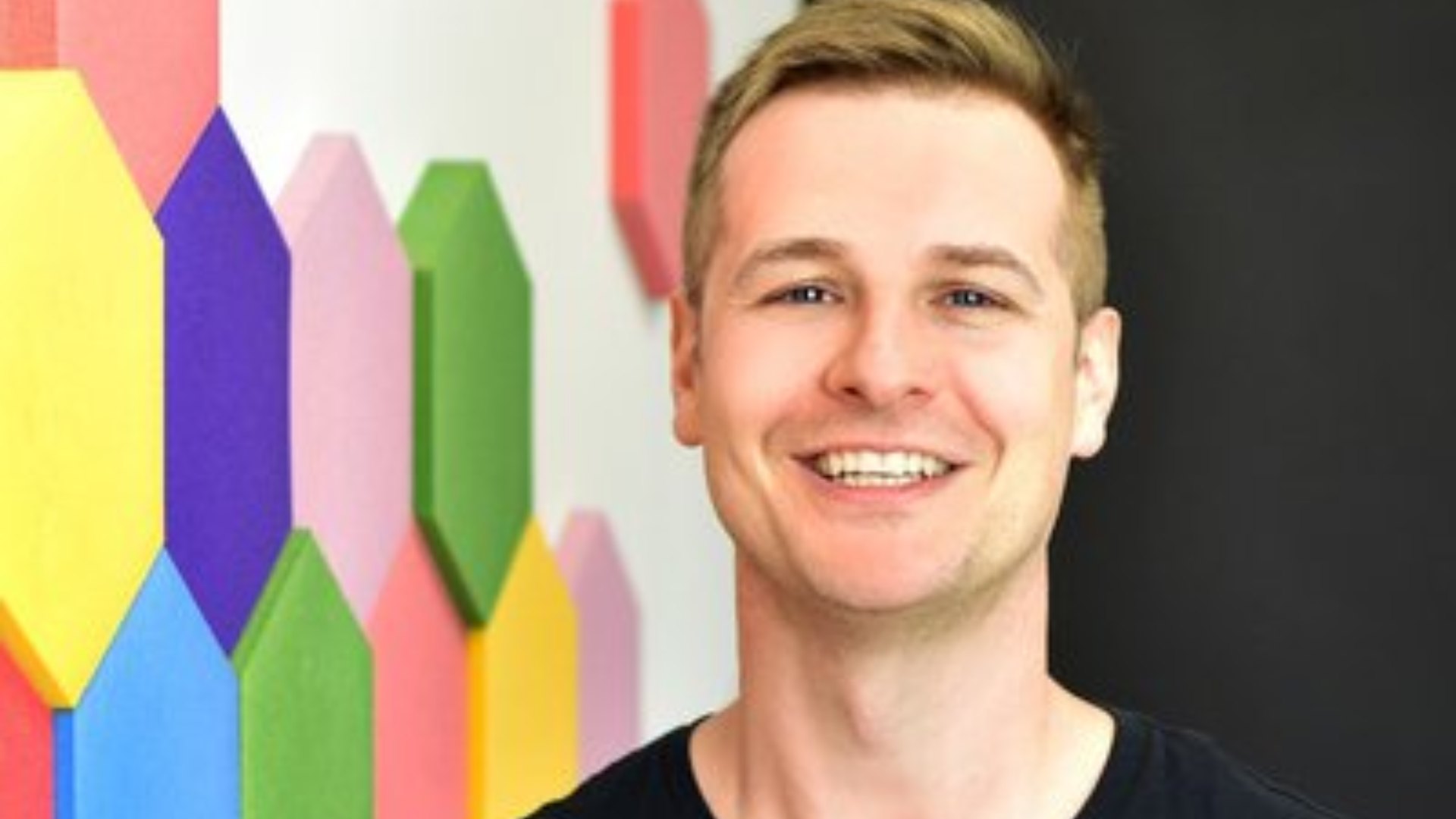 "The Oaklins team presented my company in a way that was 110% in line with my vision. They captured every detail of what is important in our strategy while approaching investors, structuring the transaction and taking all the hard work and thinking related with the transaction off my hands, allowing me to focus on what is most important – our day-to-day business."
Hubert Górecki
Founder and Owner, SHOKO Sp. z o.o.