Go to deals
TMT
Liana Technologies has been acquired by Ilkka-Yhtymä Group
The shareholders of Liana Technologies Oy, Finland's largest cloud-based marketing and communications software provider, have sold a majority stake in the company to Ilkka-Yhtymä Group.

Liana Technologies is specialized in cloud-based digital marketing and communication software, offering digital tools to digital marketing and communications professionals ​and leading advertising agencies around the world. The company's headquarters and product development are located in Oulu, Finland. While Finland is currently the main market for Liana Technologies, it also has offices in Stockholm, Paris, Munich, Dubai and Hong Kong, and is constantly pursuing further international expansion.

Ilkka-Yhtymä Group is a Finland-based media group that consists of the parent company Ilkka-Yhtymä Plc, the publishing company I-Mediat, as well as the printing company I-print. The Group's main products are the regional newspapers Ilkka and Pohjalainen, five local newspapers, two free sheets, marketing and communications, and printing services. The shares of Ilkka-Yhtymä Plc are listed on Nasdaq Helsinki.

Oaklins' team in Finland acted as the exclusive financial advisor to the shareholders of Liana Technologies in this transaction.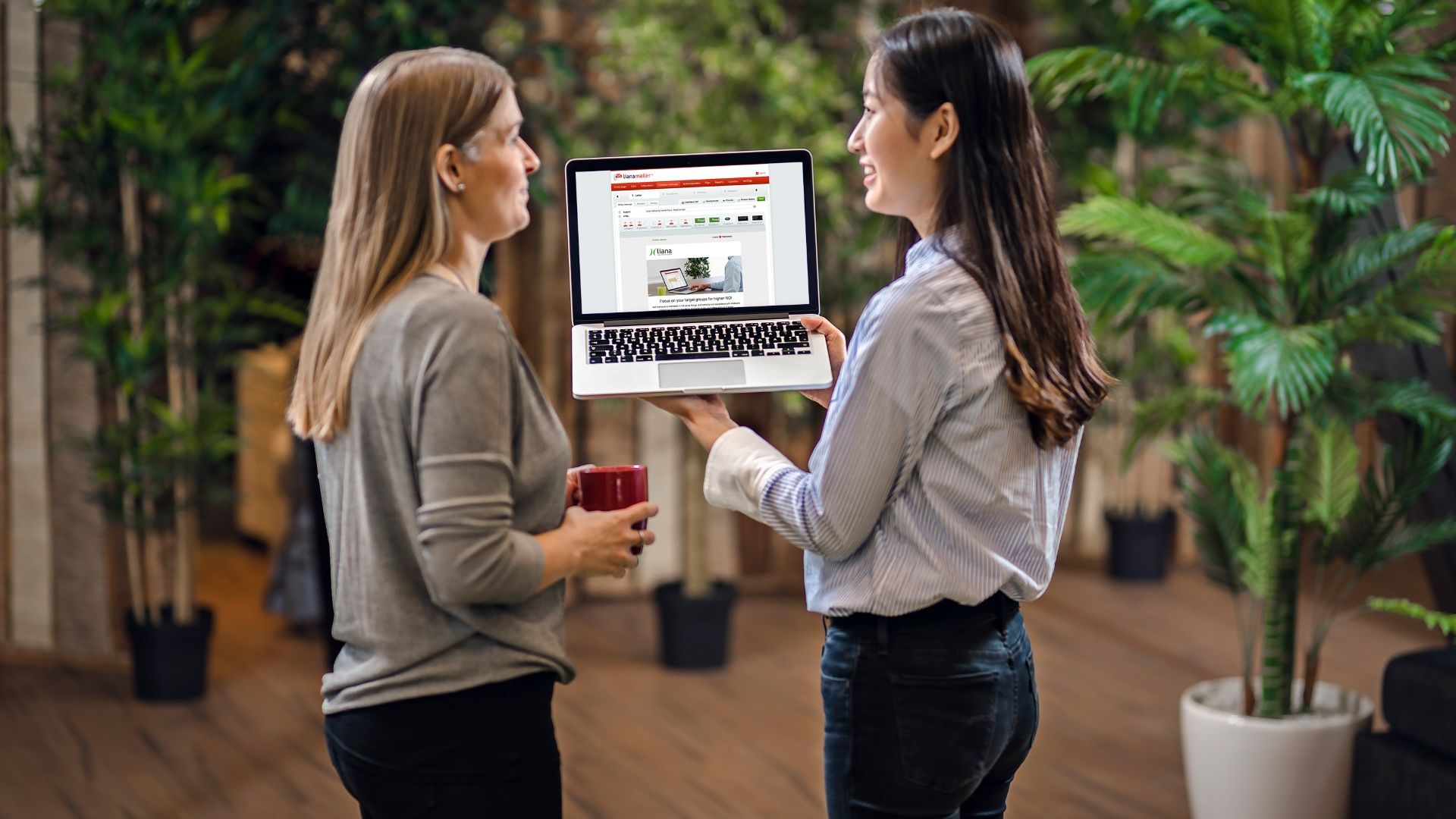 Parties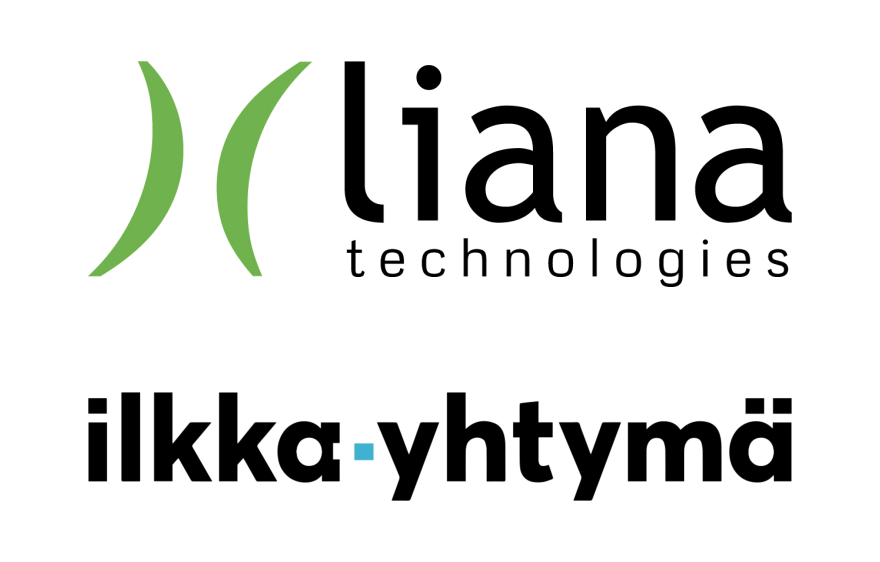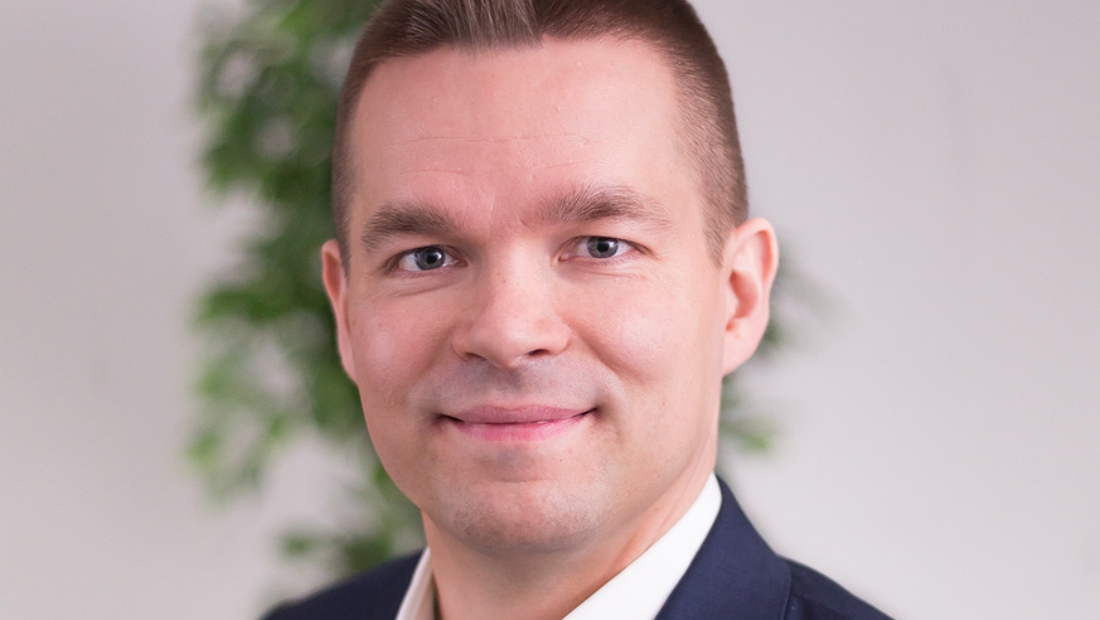 "It's been 15 years since the company was founded. We are grateful to Oaklins' team in Finland for finding a partner who can support and help the company in its future growth stages. The team's professionalism and dedication were instrumental on each step of the way and ensured that Liana Technologies' development and growth will be taken to the next level. "
Samuli Tursas
CEO and Co-founder, Liana Technologies Oy