Go to deals
Financial Services
Alexandria Pankkiiriliike Oyj has raised US$9.7m in the course of its IPO on NASDAQ First North Finland
Alexandria Pankkiiriliike Oyj (Alexandria) has raised US$9.7 million in the course of its IPO.

Alexandria was founded in 1996 and has grown into one of Finland's largest investment services companies. It offers a diverse range of investment and saving solutions for private customers as well as corporates via its extensive network of branch offices across 30 regions in the country. Alexandria has more than 35,000 customers who have invested more than US$2.2 billion in total The Alexandria group includes Alexandria Pankkiiriliike, Alexandria Fund Management Company Ltd., Alexandria Premium Advisors, Alexandria Yritysrahoitus Oy and Alexandria Markets, which specializes in structured investment products.

Oaklins' team in Finland acted as financial advisor to Alexandria Pankkiiriliike Oyj in this transaction.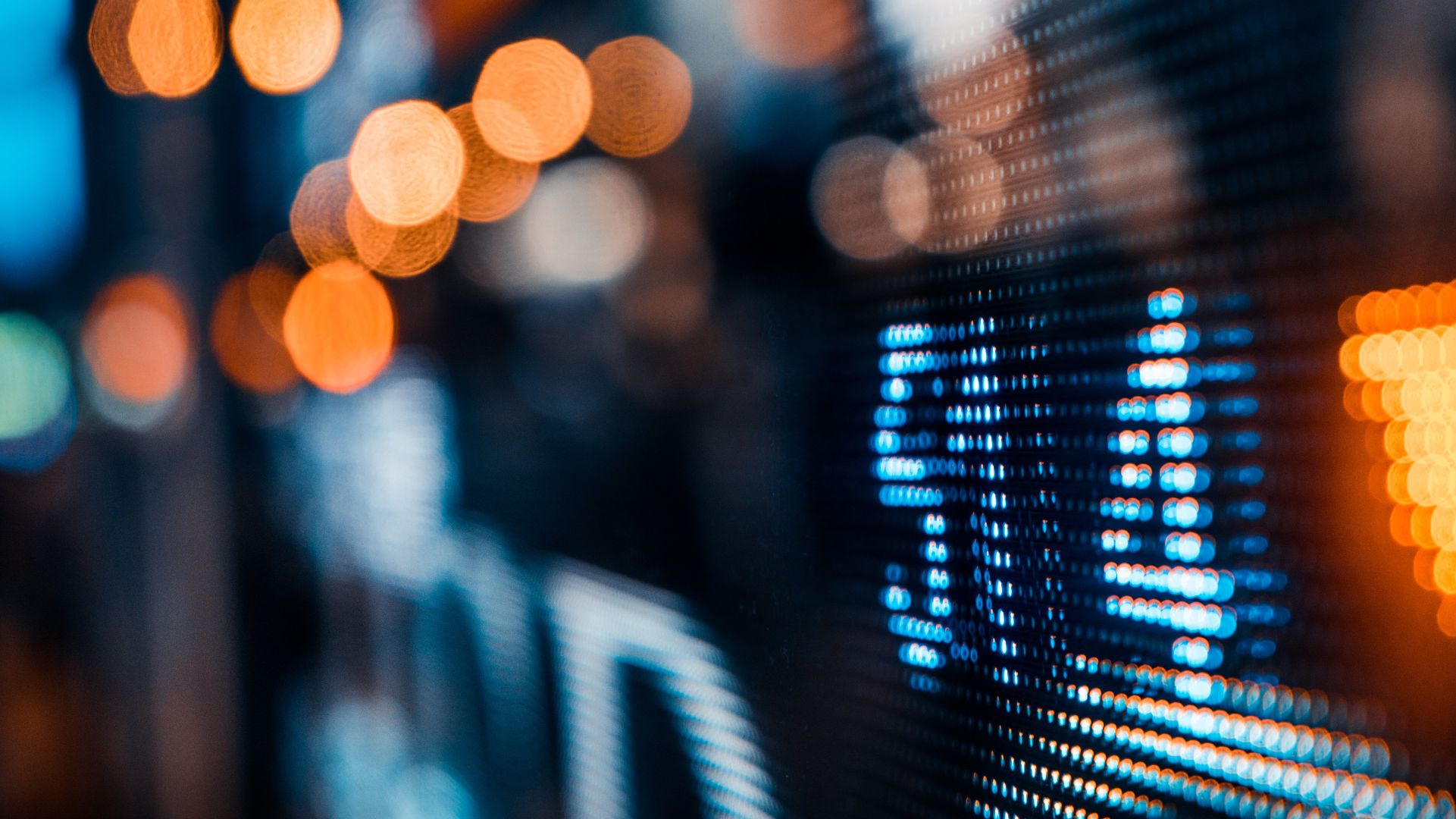 Parties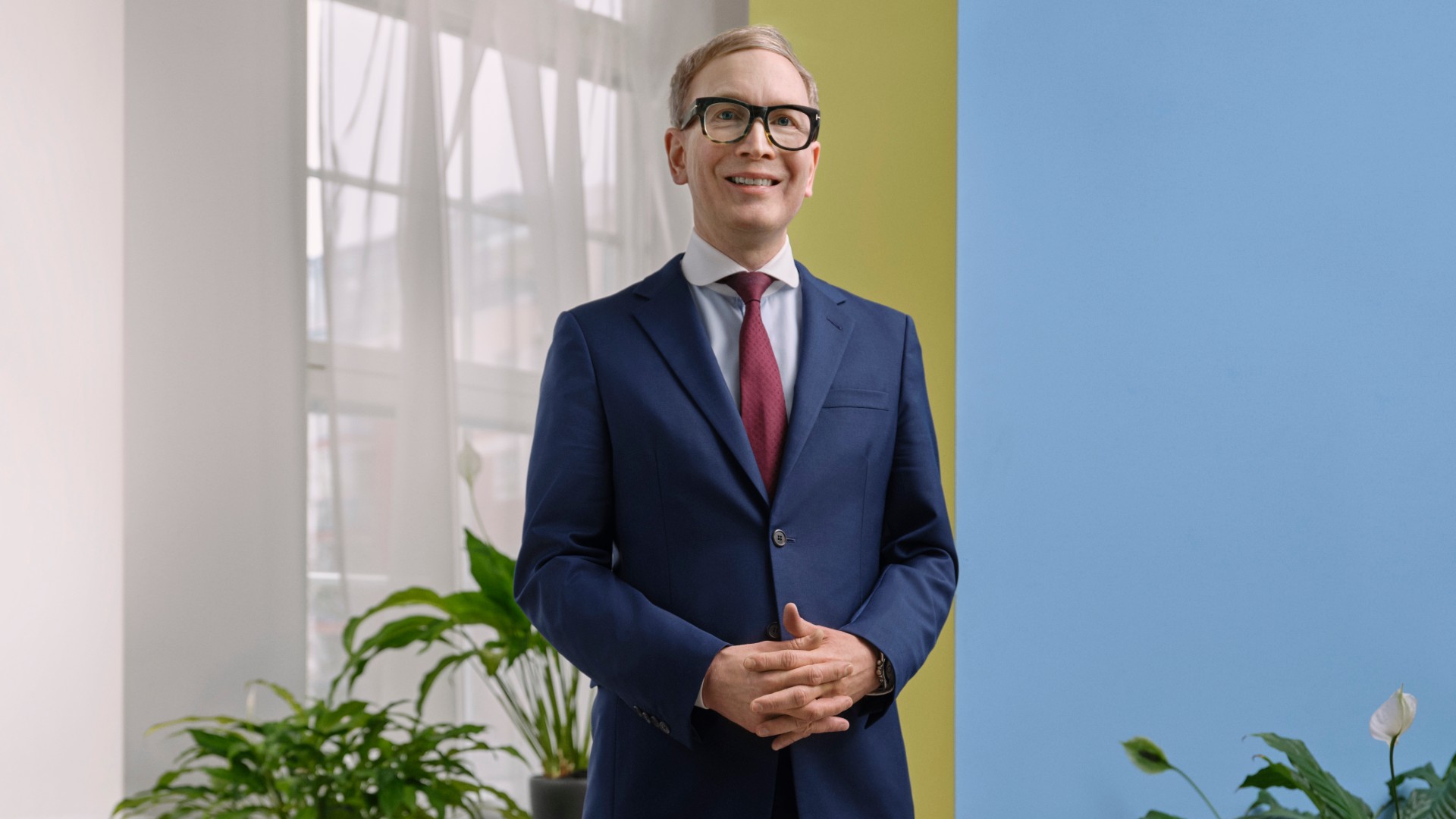 "Working with Oaklins, as with all of our partners in the IPO, was very successful. The IPO helps us to accelerate our growth and continue our work to become the leading investment services provider in Finland. The Oaklins team worked hard, gave us the support and help we needed to complete the process and start our journey as a listed company."
Jan Åkesson
CEO and Founding partner, Alexandria Pankkiiriliike Oyj