Gå till Affärer
TMT | Riskkapital
Syslore Oy has been acquired by private equity-backed Escher Group
The shareholders of Syslore Oy have sold the company to Escher Group Holdings plc, a portfolio company of Hanover Investors Management LLP.

Helsinki-based Syslore develops high-performance address matching and recognition solutions for postal and logistics companies, helping them cut operational costs, maximize mail sorting automation, and deliver physical and digital mail streams more efficiently. Syslore's products and solutions apply artificial intelligence, fuzzy matching, OCR/ICR, pattern recognition, image analysis and machine learning technologies to match and recognize addresses and other data with unrivaled accuracy and speed.

Escher Group Holdings, together with its subsidiaries, provides distributed messaging and data management solutions and services. The company develops, markets, sells, and supports enterprise-wide software applications for post office counter automation and distributed network communication. It offers postal solutions, including omni-channel strategy, postal counter automation, consumer engagement, e-commerce and logistics, digital mail solutions, and license and permit applications, grant solutions, e-government solutions, as well as professional services.

Oaklins' team in Finland acted as the exclusive financial advisor to the shareholders of Syslore in this transaction.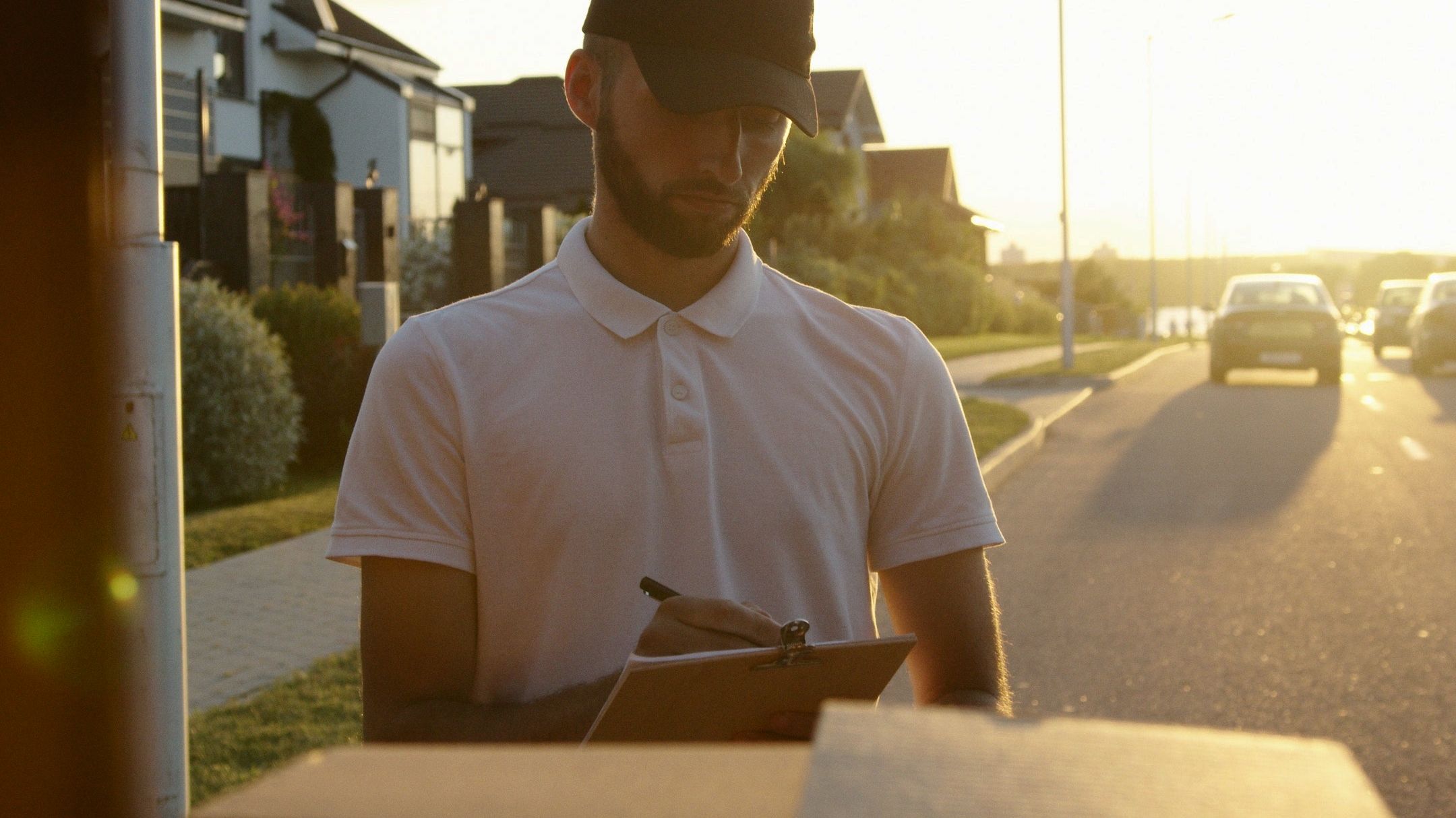 Uppdrag
Företagsförsäljning
Parter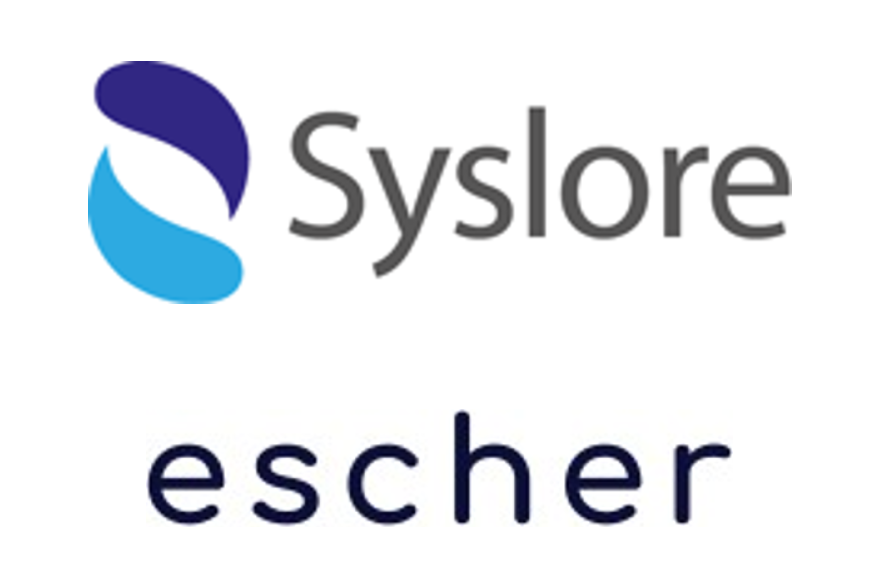 Prata med transaktionsteamet
Relaterade affärer
SHS has sold Spiegelberg to Luciole Medical AG
Riskkapital | Hälsovård
SHS has sold Spiegelberg to Luciole Medical AG
SHS and a minority co-shareholder have sold Spiegelberg GmbH to Luciole Medical AG.
Lär dig mer
Zephyr Group has acquired PK OEM Parts
Riskkapital | Industriella maskiner och komponenter | Logistik
Zephyr Group has acquired PK OEM Parts
Zephyr Group has acquired PK OEM Parts. With the entry of PK OEM Parts, Zephyr Group aims to achieve a consolidated turnover of approximately US$65 million in 2023. The acquisition will allow an increase in the services and product range offered to customers by leveraging the group's know-how and logistical capabilities. Furthermore, the acquisition represents a step forward in the growth and consolidation strategy that Zephyr Group started in 2018 with the acquisition of Spanish competitor SKV.
Lär dig mer
Baird Capital invests in Freemarket
Riskkapital | Finansiella tjänster
Baird Capital invests in Freemarket
Baird Capital has completed a growth capital investment in Freemarket. The investment supports Freemarket's continuing fast growth and international expansion, as well as providing a partial cash-out to existing shareholders.
Lär dig mer